---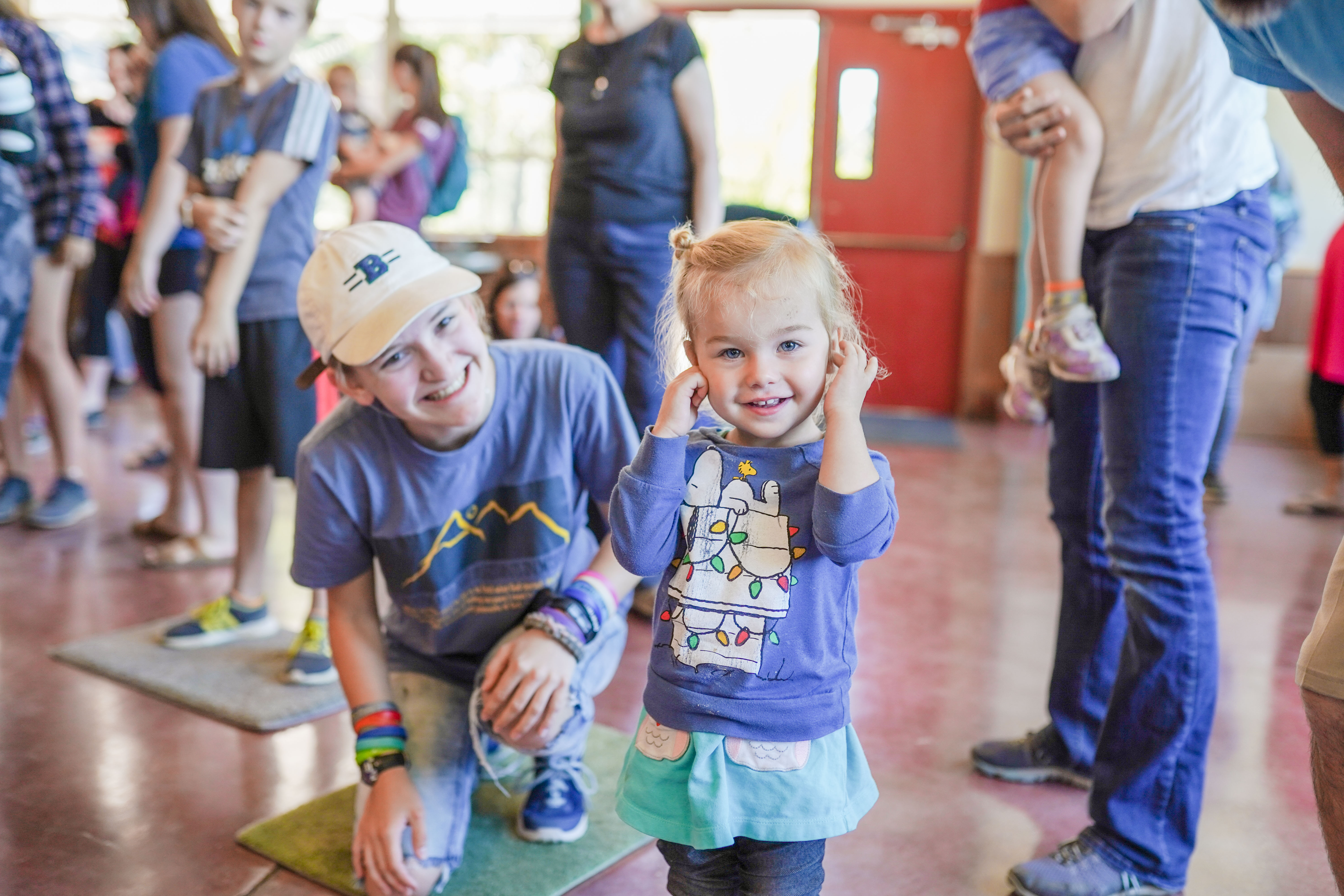 ---
Growing Pains
When I was a little girl, I used to get terrible growing pains in my legs. I have vivid memories or waking in the middle of the night sobbing and my dad patiently rubbing my shins and calves. Fast forward twenty years, and I found myself up in the middle of the night (not quite as) patiently rubbing both of my sons' legs as they shrieked in pain.
Growing is painful. Generally speaking, growth in just about any area of life is accompanied by growing pains. What is especially difficult is that one can rarely see the fruit or results of the growth or the pain until much later. In the midst of it, it is generally just tough.
---
Recently, I shared with our staff the difference between having a growth mindset and a fixed mindset (based on Carol Dweck's fascinating book, Mindset). In a nutshell, a fixed mindset believes that qualities or skills are carved in stone or "fixed," so there is no reason to take risks or try new things because people or things are never going to change. A fixed mindset leads one to stop growing, to constantly try to prove herself and to avoid failure at all costs. However, a growth mindset believes that anyone can change or grow because skills and abilities can be cultivated through effort. The growth mindset perpetuates lifelong learning, risk-taking, and an understanding that failure is inevitable on the road to growth. The only failure in a growth mindset is not learning.
At Calvin Crest, we embrace the growth mindset. We believe that we can grow and get better at what we do through effort. We want to be lifelong learners who are willing to take risks and not be afraid of failure. For this reason, we are focusing on the theme of growth in our staff this year. We know that no one "drifts" into growth, so we are putting intentional practices into place to grow in our physical, spiritual, emotional, and relational health. We are also working on creating healthy culture and teams. Finally, we will be trying new things, taking risks, and maybe even failing from time to time. But I guarantee we will learn from it and move forward.
---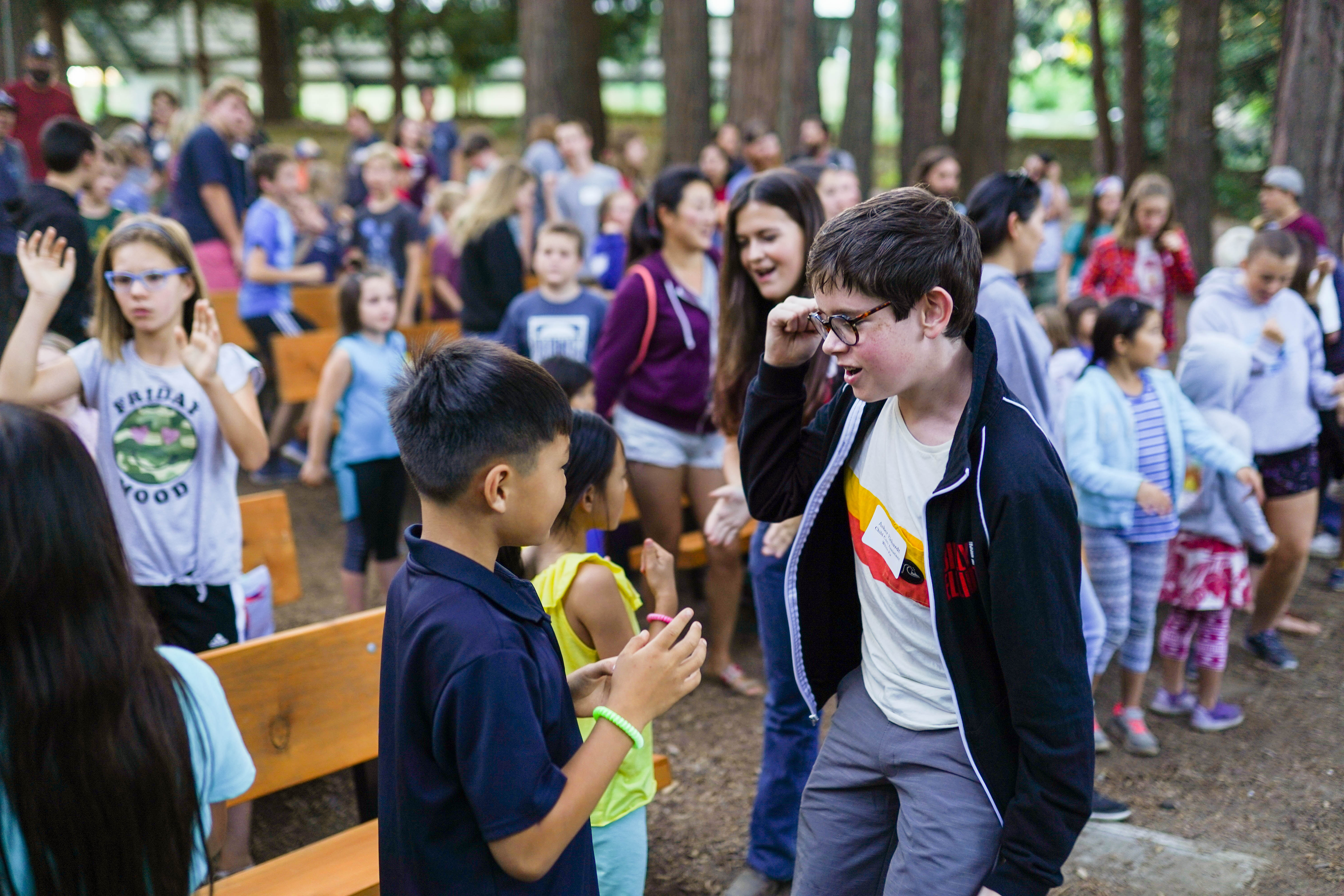 Of course, pain accompanies the growth. It often comes in the way of the discomfort of having difficult conversations, feeling disappointment in failure, or the sheer discipline required to follow through on something unpleasant. It may also come in having too few resources in the way of the time or money or people needed to grow. That is where we find ourselves now. We want to take risks and grow so that Calvin Crest can be all that God created it to be. But we are experiencing growing pains. We need volunteers to help us catch up on the deferred maintenance that is now awake and shrieking and can be ignored no longer. We need additional funds to repair, maintain, and grow our infrastructure. We need collaboration from others who have access to resources we don't have.
---
Yes, we are growing, and we are feeling the pain. But rather than to run away or seek to avoid it, we are trying to get more comfortable with it, to see it as a necessary friend who will bring great reward down the road.
I am so grateful for those nights when my dad heard my cries and came to the rescue. As a parent, I now know the sacrifice he made to help me and it made me want to help my kids in the same way.
If you are willing to come alongside Calvin Crest during our growing pains, we would be so grateful. Perhaps you could pray about coming and volunteering in an area of your skill or strength. You could join us for the upcoming Work and Worship Weekend on October 11-13. You could prayerfully consider giving a significant financial gift as we are experiencing challenging times. You could remember to pray for us during these days of growth. Whatever you do, we will be filled with gratitude for your partnership and love.
"And we boast in the hope of the glory of God. Not only so, but we also glory in our sufferings, because we know that suffering produces perseverance; perseverance, character; and character, hope. And hope does not put us to shame, because God's love has been poured out into our hearts through the Holy Spirit, who has been given to us." Romans 5:2-6