---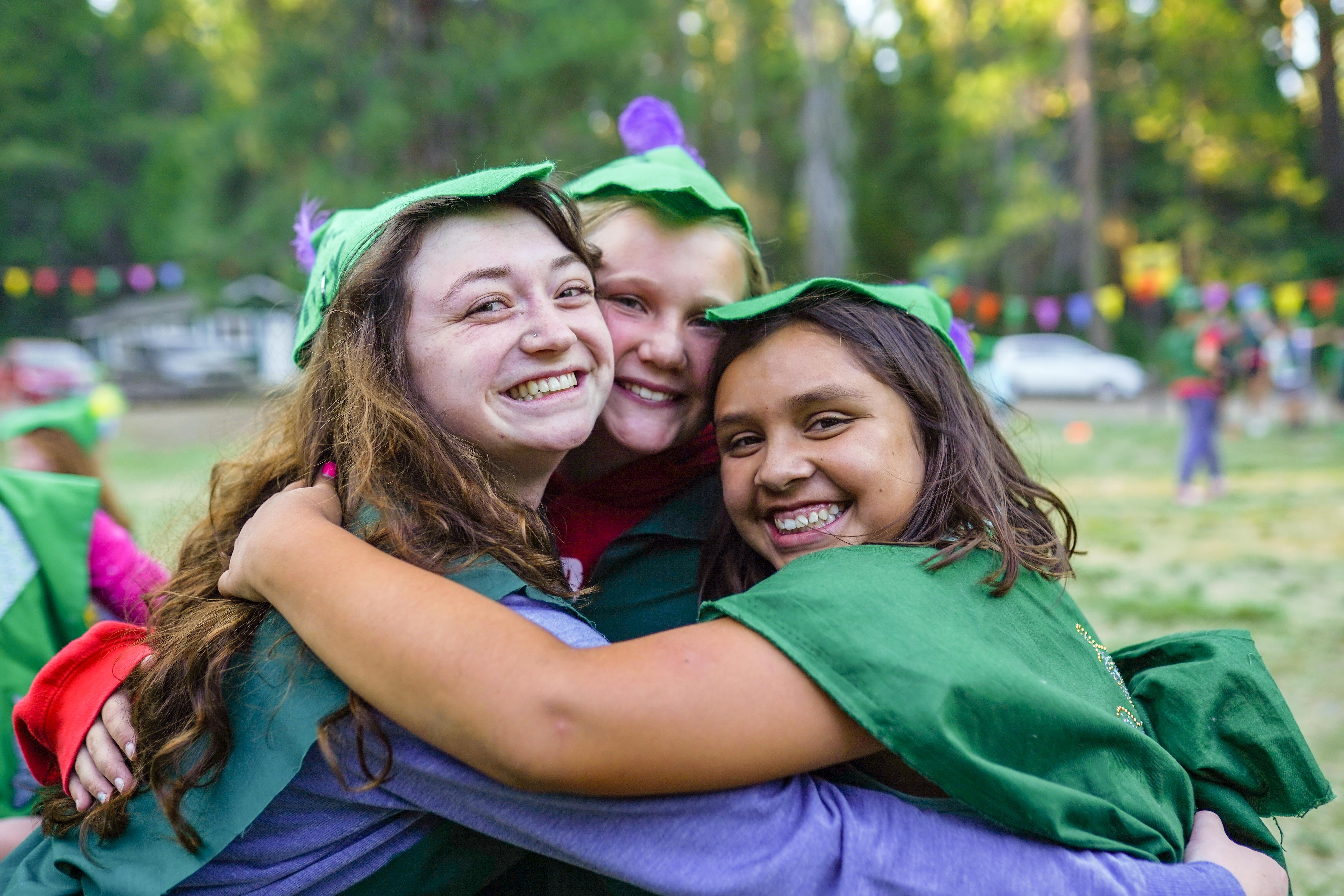 ---
Hopefully by now, you have received a postcard with all the dates for next summer's programs at Calvin Crest. We are already working on securing top notch staff, planning dynamic programs, and praying for the campers who will attend and what God wants to do in their lives.
But wait! You may have noticed that camps will be slightly shortened next summer. They will all begin on Sunday as usual, but they will end on Friday mid-morning rather than Saturday morning. (The only exceptions to this will be Week in the Forest, which always begins on Monday and will still end on Saturday and AIM will still last two weeks but will end on a Friday). Why would they do this, you may be asking? Well, let me explain.
Over the past few years, Calvin Crest has been observing a trend among students and families. It is not uncommon to have students leave camp early for weekend sporting events or other family/job commitments. We understand kids in our culture today have many more opportunities and commitments than we all did as kids, and we want to be sensitive to their other activities and responsibilities. Most of the other camps in our area have already shifted to a five day camp as well.
We have also observed that the younger kids in Sherwood Forest reach their maximum capacity for being away from home by Friday. The leaders of Sherwood Forest believe it is actually better for the children and will be more effective to have the slightly shortened week. In a similar way, the teenagers' week of camp generally peaks on Thursday evening and feels like a natural rhythm for them to wrap up their experience on Friday.
In addition to serving the students better, shortening by one day will also allow Calvin Crest to serve potential weekend guest groups and increase revenue, which is certainly needed. We were also considering a summer camp cost increase for next summer, but by shortening camp by one day, we can avoid raising prices. While there are other benefits to shortening the camp week, these are the primary reasons that informed our decision.
We realize that this will be disappointing for some who can't get enough of being at Calvin Crest. We invite these campers to stay for multiple weeks of camp! We will also be happy to work with those needing lodging who will be picking up on Friday and dropping off other campers in the family on Sunday. We are committed to making summer camp the best possible experience for your family!
Thank you for your understanding. If you have any other questions or concerns, please feel free to reach out to me at tiffany@calvincrest.com or to Joel Gist, Program Director at joel@calvincrest.com. We are looking forward to serving you and your family next summer!

Partnering with you,
Tiffany Staman Executive Director