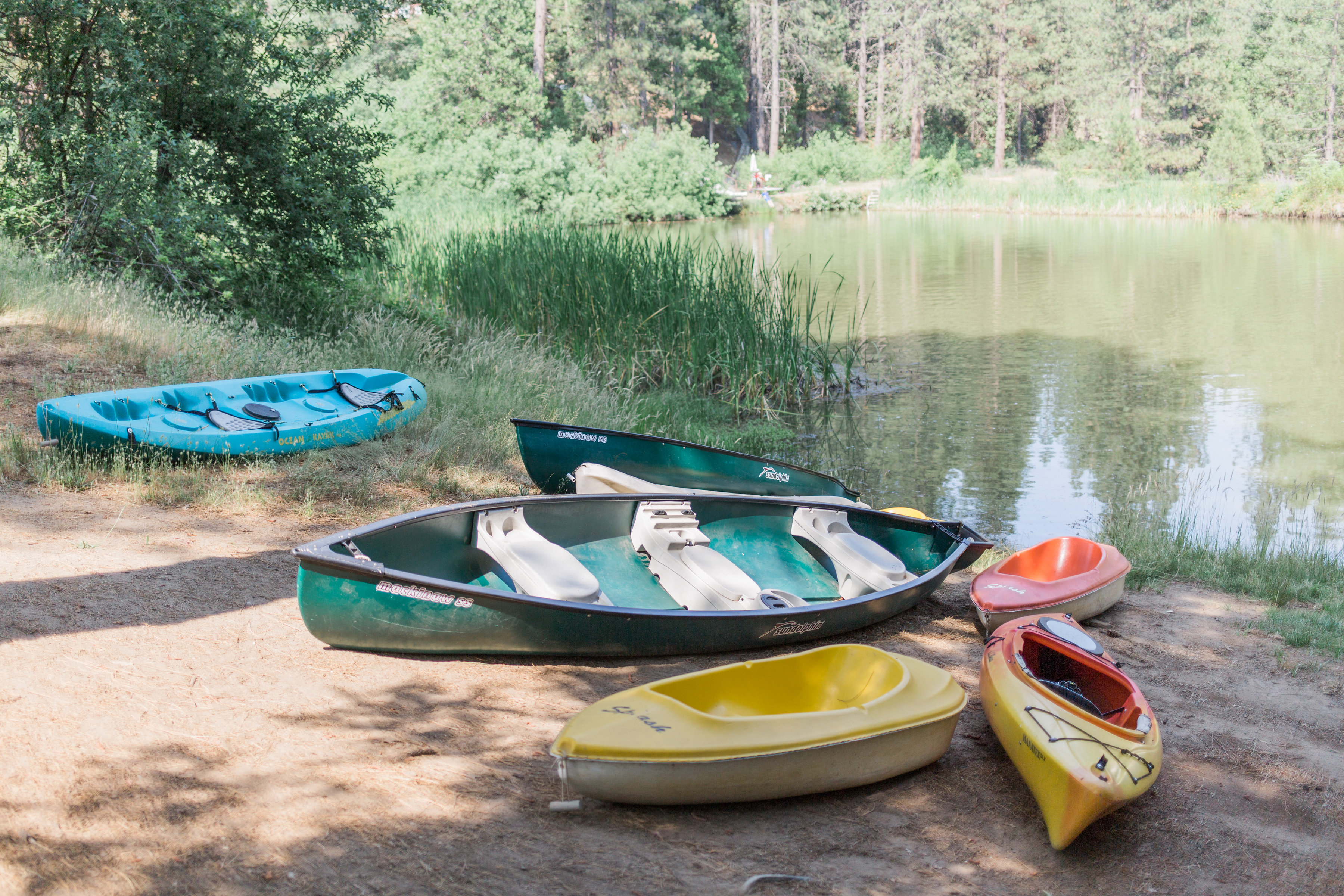 We have a variety of free and fee-based activities for your group while they are staying at Calvin Crest. We ensure our staff members receive high quality training and hold the appropriate certifications to safely and effectively guide participants through fun and challenging activities. Email Guest Group Reservations to schedule your activities.
Aerial Adventure Course
Challenge yourself on 11 unique aerial elements that push you out of your comfort zone. This course is best explored in groups of 10-20 participants who want to try a variety of challenges in the air or encourage their teammates from the ground.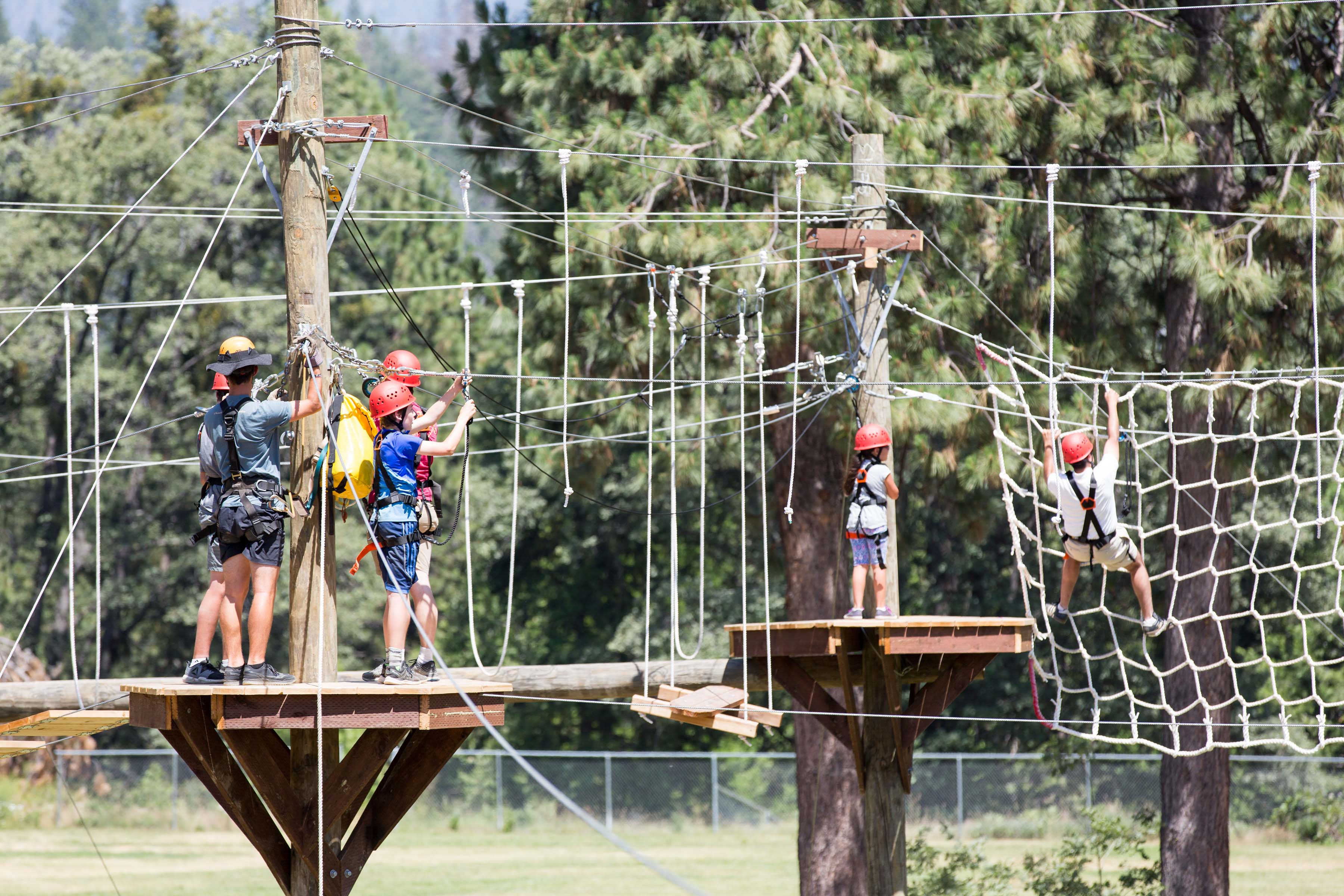 Archery
Test your aim by shooting arrows at a target- either for fun or a scored competition.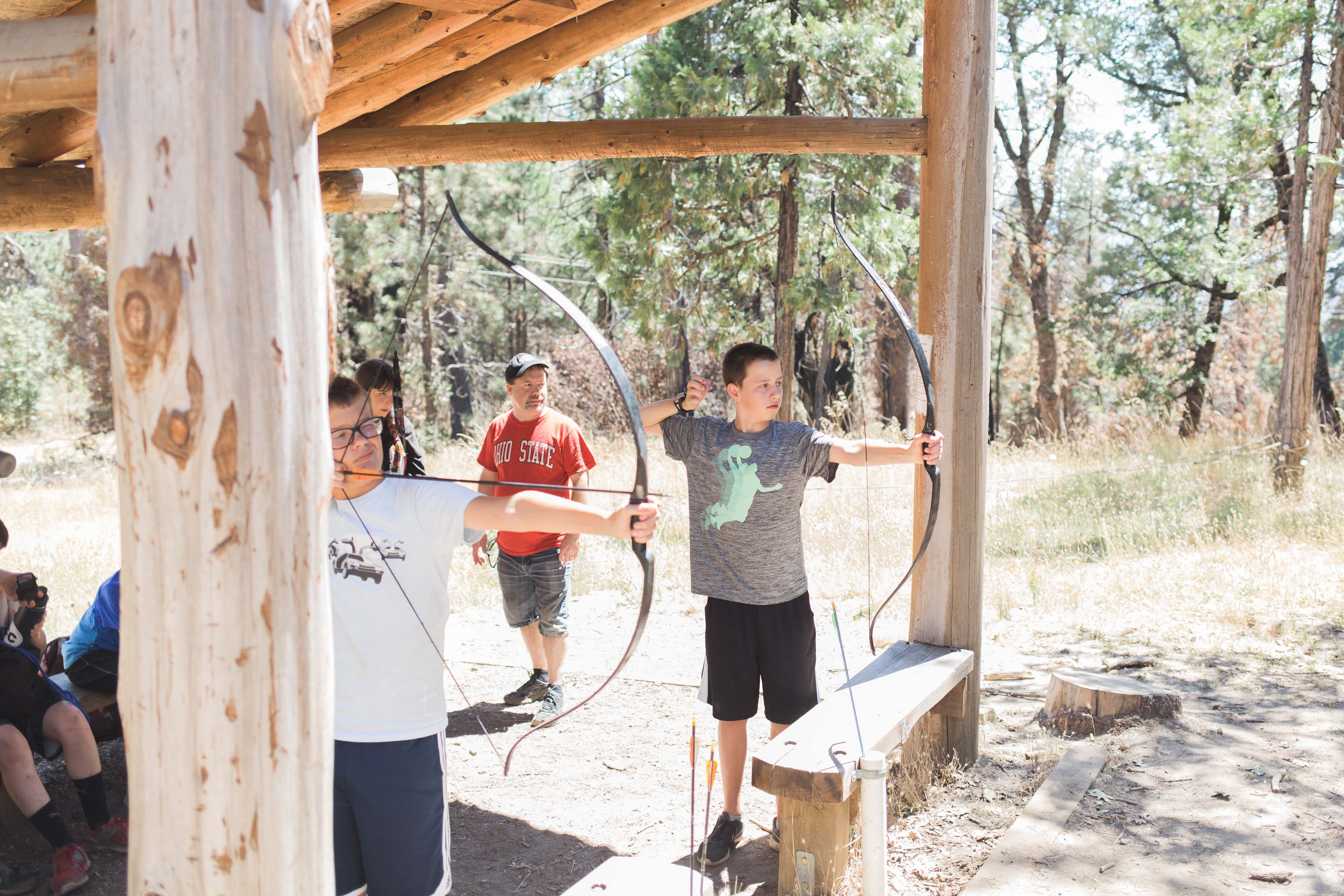 Archery Tag
Enjoy a fun competition (resembling dodgeball) as your team tries to dodge arrows behind giant inflatables and tag others with your arrows. All participants are provided proper protective gear; games can be played at various competitive levels.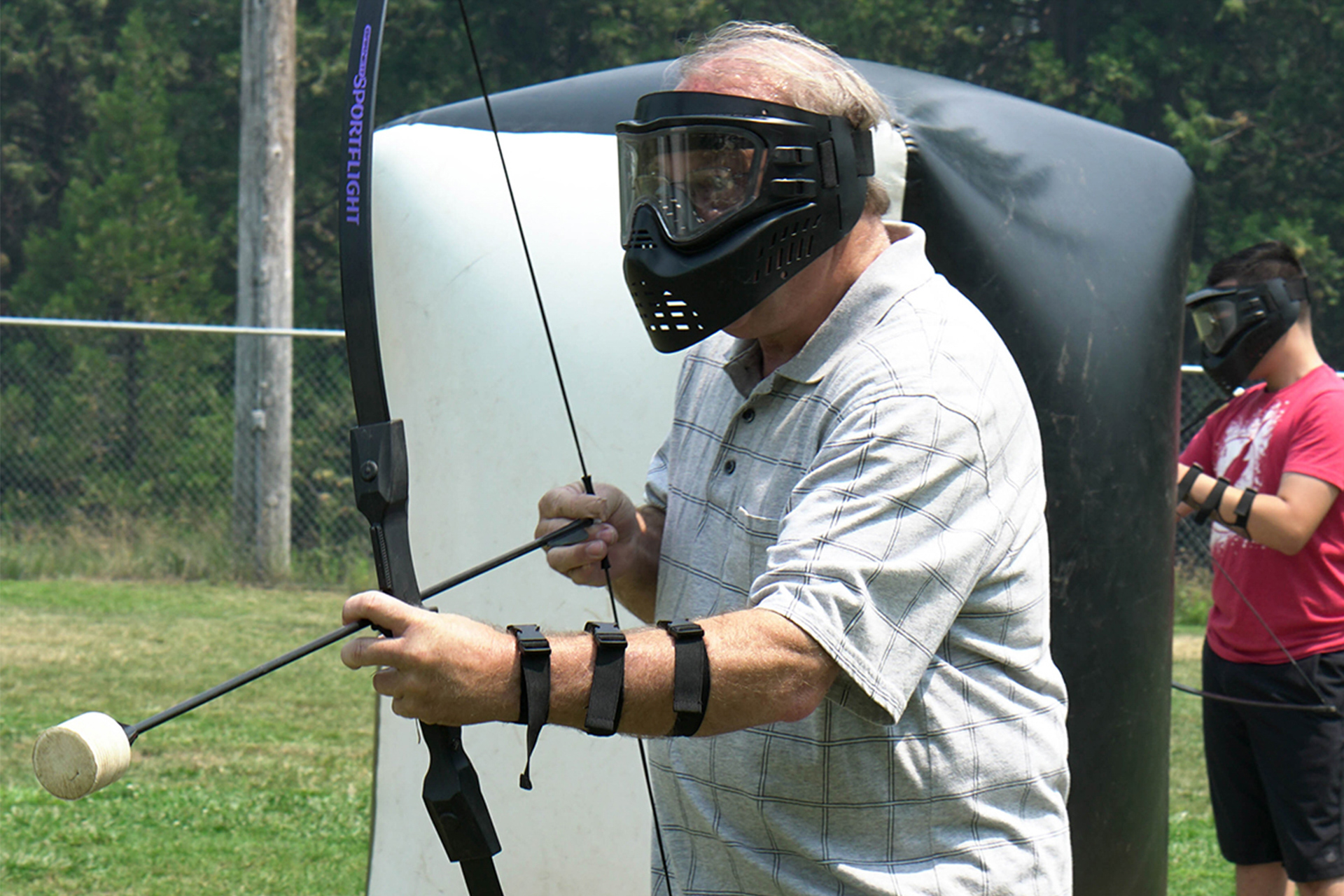 Boats & Kayaks
Explore our serene lake by boat, canoe, or kayak. You may even spot the Great Blue Heron or be able to pick blackberries along the shoreline!


Broomball
Score more goals than the opposing team by hitting a ball into the goal using rubber "brooms." Traditionally played as 6 vs. 6, this game can be adapted based on group size and provide fun competition.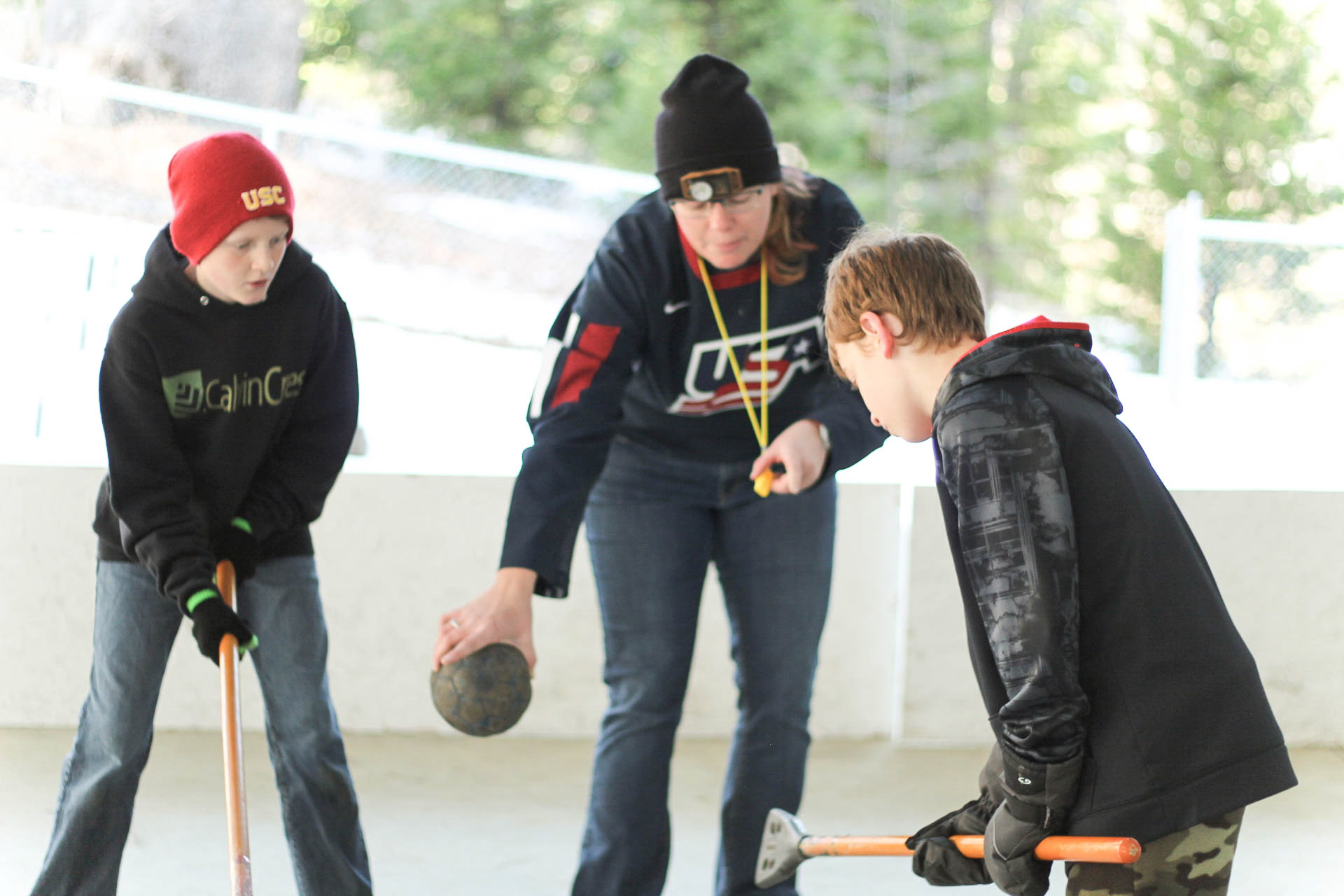 Climbing Wall
Challenge yourself on up to six different climbing routes of various difficulties. Climbers will be taught climbing commands and have a staff person belaying them at all times.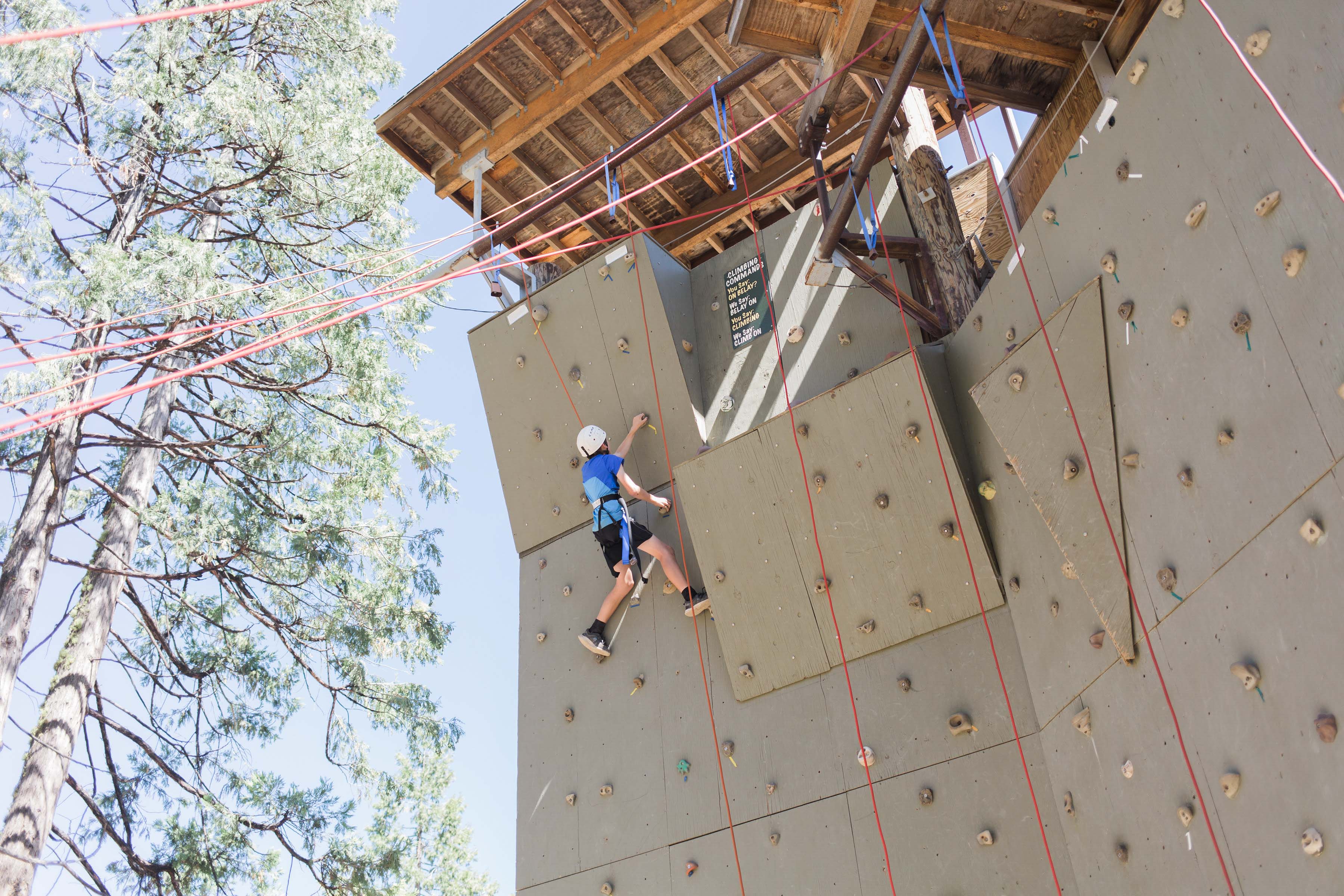 Crafts
Unleash your inner artist and enjoy a peaceful session of creating with our Crafts Coordinator who can prepare various types of crafting projects based on your needs.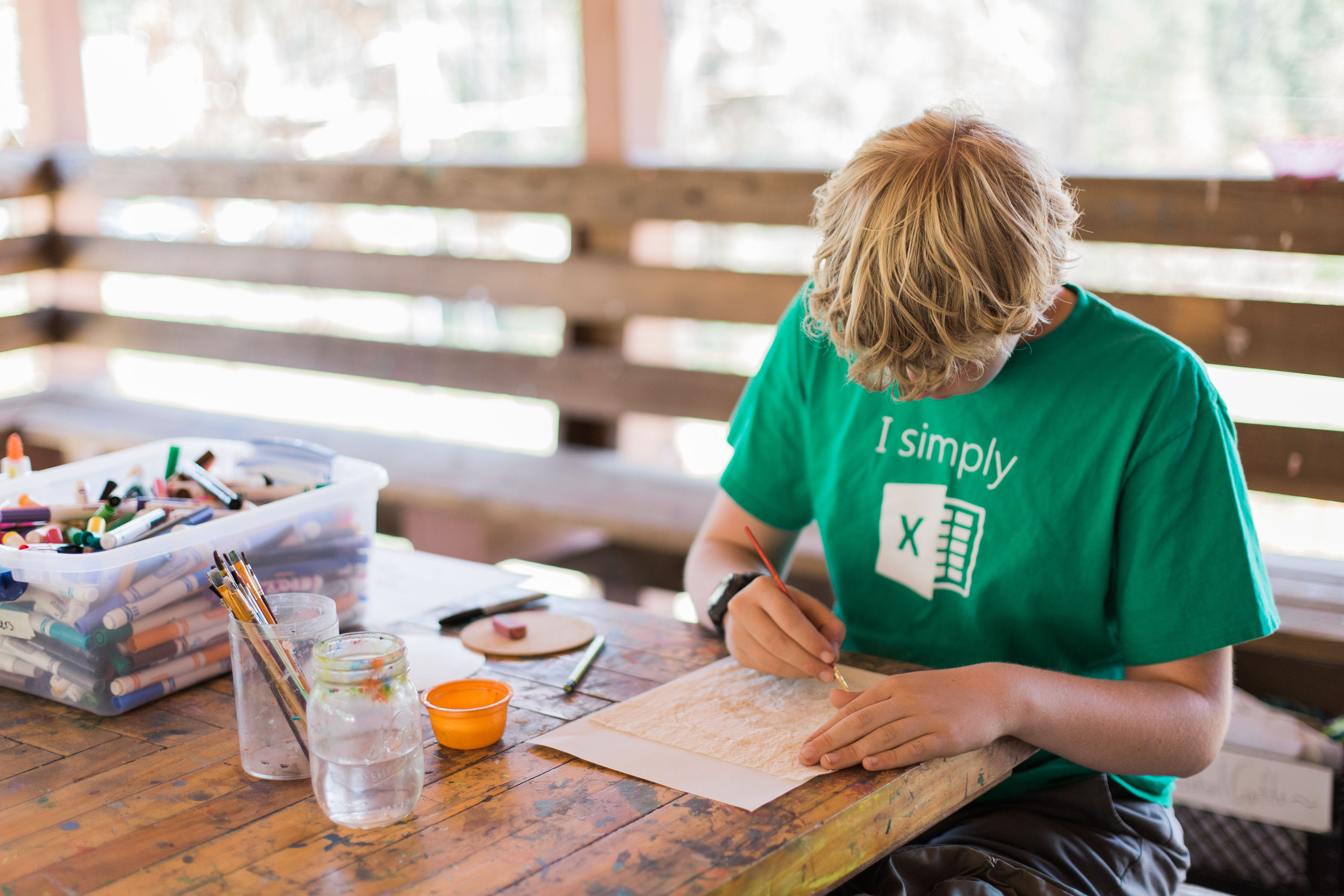 Flume
Experience the thrill of riding down a giant water slide into the Calvin Crest Lake, or enjoy cheering on others as they launch into the water. This activity is seasonal.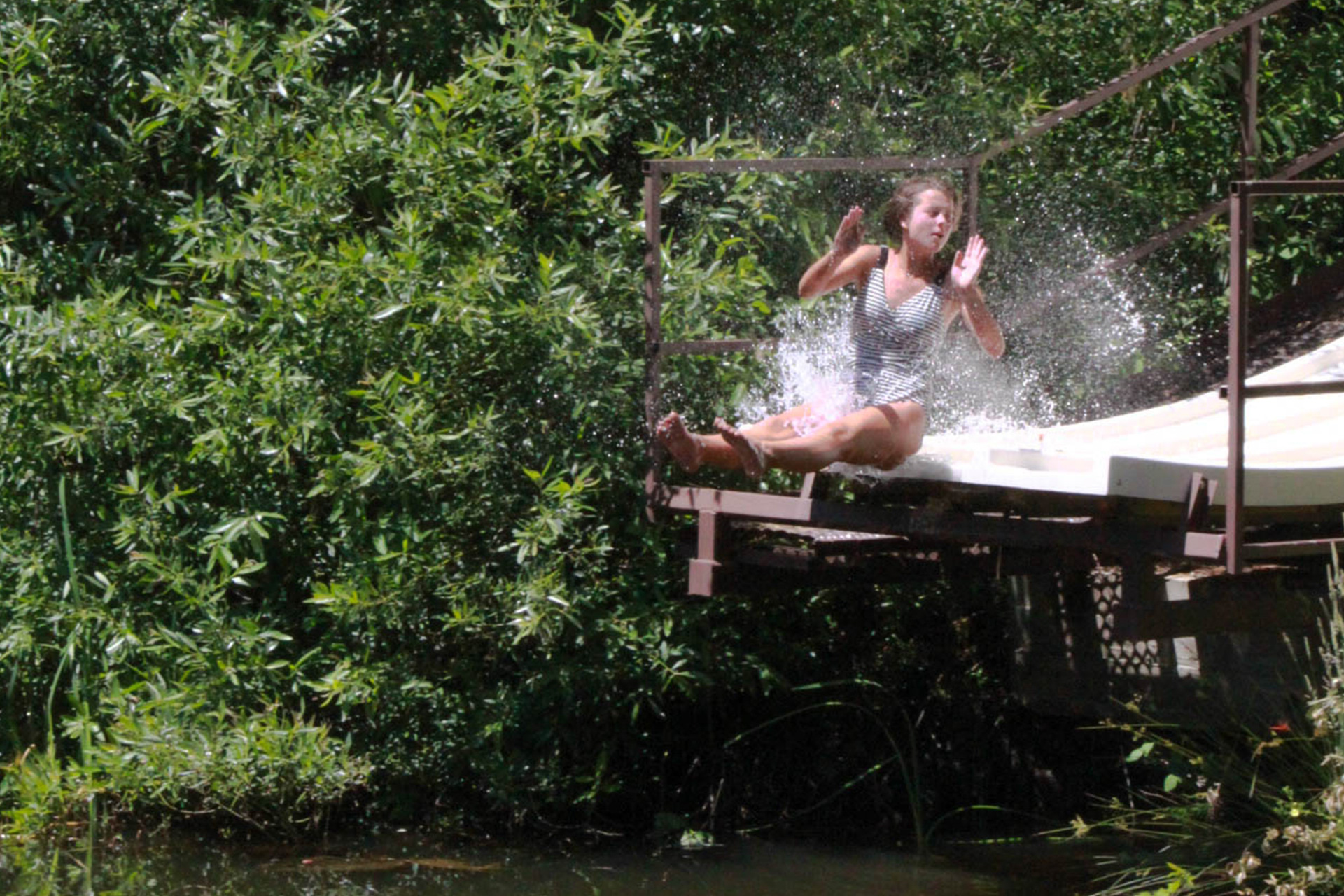 Gaga Ball
Enjoy this fast paced game of hitting opponents below the knee with a soft foam ball and dodging others inside an octagonal pit. This game is quick and intense, enabling players to easily jump back in and play multiple rounds.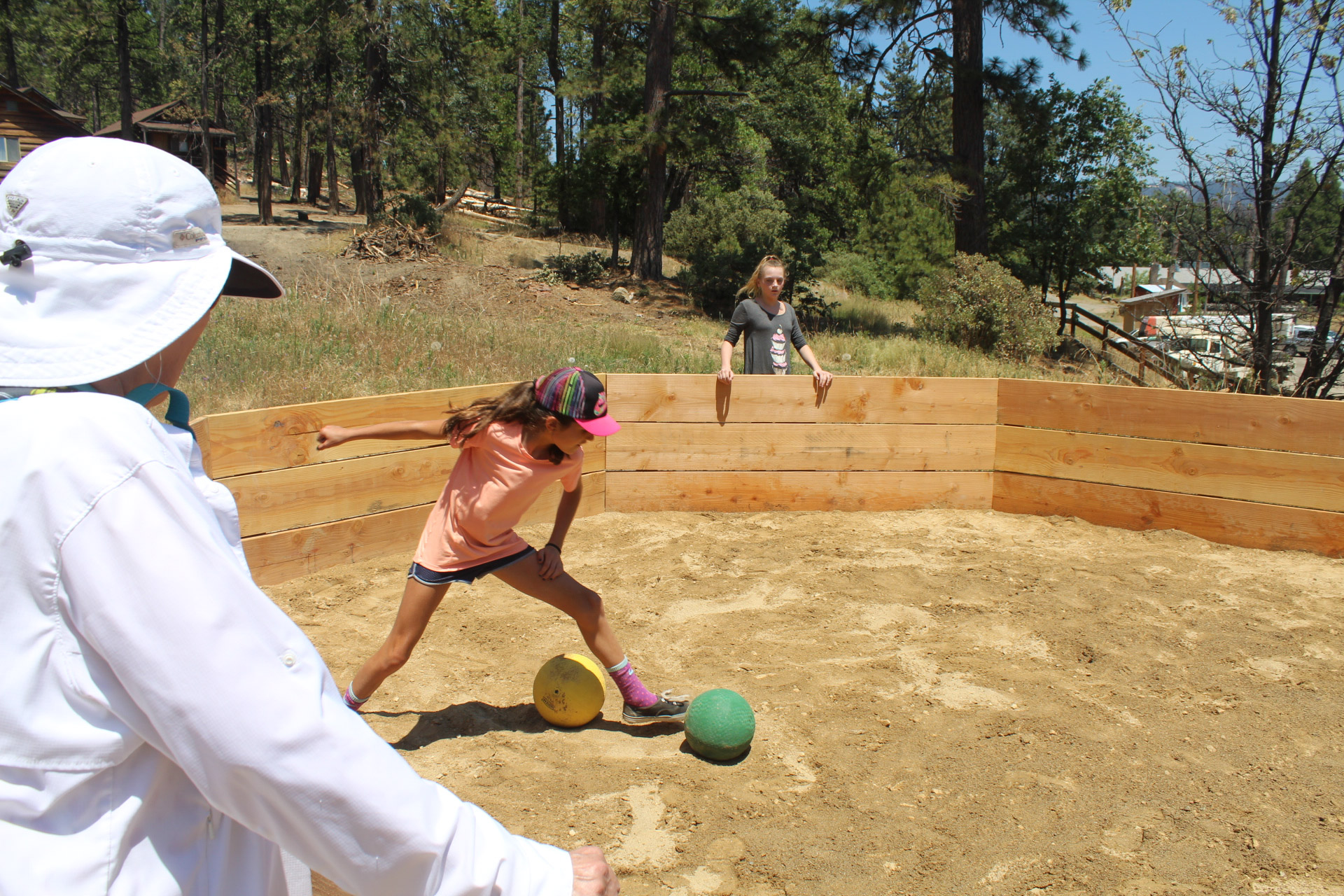 Game Tables
Enjoy a variety of gaming tables on our back deck, including ping pong and foosball tables. These games are perfectly situated behind the dining hall so that groups can enjoy some game time before a meal or monitor kids from a distance.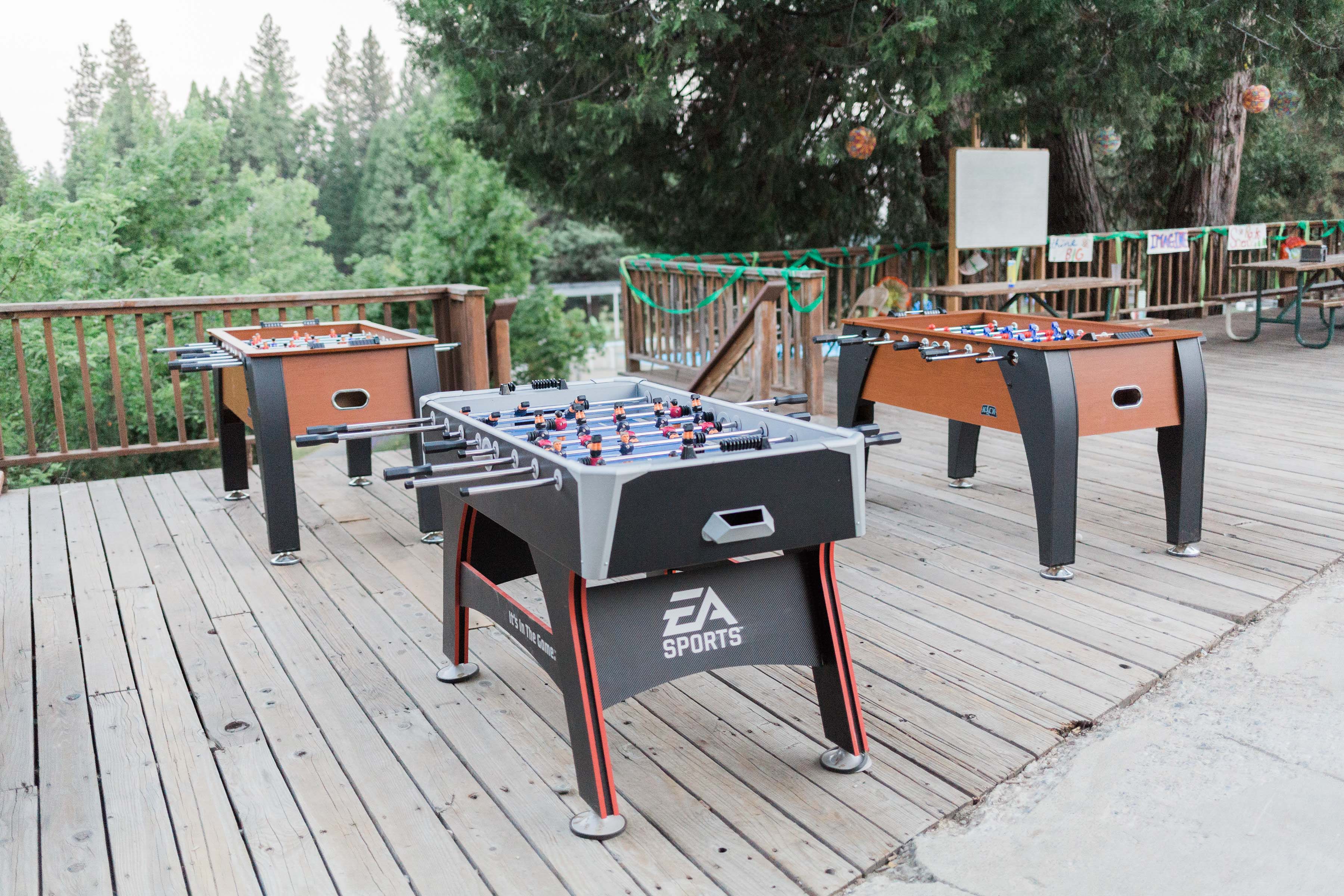 Giant Swing
Test your daring side by flying through the air on the giant swing, during day or night. Participants are hauled into the air by their teammates and then must pull the quick release to enjoy a thrilling swing!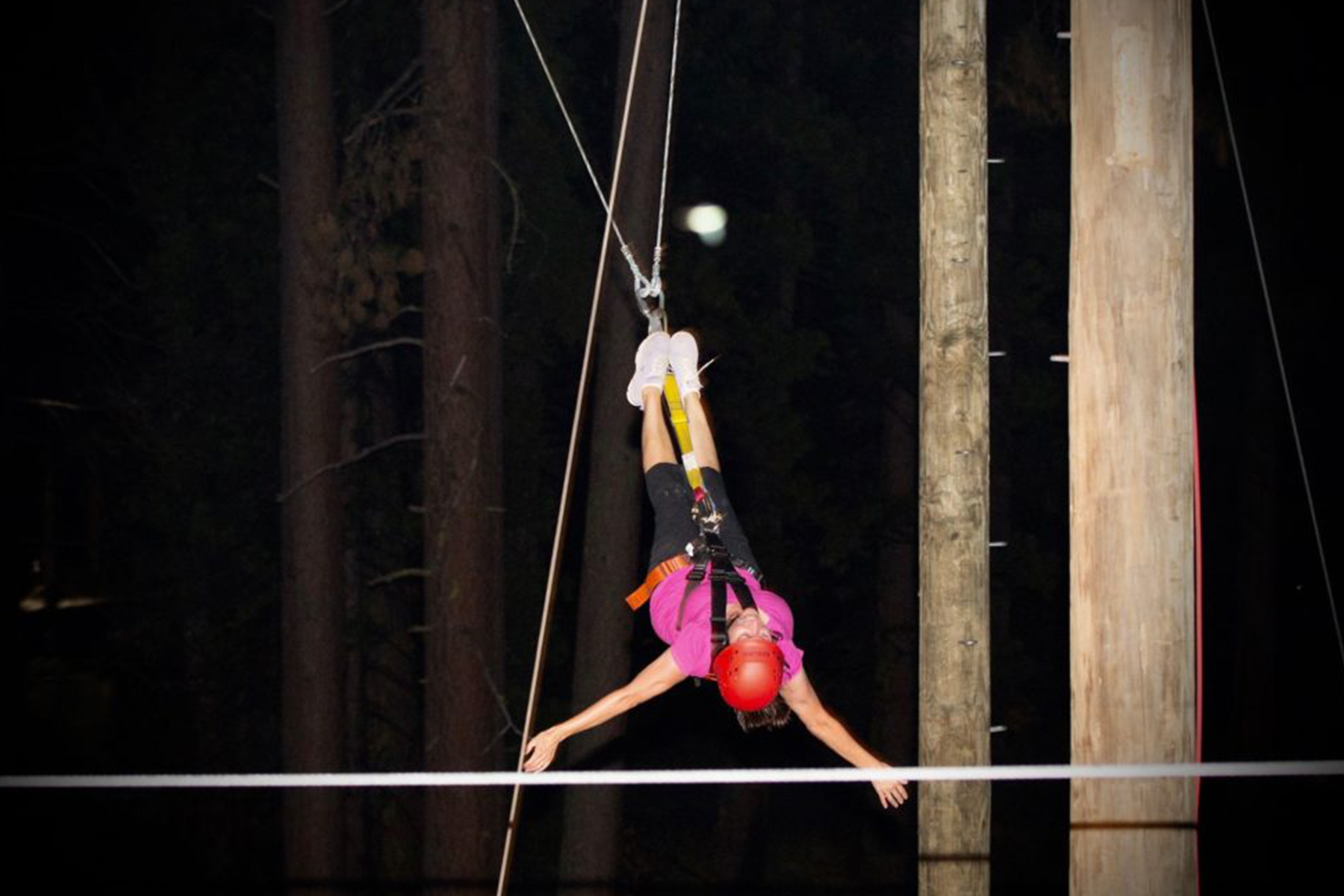 Guided Hike
Enjoy a hike guided by one of our Outdoor School experts and learn about the surrounding natural world of Calvin Crest, including Giant Sequoias, waterfalls and geology, and local flora and fauna.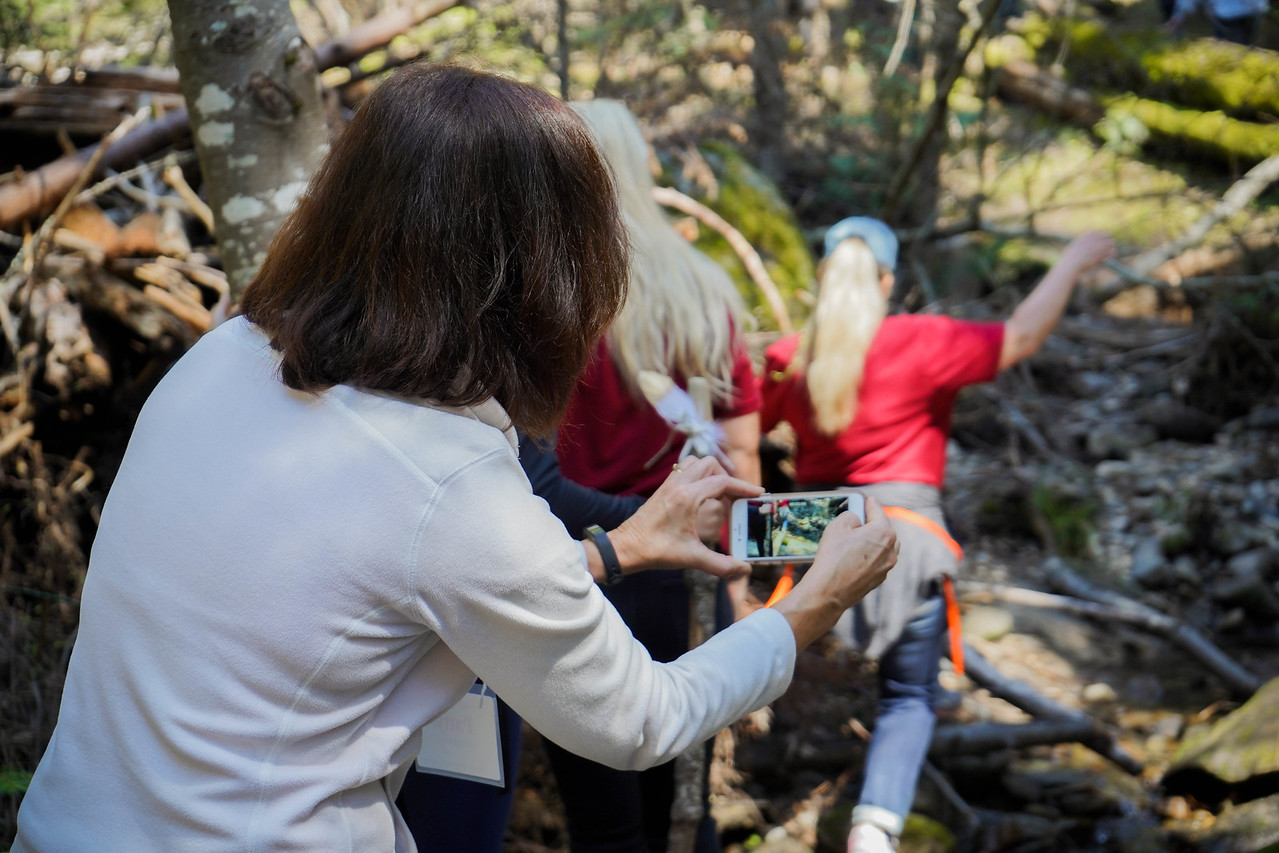 Hiking Trails
Explore the beautiful Sierra National Forest surrounding the camp on a solo or group hike. Hiking trails of varying difficulty are maintained and maps are available in the office.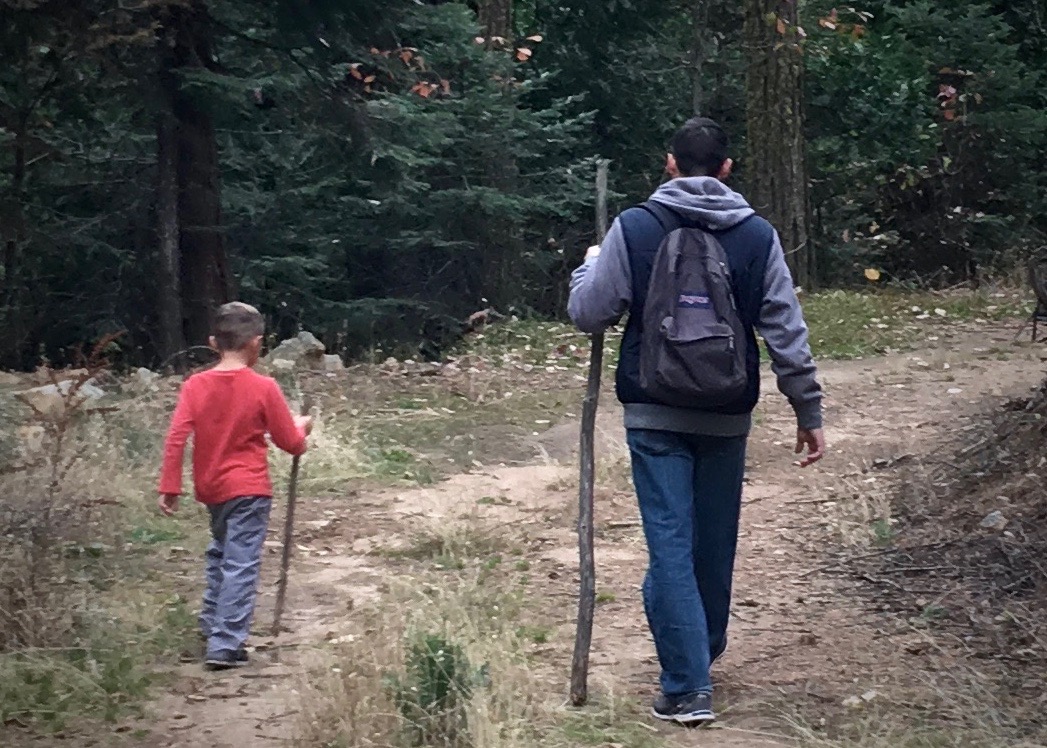 Horseshoes
Enjoy a classic game of Horseshoes where two players take turns throwing horseshoes at stakes 40 feet apart with the goal of getting the horseshoe as close to the stake as possible.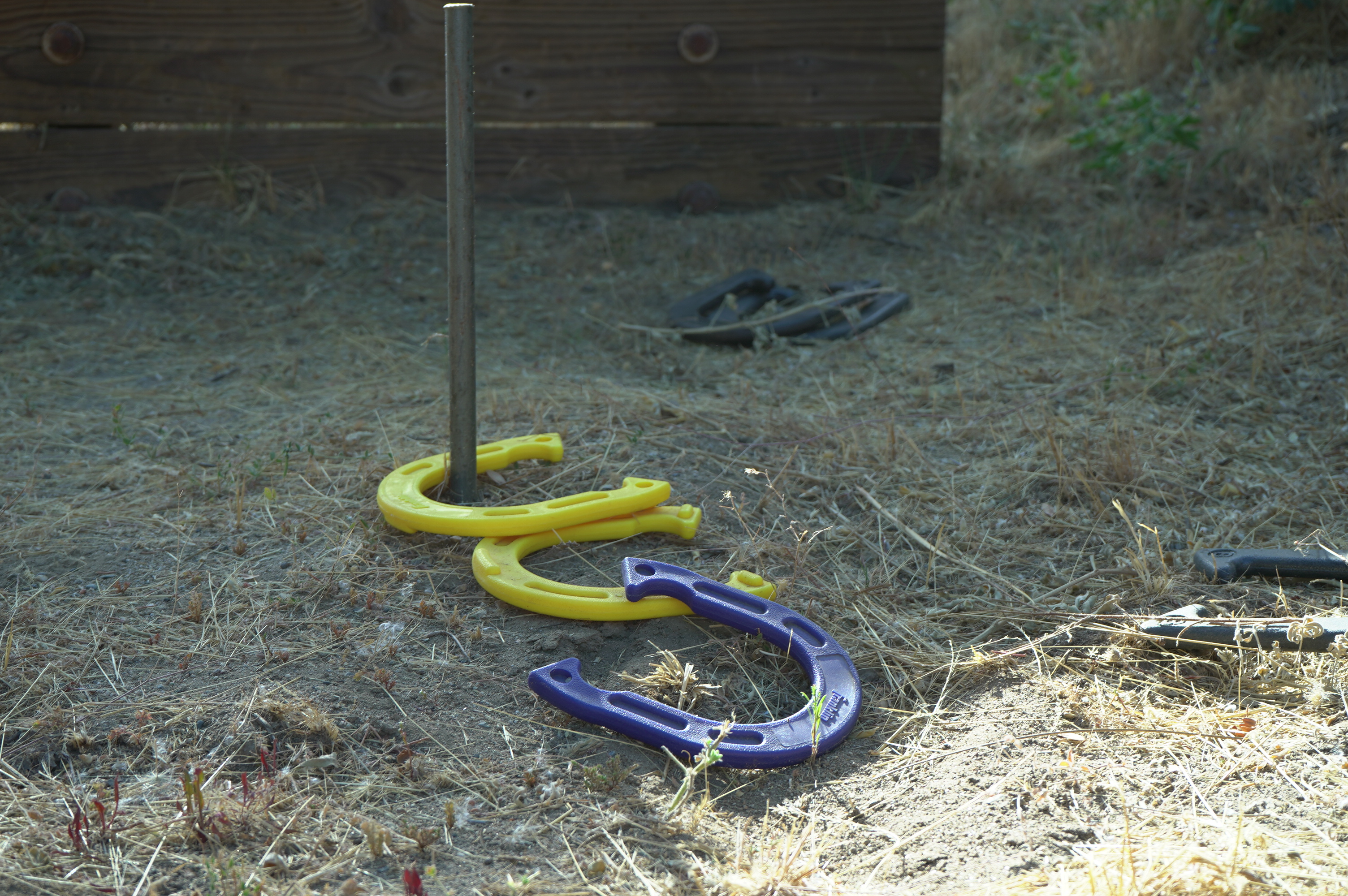 Mountain Bikes
Explore the stunning Sierra National Forest on a guided mountain bike trip with options to bike to a local waterfall, meadow, and view of Fresno Dome. Bikes may be rented by individuals to use on your own for a half or full day for a separate rental fee.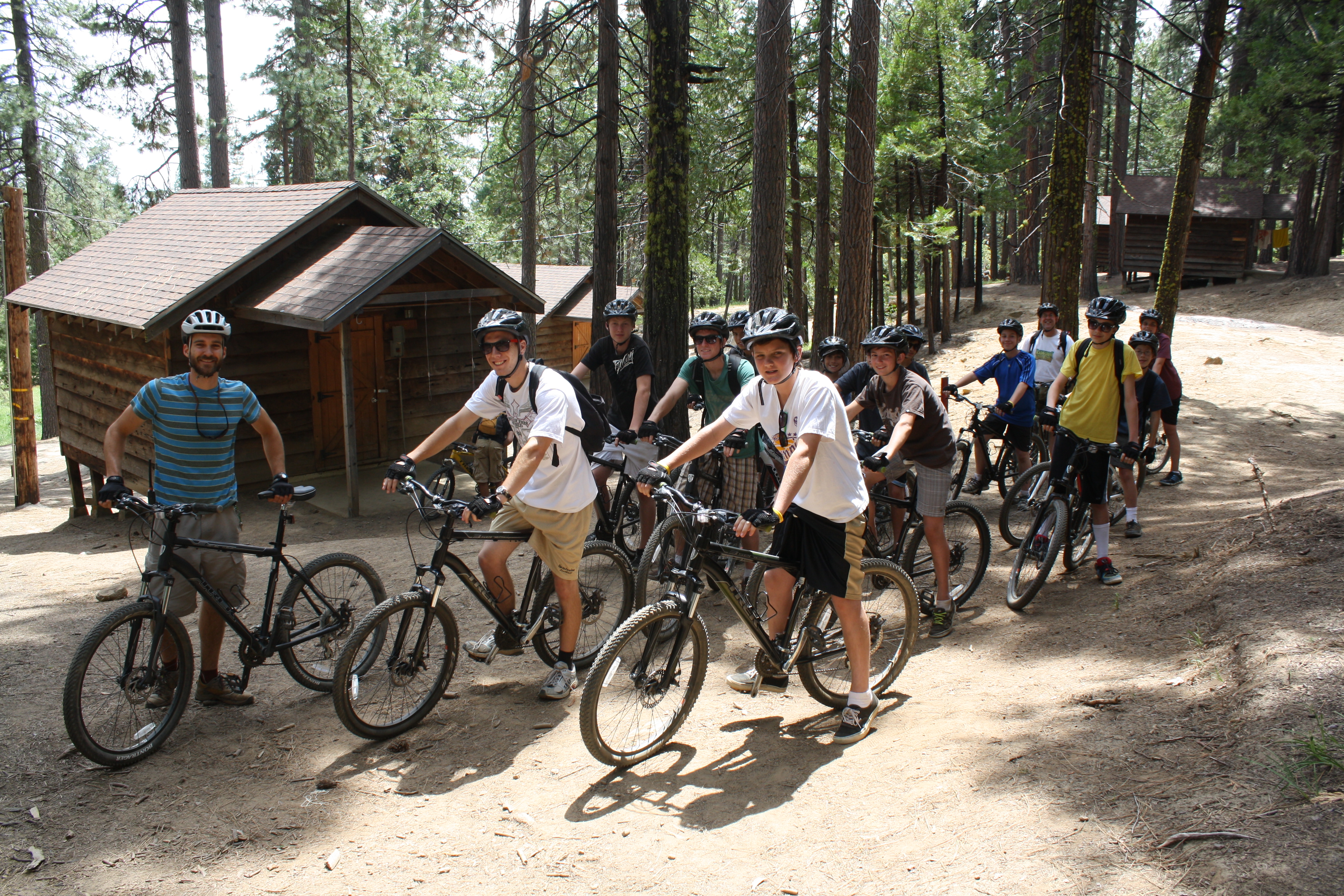 Nine-Square-In-The-Air
Advance through the 9 squares of the game and attempt to stay in the winner's square as long as possible. Players toss a ball over the top of their square into another square and must keep the ball in motion or they are out.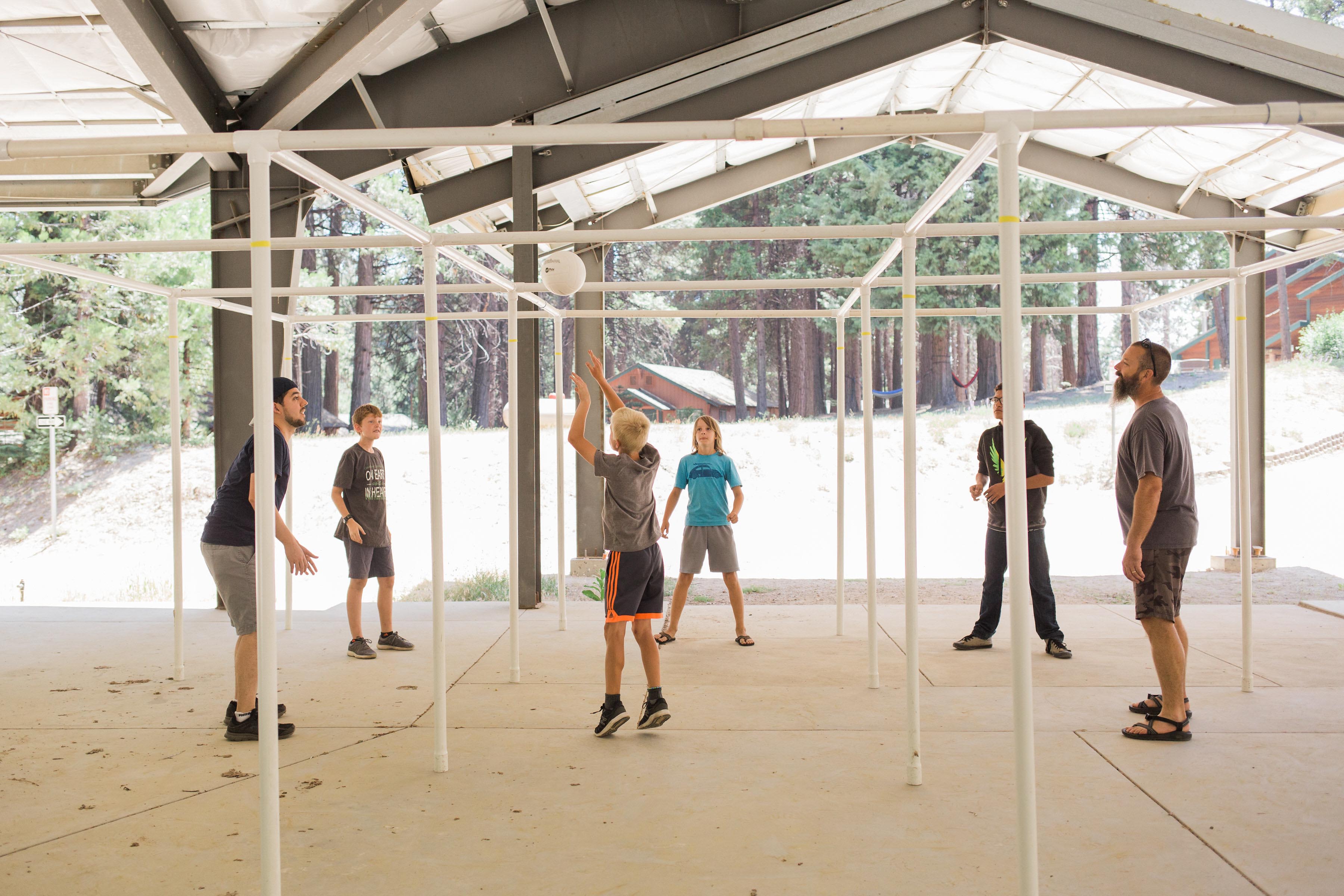 Playing Field
Enjoy a variety of games or plan your own activities on the spacious playing field.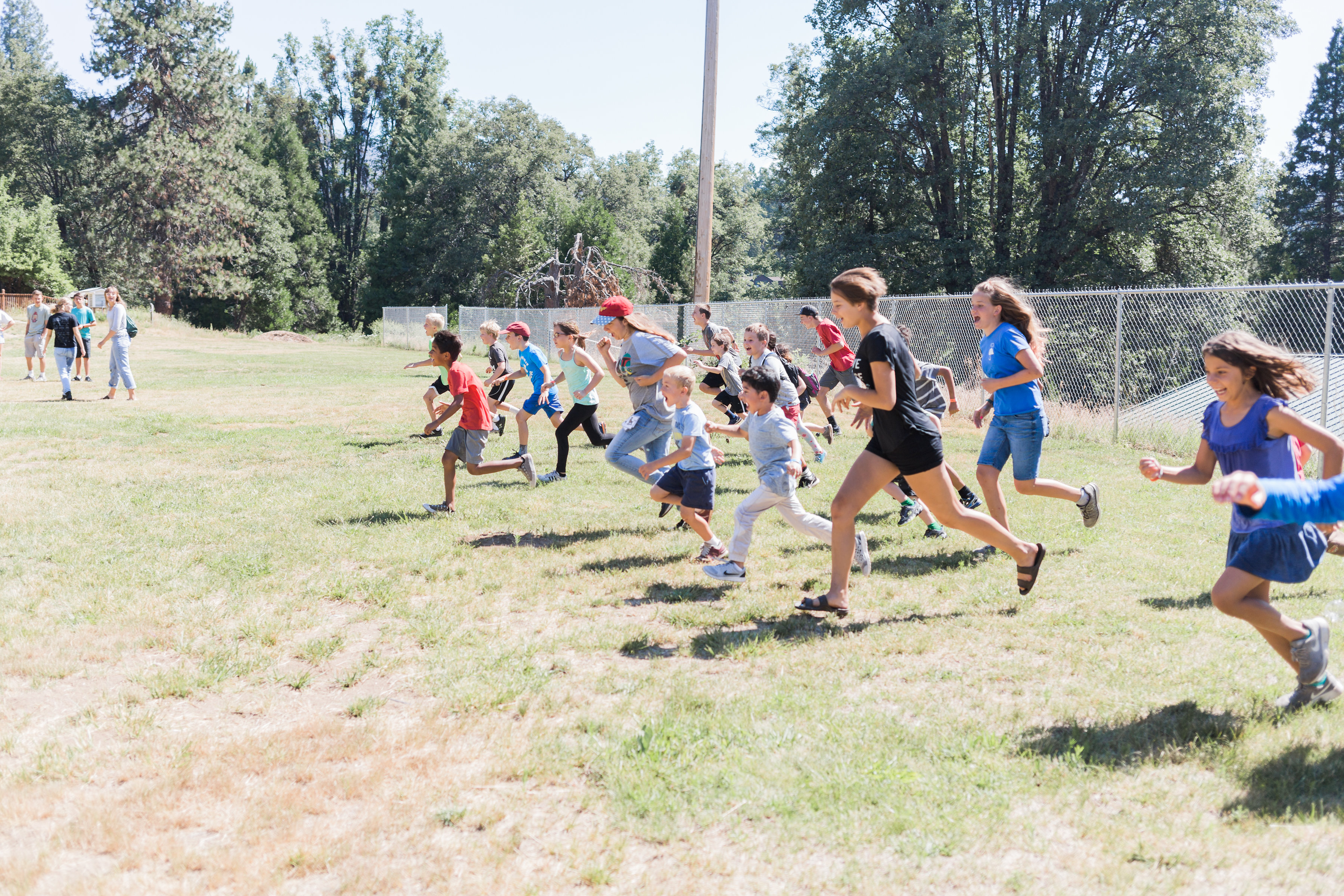 Swimming Pool
Cool off during the summer heat with friends and family at the swimming pool, ranging from 3 to 10 feet deep. Participants can also enjoy the diving board and water slide, or lounge next to the pool. This activity is seasonal.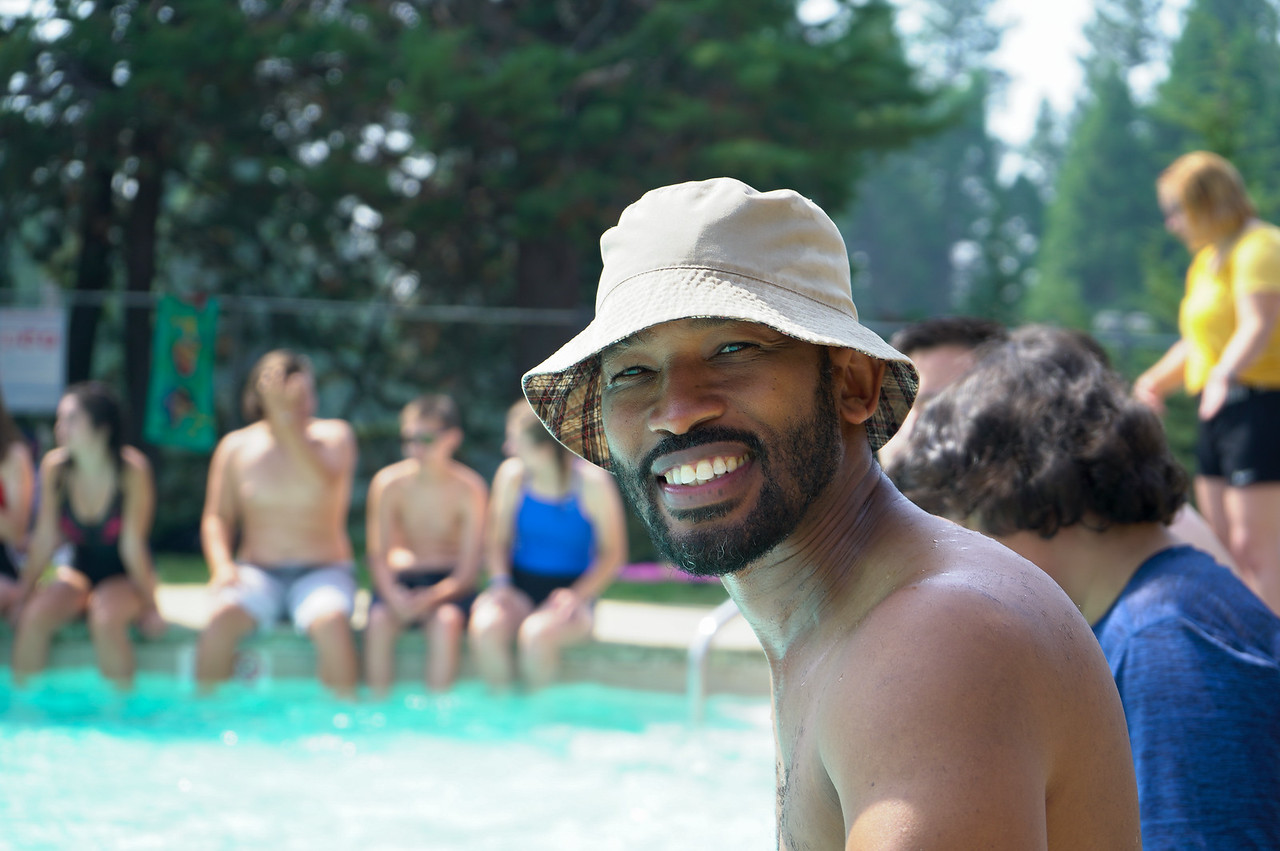 Sports Courts
Enjoy a variety of activities at the sports courts, including basketball, volleyball, frisbee, and football.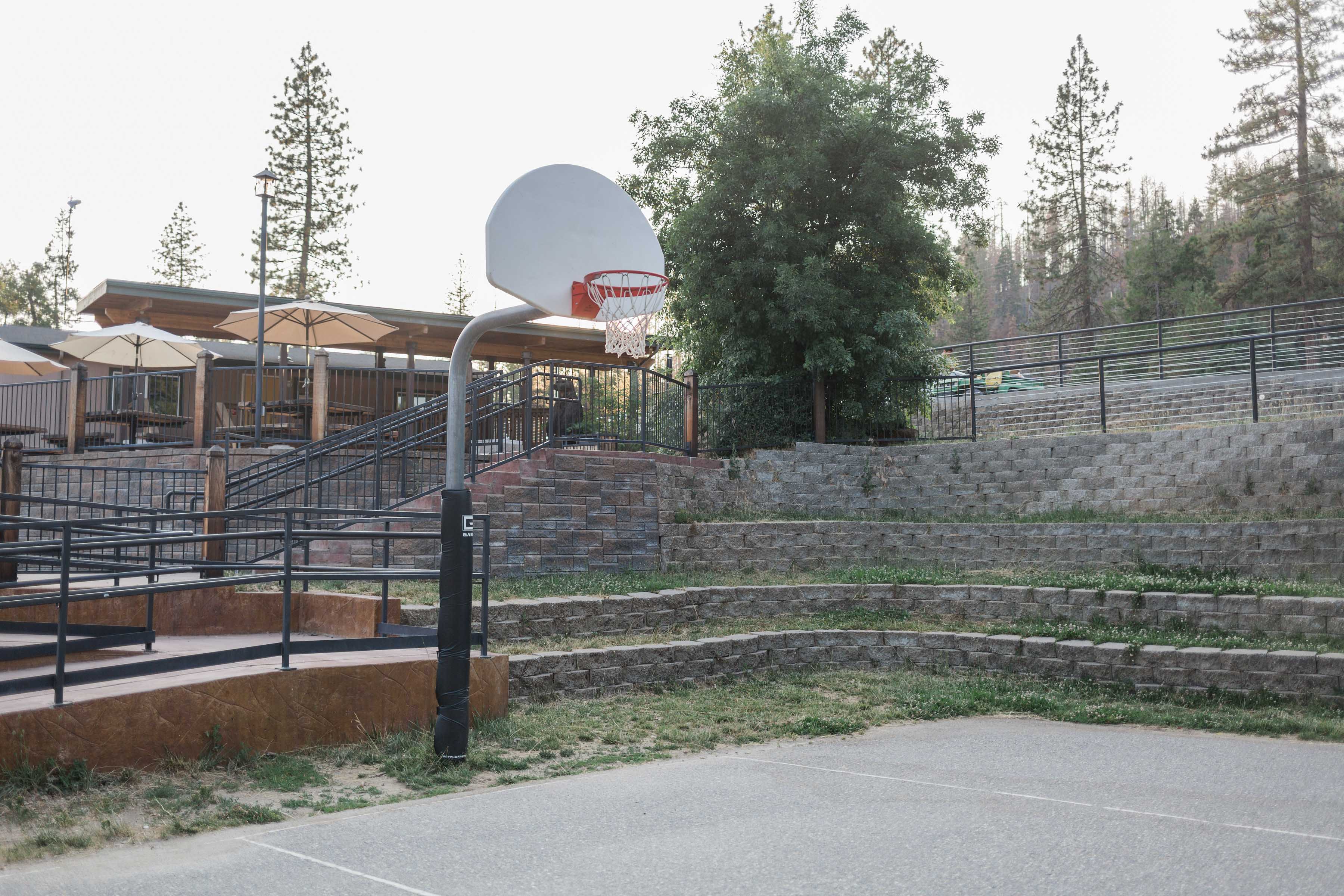 Disc Golf
Play nine holes of disc golf throughout camp designed for beginners as well as seasoned players.