Building life changing relationships
with God and others in the heart
of creation.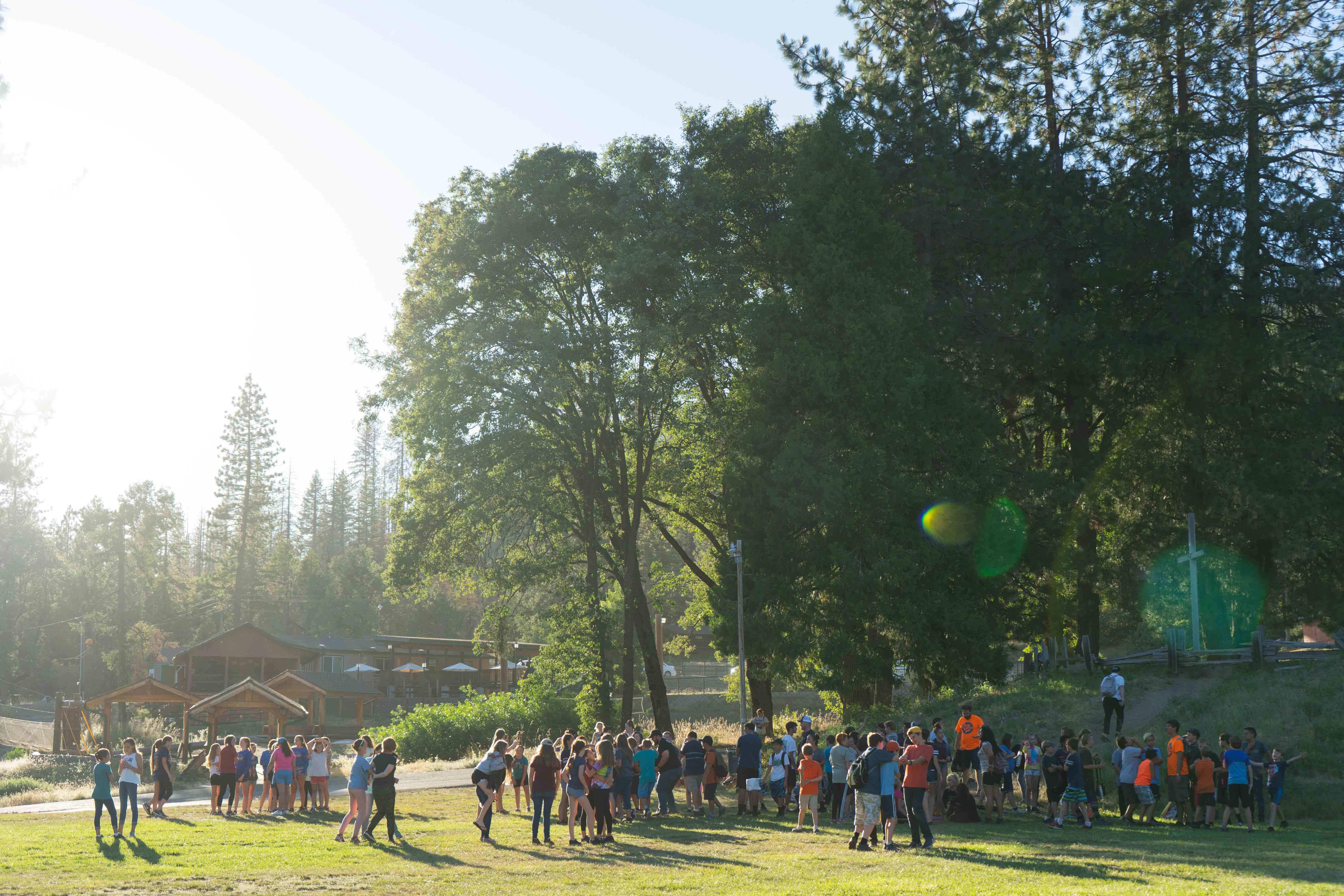 Know Joy.
We are a summer camp ministry, conference center and outdoor school that has been partnering with churches to make life-long disciples of Jesus Christ for more than 65 years. Our secluded 340-acre grounds are surrounded by the Sierra National Forest. We have a blend of premium and rustic lodging, meeting spaces, outdoor activities, and indoor dining. Located an hour north of Fresno and 30 minutes from Yosemite National Park, retreat groups gather here to rest, worship and connect with God in the majesty of His creation.
I love Calvin Crest because it's peaceful. A time to reflect and enjoy God's love for us. Oh, how I miss it.
Even after many years, the relationships I developed with friends, mentors, and above all with Jesus Christ remain a continual, joyful part of the fabric of my faith and life.
I love Calvin Crest because it's where I met God, and life has never been the same!