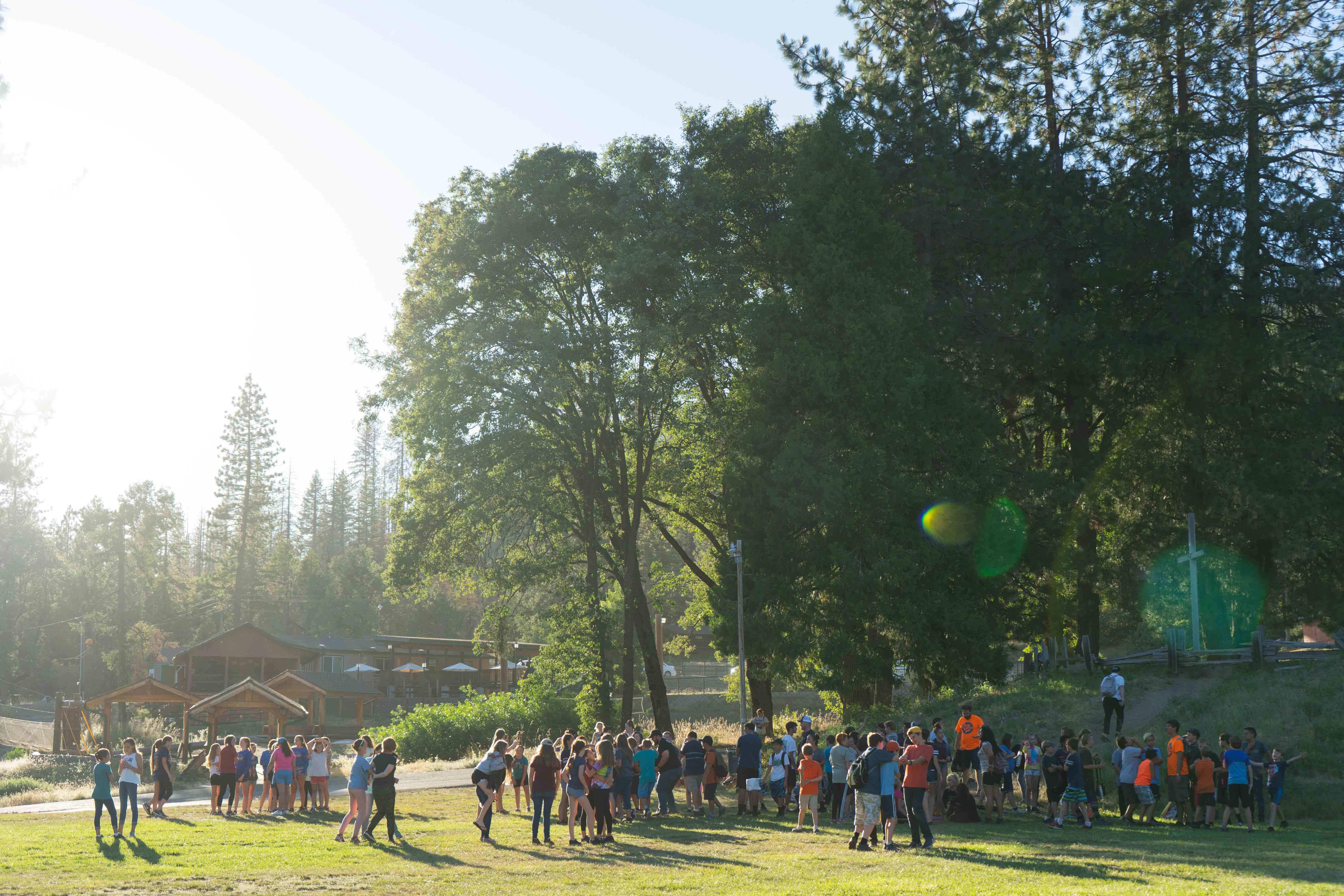 Know Joy.
Outdoor School Program Specialist
This person will work with sixth grade students in an outdoor school setting as a member of the outdoor education team. The program specialist will need to be able to work well with classroom teachers, volunteer cabin leaders, the outdoor education team, and sixth grade students.
---
Application (Online Form)
The Maintenance Lead reports to the Director of Buildings and Grounds to maintain, develop, and repair the facilities, grounds, roads, vehicles, and equipment so that they are clean, safe, and working properly. He or she will work to provide the highest level of comfort, safety, and aesthetics for all guests and staff.
---
Job Description (PDF)
---
Application (Online Form)
This person will follow the Director of Operations plan for the presentation of the grounds to guests and campers. To be directly involved in Calvin Crest's hospitable treatment of guest groups; welcoming and serving them as required or requested. Be able to work a morning or evening shift. Able to maintain our facilities and work alongside other team members. To develop a clear understanding of Calvin Crest Conferences' goals, objectives and opportunities. To be aligned with Calvin Crest's program, service, constituent and mission plan needs. To participate in the spiritual life of Calvin Crest Conferences. Positions available to apply to: Accommodations Associate, Maintenance Associate, and Food Service Associate.
---
Application (Online Form)