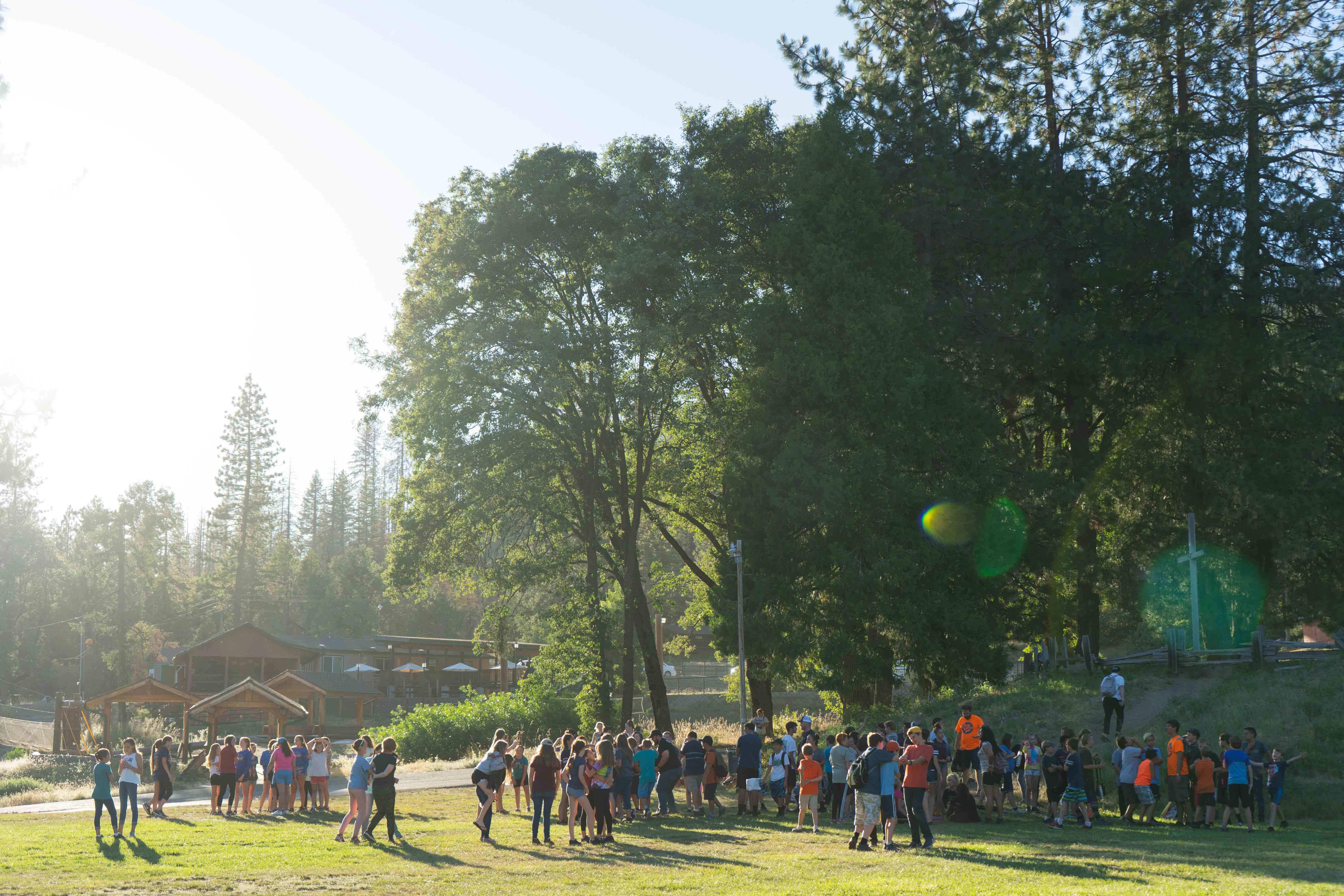 Know Joy.
Operations Team Member
---
An operations team member will assist the Director of Operations in their mission of serving guests. Positions available to apply to are Accommodations Associate, Food Services Associate, and Maintenance Associate. They will be directly involved in Calvin Crest's hospitable treatment of guest groups; welcoming and serving them as required or requested. They are responsible for insuring the highest level of safety and cleanliness for all staff and guests.
---
Online Application
---
Outdoor School Program Specialist
---
This person will work with sixth grade students in an outdoor school setting as a member of the outdoor education team. The program specialist will need to be able to work well with classroom teachers, volunteer cabin leaders, the outdoor education team, and sixth grade students.
---
Online Application
---