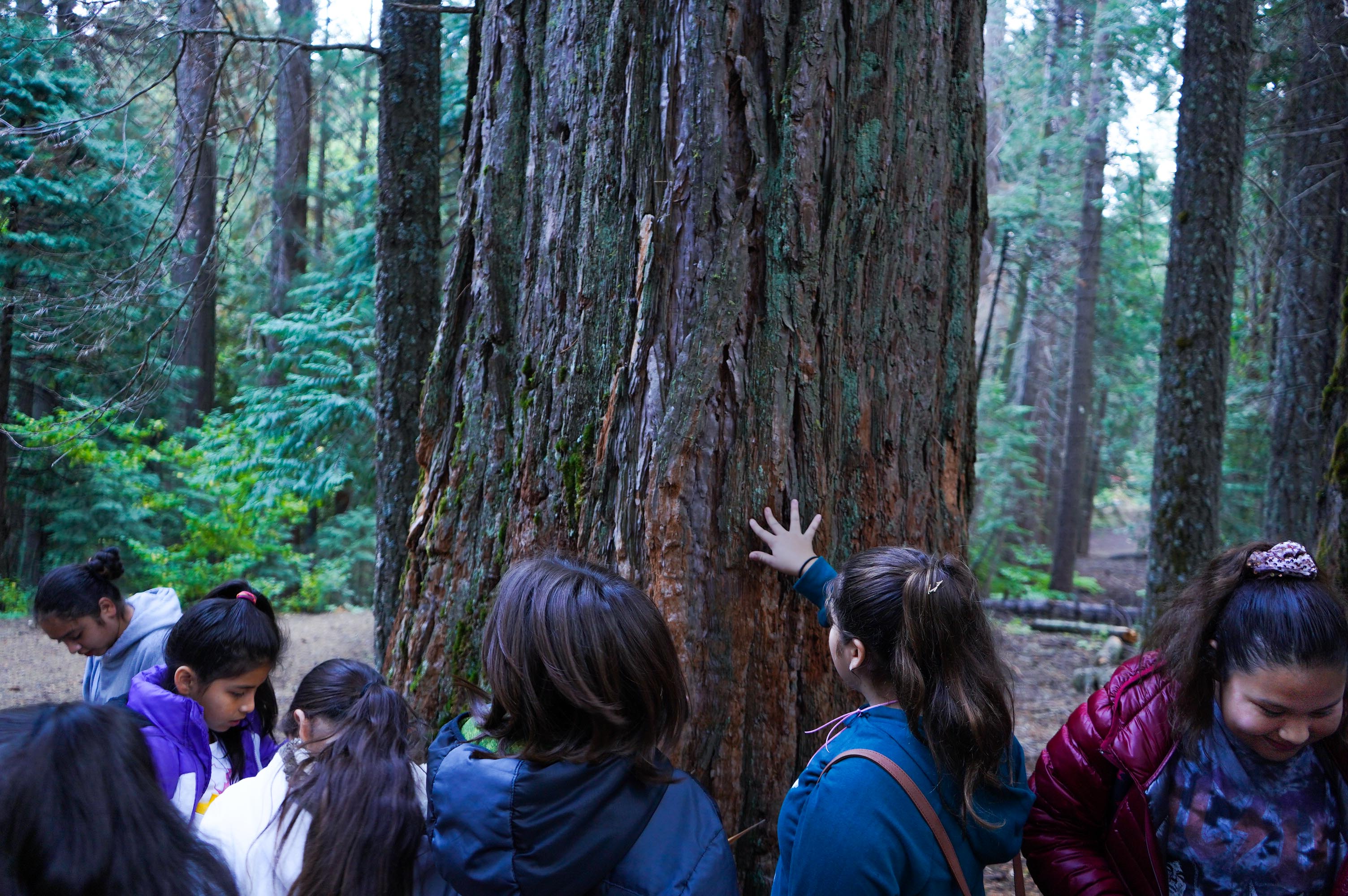 Lessons from the "Range of Light"
Overview of the Outdoor School
---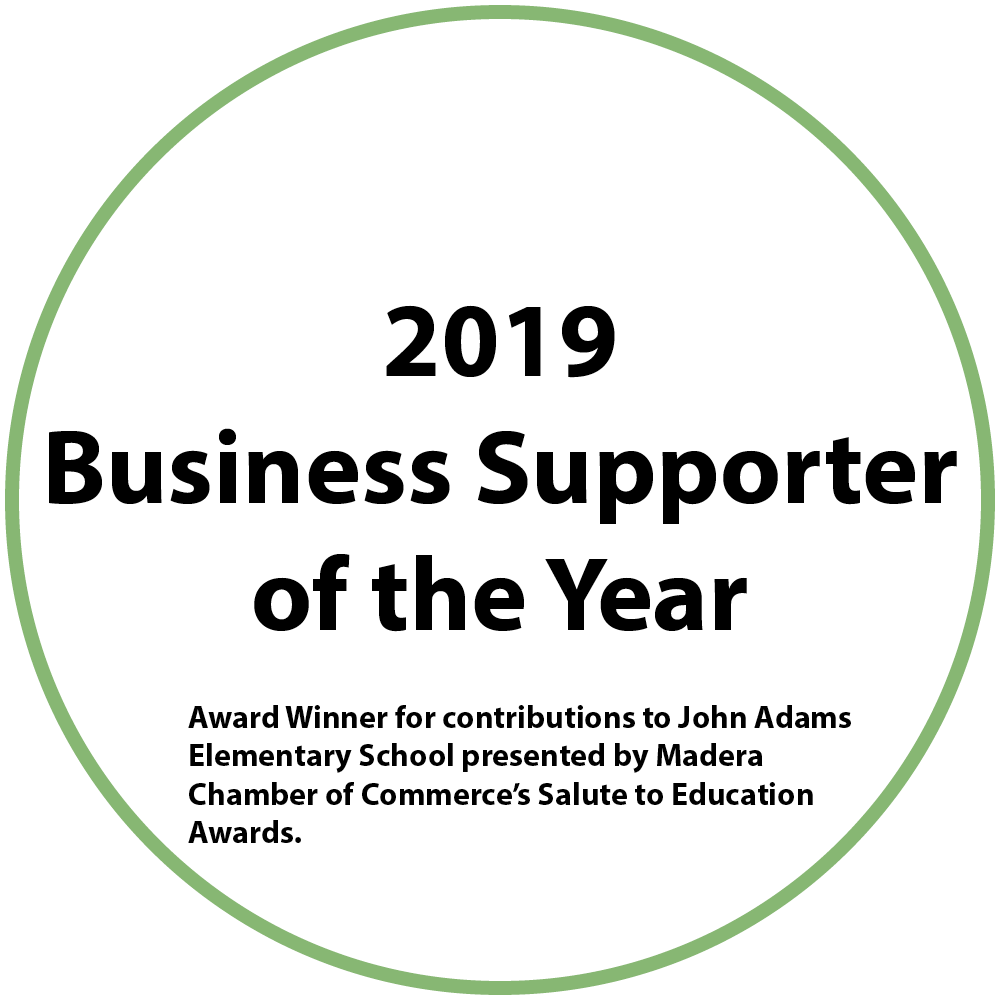 ---
Mission
The Calvin Crest Outdoor School partners with public, private, and charter schools to bring students into contact with science, history, and the wonder of the great outdoors. Utilizing the forest, streams, night skies, and fresh air, our curriculum presents natural science, environmental education, wilderness skills, and historical topics. Courses and activities include subjects in the disciplines of astronomy, ecology, geology, history, conservation, and nature study. Curriculum units and all necessary equipment and materials are provided by the outdoor school for classroom teachers, who will be the instructors for each course. Calvin Crest staff persons also serve as instructors, which helps reduce class sizes on the trails. Students participate in hands-on learning and outdoor recreation while developing important social and life skills in a fun and exciting environment.
---
5 Day Schedule
---
4 Day Schedule
---
Contact Information
Outdoor School Director, Christina Melahn
---
Available Classes
Giant Sequoia
Initiatives
Miwok
Nature Trek
Orienteering (temporarily unavailable)
Rock Your World
Survival