2019 Summer Camp Speakers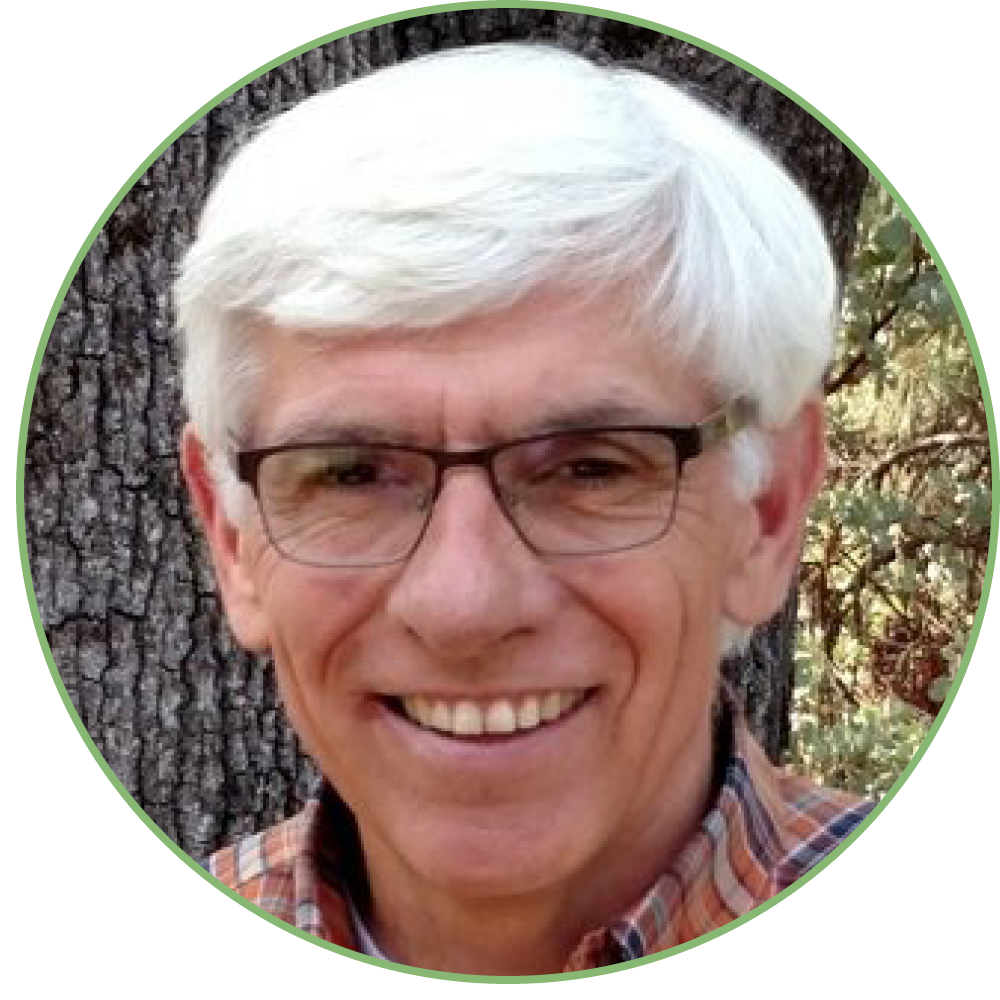 Family Camp - Rick Lemberg
Rick Lemberg is the Pastor of Sierra Vista Presbyterian Church in Oakhurst, CA. Prior to coming to Oakhurst, he served pastorates in Casa Grande, AZ and in Huntsville, AL. Rick is a graduate (a long time ago) of Fuller Seminary and has recently completed a Doctor of Ministry degree at San Francisco Seminary. In addition to his pastoral work, he is an adjunct professor in Biblical Studies at Azusa Pacific University's High Sierra Program in Bass Lake. In his free time he coaches the Yosemite High School (Oakhurst) boy's soccer team. He and his wife Kathy have three grown children living in Arizona along with their five grandchildren. Rick loves to hike, read, and root for the Dodgers, but enjoys nothing better than teaching the scripture.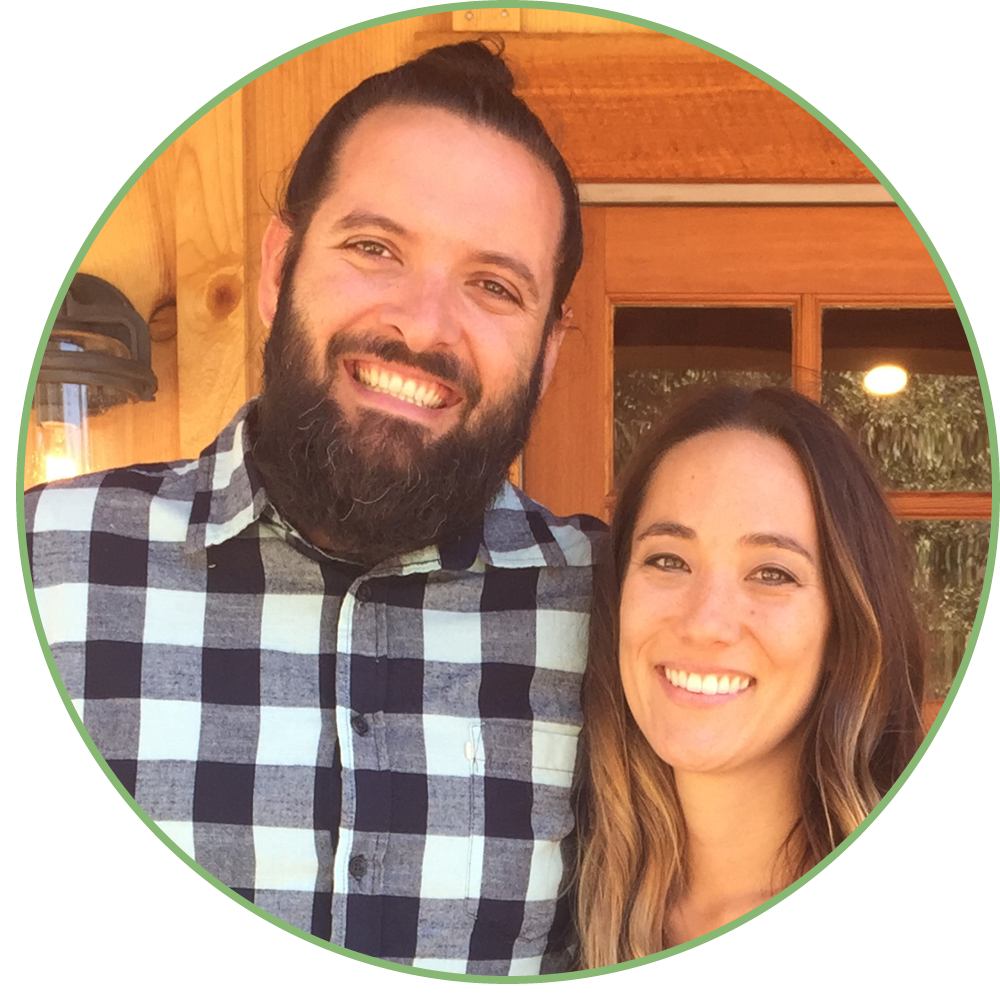 High School Camp - Nick Chandler
Nick Chandler was born and raised in Fresno, CA. He graduated from Fresno State then completed his Masters Degree at Fresno Pacific Biblical Seminary. He shares this life with his wife Koko and their two sons Atticus who is 6 and Clive who is 4. In his 38 years of life he has had more than 20 jobs - everything from a pizza delivery man to an exotic car broker - and he anticipates he will have 20 more before he retires. Currently he spends his days renovating homes and goofing around with his family. Nick gets most excited when he can help others experience the love of God AND Christ centered community. He is honored to hang with us at camp this year and can't wait for all the new adventures we will encounter!
Middle School Camp - Jun Kim
Jun Kim is a Korean-born, Los Angeles-raised, graduate of UC Berkeley, having studied Philosophy and Peace and Conflict Studies with an emphasis on International Human Rights. Jun has always had a heart for youth ministry and summer camps. Beginning in high school, he started off as a volunteer counselor, eventually moving into the role of Activities, and then of Program Coordinator the following years. After moving to the Bay Area for school, Jun planted roots at First Presbyterian Church of Berkeley and worked as the Youth Coordinator for two years. During those two years, Jun focused on raising the awareness and intentionality of our faith lives not only for students, but for the entire congregation through Young Adult Ministries and other communities within the church. Known for his out-of-the-box thinking and faithful approach to all kinds of ministry, Jun is extremely excited about inviting youth into a deeper relationship with Jesus. Currently, Jun is serving as the Youth Pastor for Knox Pres La and works at the Korean Resource Center (KRC) in Los Angeles.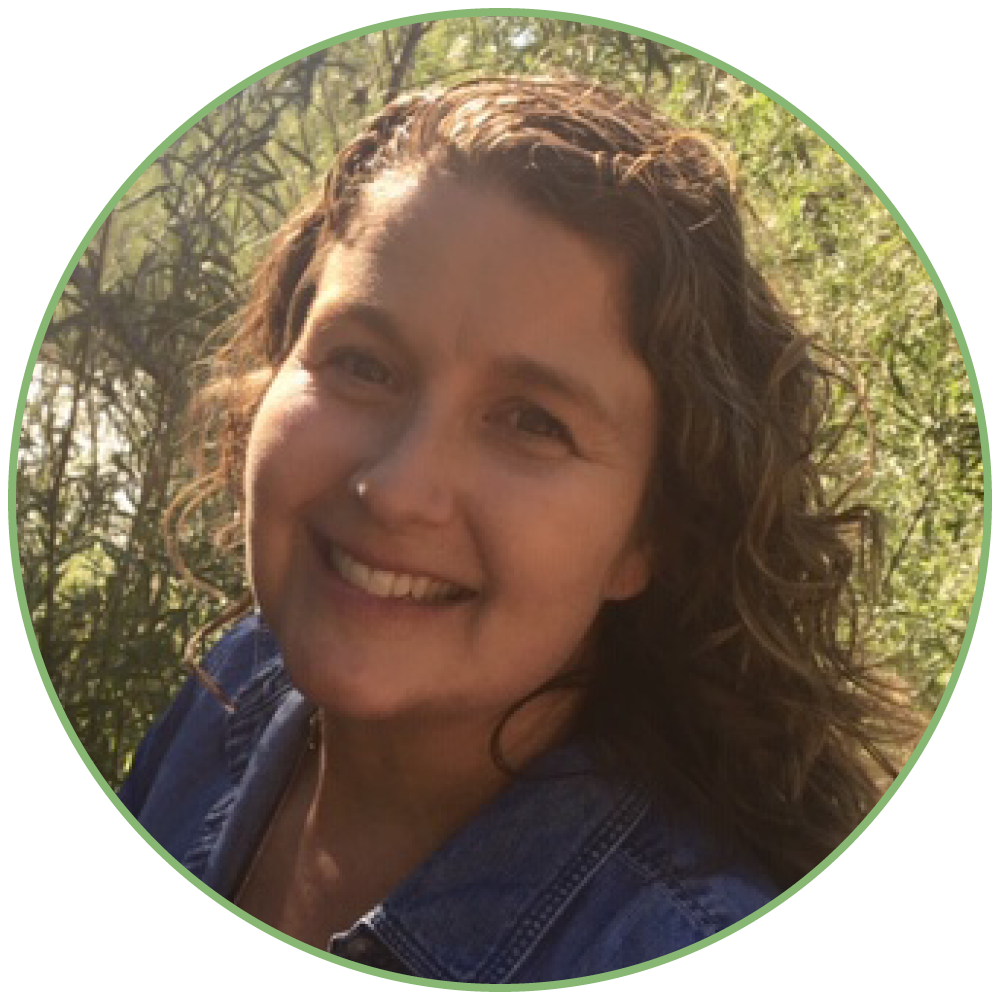 Sherwood Forest 2 - Kathy Ludwig
My love for Calvin Crest (and especially Sherwood Forest) began at a young age. I grew up in Modesto CA, attending summer and winter programs at Calvin Crest any chance I could, all the way through high school. I worked on staff in Sherwood Forest and Outpost during college. I graduated from Whitworth College in Spokane WA with a degree in elementary education, and moved to Reno with my husband after college. I was a public school teacher in Reno for 15 years. For the past 4 years, I have been the Director of Young Family Ministry at Covenant Presbyterian Church in Reno, where I live with my husband Ryan (Ryan's, Tigers and Bears), 14 year old son Isaac (Ice-Isaac Baby) and 10 year old daughter Olivia (Pharoah Pharoah, O-LIVIA, let my people go!). I am so excited to spend the week in Sherwood as Friar Kathuchino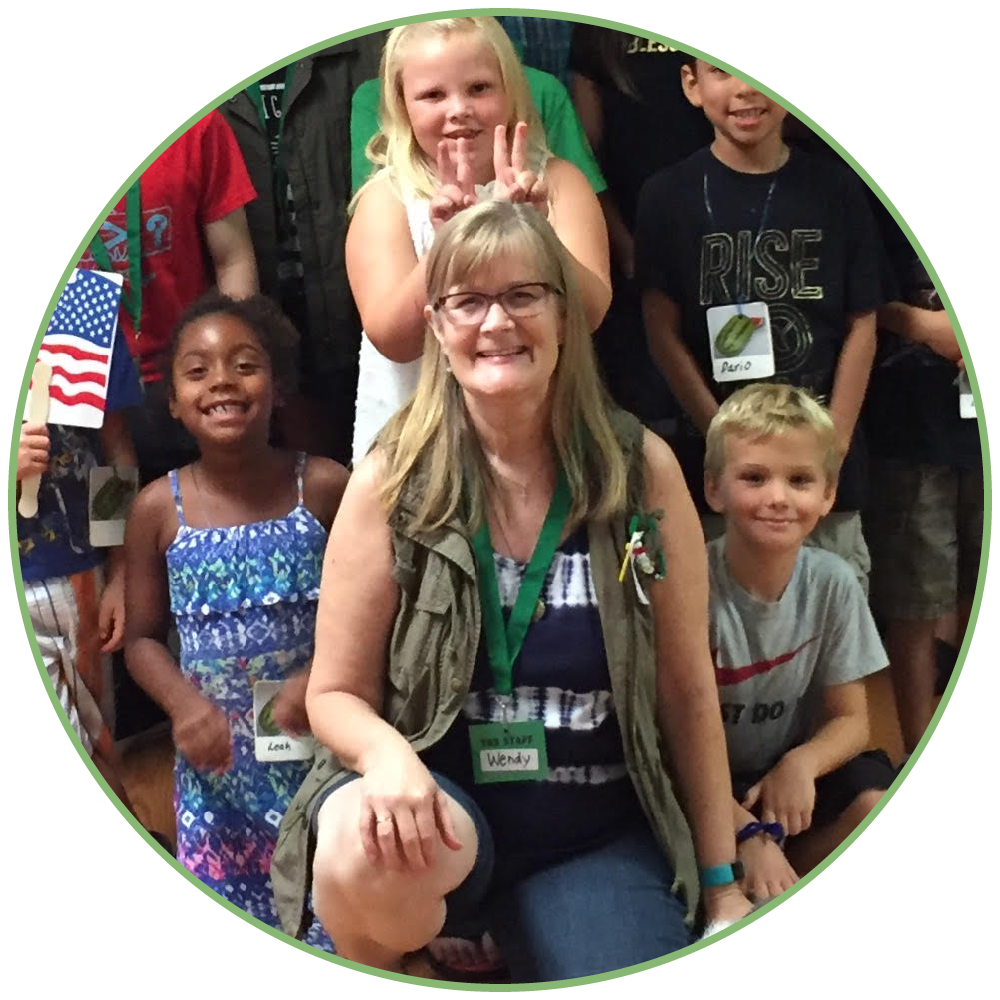 Sherwood Forest 3 - Wendy Fandl
My very first experience at Calvin Crest was when I was a cabin leader for Logging Camp in 1977. I've been a Squire in Sherwood Forest, a cabin leader in my daughter's hut & I'm very excited to be asked back to Sherwood Forest as Friar during this summer! Our family's love for Calvin Crest has grown over these 40+ years as my husband, son and daughter are also summer staff alumni. I've led our church's Children's Ministry after school kids' club for 20 years and organize Vacation Bible School each summer. Each Sunday I invite the children to come forward for a Children's Message. Our Lord Jesus, encouraged the people to let the children come to Him and to become "like a child" as we put our trust in Him.