Fall Prayer Retreat (Oct 3 - 5)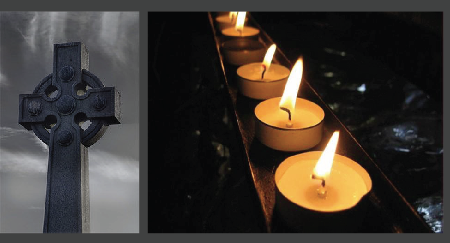 This Fall, clear the first weekend of October for some time away with God at 5,000 feet as we explore the discipline of corporate prayer and worship by observing the Daily Offices.
Learn more and Register Today!
Men's Retreat (Oct 24 - 26)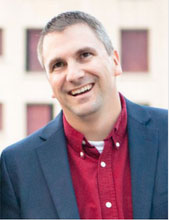 Donate at FriendsOfCalvinCrest.com
Weather Forecast
Calvin Crest is a summer camp, conference center and outdoor school that has been partnering with churches to make life-long disciples of Jesus Christ for more than 60 years.
Our secluded 340-acre grounds are surrounded by the Sierra National Forest. We have a blend of hotel and rustic lodging, meeting spaces, outdoor activities, and indoor dining for up to 150 guests. Located an hour north of Fresno and 30 minutes from Yosemite National Park, retreat groups gather here to rest, worship and connect with God in the majesty of his creation.
"Even after many years the relationships I developed with friends, mentors, and above all with Jesus Christ remain a continual, joyful part of the fabric of my faith and life."

Rev. Dr. Erik Wiebe
"I love Calvin Crest because it's where I met God, and life has never been the same!"

Kristin Vandersluis
"I love Calvin Crest because it's fun!"

Olivia, age 9
"I love Calvin Crest because it's Peaceful. A time to reflect and enjoy God's love for us. Oh, how I miss it."

Judy Eads
"When 9/11 happened I was at camp there with my 6th grade students. .. I felt so safe being there. The staff was always the best!"

Jennifer Miller-Mccolm
"I was saved there in 1971, it is very dear to my heart!"

Candi MacAlpine