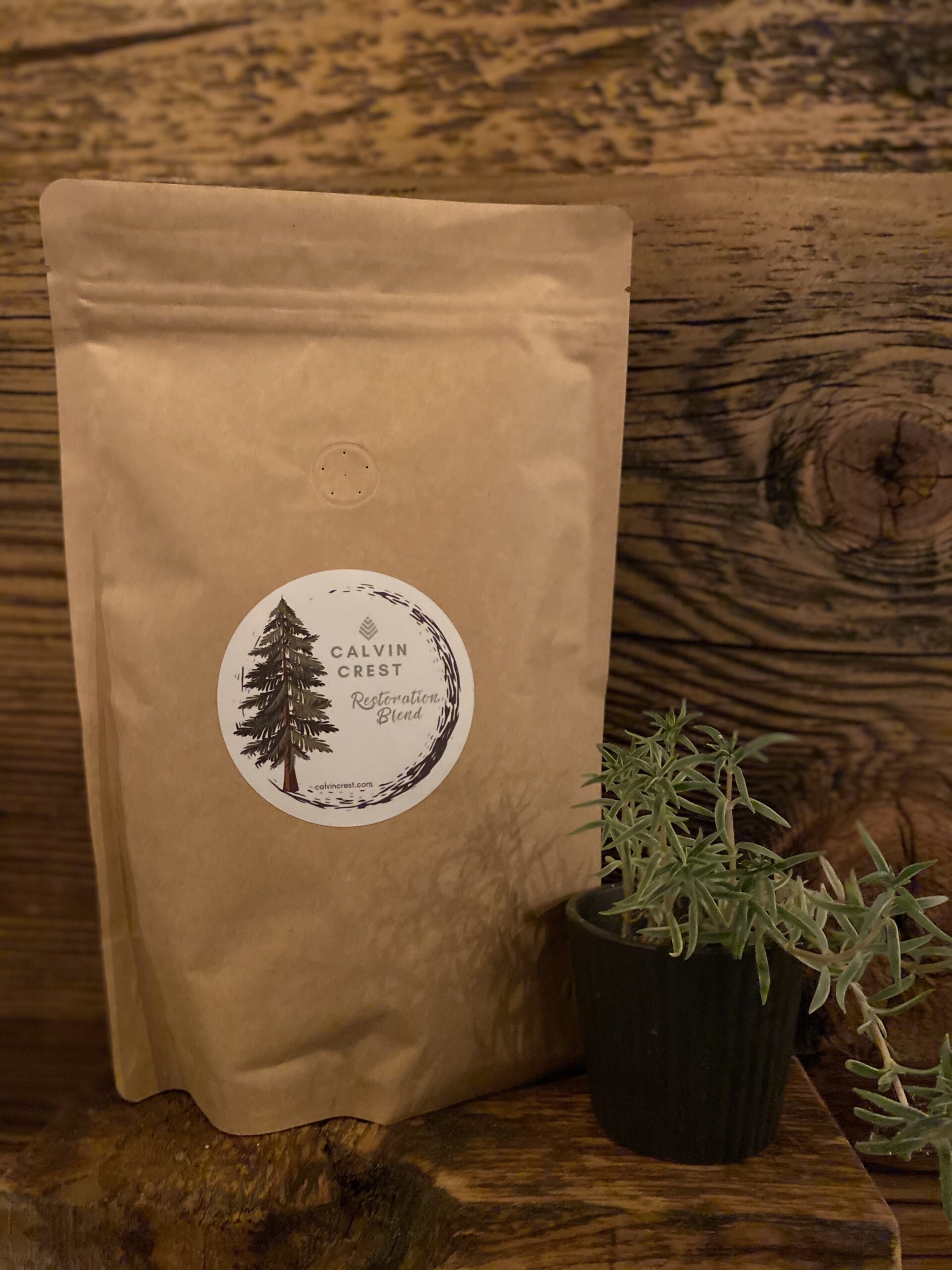 We've been dreaming for a long time about offering better coffee to our guests at Calvin Crest. Not because we are coffee snobs, but because we love our guests, and we listen to their feedback. And we know how good it is to taste a great cup of coffee on a crisp cool morning in the mountains. It may sound silly to some, but we see it as part of our values of offering excellent hospitality.

Several months ago, some alumni launched a "We Want Better Coffee" campaign to raise funds toward a new commercial coffee maker in our dining hall and an additional coffee maker in Cedar Lodge. Our old equipment was a big part of the problem that our coffee tasted so acidic. Shortly after the campaign launched, Covid-19 hit, and other things became priority (like survival). None-the-less, our friends at Hi-Top Coffee in Fresno still wanted us to have the new commercial coffee equipment at Calvin Crest so it would be ready upon reopening, and they installed it in good faith believing that the money would be raised. So, if you would like to partner to help make better coffee a reality at Calvin Crest, you can give here. Simply customize your donation by indicating it is for the Better Coffee Campaign. Outdoor Ed teachers, parents, cabin leaders, youth pastors, and well, all coffee drinkers everywhere will appreciate you for years to come.

We have also been working with Hi-Top Coffee in Fresno to create a coffee blend unique to Calvin Crest. This amazing whole bean coffee is a blend of Columbia Hulia and Brazil Mogiana with rich hints of citrus and toffee. All coffee is direct trade, which insures coffee farmers receive a fair price above commodity pricing. And one of my favorite parts is the Columbian Hulia Coffee is produced by the Alimucaes Women's Project, which is a co-op of 310 women coffee farmers in Columbia. We are proud to support women coffee farmers!

12 oz bags of coffee beans can now be shipped directly to your home. You can also pair up the coffee with one of our fabulous Calvin Crest coffee mugs and send as a gift to your favorite coffee-loving friend. If you'd like to set up a recurring monthly subscription to receive coffee, email us.Your purchase of our Restoration Blend will impact many lives at Calvin Crest, in the Central Valley, and around the world!