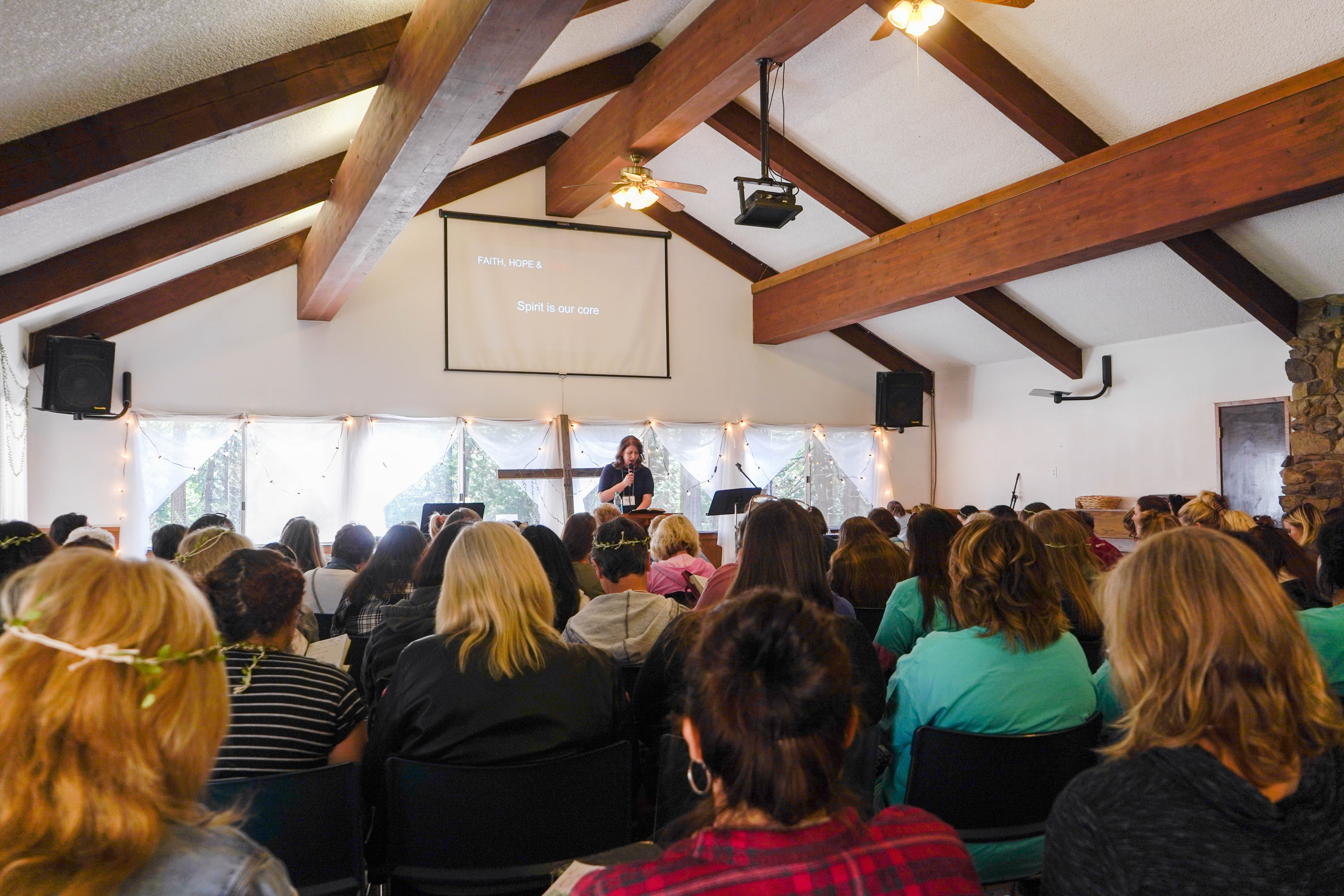 Women's Retreat
April 5, 2019 – April 7, 2019
Enjoy two nights, four chapel services, six meals, free-time activities, Girls' Night Out (Saturday PM late), conversations around a campfire, and one of our favorite features—a gourmet Sunday brunch. Choose from a variety of activities during free-time: Craft Room, Archery, Guided Stroll, Hike to George's Falls, and Zip Line. With registration, we are taking advance sign-ups and payment for Retreat Extras such as Creative Workshops and tickets for our new Aerial Adventure Course. Extras range in price from $5-$10 each. Chapel services include worship, prayer, and a Biblical message. Women's Retreat is a time for regeneration, refreshment, and encouragement. We would love to have you with us.
Registration Form (PDF)
---
Online Registration Is Closed
If you are still interested in enrolling in women's Retreat, please call our office at 559.772.4040.
Featured Speaker: Jennifer Lord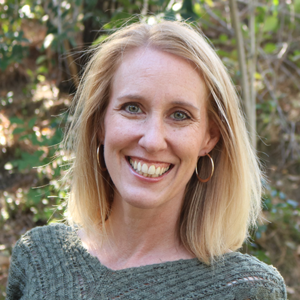 The minute you meet Jennifer, you'll feel like you've been friends forever. She has a generous, kind heart and the ability to preach truth with boldness and gentleness. Jennifer will unpack our 2019 theme, "The road Less Traveled," encouraging us to live and love like Jesus. Jennifer is currently serving as the Care Pastor at the sanctuary church in Santa Clarita, CA.
Featured Worship Leader: Madi Beard
Our very own Madi Beard will be with us again this year to lead us in worship. Madi is a gifted guitarist and singer who listens and leads with palpable sweetness and sensitivity to the Holy Spirit. Madi leads worship at Soma, a church plant in Clovis, CA and is studying for a degree in art at Fresno State. She also works at Hi Top Coffee, a start-up business in Fresno CA.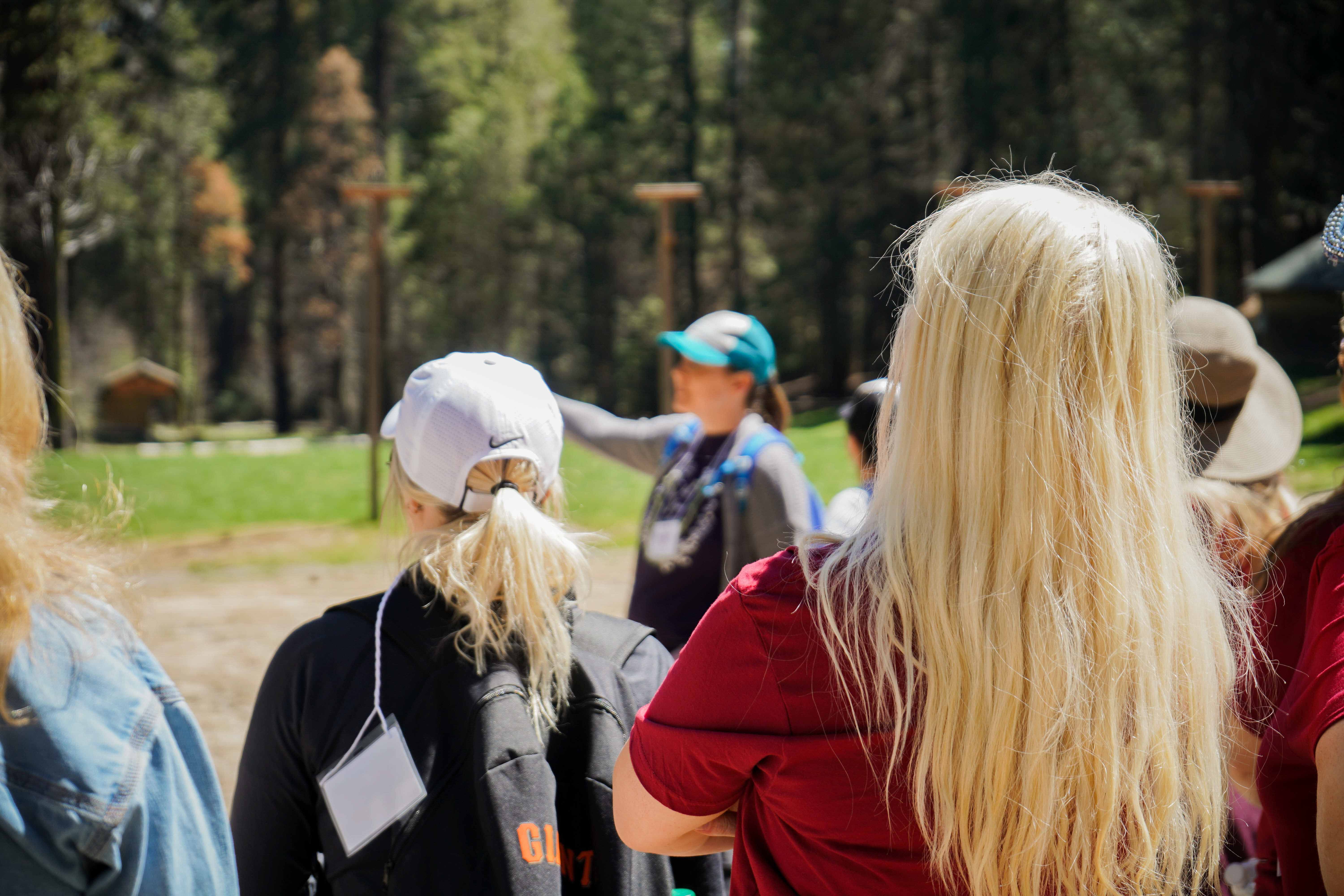 Activities include the new Aerial Adventure Course, creative workshops (cooking, writing, and crafts), and a guided stroll around the Calvin Crest lake.
Art Workshop - $10
Cooking Class - $5
Writer's Workshop - $5
Aerial Adventure Course - $10
Lodging Options and Rates
$199 | Cedar Lodge, 2-3 women per room
$149 | Mountain View Cabin, 2-4 women per cabin per suite
Registration and balance due two weeks before event start date. Includes Friday dinner through Sunday breakfast. Non-refundable/non-transferable deposit due upon registration: $75 per person.