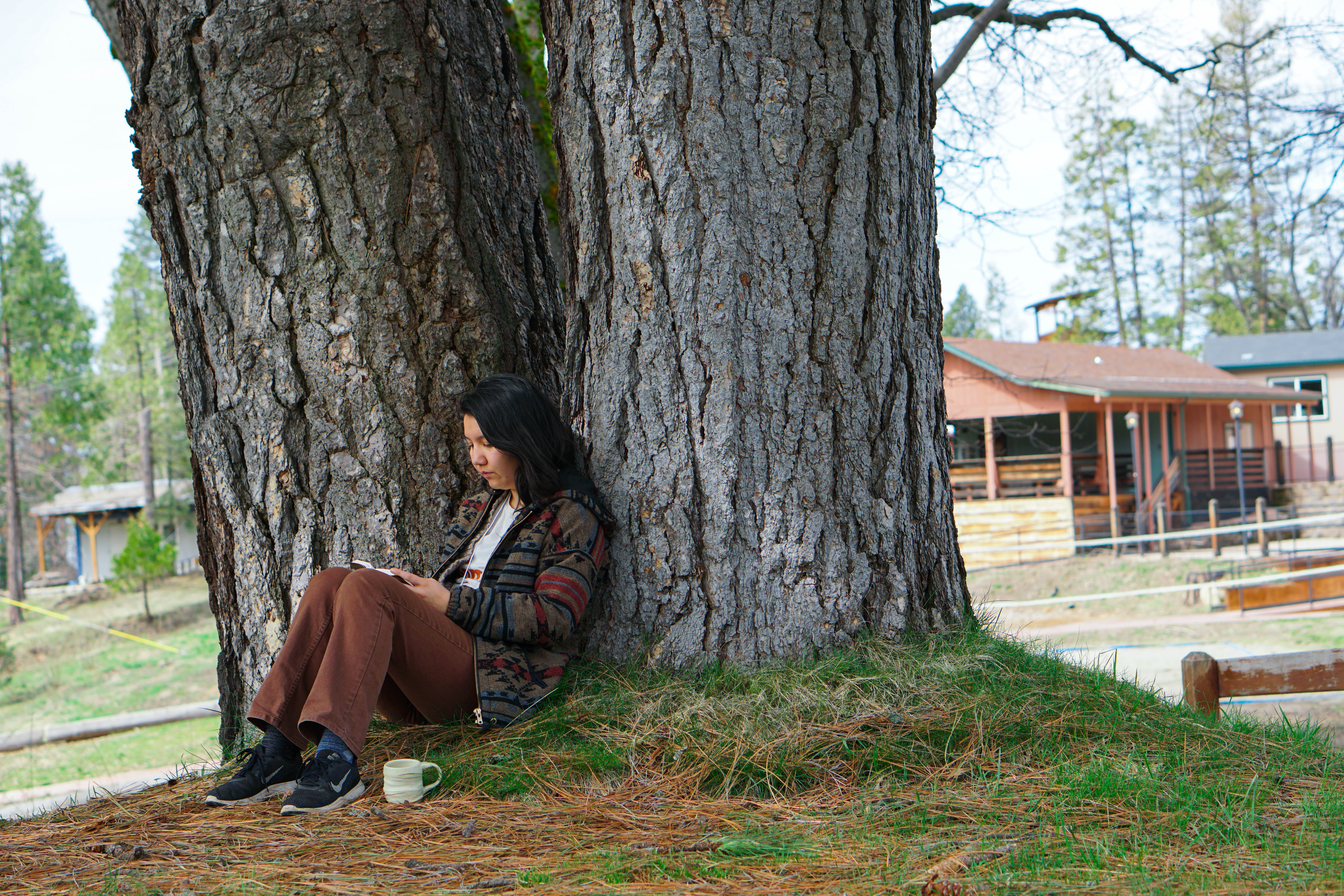 He restores
my soul.
(Psalm 23:3)
---
Restore /rəˈstôr/ verb. repair or renovate so as to return it to its original condition.
Restoration is certainly all the rage. Chip and Joanna Gaines of HGTV's FIxer Upper have reminded us all of the incredible beauty that comes from bringing back objects often neglected or lacking care. And somehow, in the mysterious process of restoration, the object holds a weathered grace that somehow makes it even more beautiful than its original state.
It is not uncommon for us, as women, to feel like our souls desperately need restoration. In our exhaustion from the non-stop demands of being a wife, mother, employee, daughter, sister, neighbor, friend, citizen, and church member, we neglect our souls. We are fragmented and frazzled, and the health of our souls is reflected in how we respond to the situations of life.
How would you gauge the health of your soul in recent weeks and months? What does a healthy soul - or a neglected soul for that matter - look like? How does God restore your soul? What is your part in that process, and what is God's part? What kinds of spiritual practices put us in a place where God can restore and transform our soul?
Join us at our 2021 Women's Retreat where we will engage these questions and create the space at Calvin Crest for God to restore your soul. All you have to do is come and allow Him to lead you beside the still waters, and He will do the rest.
---
Speaker
---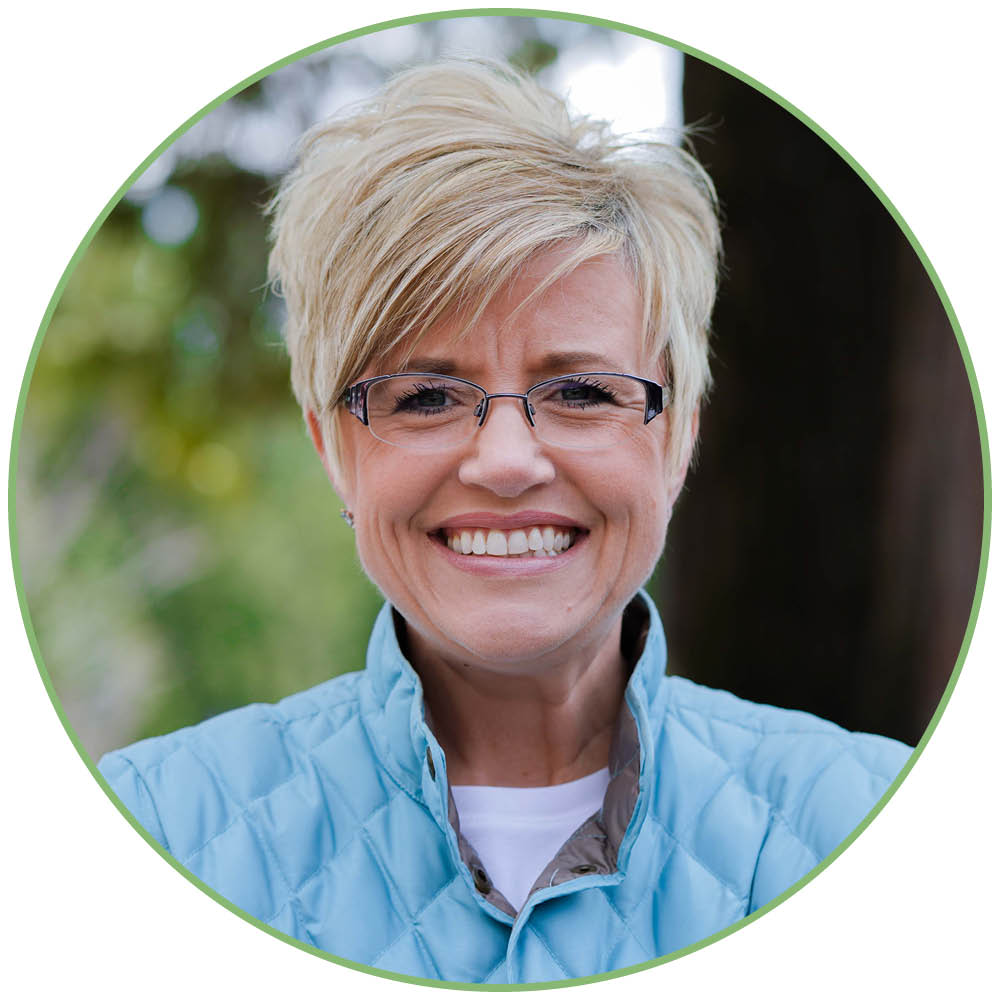 ---
Tiffany Staman
---
---
I believe something powerful happens when we carve out time and space to get away and listen to God's voice and process what we are hearing with other women. I look forward to sharing with you what God has been teaching me over the years about caring for our souls and learning from you as well. When I'm not at camp - well, I am always at camp - but I do love to hang out with my husband, Cam, and our two dogs, Aspen and Wrigley, and Zoom with our three adult children, Taylor, Payton, and Graham.
Worship Leader
---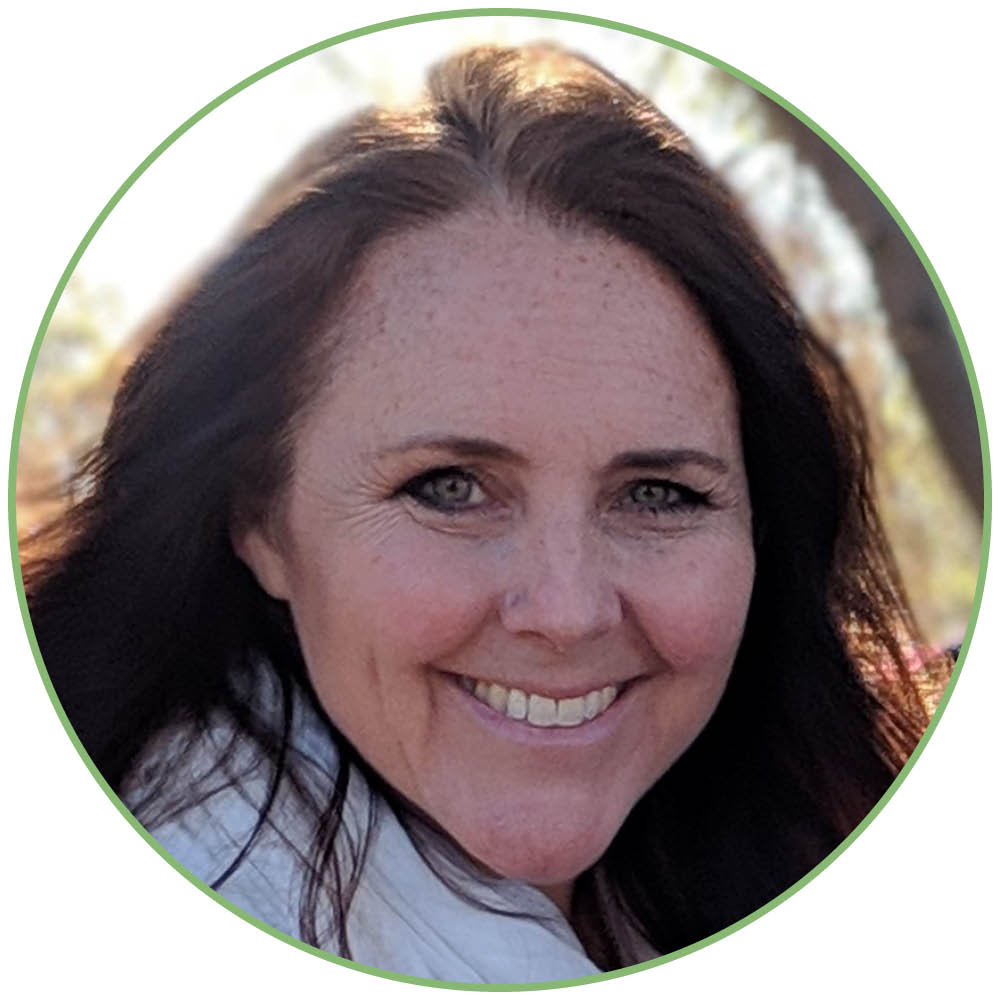 ---
Sylvia Sloas
---
I have had the honor of serving others at Calvin Crest in a variety of capacities over many years. I have served many summers in Sherwood Forest on staff and as a speaker. It has been one of my greatest joys being a part of how God works in the hearts at Calvin Crest. God has used this place to impact me and my family in powerful ways. When I'm not at camp, I spend my days teaching 1st and 2nd graders. My husband, John, is also a teacher and we have 4 children together.
---
Is there Wifi or cell phone reception?

Yes! Most locations at camp are wifi accessible. Cell phones have service and some areas have stronger signals than others. If you need to use a phone, we do have landlines located in our office.