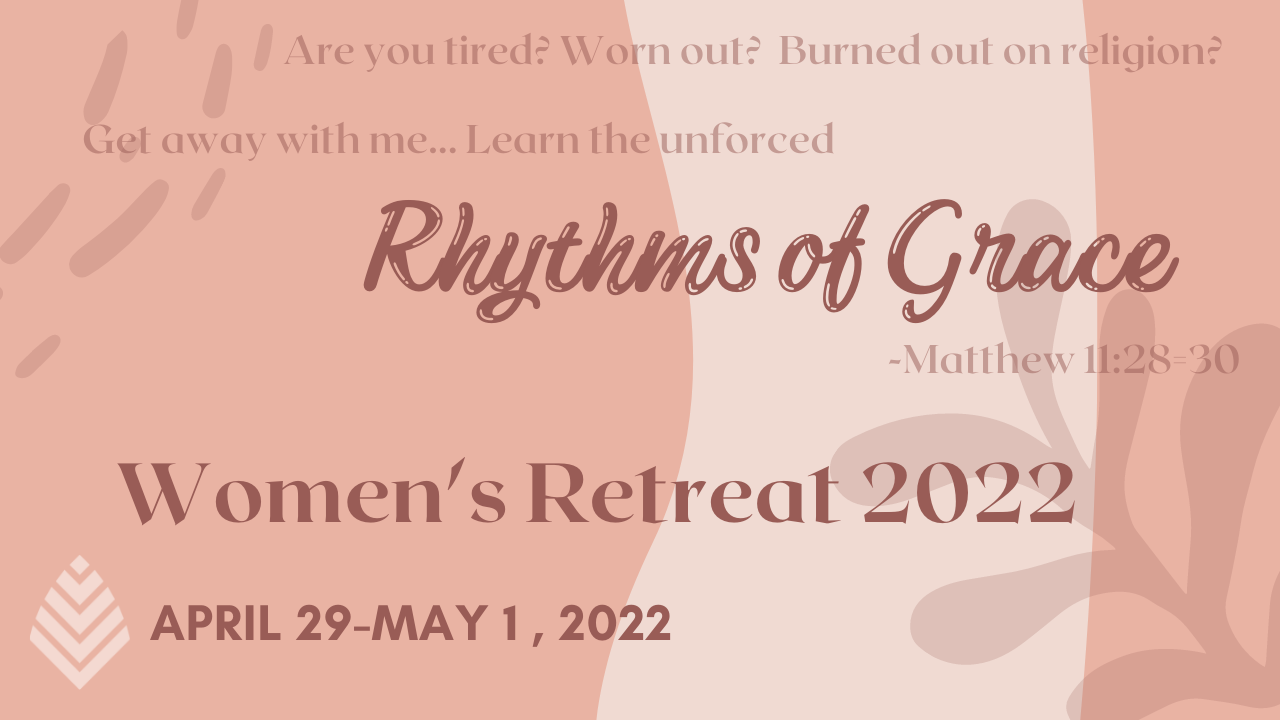 ---
What if following Jesus is about more than our work and ministry for God? What if there's an invitation to pause the work and stop the striving so that we can experience rest, comfort, and connection with our Heavenly Father? Join us this weekend as we discover, practice, and experience new rhythms of grace.
Cost: $239 per person (Cedar Lodge)
$189 per person (Mountain View Cabin)
Includes 2 nights, 5 meals, teaching, worship, and recreational activities
---
Speaker
---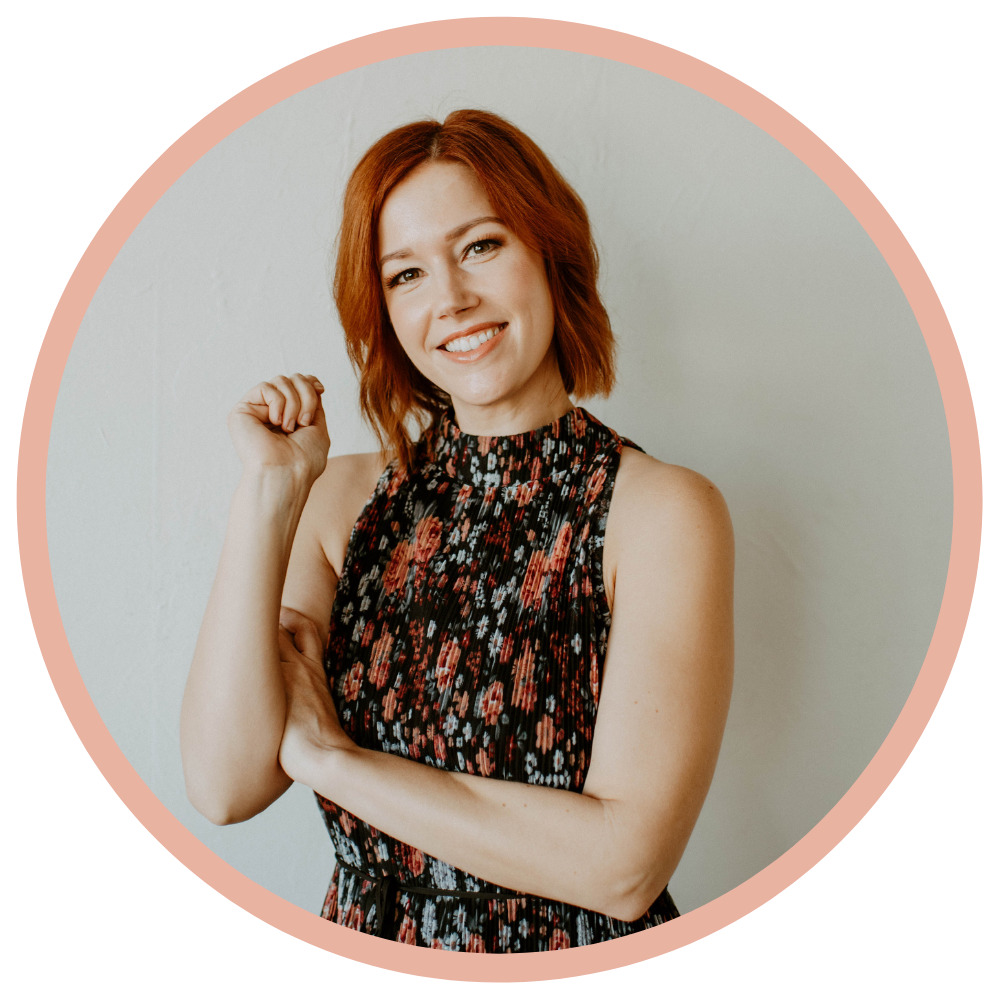 ---
Karissa Harrison
---
---
Karissa is an Executive Pastor and Certified Enneagram Coach who is passionate about helping leaders use the Enneagram and spiritual formation practices to execute a plan for personal and spiritual growth that works so well, everyone around them notices the results. She has served in pastoral ministry for over 16 years, and enjoys serving individuals and teams through coaching, consulting, and spiritual direction. She's been married to Ryan for 14 years, they have 3 school age kids, and live in Murrieta, CA. She prefers a great book to Netflix and quiet conversations over large crowds.
Worship Leader
---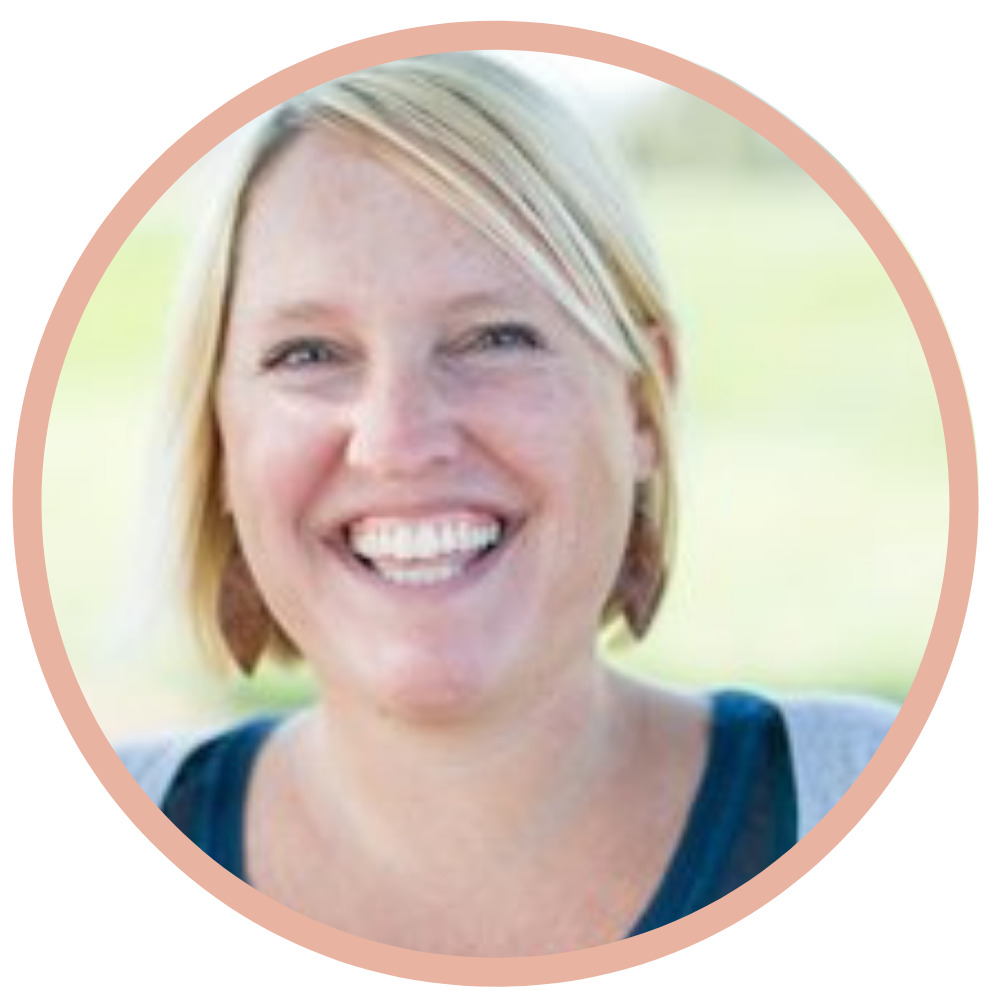 ---
Wendy Estorga
---
---
Wendy Estorga lives with her husband and two kids on the central coast of California where they enjoy plenty of beach sunshine and outdoor fun! Wendy has been singing and playing music since she could talk, and has a passion for connecting with God and people through the power of musical worship. She wrote and recorded her first full length album "Simple" in 2005 and has worked on many other original and co-write projects since then. Her music can be found on any digital platform under her maiden name Wendy Huckins. Along with leading worship and songwriting, she teaches private music lessons to thirty students each week.
---
Is there Wifi or cell phone reception?

Yes! Most locations at camp are wifi accessible. Cell phones have service and some areas have stronger signals than others. If you need to use a phone, we do have landlines located in our office.