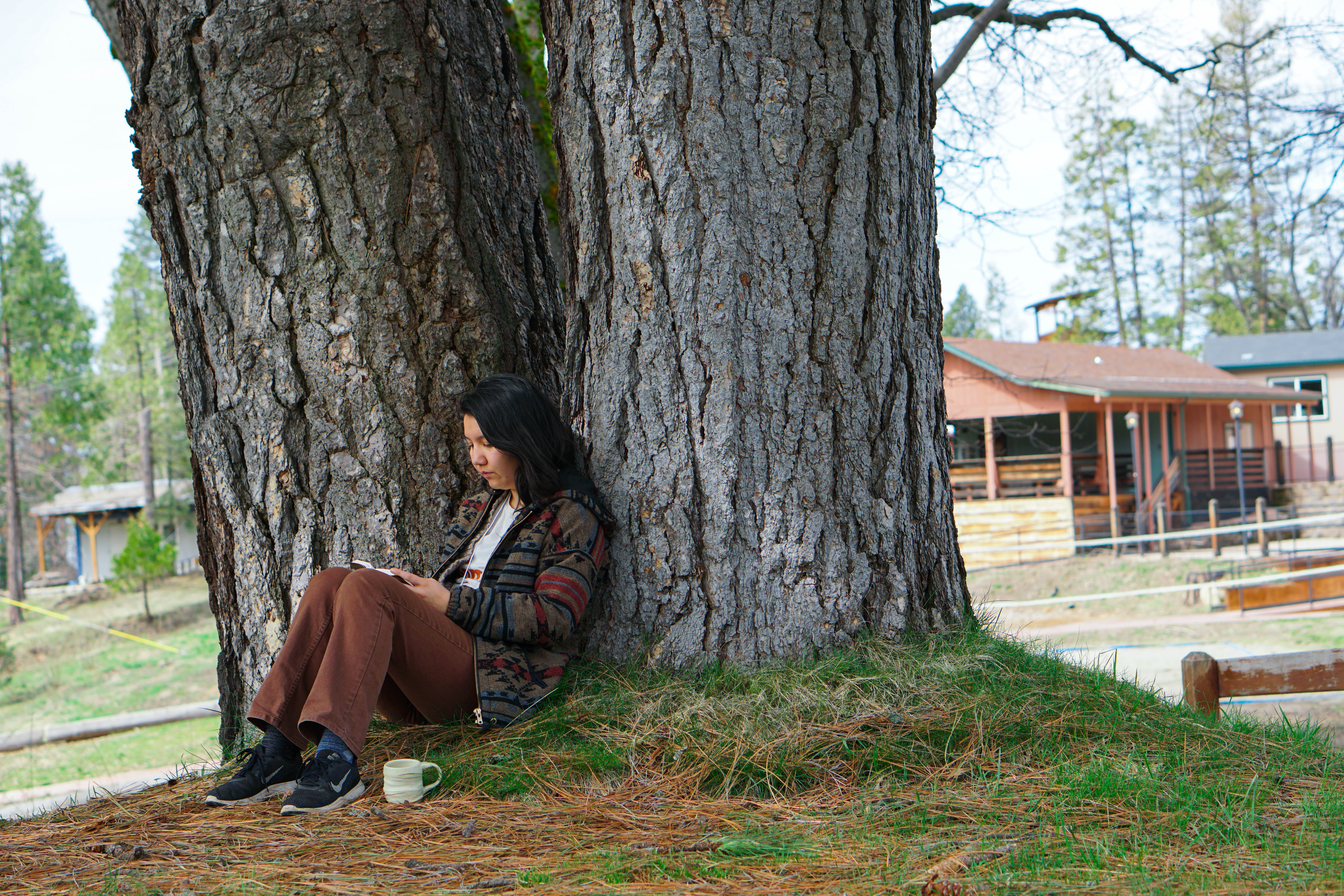 He restores
my soul.
(Psalm 23:3)
---
Restore /rəˈstôr/ verb. repair or renovate so as to return it to its original condition.
Restoration is certainly all the rage. Chip and Joanna Gaines of HGTV's FIxer Upper have reminded us all of the incredible beauty that comes from bringing back objects often neglected or lacking care. And somehow, in the mysterious process of restoration, the object holds a weathered grace that somehow makes it even more beautiful than its original state.
It is not uncommon for us, as women, to feel like our souls desperately need restoration. In our exhaustion from the non-stop demands of being a wife, mother, employee, daughter, sister, neighbor, friend, citizen, and church member, we neglect our souls. We are fragmented and frazzled, and the health of our souls is reflected in how we respond to the situations of life.
How would you gauge the health of your soul in recent weeks and months? What does a healthy soul - or a neglected soul for that matter - look like? How does God restore your soul? What is your part in that process, and what is God's part? What kinds of spiritual practices put us in a place where God can restore and transform our soul?
Join us at our 2020 Women's Retreat where we will engage these questions and create the space at Calvin Crest for God to restore your soul. All you have to do is come and allow HIm to lead you beside the still waters, and He will do the rest.
We are thrilled to have received so much interest in our 2020 Women's Retreat. Due to a high volume of participants, open registration has closed, but we welcome you to sign up for our Women's Retreat wait-list in case a spot becomes available. If you have any questions, please email us at calvinreg@calvincrest.com
---
Speaker
---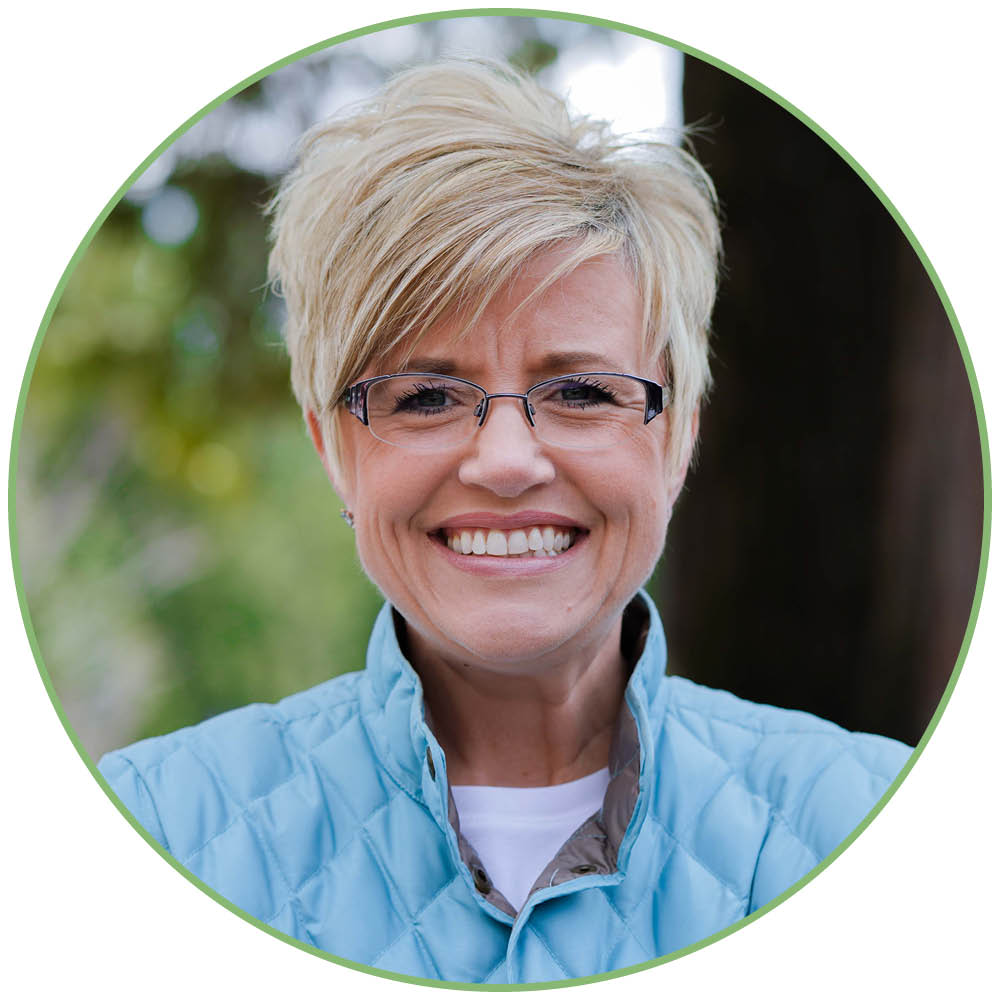 ---
Tiffany Staman
---
Tiffany was born and raised in Northern Illinois, the youngest of five children. Her spiritual journey began at a very young age, when her mother prayed with her to accept Jesus Christ into her life. At sixteen, she rededicated her life to Christ and felt God undeniably calling her to use her one and only life to serve the Kingdom of God. She earned a bachelor's degree in Youth Ministry from Judson University (Elgin, IL), and spent the next sixteen years in pastoral ministry as a youth pastor, worship & arts pastor, spiritual formation assistant, and lead pastor of a church plant. In 2008, she received a master's degree in Global Leadership from Fuller Seminary (Pasadena, CA), after which, Tiffany began working in the nonprofit sector, where she began learning the critical skills of fund development and non-profit leadership. After several years in organizations that serve the homeless, she served as the Executive Director of The Pregnancy Care Center of Rockford. In 2018, she achieved the national certification as a Fund-Raising Executive (CFRE) and was named as one of Rockford, Illinois' "Twenty People You Should Know." She can't wait to share what The Lord is placing on her heart to share with all of you!
---
Worship Leader
---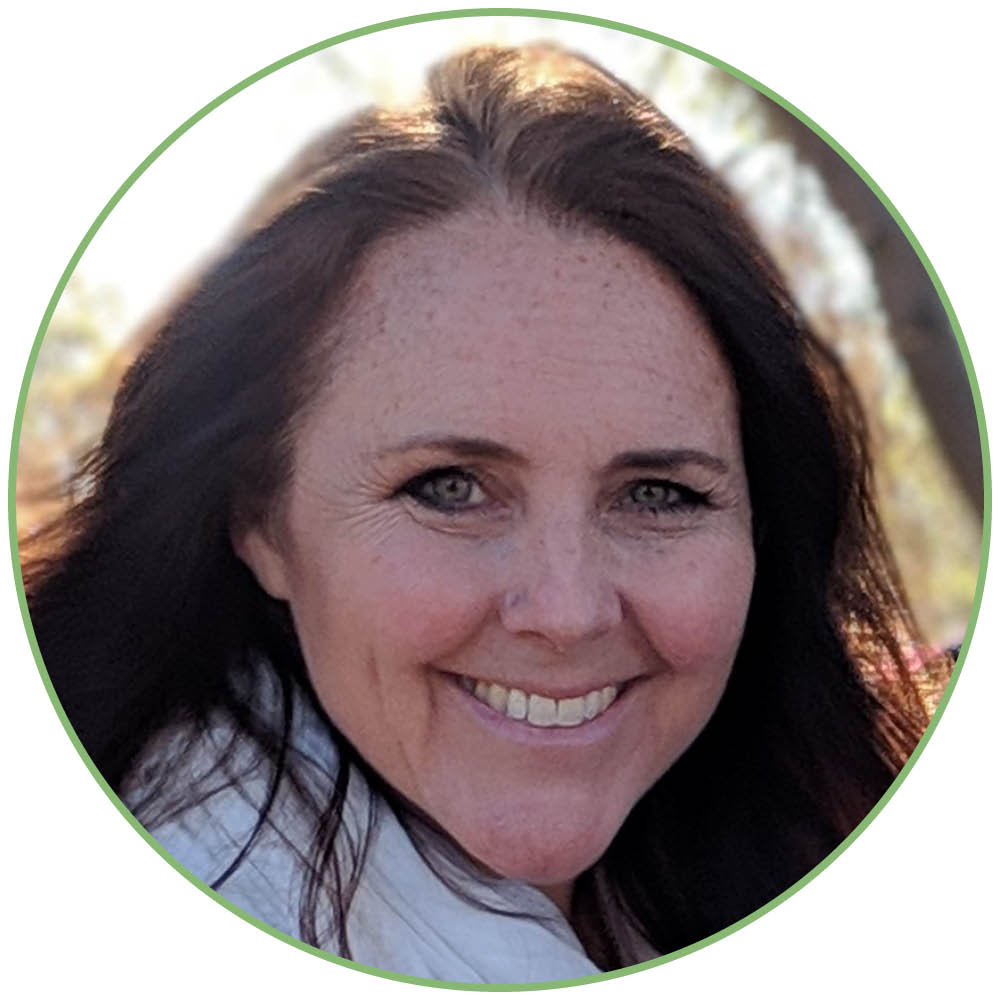 ---
Sylvia Sloas
---
I have had the honor of serving others at Calvin Crest in a variety of capacities over many years. I have served many summers in Sherwood Forest on staff and as a speaker. It has been one of my greatest joys being a part of how God works in the hearts at Calvin Crest. God has used this place to impact me and my family in powerful ways. When I'm not at camp, I spend my days teaching 1st and 2nd graders. My husband, John, is also a teacher and we have 4 children together.
---
Is there Wifi or cell phone reception?

Yes! Most locations at camp are wifi accessible. Cell phones have service and some areas have stronger signals than others. If you need to use a phone, we do have landlines located in our office.