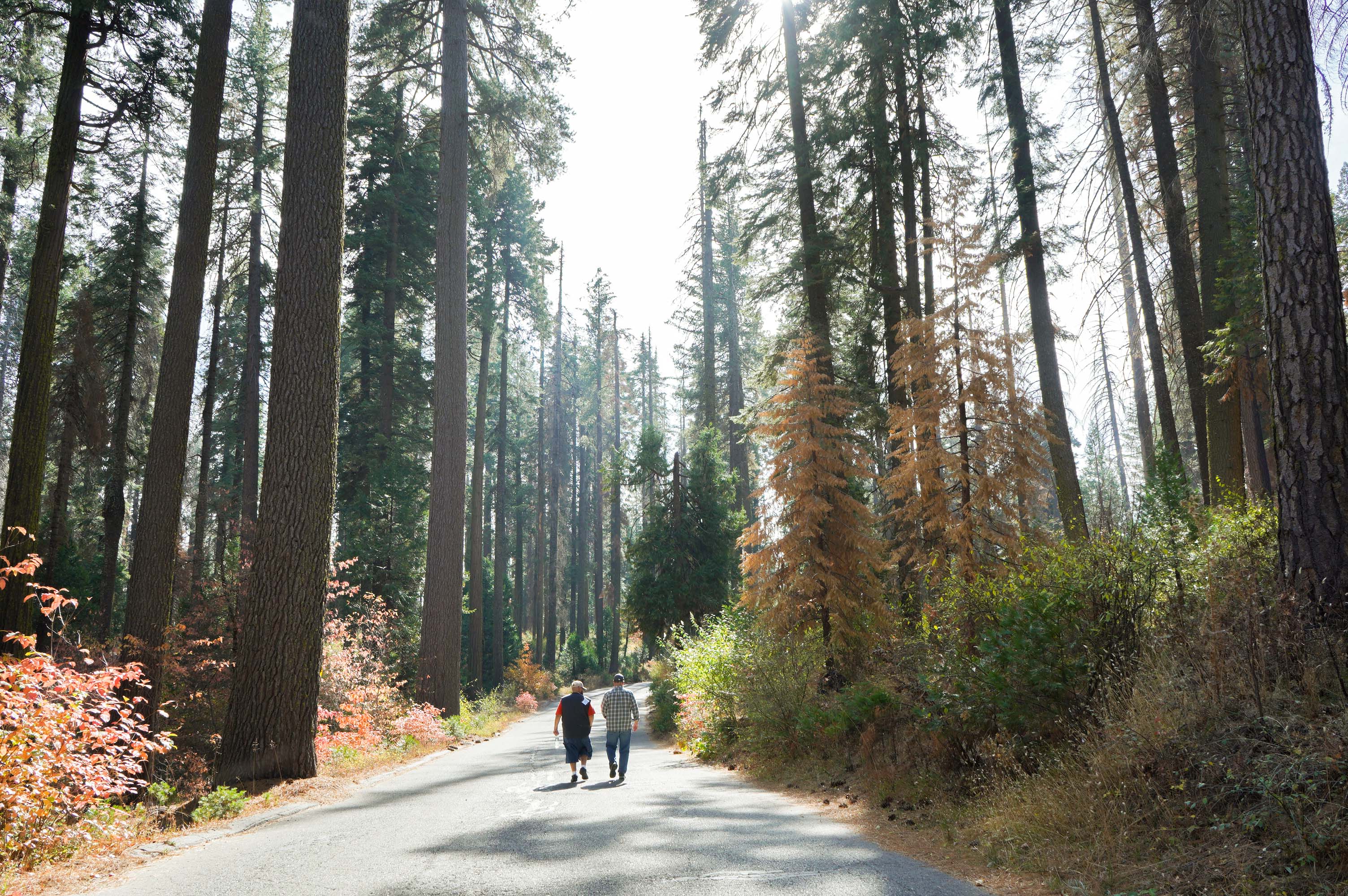 Men's Camp
November 1 - 3, 2019
Join together with other men from the Central Valley to seek clarity and connection with one another and God. Experience incredible food, meaningful worship, formative speaker times, fellowship, and engaging activities for all ages and abilities. Return home with a renewed sense of purpose as you discover "Clarity." Register online or by mailing in the form below. Last day to register is Friday, October 18, 2019. Event begins with dinner at 6:30 PM on Friday and concludes at 10:30 AM Sunday after breakfast and morning speaker time.
---
---
Register Now!
---
Download Reg Form (PDF)
Speaker and Worship Leader
---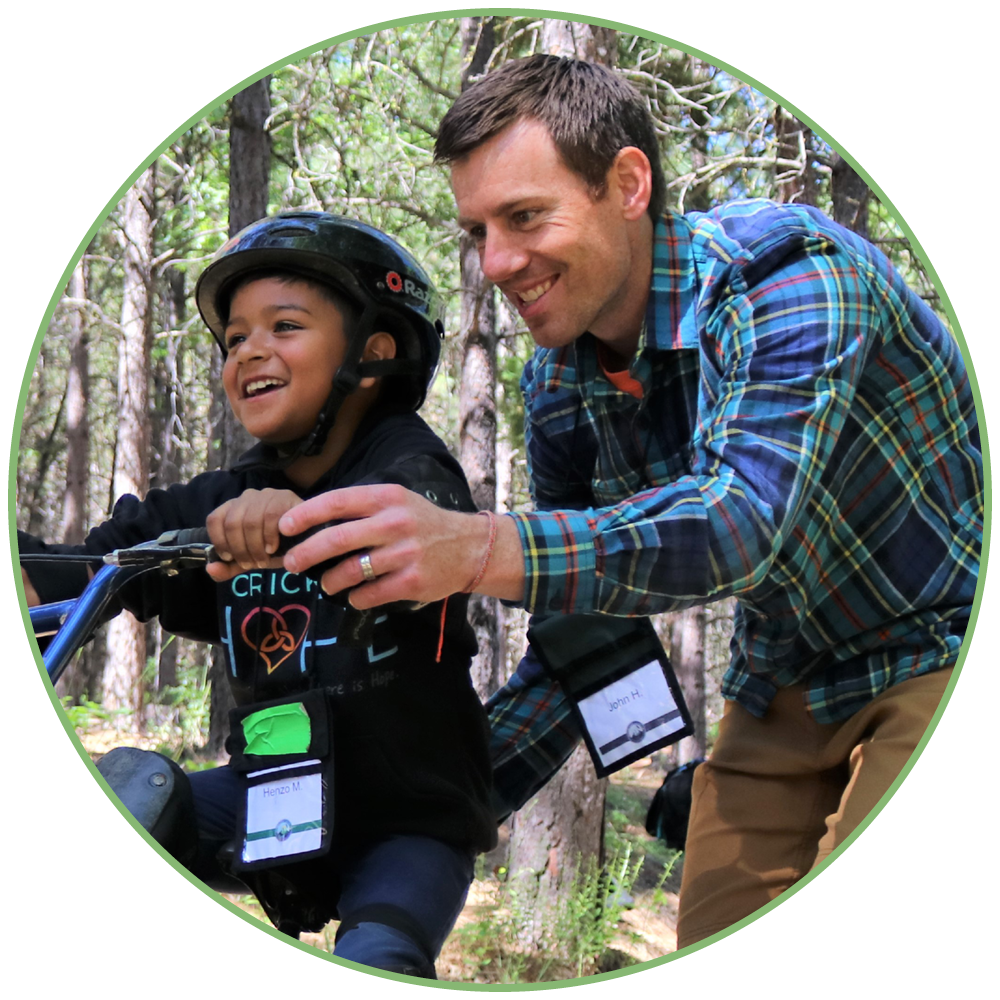 ---
Speaker - John Hamilton
John Hamilton is a hope-giver, a social justice practitioner, speaker, and the National Director of Camp HOPE America. He and his family live in San Diego, CA. John holds a master's degree from Western Seminary, where he focused on leadership, cultural justice, and hospitality. He specializes in forging unlikely partnerships, developing unified teams, and moving people from theory into practice. His desire to create opportunities for connectedness between individuals, communities, and organizations is key to his work. He longs for people to find space and experience defining moments that shift their approach of the mundane to a riveting Jesus-Centered everyday life.
---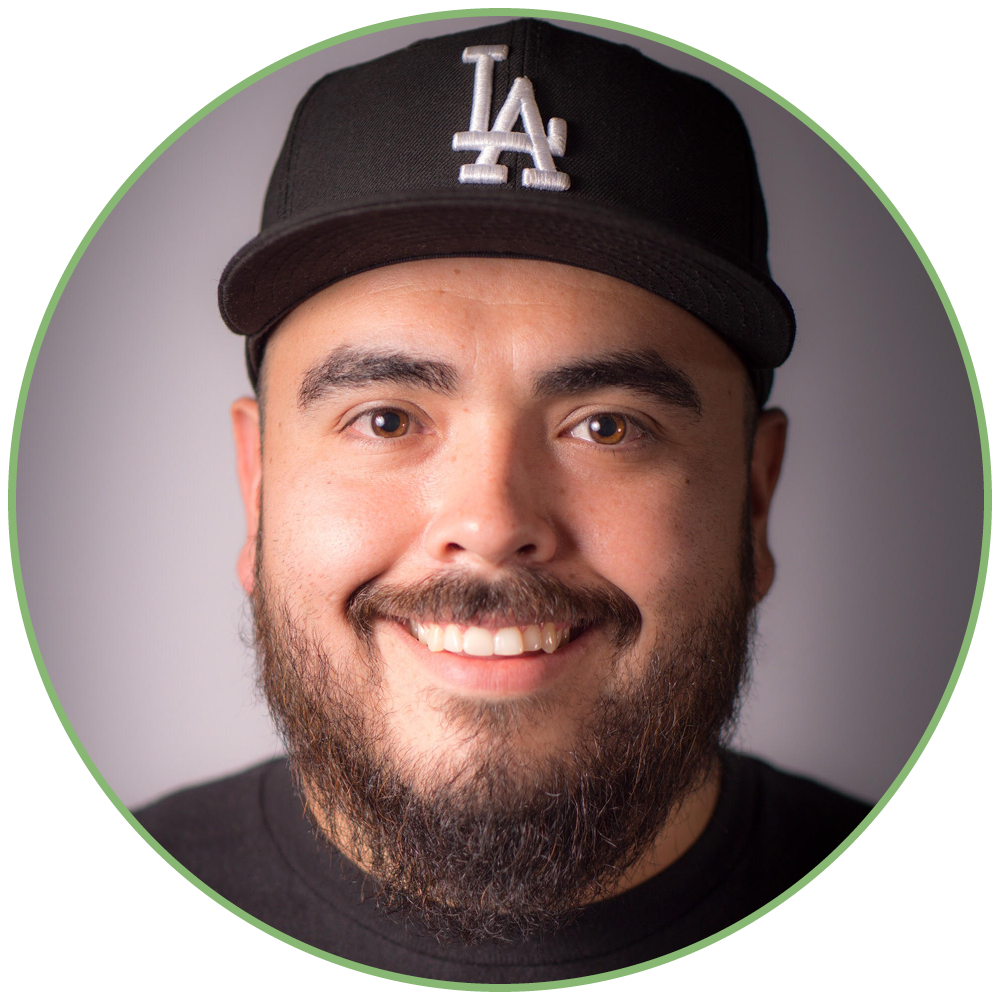 ---
Worship Leader - Gilbert Trujillo
Gilbert has fostered a heart for worship for many years, serving the body of Christ in various platforms of ministry including foreign missions, worship directing, and camp ministry. His passion for the Lord and desire to see Him glorified transcends the stage, whereby worship is more than just songs and singing; it becomes our hearts posture towards the King in all that we do. Gilbert is married to the most beautiful woman in the world, Heather, and together they are raising their 4 boys, residing in the foothills near Yosemite National Park.
---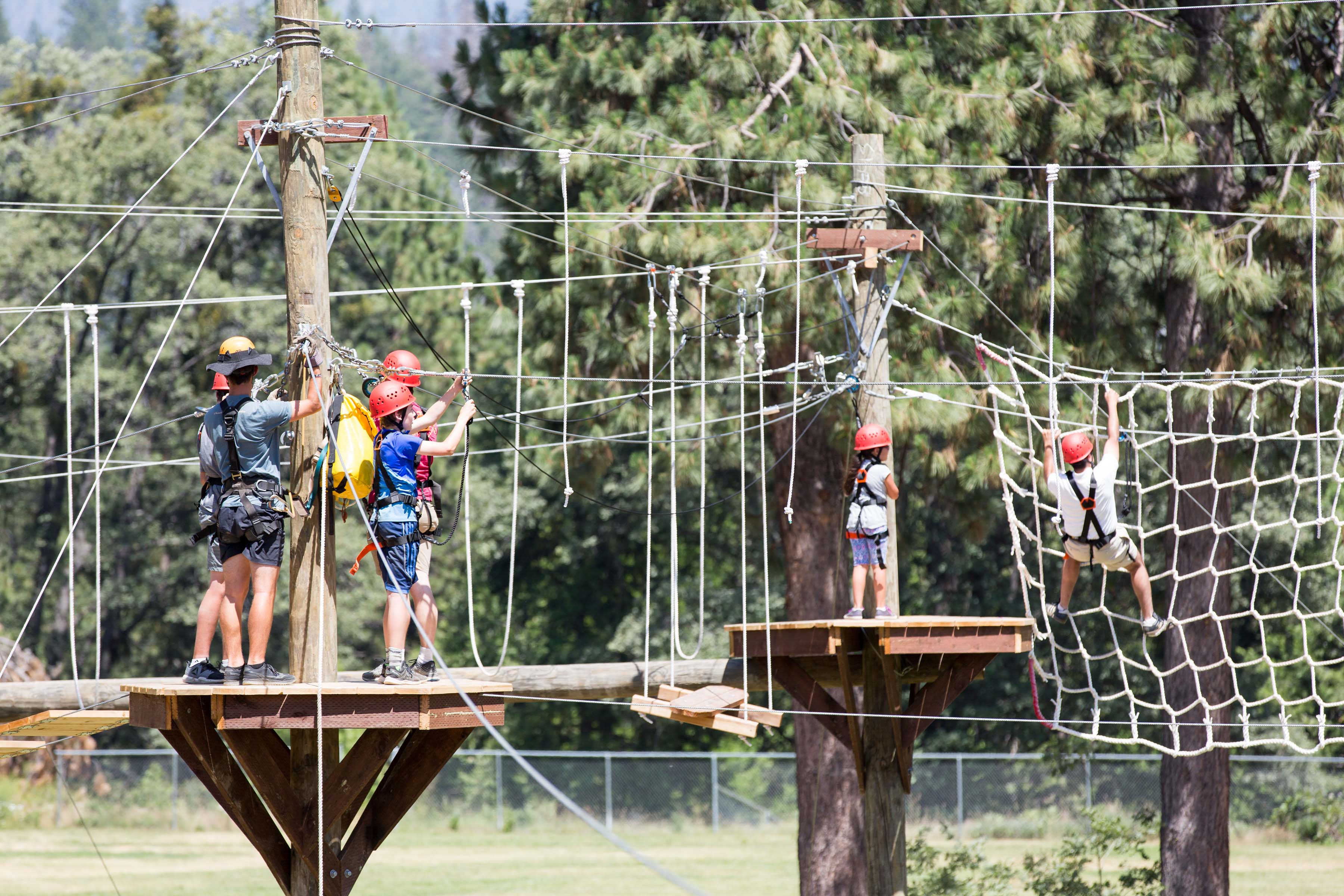 ---
Archery Tag
Irish Road Bowling
Aerial Adventure Course
Time to rest and relax
Spiritual Formation Seminars
Campfire Fellowship
Hatchet throwing
Some activities are weather dependent
---
Lodging Options and Rates
---
Rate includes two nights lodging, five meals, four speaker times, and all recreational activities.
---
Cedar Lodge - $200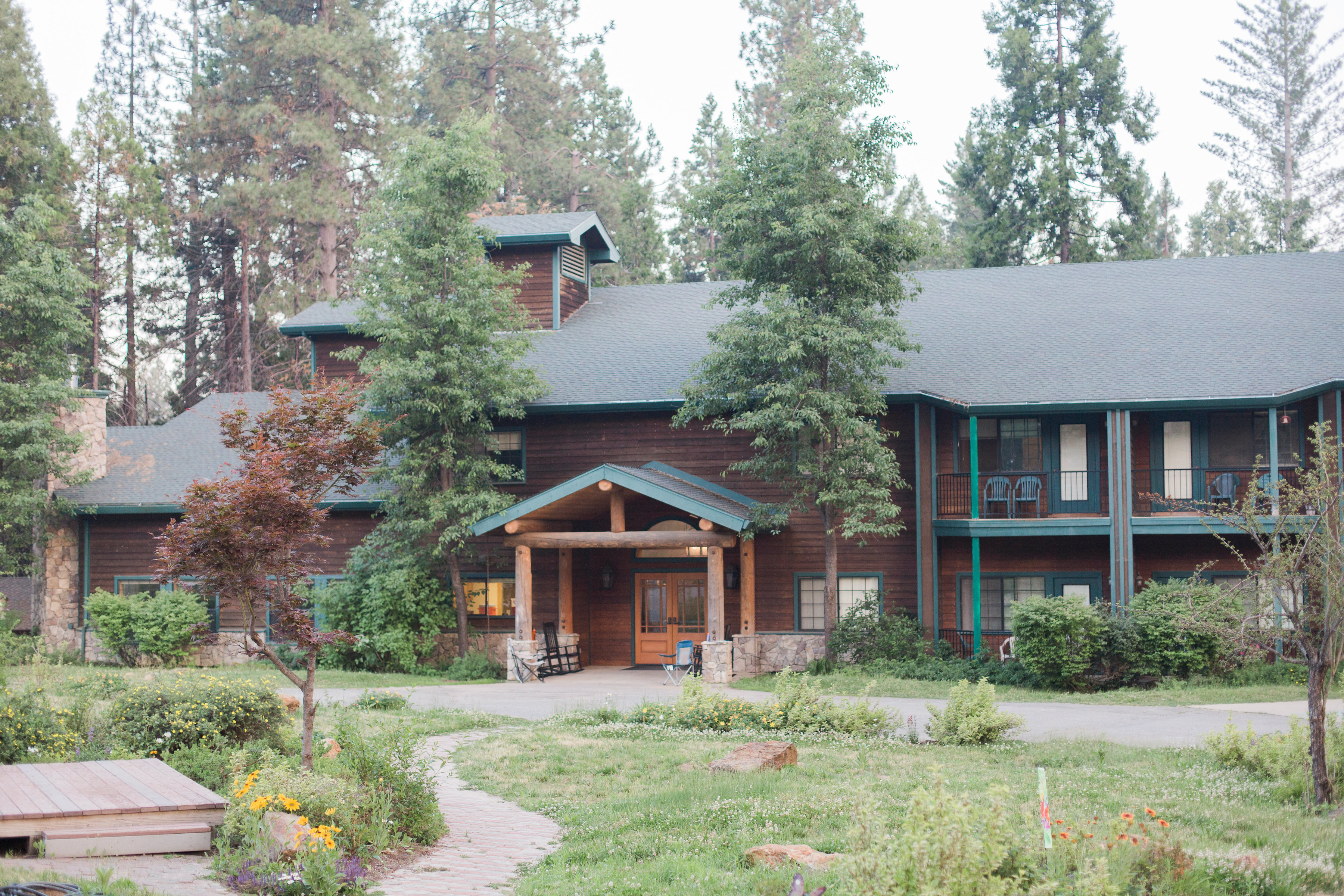 ---
Hotel style rooms with private baths. 2-3 men per room. Bed and bath linens provided.
Mountain View - $165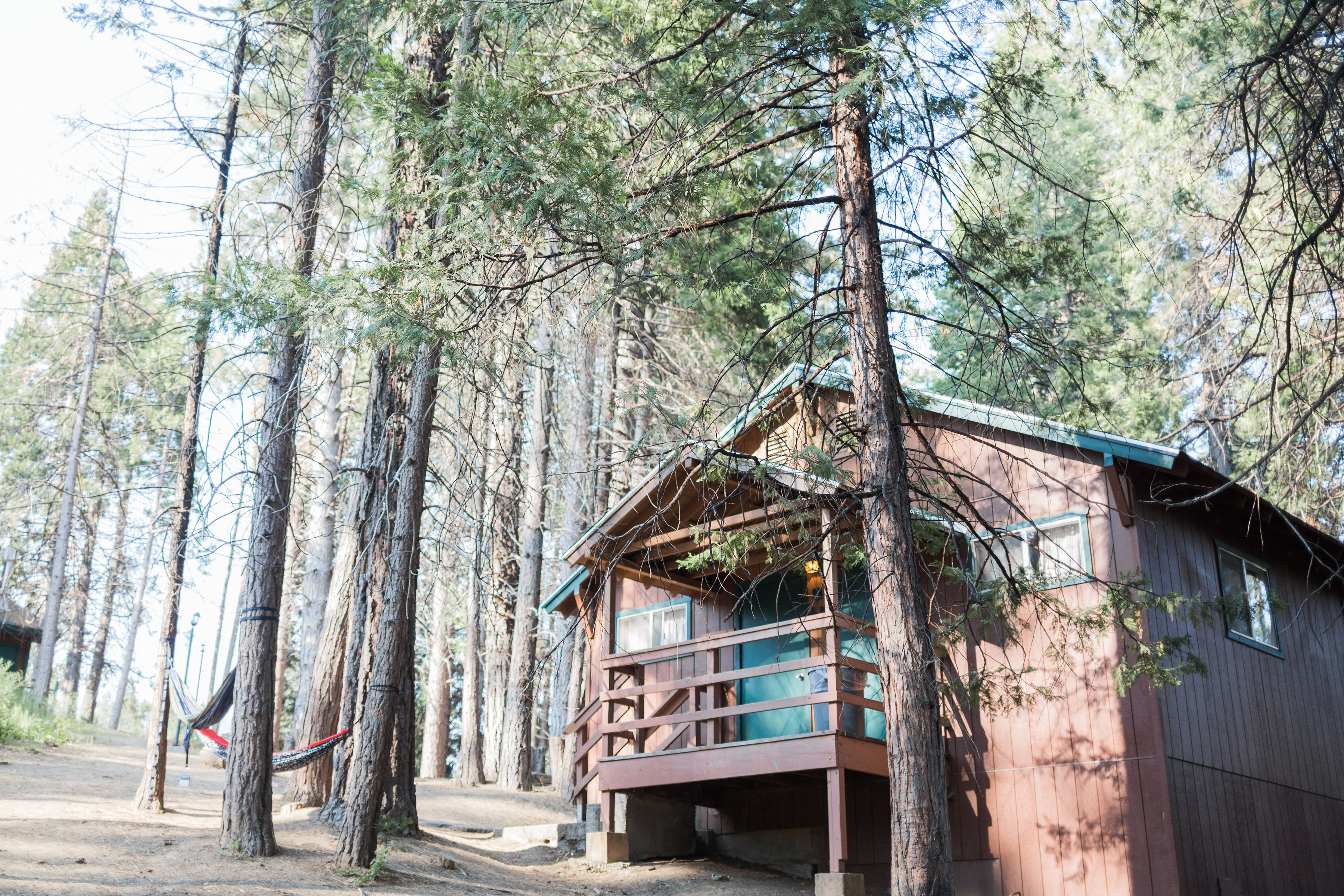 ---
Carpeted cabin suites with private baths. 2-4 men per suite. Guests provide bed and bath linens.
Westview Cabin - $130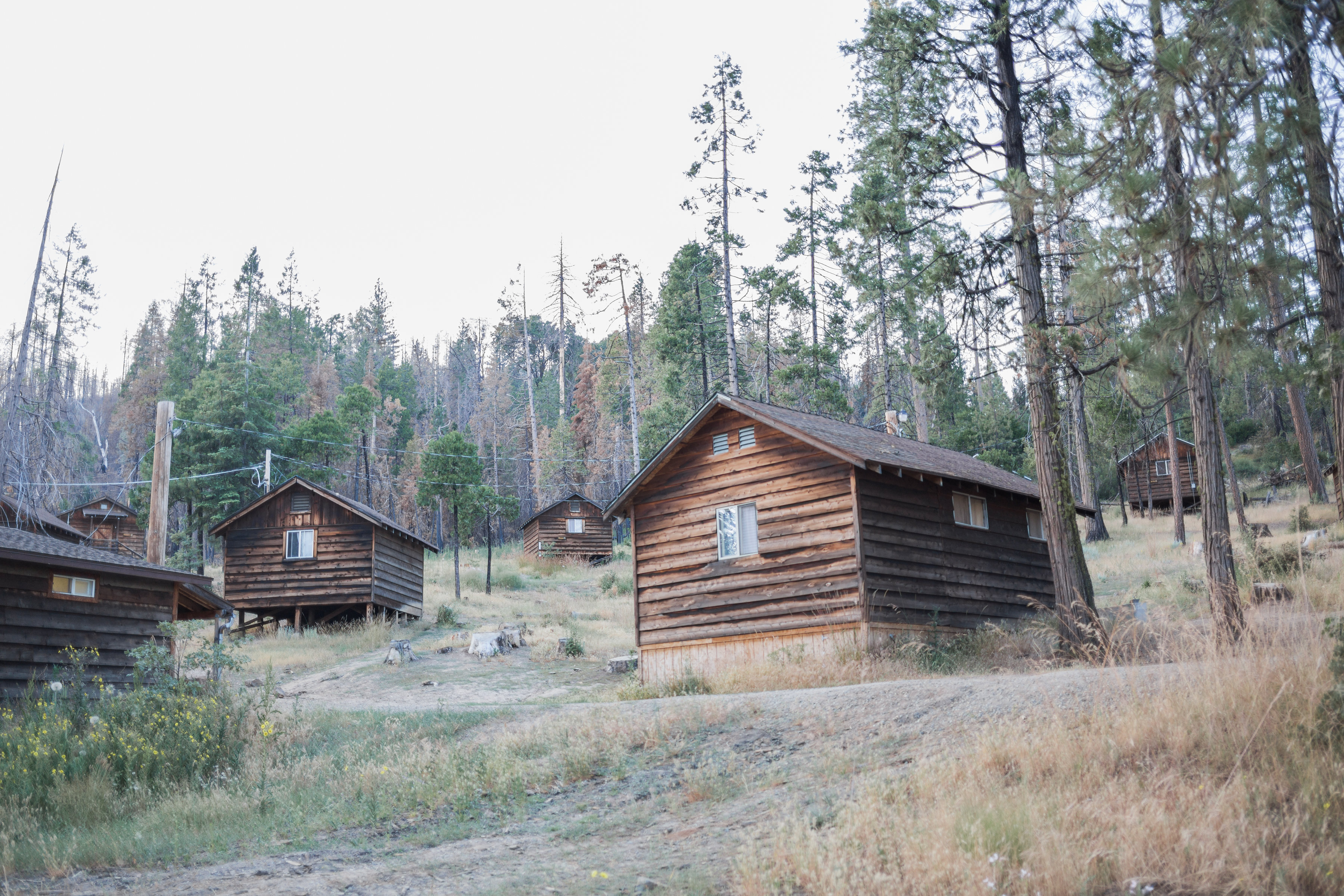 ---
Traditional rustic cabins with centrally located restroom facility. 6-8 men per cabin. Guests provide bed and bath linens.
Cancellation Policy and Deposit
---
Registration and balance due two weeks before event start date. In the event of a cancellation, a $75 per person non-refundable/non transferable deposit (included in the event fee) will be retained. Refunds are not guaranteed for any cancellation made within two weeks prior to event start date.
---