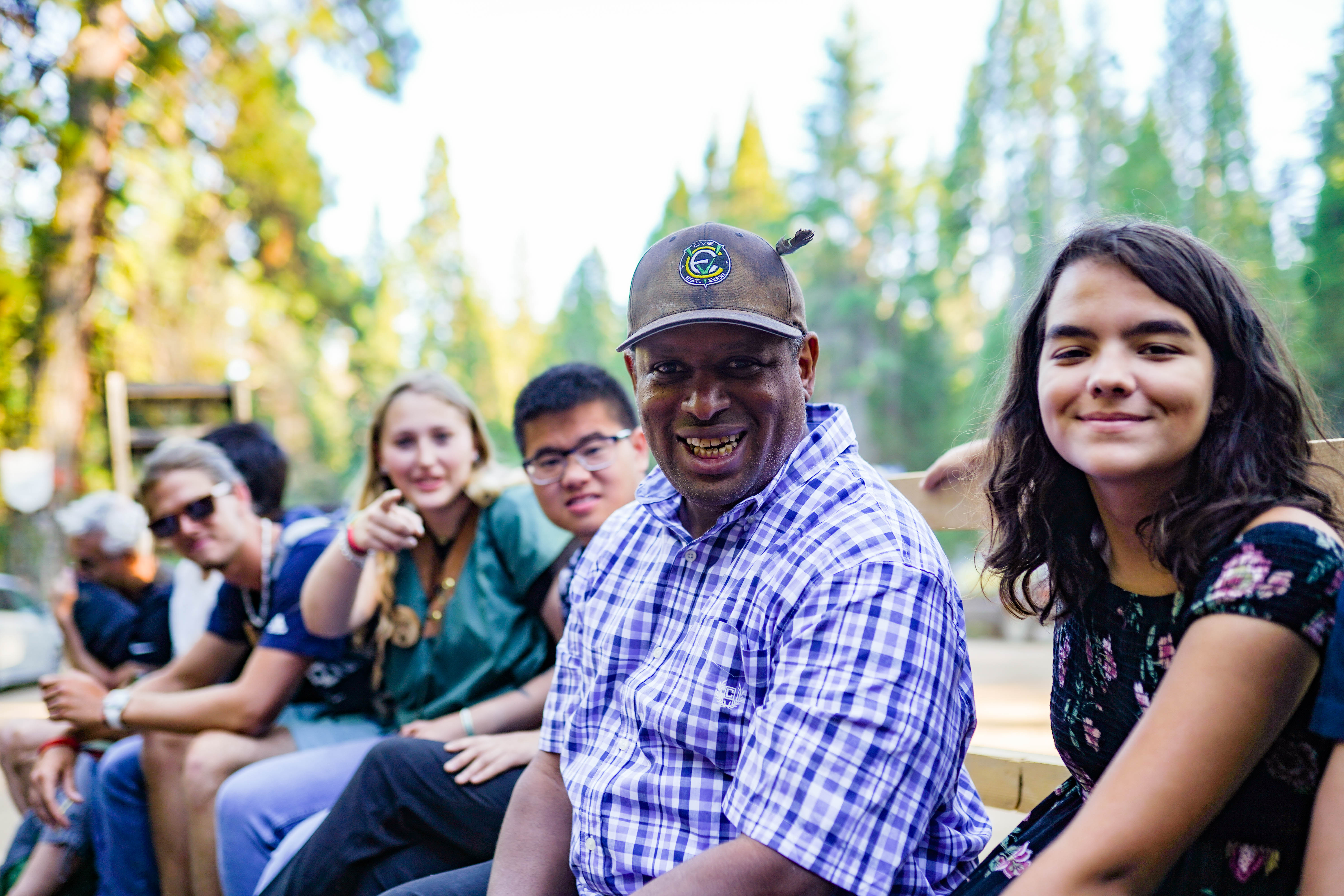 Week in the Forest
July 25-30, 2022
---
Week in the Forest is a program designed for teens and adults with developmental disabilities to experience the glory of God's creation by being immersed in nature and surrounded by loving people. Set in Robin Hood's Sherwood Forest - in a thick grove of giant sequoia, pine and cedar trees - our campers get a close glimpse of the natural world and an opportunity to participate in the joys of camping.
---
Week In The Forest Leader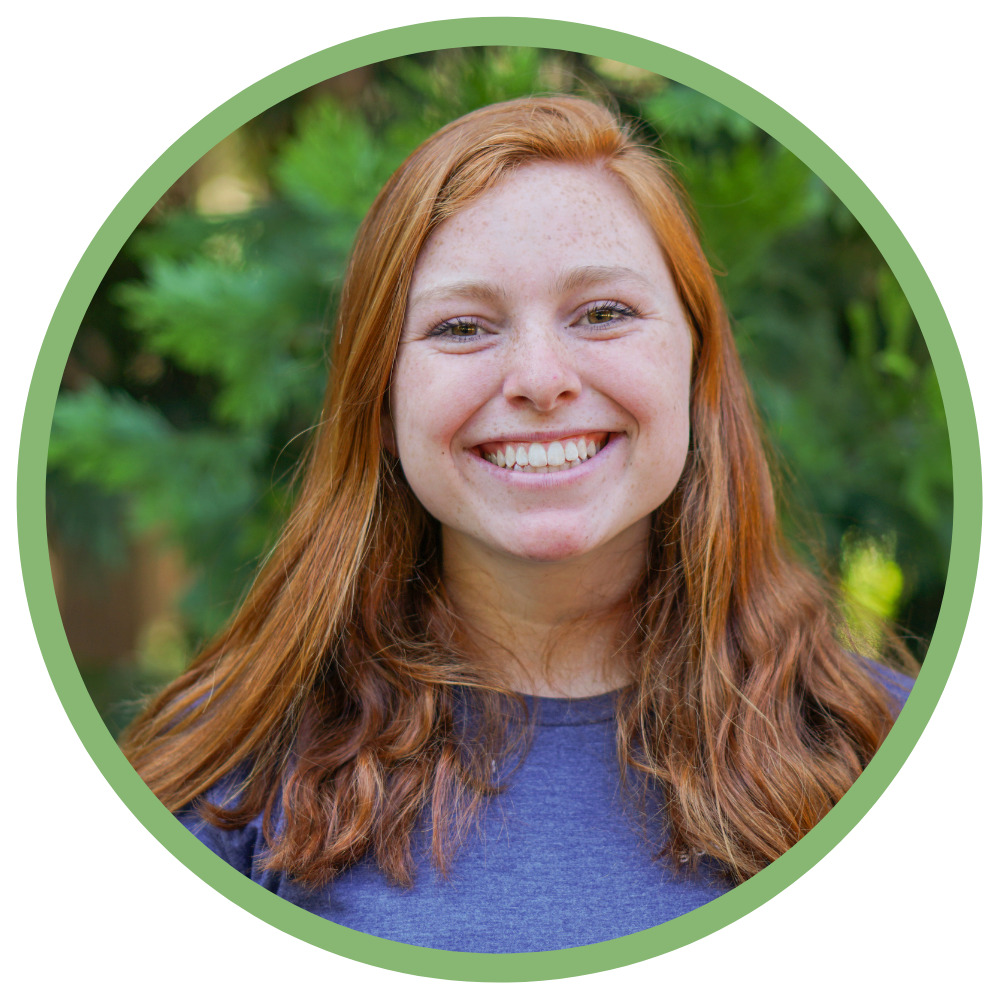 ---
Maddie Sloas
Three Tier Pricing:
Tier I: $650
Tier II: $725
Tier III: $800
What is Three Tier Pricing? Click here to read more.


---
---
---
Week in the Forest will be led by Maddie Sloas, a lifelong Calvin Crest camper who has served on summer staff in Sherwood Forest since 2018. Maddie is finishing up her senior year in college at CalPoly in San Luis Obispo where she is majoring in Liberal Studies (early education). She will partner with our amazing medical team of Peggy & Joe Lambert and Suzanne Grimmesey & Edwin Feliciano to provide a fun and safe week of activities.
---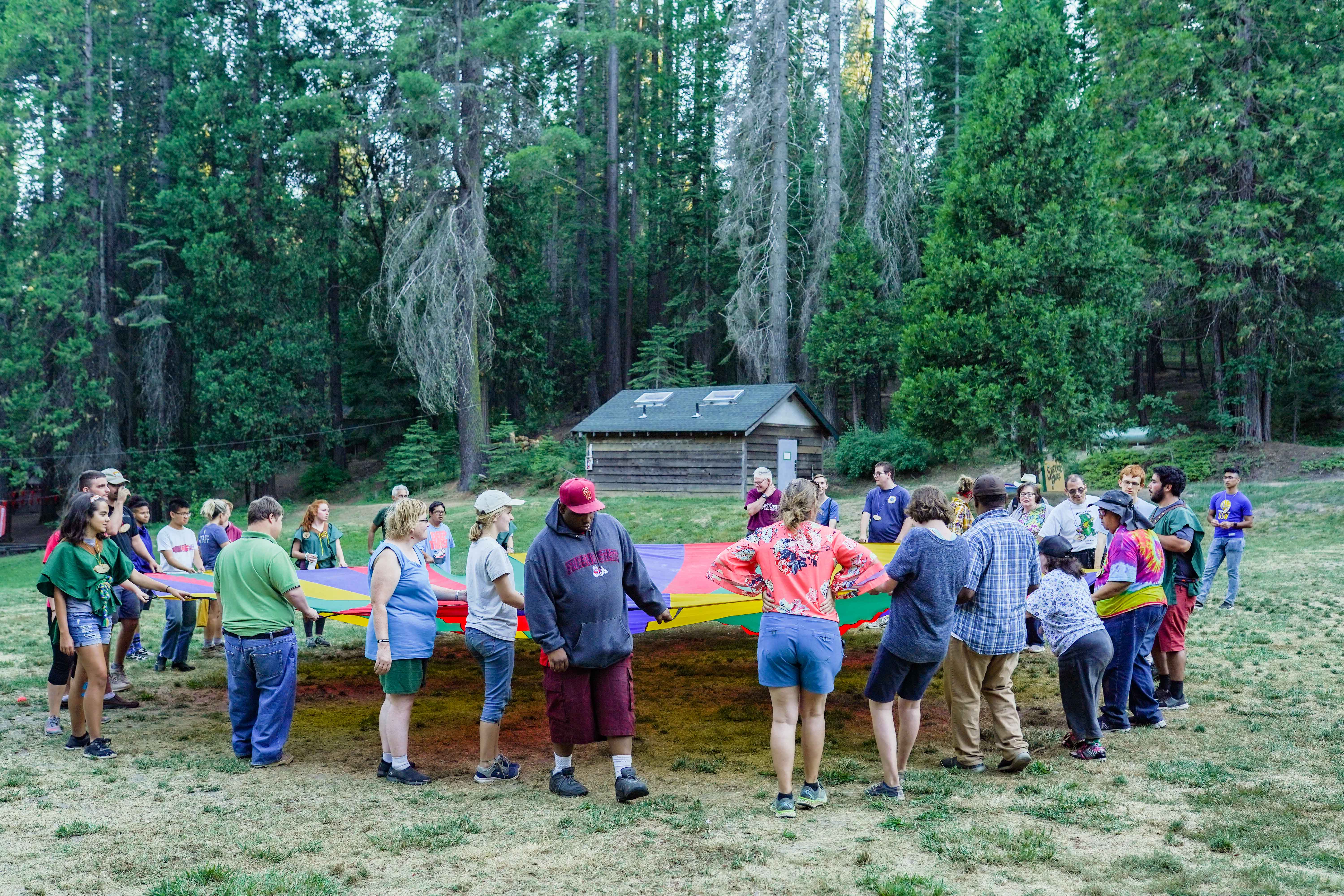 How the Program is Structured
We encourage our campers to learn more about themselves, build self-esteem, and enjoy God's love for them by participating in a number of daily activities including Bible lessons, singing, swimming, crafts, games, dancing, a talent show, and many other exciting opportunities centered around Jesus Christ and the message of love and peace that He offers. We tailor our activities to the needs and individual abilities of our guests so that every camper has an opportunity to participate in every activity despite their physical or mental challenges.
Eligibility
Campers must be:
At least 16 years old.
Able to communicate his/her needs clearly without having to be asked (especially bathroom needs).
Ambulatory and able to move about without physical assistance on uneven terrain such as hills, slopes, and steep walks.
Able to walk 1/4 mile.
Continent without need of adult incontinence products
Staff
A Coordinator and an Activities Director team up to provide a safe yet challenging week and oversee A Week in the Forest. A full-time nurse provides quality medical care including dispersal of medications and 24 hour-a-day care. We have an on-call physician who works with our nurse who provides care as well. Lead Counselors work with our volunteer cabin leaders to support and lead our guests through the daily schedule. A craft director, lifeguards, and "Jack-of-All-Trades" provide program support and assistance in running the daily activities. Robin Hood and Maid Marian themselves are known to make an appearance or two during the week as well!
---
Supervision
We rely on a wonderful group of volunteer cabin leaders who return year after year to supervise and assist our campers with whatever their needs may be. We provide at least a 3 camper to 1 counselor ratio so that our guests have adequate support.