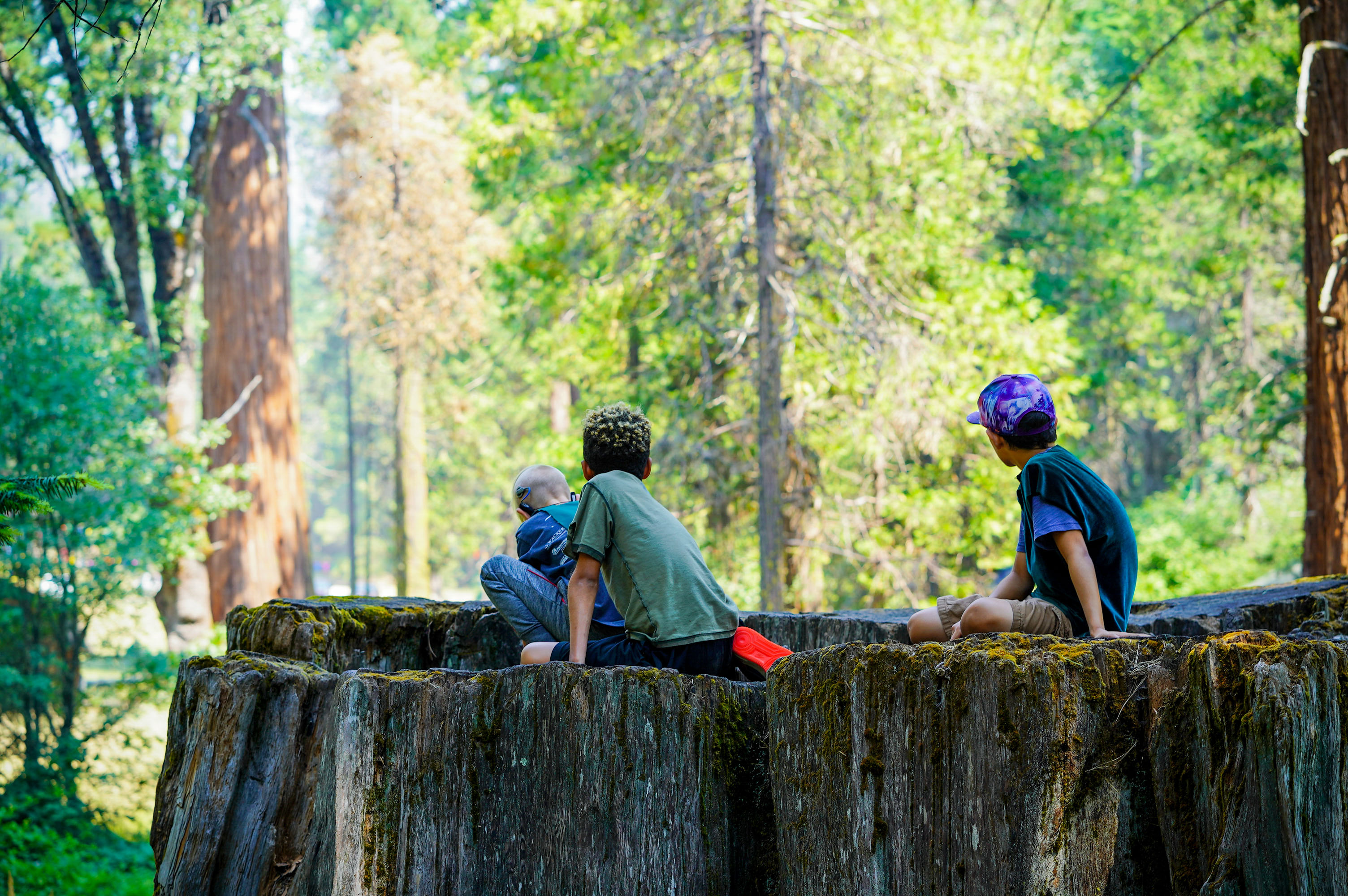 July 7 – 13, 2019
July 14 – 20, 2019
---
Experience the wonder of Sherwood Forest and discover that you have a special place in God's story!
3rd-5th graders are invited to spend a week in Sherwood Forest! Sherwood Forest campers discover they have a special place in God's story. We worship our Creator, learn from the Bible, hear important truths from the camp speaker (friar), enjoy skits, sing silly songs, make crafts, go on hikes, play games, and so much more! Campers sleep in huts of eight, with one same-gender Cabin Leader per hut. Cabin Leaders are age 16 or older. For more information about Sherwood Forest, email:
calvinreg@calvincrest.com
or call our office: 559-772-4040.
July 7 – 13: Friar TBA
The Friar in Sherwood Forest is the Camp Speaker during evening Campfire. They share God's word in relevant and meaningful ways to help children understand God's love for them. They participate in the overall program throughout the week, provide support for the program staff, and demonstrate God's love to all the campers. Check back soon to find out our 2019 Friar!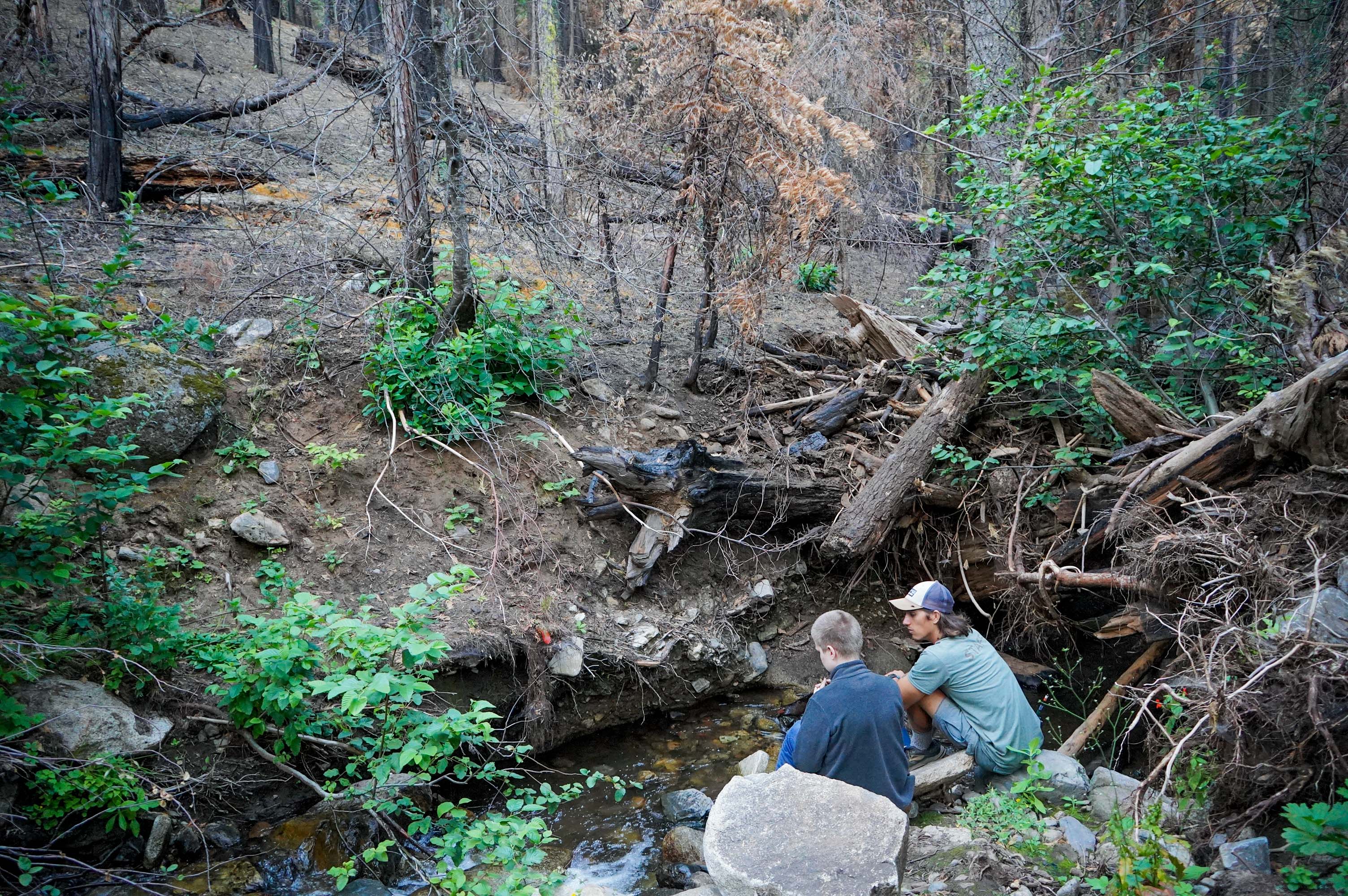 July 14 – 20: Friar Wendy Fandl
Bio coming soon.