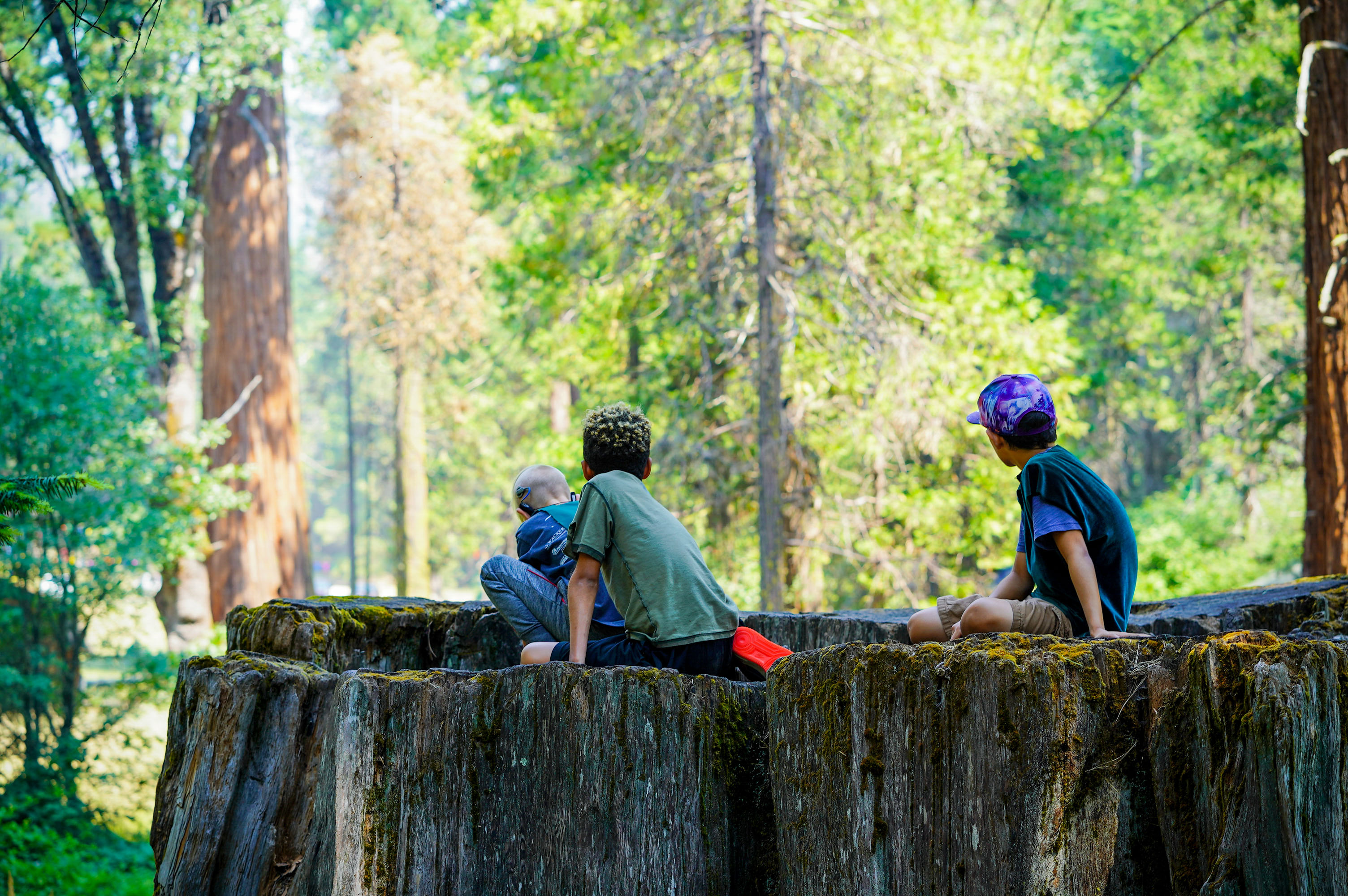 Sherwood Forest
July 5 - 10, 2020
July 12 - 17, 2020
---
Experience the wonder of Sherwood Forest and discover that you have a special place in God's story at this youth camp! 3rd-5th graders are invited to spend a week in Sherwood Forest. Sherwood Forest campers discover they have a special place in God's story. We worship our Creator, learn from the Bible, hear important truths from the camp speaker (friar), enjoy skits, sing silly songs, make crafts, go on hikes, play games, and so much more! Campers sleep in huts of eight, with one same-gender Cabin Leader per hut. Cabin Leaders are age 16 or older. Sherwood Forest runs from Sunday to Friday. For more information about Sherwood Forest, email:
calvinreg@calvincrest.com
or call our office: 559-772-4040.
---
Register Online Today!
---
Reg Form (PDF)
2020 Speakers TBA
Check back soon to see who the speakers for 2020 will be.