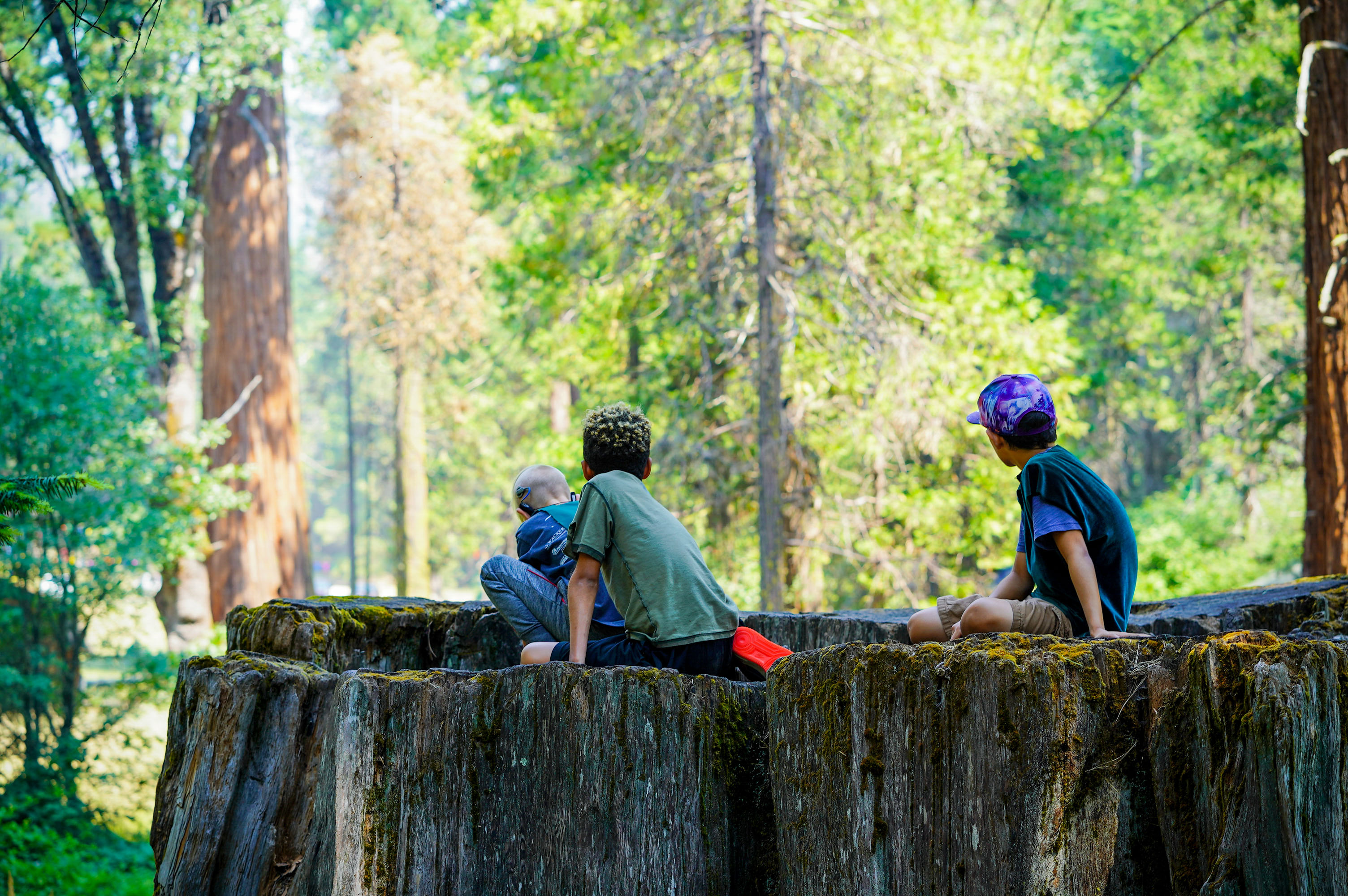 Sherwood Forest
---
Experience the wonder of Sherwood Forest and discover that you have a special place in God's story at this youth camp! 3rd-5th graders are invited to spend a week in Sherwood Forest. Sherwood Forest campers discover they have a special place in God's story. We worship our Creator, learn from the Bible, hear important truths from the camp speaker (friar), enjoy skits, sing silly songs, make crafts, go on hikes, play games, and so much more! Campers sleep in huts of eight, with one same-gender Cabin Leader per hut. Cabin Leaders are age 16 or older. Sherwood Forest runs from Sunday to Friday. For more information about Sherwood Forest, email:
calvinreg@calvincrest.com
or call our office: 559-772-4040.
---
Summer 2020 Notice
It saddens us to share with you that in light of the Covid-19 pandemic, the leadership team and Board of Trustees have made the very difficult decision to suspend summer camp programs in 2020. We know this is such a disappointment to so many of our families, to our campers, and to our staff who look forward to coming here every year and who call this place home. Walking through camp these days in the midst of the quietness and stillness, it makes us so sad to think that this sacred space is going to sit empty for the course of the summer and be devoid of the life, energy, joy, and transformation that typically characterizes camp. We're grateful we serve a God who is good, and who is going to use all this somehow to his glory, and we rest in knowing we can trust Him as our refuge and fortress. We can't wait until we can see you all again at Calvin Crest!

Virtual Camp 2020 is here! Click here to engage with Calvin Crest staff and participate in meaningful activities created just for you! You can find our Sherwood Hobo Packs Recipe here.