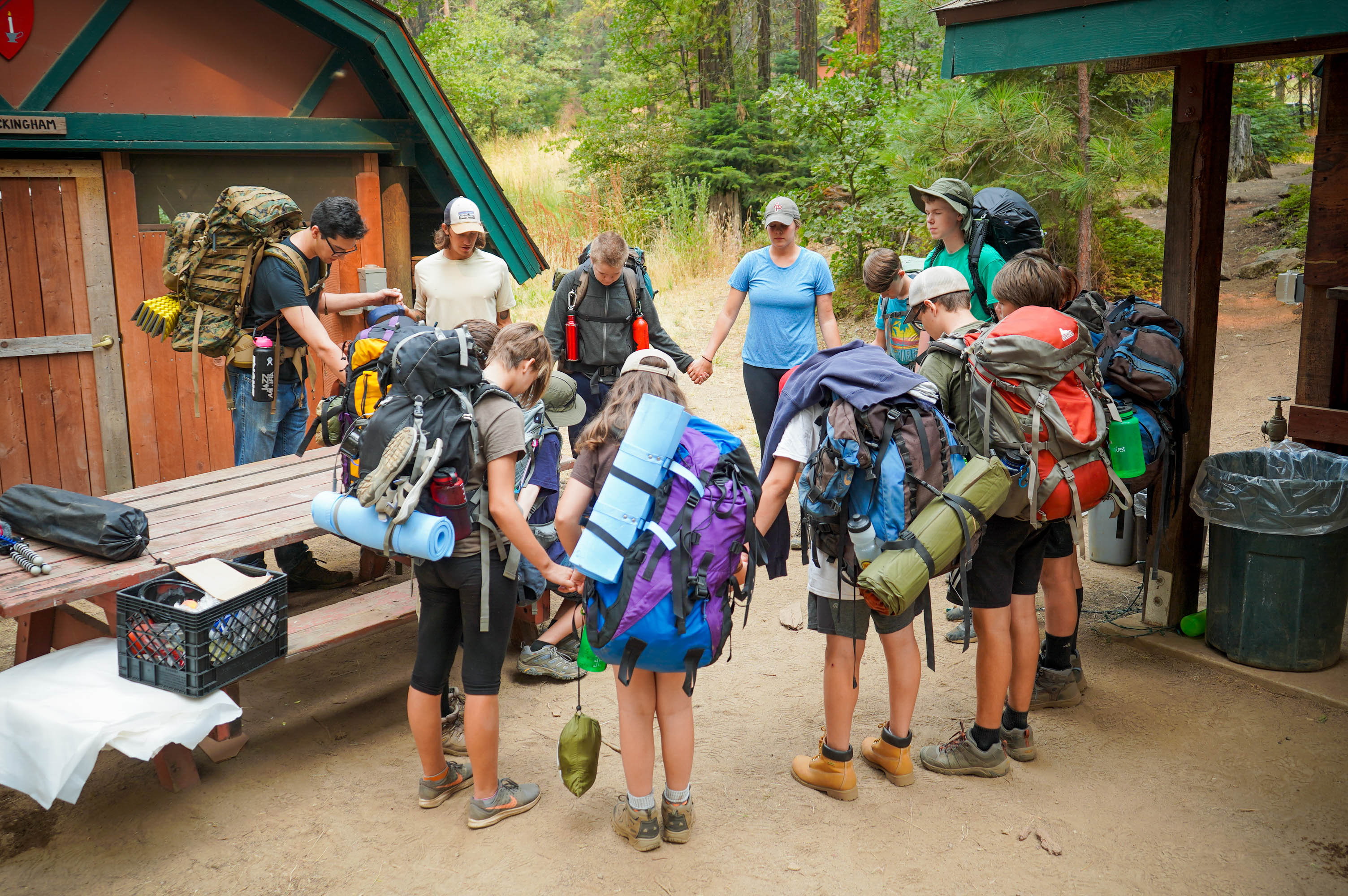 Middle School and High School Outdoor Adventure: July 19 - 24, 2020
Middle Schoolers and High Schoolers are invited to encounter God, self, others, and creation. Outdoor Adventure is a highly active week that includes on- and off-site backpacking, camping, and backcountry skill building. Outdoor Adventure is designed for campers who want to learn and grow through total immersion in nature. A small team of leads will direct the program. Space is limited; campers may attend individually or with a church group. Sleeping arrangements–whether in a cabin, tent, or under the stars–will be gender-specific with adult supervision.
---
Register Online Today!
---
Reg Form (PDF)