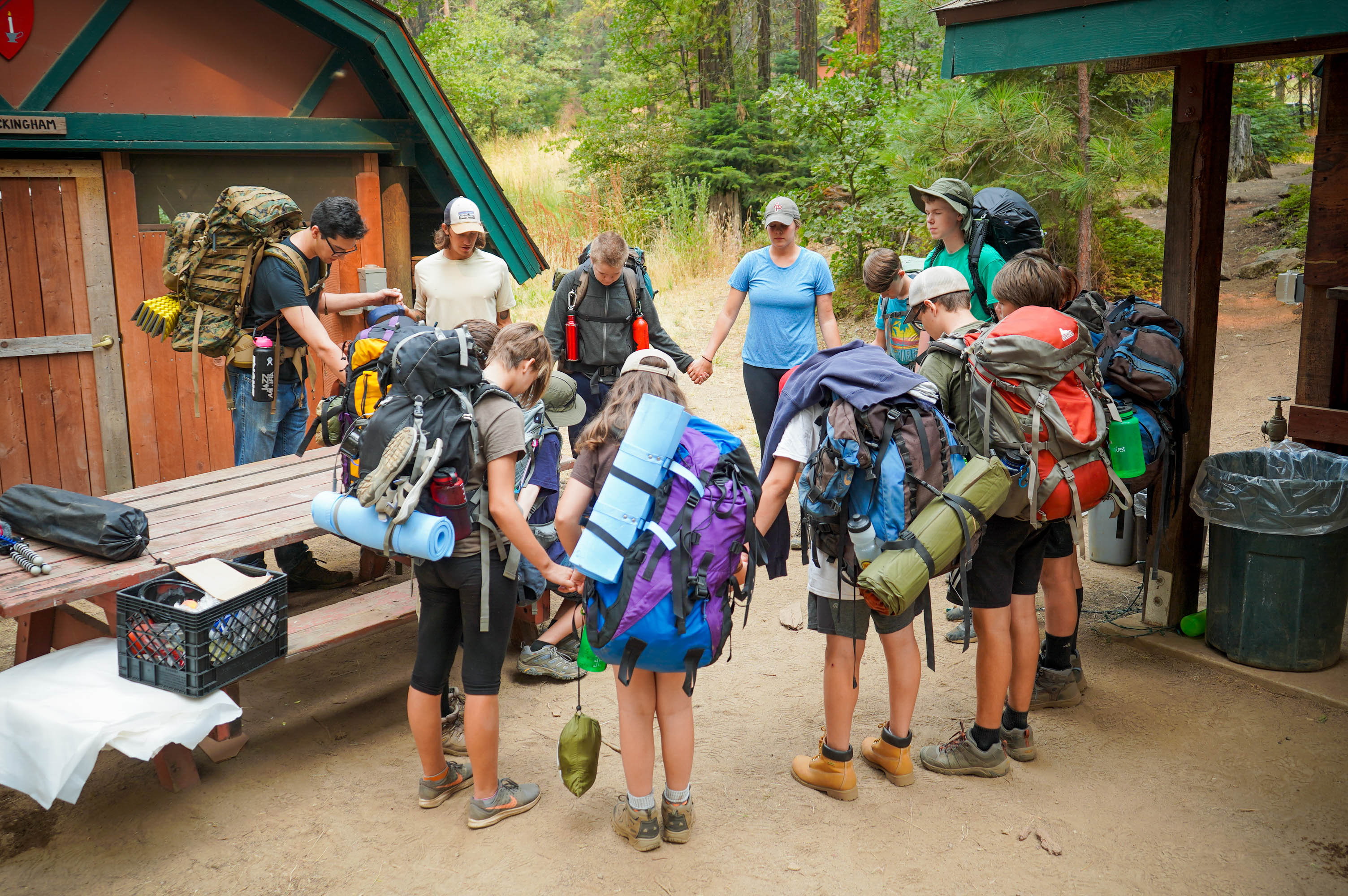 Outdoor Adventure
July 24-29, 2022
---
---
Middle Schoolers and High Schoolers are invited to explore and encounter God, self, and others in creation in this amazing week of camp. Outdoor Adventure is a highly active week that includes on- and off-site backpacking, camping, and backcountry skill building and is designed for campers who want to learn and grow through total immersion in nature.
Outdoor Adventure Leader
---
---
Jordan Fleming
---
---
Jordan came to Calvin Crest in January 2020 with years of experience serving other camps around the country. He is completing his master's degree in Outdoor Recreation and loves to lead guests on their adventures. He is the Assistant Director of the Outdoor School and will co-lead the Events Team this summer. Jordan loves to edit videos, play guitar, and rock climb.
Outdoor Adventure Leader
---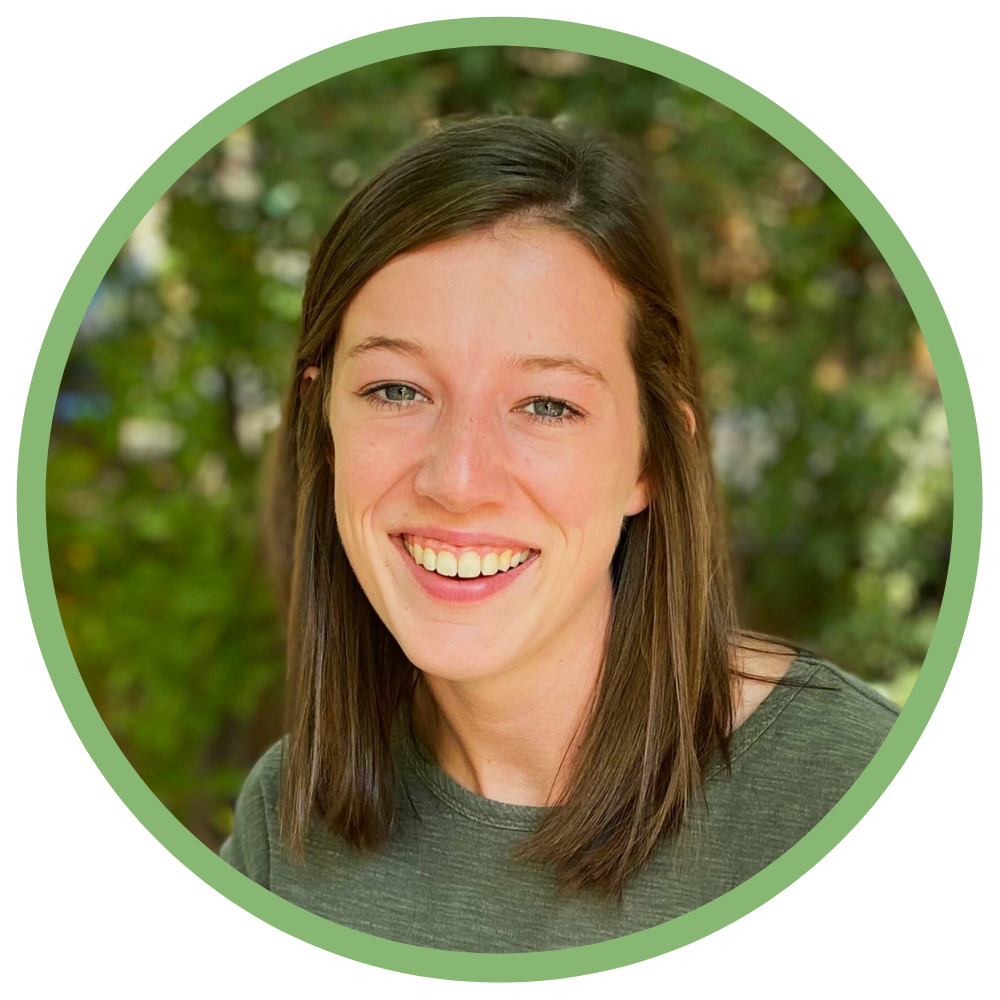 ---
Taylor Staman
---
---
After graduating with her master's degree, Taylor served on the events team in summer 2021 before joining the Outdoor School team. She holds a Wilderness First Responder certification and will co-lead the events team this summer as she loves challenging kids to face their fears and grow in their faith. An avid mountain and rock climber, she is happiest when outdoors with people she loves, wakeboarding, hiking, eating great food, and drinking LaCroix or Kombucha.
---
Space is limited; campers may attend individually or with a church group. Sleeping arrangements, whether in a cabin, tent, or under the stars, will be gender-specific with adult supervision. Camperships are available.
Three Tier Pricing:
Tier I: $495
Tier II: $575
Tier III: $650
What is Three Tier Pricing? Click here to read more.
---