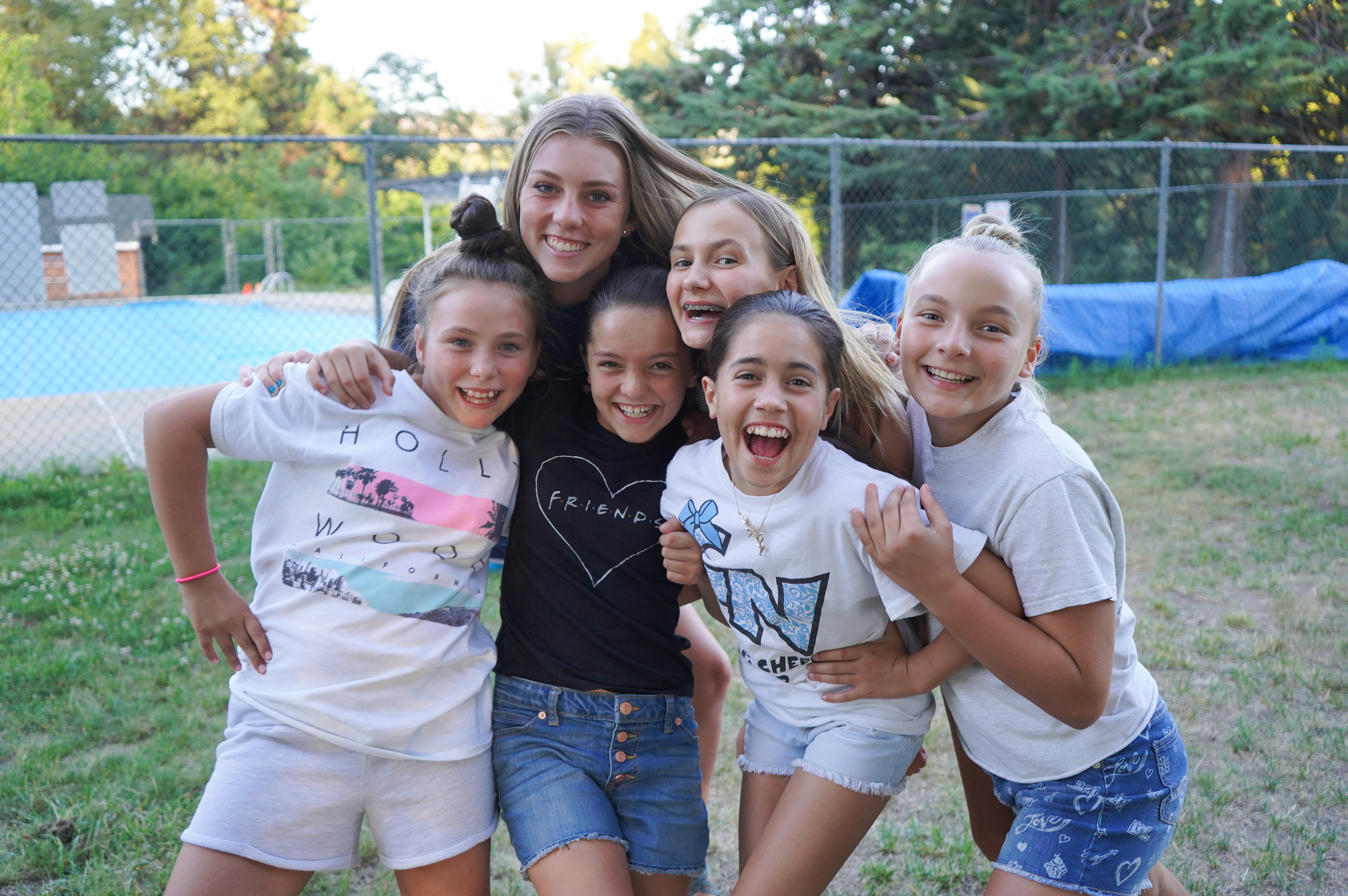 Middle School Camp 2019: July 7 – 13
Middle School Camp 2019: July 14 – 20
An adventure that you have to witness!
6th-8th grades are invited to come to the mountains for a week! Middle School campers discover important truths about God, community, and self. We start the day with Morning Breakouts, small group interactive learning. At Campfire every night we sing and worship our Creator and hear from a camp speaker who presents the Gospel in an understandable way. Campers sleep in cabins no more than 9 campers and a cabin leader of the same gender. There is always something fun to do at camp; aerial adventure course, Zip Line, Crafts, Swimming, Climbing Wall, Group Games, and so much more!
Featured Speaker: Jun Kim
Jun Kim is a Korean-born, Los Angeles-raised, graduate of UC Berkeley, having studied Philosophy and Peace and Conflict Studies with an emphasis on International Human Rights. Jun has always had a heart for youth ministry and summer camps. Beginning in high school, he started off as a volunteer counselor, eventually moving into the role of Activities, and then of Program Coordinator the following years. After moving to the Bay Area for school, Jun planted roots at First Presbyterian Church of Berkeley and worked as the Youth Coordinator for two years. During those two years, Jun focused on raising the awareness and intentionality of our faith lives not only for students, but for the entire congregation through Young Adult Ministries and other communities within the church. Known for his out-of-the-box thinking and faithful approach to all kinds of ministry, Jun is extremely excited about inviting youth into a deeper relationship with Jesus. Currently, Jun is serving as the Youth Pastor for Knox Pres La and works at the Korean Resource Center (KRC) in Los Angeles.