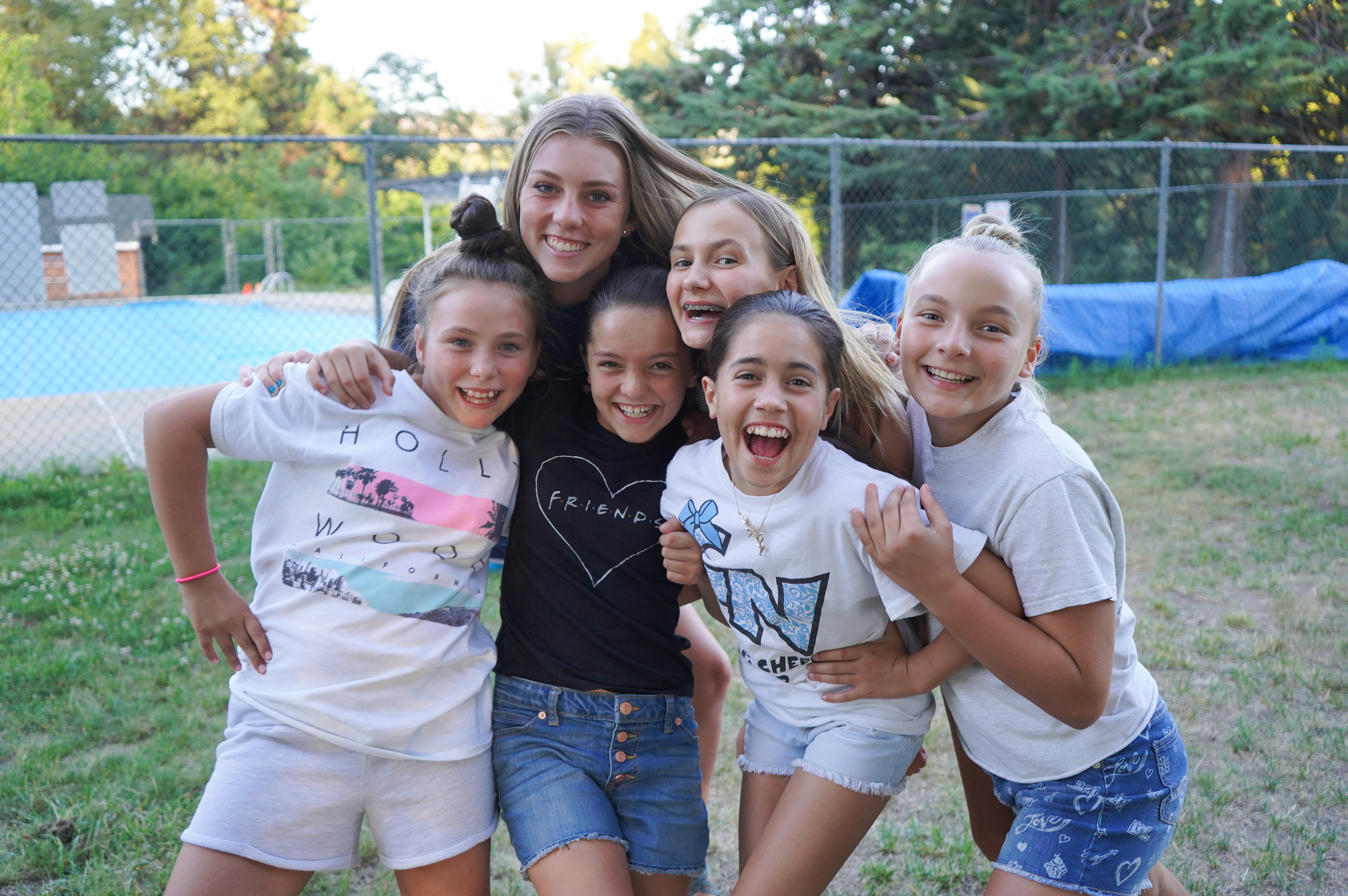 Middle School Camp
July 5 - 10, 2020
July 12 - 17, 2020
6th-8th grades are invited to come to the mountains for a week of Middle School Camp! Middle School campers discover important truths about God, community, and self. We start the day with Morning Breakouts, small group interactive learning. At Campfire every night we sing and worship our Creator and hear from a camp speaker who presents the Gospel in an understandable way. Campers sleep in cabins no more than 9 campers and a cabin leader of the same gender. There is always something fun to do at camp; aerial adventure course, Zip Line, Crafts, Swimming, Climbing Wall, Group Games, and so much more! Camp runs from Sunday to Friday.
---
Summer 2020 Notice
It saddens us to share with you that in light of the Covid-19 pandemic, the leadership team and Board of Trustees have made the very difficult decision to suspend summer camp programs in 2020. We know this is such a disappointment to so many of our families, to our campers, and to our staff who look forward to coming here every year and who call this place home. Walking through camp these days in the midst of the quietness and stillness, it makes us so sad to think that this sacred space is going to sit empty for the course of the summer and be devoid of the life, energy, joy, and transformation that typically characterizes camp. We're grateful we serve a God who is good, and who is going to use all this somehow to his glory, and we rest in knowing we can trust Him as our refuge and fortress. We can't wait until we can see you all again at Calvin Crest!
---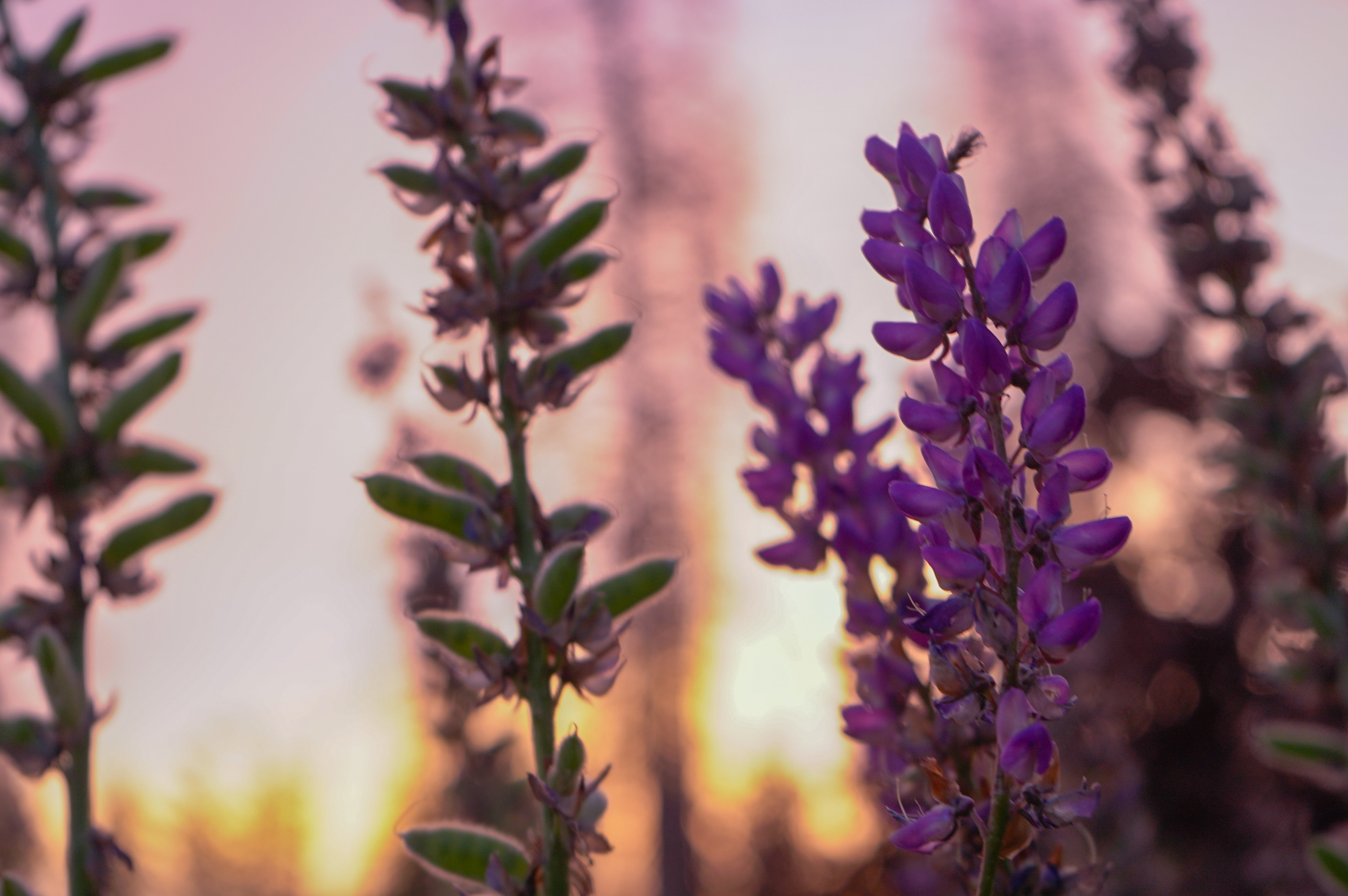 Middle School 1 Speaker: TBA
Check back soon to see who the speakers for 2020 will be.
Middle School 2 Speaker: Nick Chandler
Nick Chandler was born and raised in Fresno, CA. He graduated from Fresno State then completed his Masters Degree at Fresno Pacific Biblical Seminary. He shares this life with his wife Koko and their two sons Atticus who is 6 and Clive who is 4. In his 38 years of life he has had more than 20 jobs - everything from a pizza delivery man to an exotic car broker - and he anticipates he will have 20 more before he retires. Currently he spends his days renovating homes and goofing around with his family. Nick gets most excited when he can help others experience the love of God AND Christ centered community. He is honored to hang with us at camp this year and can't wait for all the new adventures we will encounter!