High School Camp 2019: July 21 – 27
An adventure you have to witness
9th-12 graders are invited to come to spend a week going deeper in faith–whether gaining a better understanding of love, meeting Jesus Christ for the first time, or choosing to obey God in specific ways. Growth happens through small-group devotions, challenging physical activities such as the ropes course, and nightly Campfire where we sing, worship, and engage with the Bible. There is so much to do at camp: The Flume (90-food water slide), Zip Line, Crafts, Swimming, Climbing Wall, Archery Tag, Escape Room, and so much more! Campers sleep in cabins of 8-10, with one same-gender Cabin Leader per cabin. Cabin Leaders are age 21 or older.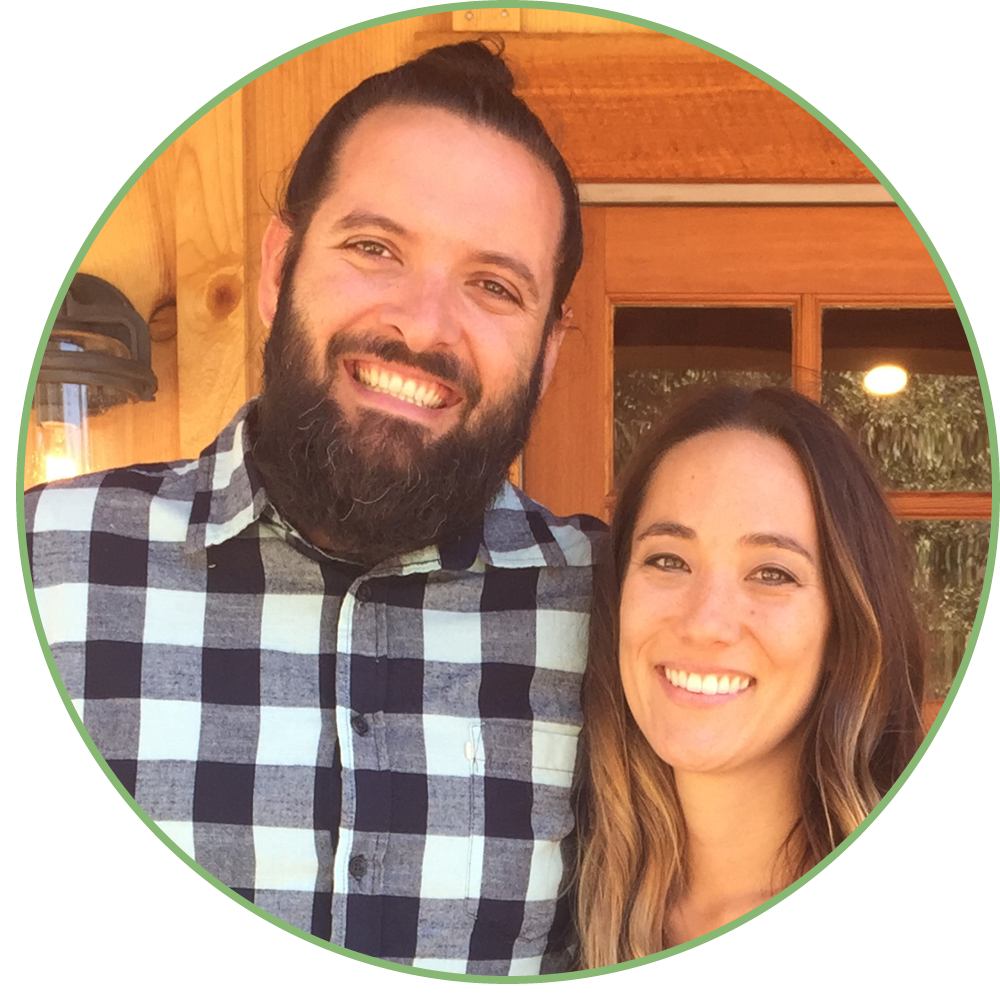 Featured Speaker: Nick Chandler
Nick Chandler was born and raised in Fresno, CA. He graduated from Fresno State then completed his Masters Degree at Fresno Pacific Biblical Seminary. He shares this life with his wife Koko and their two sons Atticus who is 6 and Clive who is 4. In his 38 years of life he has had more than 20 jobs - everything from a pizza delivery man to an exotic car broker - and he anticipates he will have 20 more before he retires. Currently he spends his days renovating homes and goofing around with his family. Nick gets most excited when he can help others experience the love of God AND Christ centered community. He is honored to hang with us at camp this year and can't wait for all the new adventures we will encounter!