High School Camp
An adventure you have to witness
7/19/2020 - 7/24/2020
9th-12 graders are invited to come to spend a week going deeper in faith–whether gaining a better understanding of love, meeting Jesus Christ for the first time, or choosing to obey God in specific ways. Growth happens through small-group devotions, challenging physical activities such as the ropes course, and nightly Campfire where we sing, worship, and engage with the Bible. There is so much to do at camp: The Flume (90-food water slide), Zip Line, Crafts, Swimming, Climbing Wall, Archery Tag, Escape Room, and so much more! Campers sleep in cabins of 8-10, with one same-gender Cabin Leader per cabin. Cabin Leaders are age 21 or older. High School Camp runs from Sunday to Friday.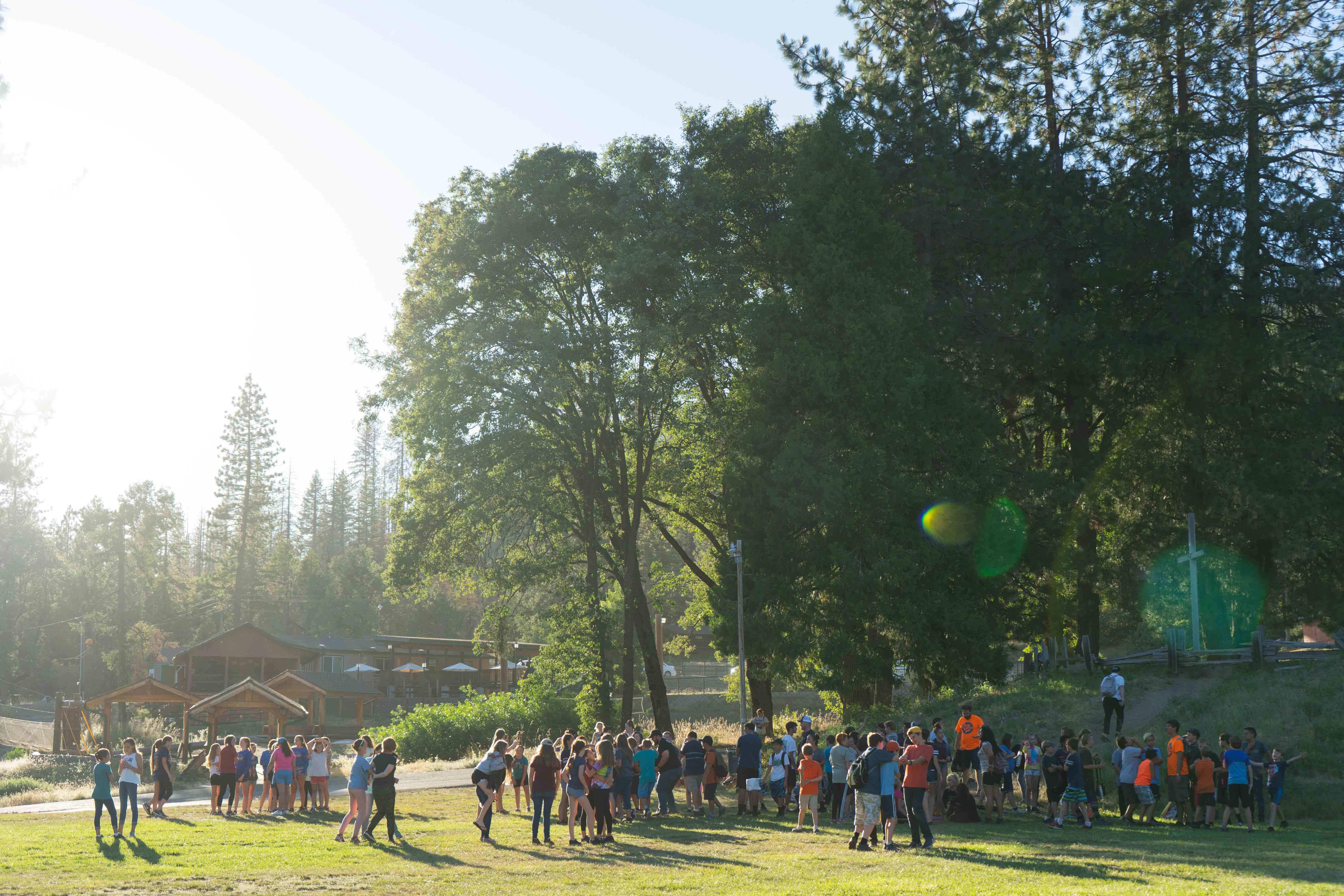 Featured Speaker: TBA
Check back soon to see who the speaker for 2020 will be.