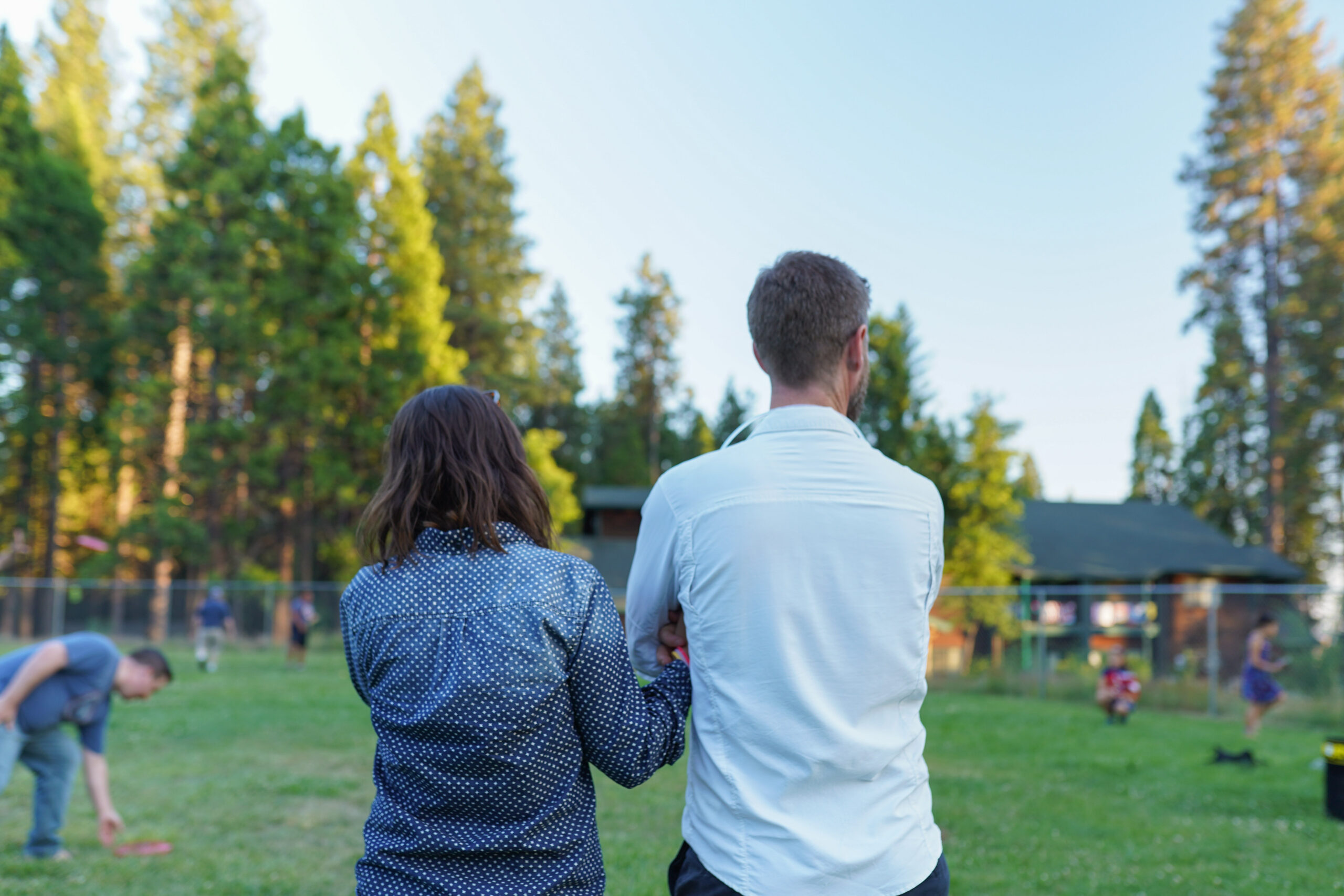 Family Camp
Session 1: June 26-July 1, 2022
Session 2: July 3-8, 2022
Family Camp is designed to provide a Covid-safe environment to connect with your family and God in creation. The week is yours to design as you wish with plenty of options, including swimming at the pool, sliding down the flume, paddling boats on the lake, swinging high on the giant swing or climbing the rock wall, taking guided hikes, engaging in devotional spiritual practices as a family, getting ice cream at the Snack Shack, enjoying evening campfire at Vespers, and more! You have flexibility and choice to design a week that meets your family's stage and needs.
While we will be providing high quality programming for your children throughout each day and some "kid-free time" for parents, we will not be providing CCAs (child care assistants) this summer. You are welcome to bring your own babysitter or caretaker. Our loving staff looks forward to helping your family experience a great week being restored in the mountains!
---
---
Session 1 Speakers
---
---
Mike & Laura Harbert
---
---
Mike is an ordained Presbyterian pastor, a spiritual director, and a Christian conciliator/peacemaker. Laura is a clinical psychologist, a spiritual director, and an ordained Presbyterian minister. Laura and Mike have five children between the ages of 29 and 36 and one beloved grandson!
Session 2 Speakers
---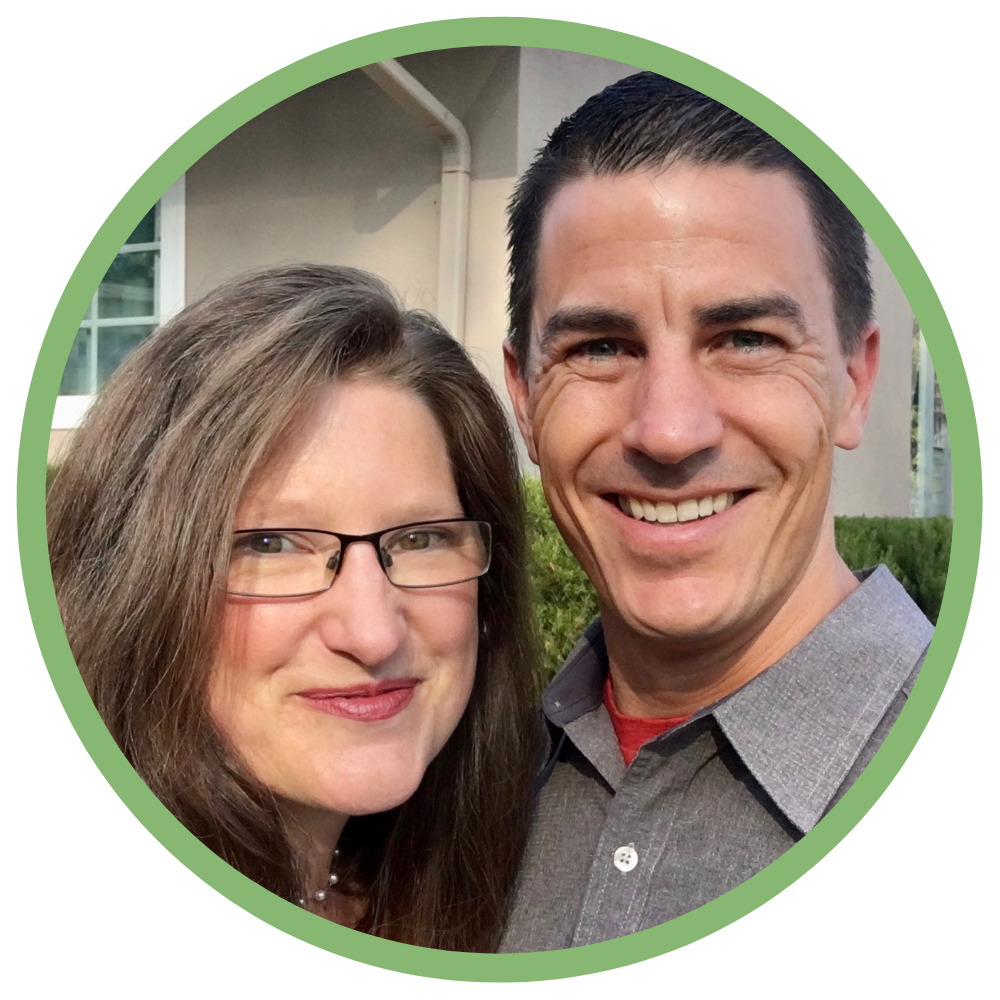 ---
Erik & Kate Wiebe
---
---
Erik and Kate are ordained Presbyterian ministers. Erik serves as Associate Pastor of Christian Formation and Community Outreach at First Presbyterian Church of Santa Barbara. Kate is a psychotherapist and founder of the Institute for Collective Trauma and Growth. They have four children ages 2-18 that keep them hopping!
---
2022 Family Camp Rates
Sherwood
$160
Food & Program Fees
Ages 0-3 = free
Ages 4-12 = $225
Ages 13-17 = $275
Ages 18+ = $325
Available for Family Camp 2 Only
Westview
$320
Food & Program Fees
Ages 0-3 = free
Ages 4-12 = $225
Ages 13-17 = $275
Ages 18+ = $325
Mtn View
$480
Food & Program Fees
Ages 0-3 = free
Ages 4-12 = $225
Ages 13-17 = $275
Ages 18+ = $325
Cedar Lodge
$640
Food & Program Fees
Ages 0-3 = free
Ages 4-12 = $225
Ages 13-17 = $275
Ages 18+ = $325