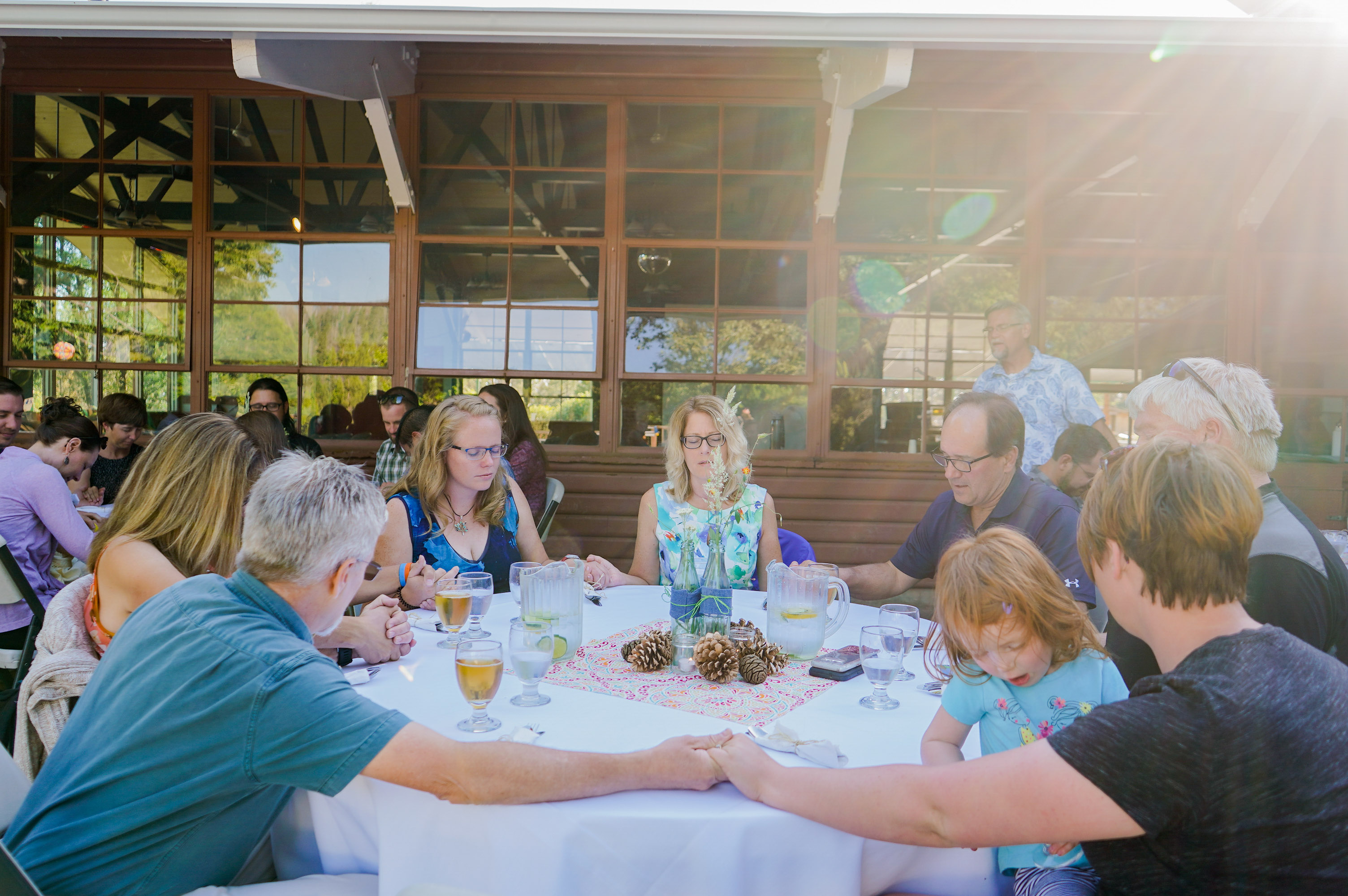 Family Camp 2019: June 30 - July 6
The purpose of family camp is to bring families together with God as their focus. This is a time to revive the spirit of the Lord in the family to meet the rest of the year and all that it brings. It is also a chance to rest and enjoy the members of your family without the complications of the world.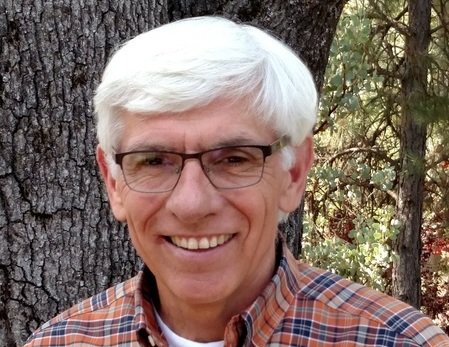 Featured Speaker: Rick Lemberg
Rick Lemberg is the Pastor of Sierra Vista Presbyterian Church in Oakhurst, CA. Prior to coming to Oakhurst, he served pastorates in Casa Grande, AZ and in Huntsville, AL. Rick is a graduate (a long time ago) of Fuller Seminary and has recently completed a Doctor of Ministry degree at San Francisco Seminary. In addition to his pastoral work, he is an adjunct professor in Biblical Studies at Azusa Pacific University's High Sierra Program in Bass Lake. In his free time he coaches the Yosemite High School (Oakhurst) boy's soccer team. He and his wife Kathy have three grown children living in Arizona along with their five grandchildren. Rick loves to hike, read, and root for the Dodgers, but enjoys nothing better than teaching the scripture.
Child Care Assistants
CCAs are babysitters assigned to specific families for a week. They provide care each morning during the children's program while the adults are at morning worship, and again in the evenings after family campfire. During the optional night activity for the adults, the CCAs will take your children, supervise them as they go to bed, and will allow you and your family to recoup for another big day of fun. CCAs will stay together in cabins with supervisory Calvin Crest staff. They will be guided in providing overall support to our family camp program such as preparing tables before meals, helping run afternoon free time activities, and offering assistance to families when needed.
A Typical Day at Family Camp
Breakfast, followed by family sing, then speaker time for adults while children enjoy VBS. We all meet again for lunch which leads into free time. Free time has plenty of activities to keep you and your family occupied from climbing the rock wall to going down a 90 foot water slide into the lake. Free time is followed by dinner which leads into a night activity that changes depending on the day of the week. Finally, the night ends with family campfire and optional night activity, then off to bed to recoup for another big day of fun.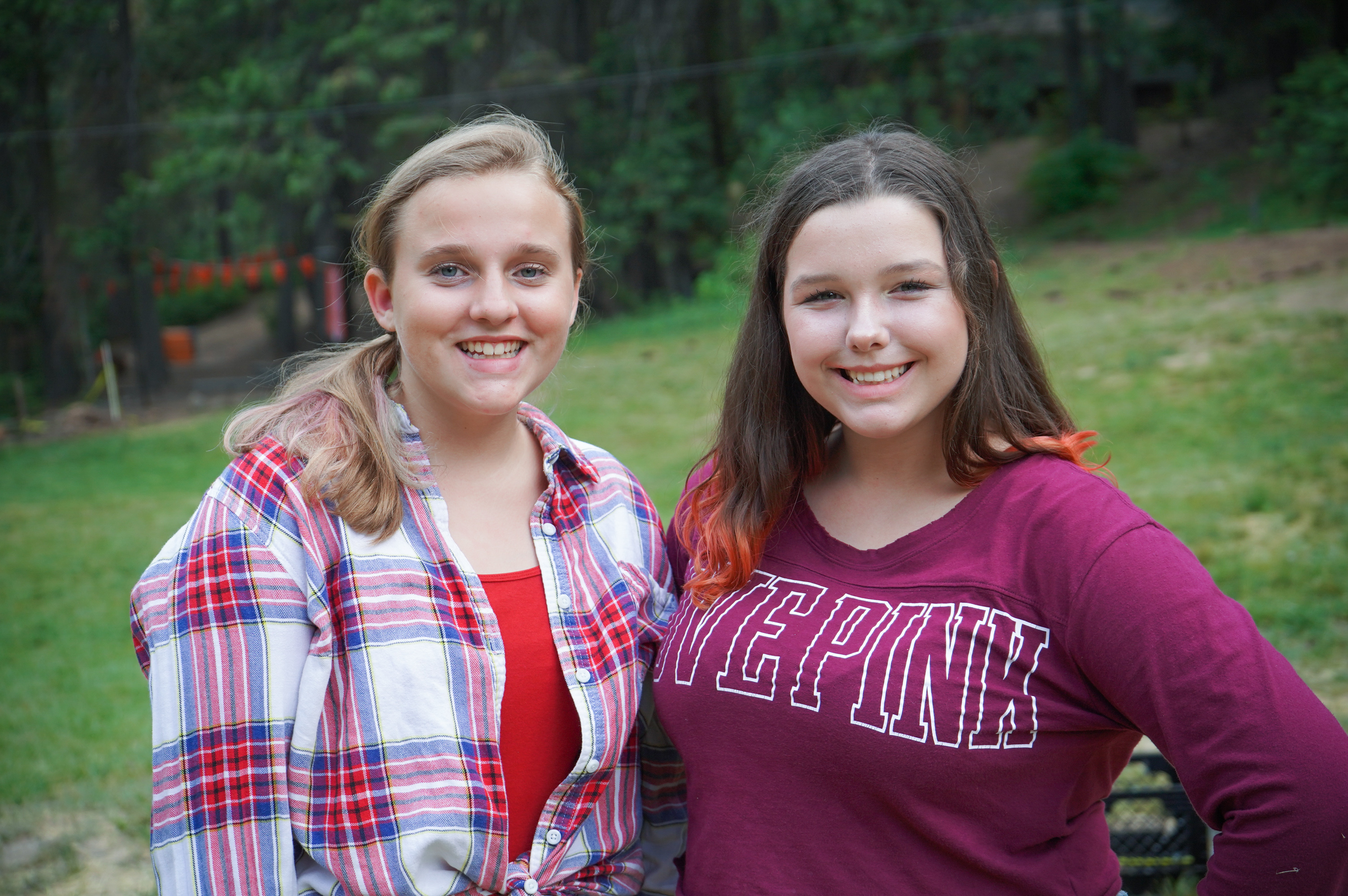 Rates
Westview
$100
Child 0-3 = Free
Child 4-12 = $225
Child 13-17 = $275
Adult 18 + = $325
Mountain View
$400
Child 0-3 = Free
Child 4-12 = $225
Child 13-17 = $275
Adult 18 + = $325
Cedar Lodge
$600
Child 0-3 = Free
Child 4-12 = $225
Child 13-17 = $275
Adult 18 + = $325
---
Early Bird Discount
Register before March 31st to receive $25 off each person enrolled.
---