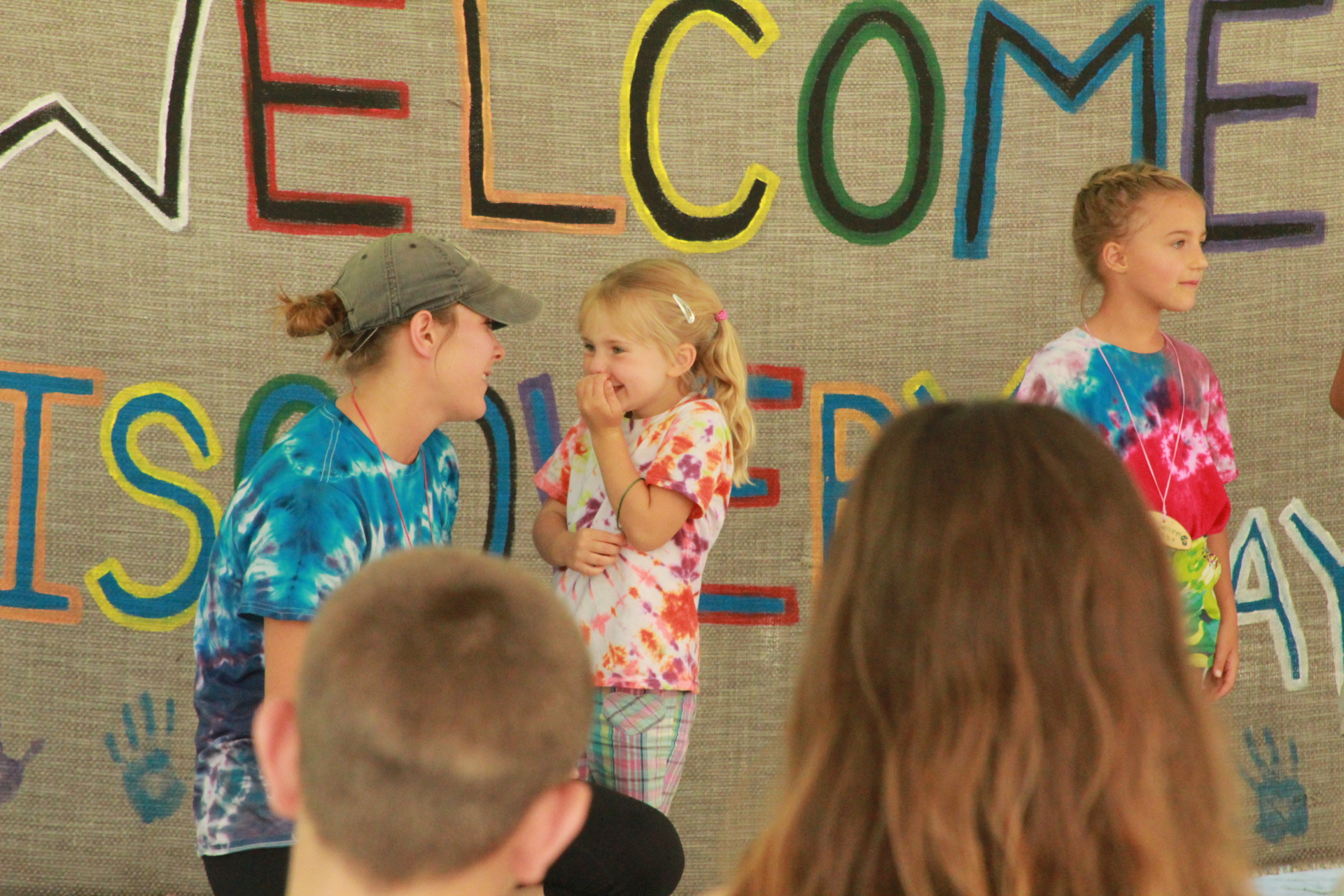 Discovery Day Camp
An adventure that you have to witness!
An opportunity for local kids entering 1st through 5th grade to learn valuable science and art lessons in a beautiful camp setting! The Discovery Day Camp program will run from 8:30 - 2:30, Monday through Friday, under the supervision of a caring and experienced staff. Our days will be packed full of activities; incorporating singing, music, art, science, local history, games, and hiking. Program leader Beccy Tanis brings four years of camp experience and one year of running a camp program to the table. Campers are placed in groups based on age and friendships. Parents are invited on Friday afternoon for the "showcase of camp" when campers will share about their week's adventures through art and song. $125 for the first child and $75 for each additional sibling.
---
Summer 2020 Notice
It saddens us to share with you that in light of the Covid-19 pandemic, the leadership team and Board of Trustees have made the very difficult decision to suspend summer camp programs in 2020. We know this is such a disappointment to so many of our families, to our campers, and to our staff who look forward to coming here every year and who call this place home. Walking through camp these days in the midst of the quietness and stillness, it makes us so sad to think that this sacred space is going to sit empty for the course of the summer and be devoid of the life, energy, joy, and transformation that typically characterizes camp. We're grateful we serve a God who is good, and who is going to use all this somehow to his glory, and we rest in knowing we can trust Him as our refuge and fortress. We can't wait until we can see you all again at Calvin Crest!
---
---
---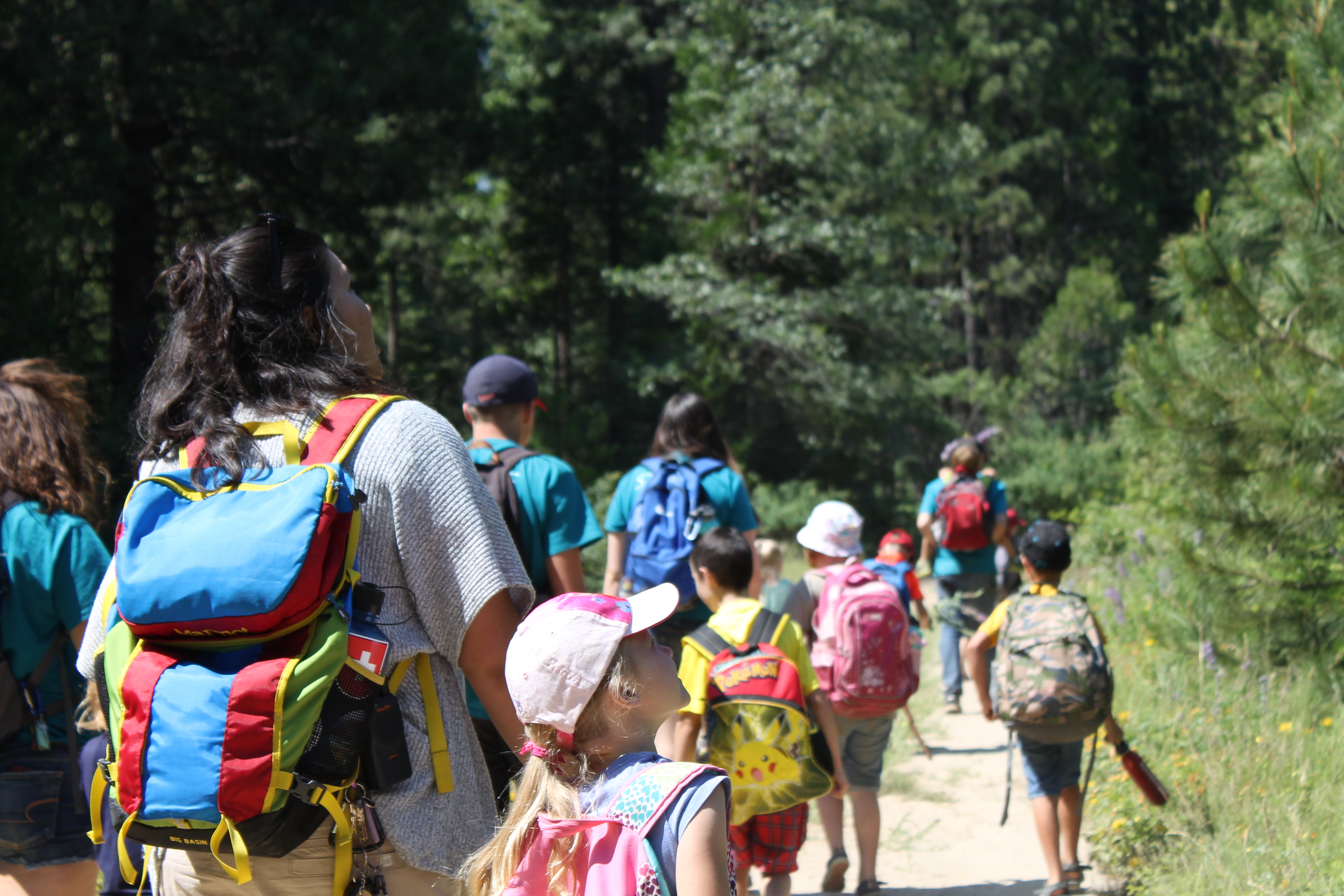 Basic Schedule:
---
7:30-8:30 Continental Breakfast, activities, and drop-off
8:30-9:00 Opening - introduce theme for the day, singing, and games
9:00-12:00 Morning Discovery Time in small groups (hiking, creek walking, snack time, etc.).
12:00-12:30 Lunch
12:30-1:30 Art
1:30-2:30 Supervised Free Time (boats, swimming, climbing wall, zip line)
2:30-3:00 closing and Parent Pick-Up