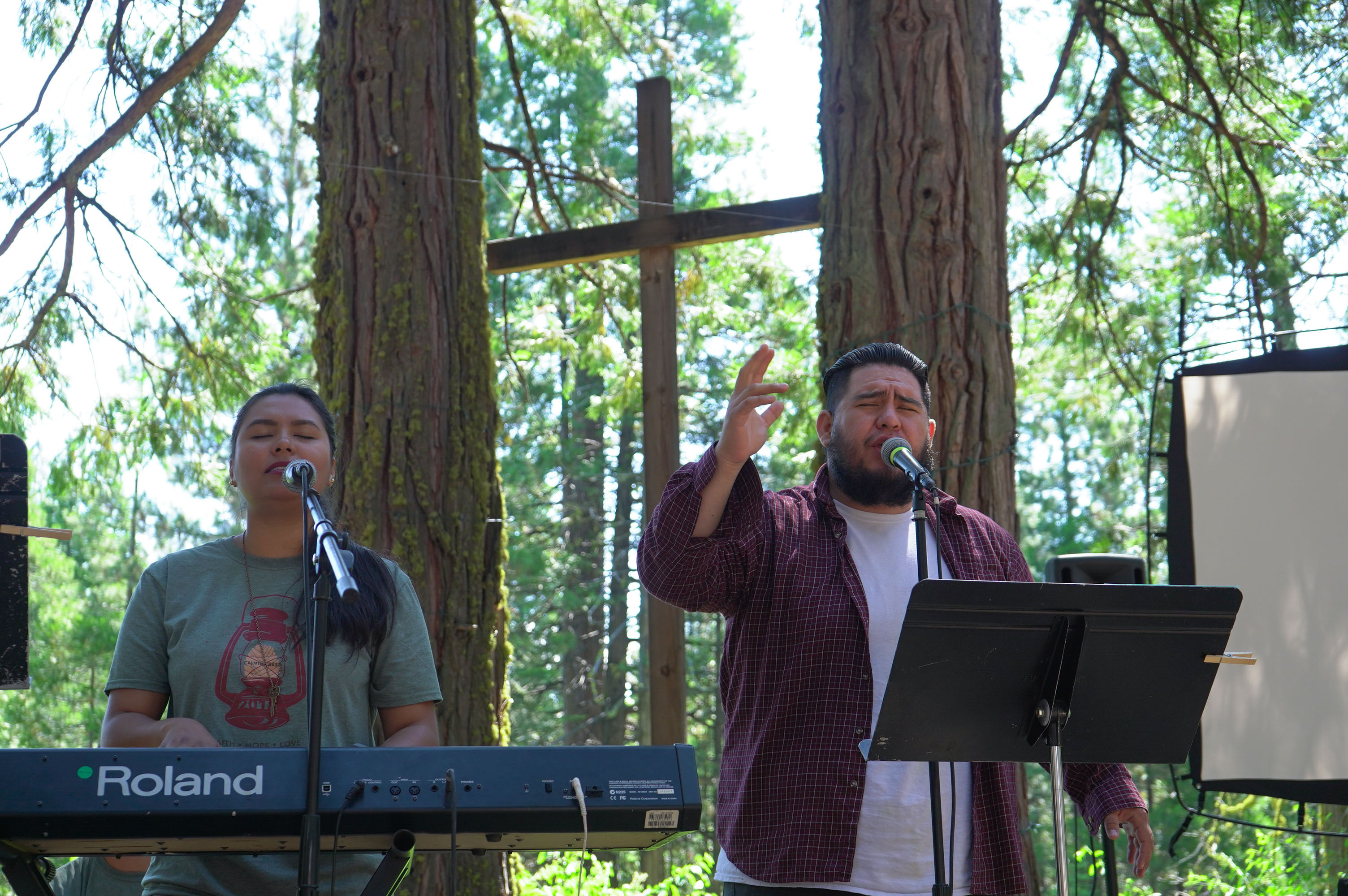 Apply to Summer Staff
---
Spend a summer gaining skills and wisdom that will last a lifetime! Staff will have the opportunity to work in ministry situations with children, middle schoolers, high schoolers, adults affected by disabilities and more. Some staff will also serve in our kitchen facilities, accommodations crews, outdoor events elements and maintenance teams. The last date to turn in an application will be on Friday, March 29, 2019.
Apply Today!
---
Job Descriptions (PDF)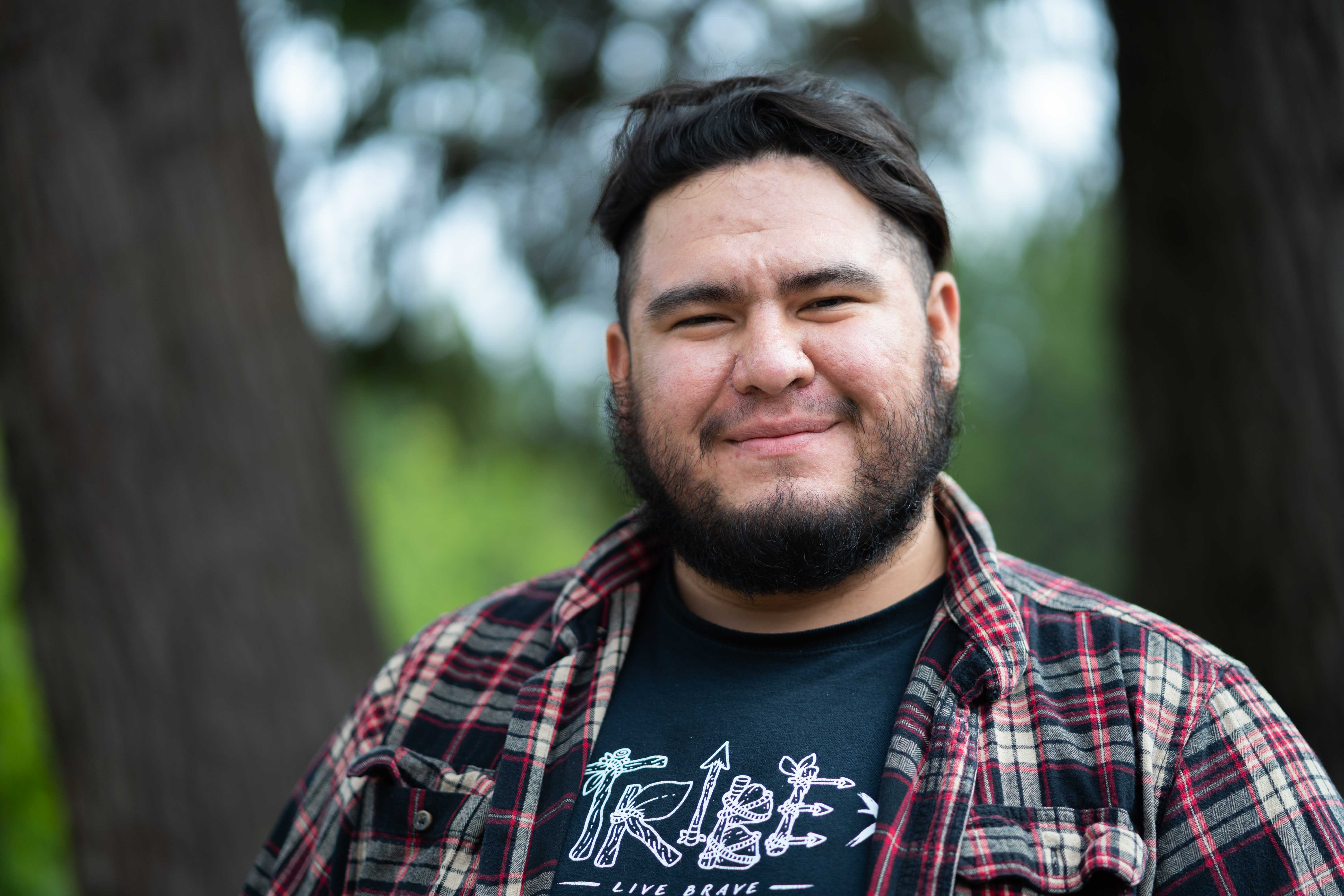 Jireh Ornelas Tavera
Summer camp at Calvin Crest was an incredible experience. I found a community that I could contribute to, and in return they supported me. The blessings and friendships I gained from this summer are continually blessing me to this day.
Sloane Vanciel
Summer 2018 at Calvin Crest was an amazing experience. I got closer to God through the service of others, formed long lasting friendships, and had an impact on the life of campers.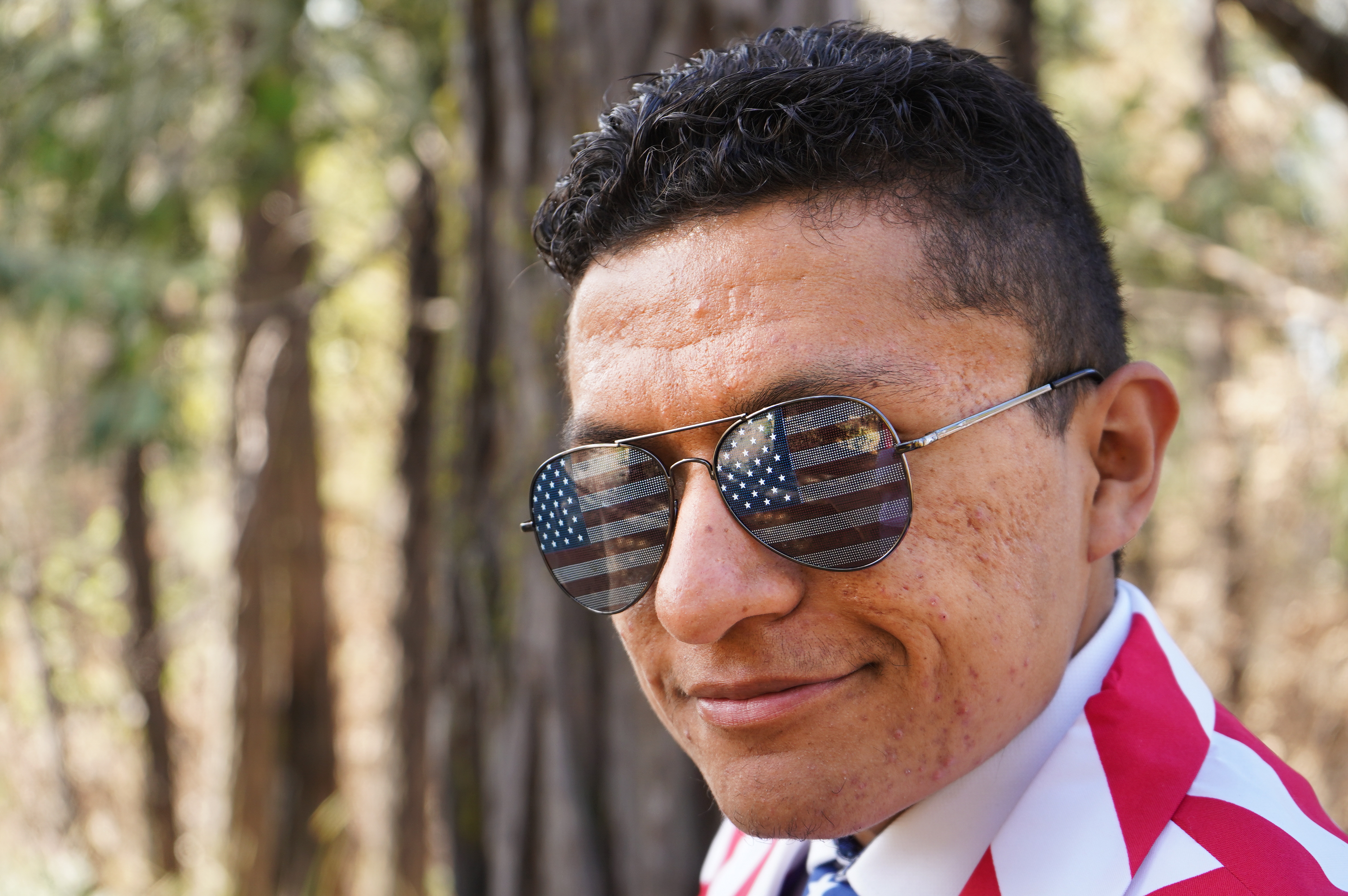 Joel Pena
Being on the 2018 summer staff was a huge blessing! The fact that I was able to lead Jr High and High school students was something that I didn't know I could do, knowing that I impacted their lives made me feel like I could do anything! Summer 2018 was truly a spectacular time, although my time was cut short, I still did lots of things that I am proud! After working this summer at Calvin Crest I know that i can do all things through Christ who gives me strength!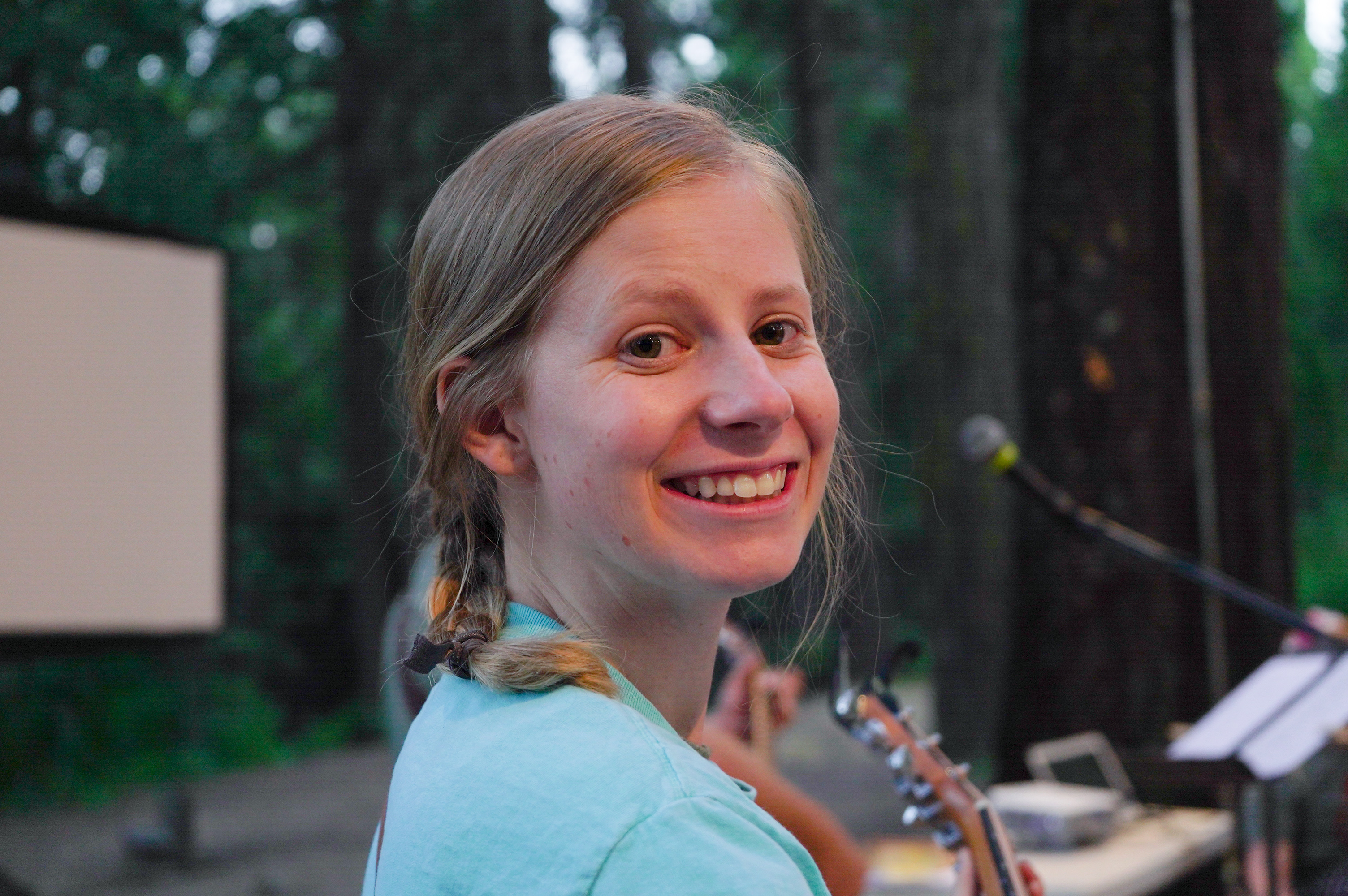 Emily Hinch
A summer at Calvin Crest is a time I will always have to look back on and cherish, from the connections I made with the campers and staff to the personal growth I have experienced by serving on staff. The people you will meet will become more like family as the weeks progress and the lessons you learn are applicable to life down the mountain. I am forever grateful for my summers at Calvin Crest and thankful for the Lord's provision in leading me to such an amazing sanctuary that Calvin Crest is to so many, including myself.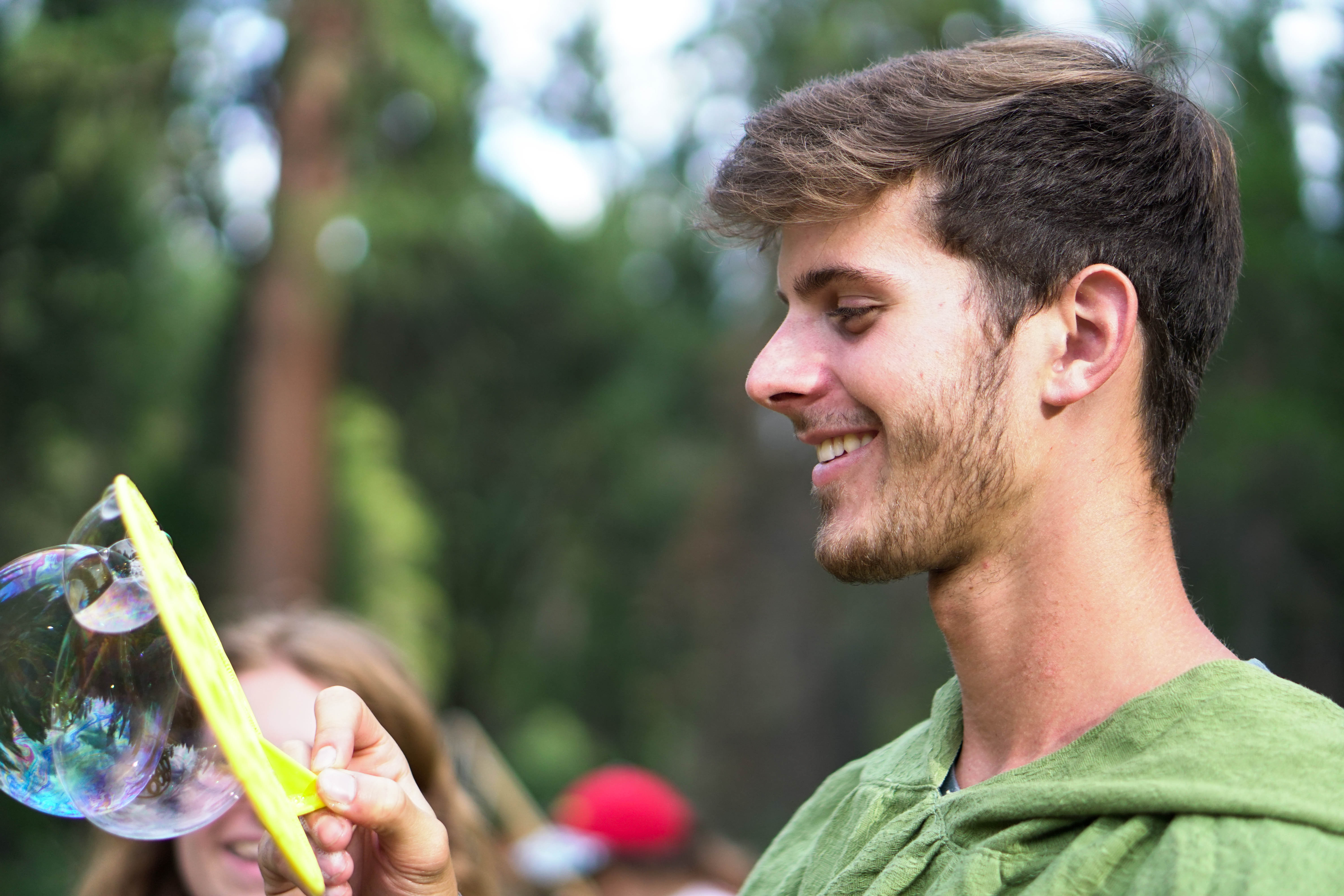 Rex Robbins
My first year on staff was the summer of 2018 and it quickly became one of the best summers I've spent at Calvin Crest. The spiritual connections and relationships I made with other workers on the mountain allowed for the most fulfilling spiritual experiences I've ever had - with campers, co-workers, and personally. I made so many memories up there, and anytime I feel low I try to remember them and they restore my fire. It was hard work, but it was fun and I enjoyed every second of it.