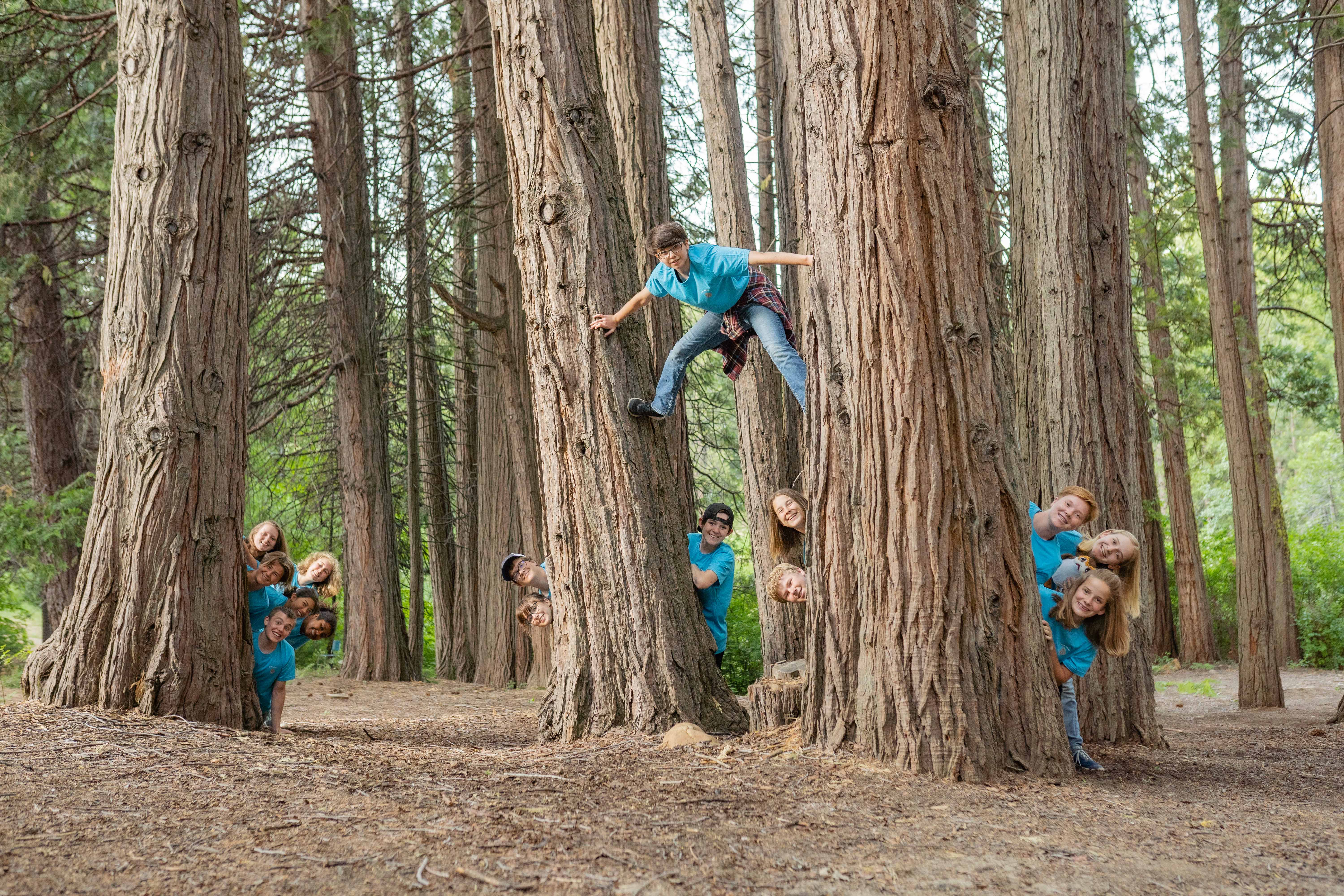 AIM (Assistants In Mission)
AIM (Assistants In Mission) is designed for high school students who are already committed followers of Jesus Christ who are ready to express their faith through service. AIM is a two-week intensive discipleship course, committed to in-depth Bible study, work projects, intentional worship, special events, and friendship. AIMers assist with programs for younger campers, work alongside various camp teams such Kitchen and Accommodations, clear hiking trails, assist with activities such as the zip-line and climbing wall, and much more! AIMers come away with a lifelong understanding of mission and lifelong friends. AIM is led by a team of adults who demonstrate spiritual maturity and excellent character. AIM is designed for students entering the 10th through 12th grades.
---
Application Process
The AIM program has an application process that includes these forms: camp registration, program application, personal reference, and adult sponsor. Sponsors are adults who commit to continue the discipleship process after AIM and throughout the school year. A sponsor can be your pastor, youth director, an elder from your church, or a close mentor who will agree to encourage and challenge spiritual growth.
---
Virtual Camp 2020 is here! Click here to engage with Calvin Crest staff and participate in meaningful activities created just for you!