Family Camp 2019 Theme Nights
---
Here are the theme nights for this year's Family Camp! Below are descriptions and picture examples so you and your family can come to camp prepared!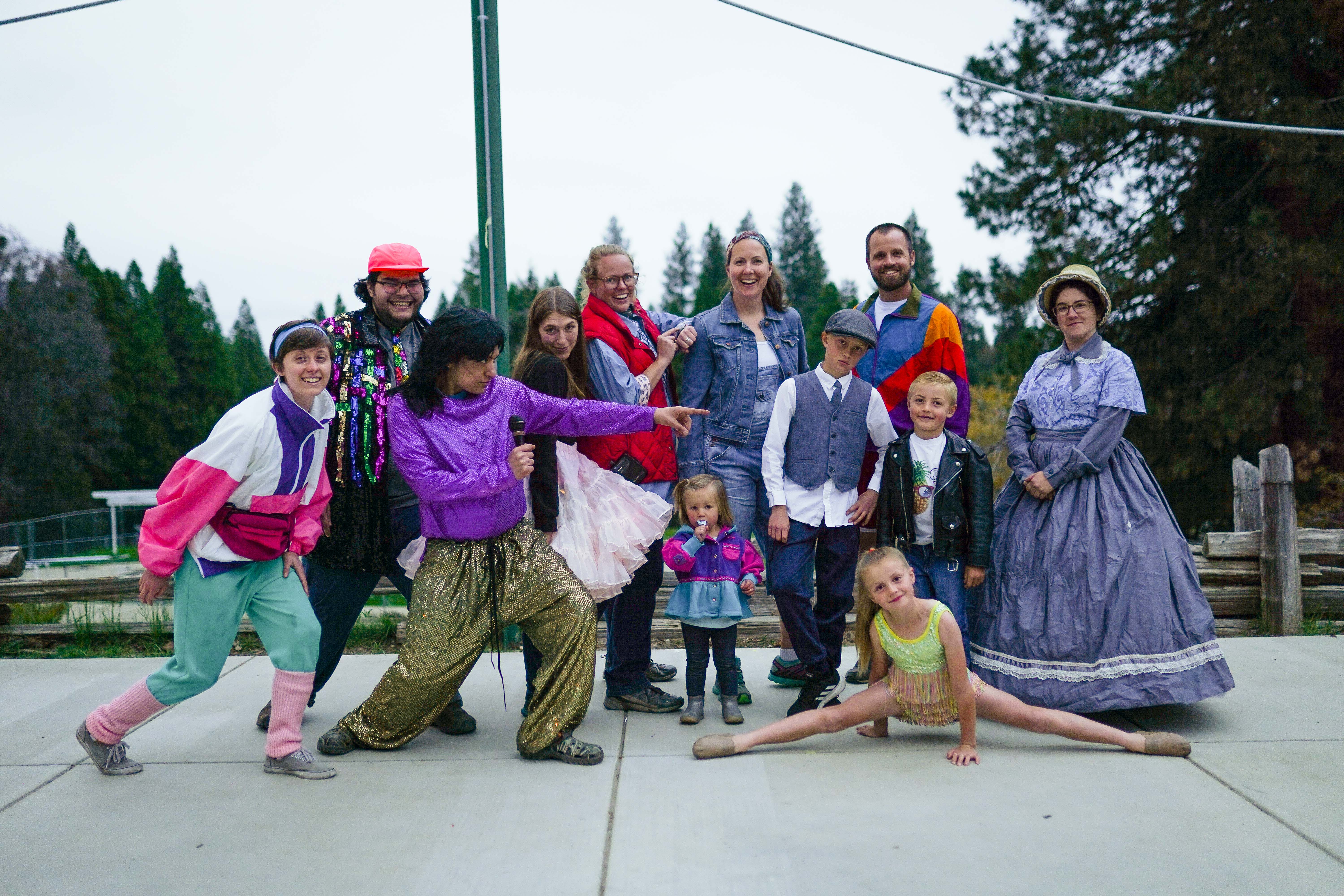 ---
Dancin' Through the Decades
Come dressed in classic wear from your favorite decade or as some kind of dancer! Rock the 1980s neon, roll in wearing your 1850s hoop skirt, or rock and roll as a 1950s greaser. Or you can choose the "twenty-teens" and wear your favorite current outfit. We'll be ready to have a ball!
---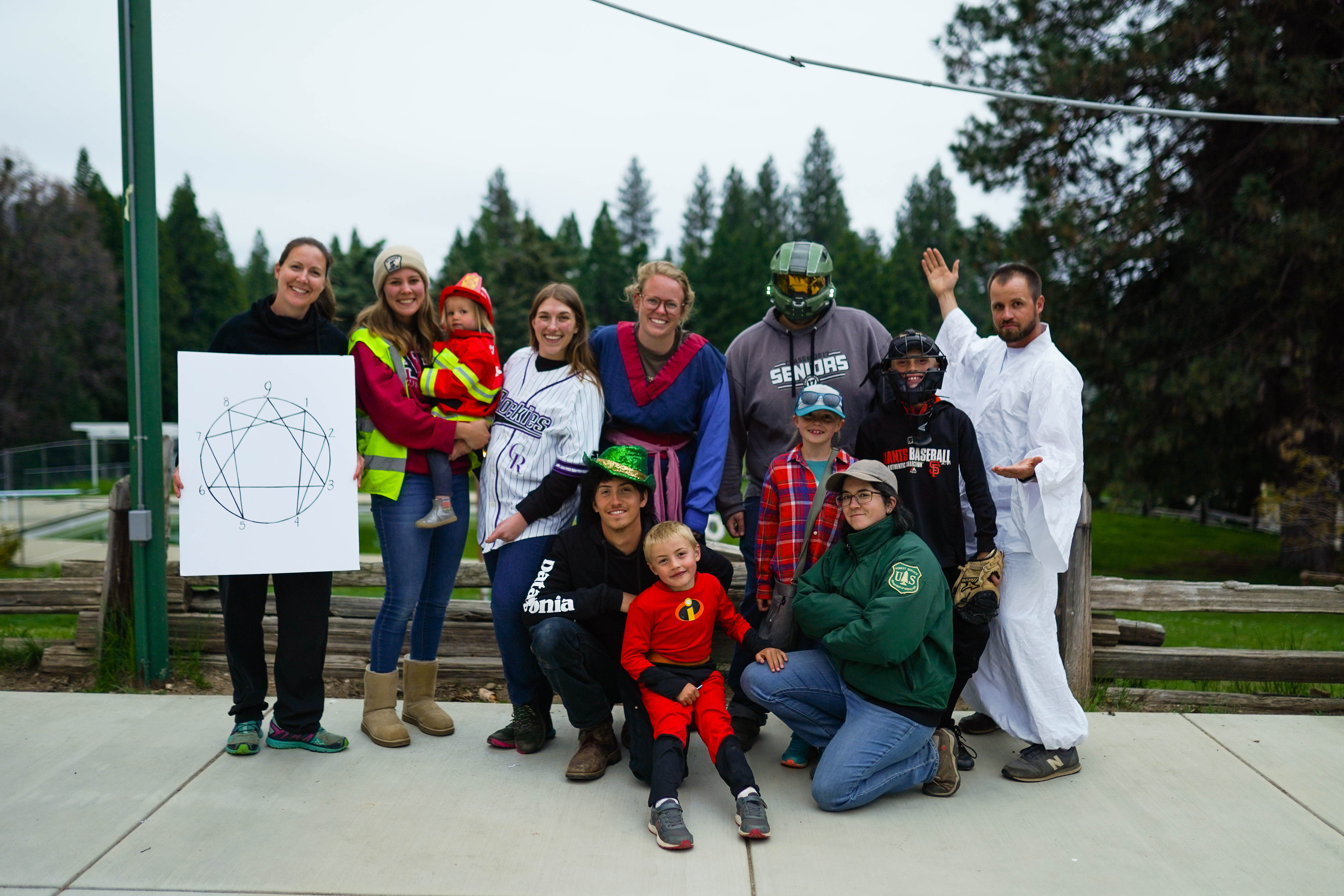 ---
A Hero's Journey
We'll Marvel at your costume, no matter who your hero is - Jackie Robinson, Moses, Superman? Come to this theme night dressed as a hero, a sidekick, or some part of a hero's journey (like the batmobile!).
---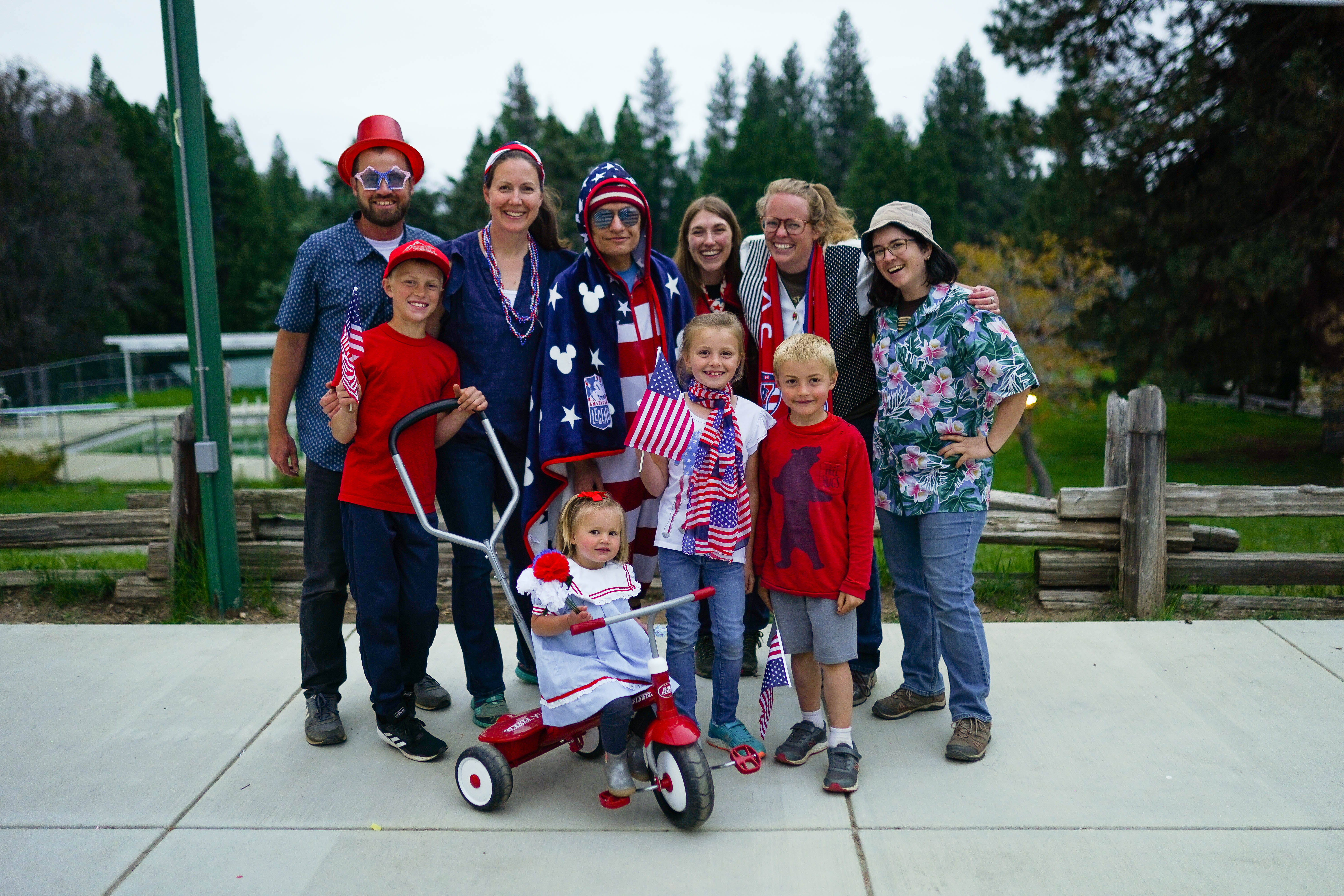 ---
Neighborhood Block Party
July 4th is right around the corner, and we're going to celebrate with a neighborhood block party! Come dressed in red, white, and blue, or save your favorite summer outfit for Thursday night!
---