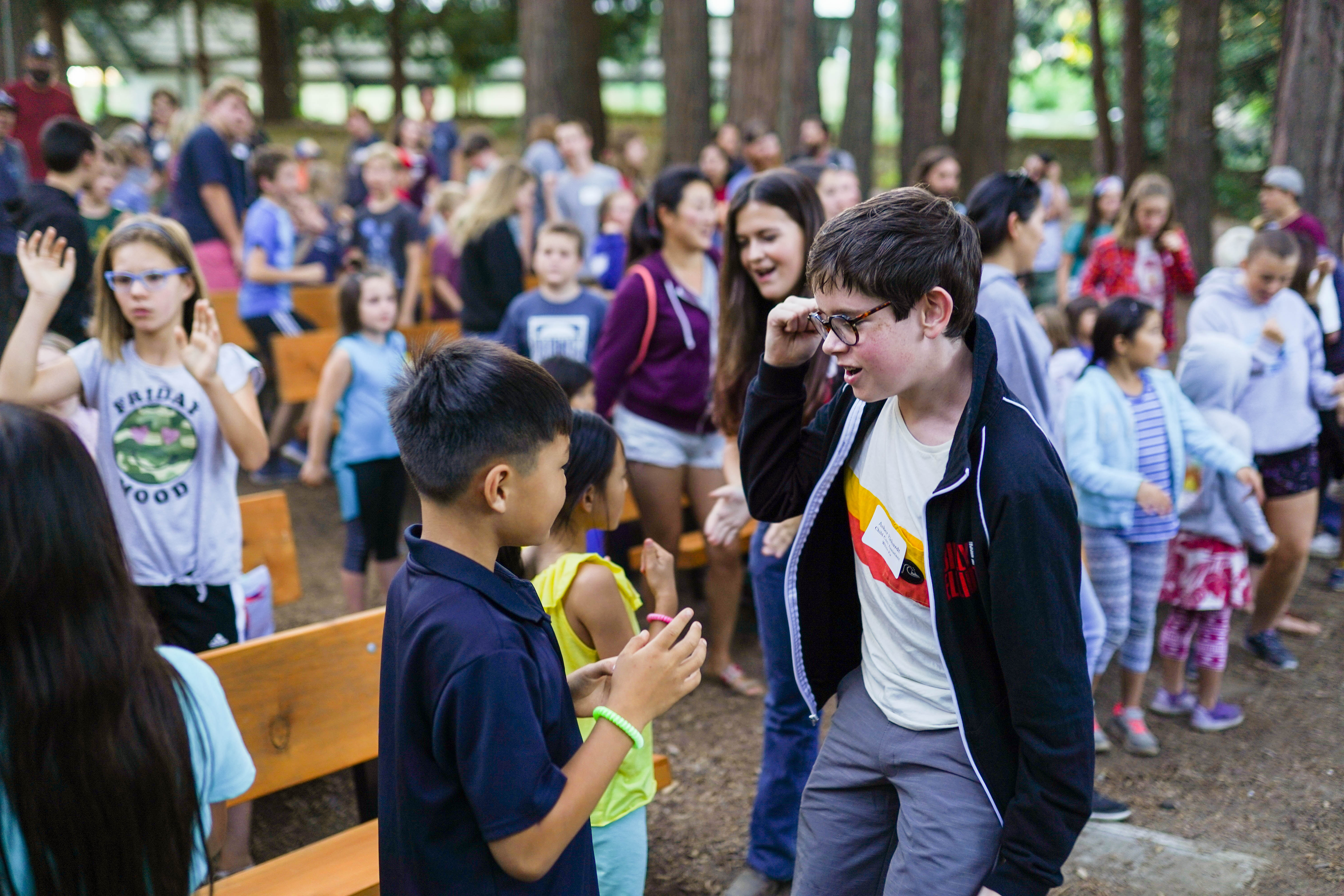 Serve. Connect. Grow.
---
"This is an amazing experience!
I get way more out of this than I put in!"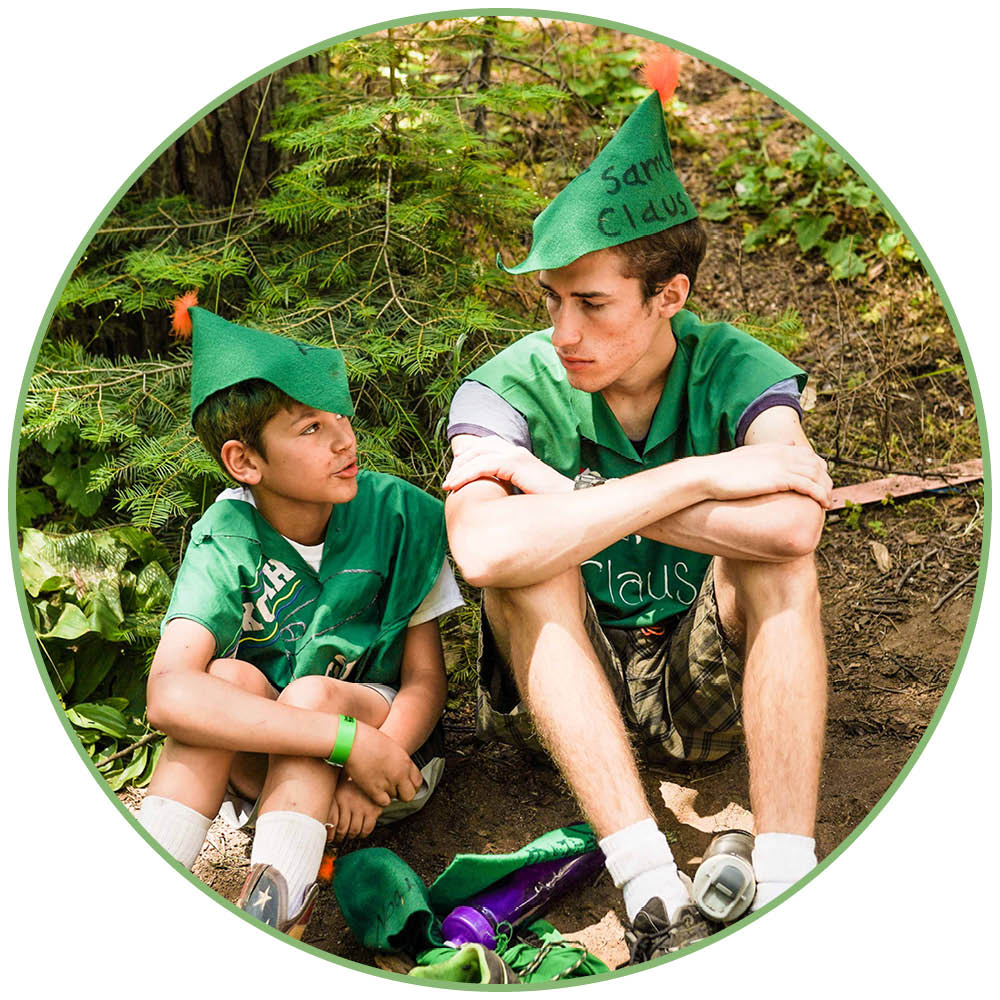 The ministry of Calvin Crest has always been sustained by volunteers. We need a team of people who are committed to following Christ and willing to be ministers of God's love to campers.

There are many opportunities for various ages, abilities, and skill sets. You may want to join us this summer as a child care assistant for family camp, or a cabin leader for middle school, high school, or Week in the forest program for adults with developmental disabilities. Or you may choose to help out behind the scenes with our accommodations, kitchen, or maintenance teams. We cannot do this Kingdom work with people like you!

If you are interested in applying to volunteer, please fill out the form below. If you have questions about volunteering, check out the FAQ's below or send us an email.
A camp cabin leader experiences camp with the students they are paired with and acts as a mentor for the week. They are in direct supervision of the students at all times. Cabin leaders will stay in the cabins with their campers in the evenings. They are expected to be present and involved with the campers at all activities. Campers come from a wide variety of backgrounds and the cabin leader should act in a sensitive and loving manner.
CCAs are babysitters assigned to specific families for a week. They provide care each morning during the children's program while the adults are at morning worship, and again in the evenings after family campfire. During the optional night activity for the adults, the CCAs will take your children, supervise them as they go to bed, and will allow you and your family to recoup for another big day of fun. CCAs will stay together in cabins with supervisory Calvin Crest staff.