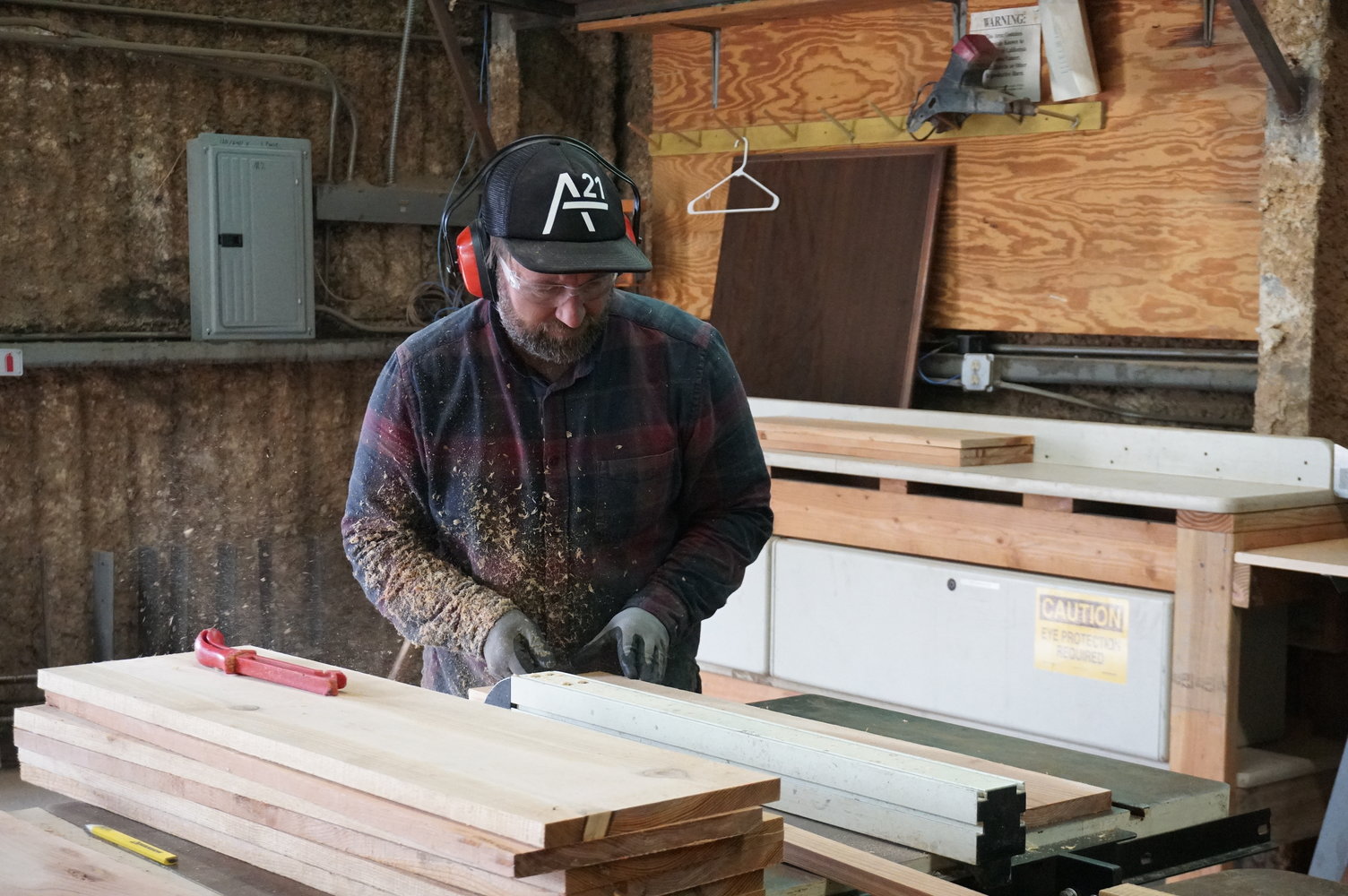 Work & Worship Weekends
May 22-24, 2020
We are excited to partner with you in our Work and Worship weekends! Come join others from our extended Calvin Crest family as we do work projects together and help fix up the camp. Previous projects include preparing Sherwood Forest for our busy summer season, removing pine needles and trees from West View, and creating materials for our summer programs. Come for free and work! RSVP to the upcoming event below.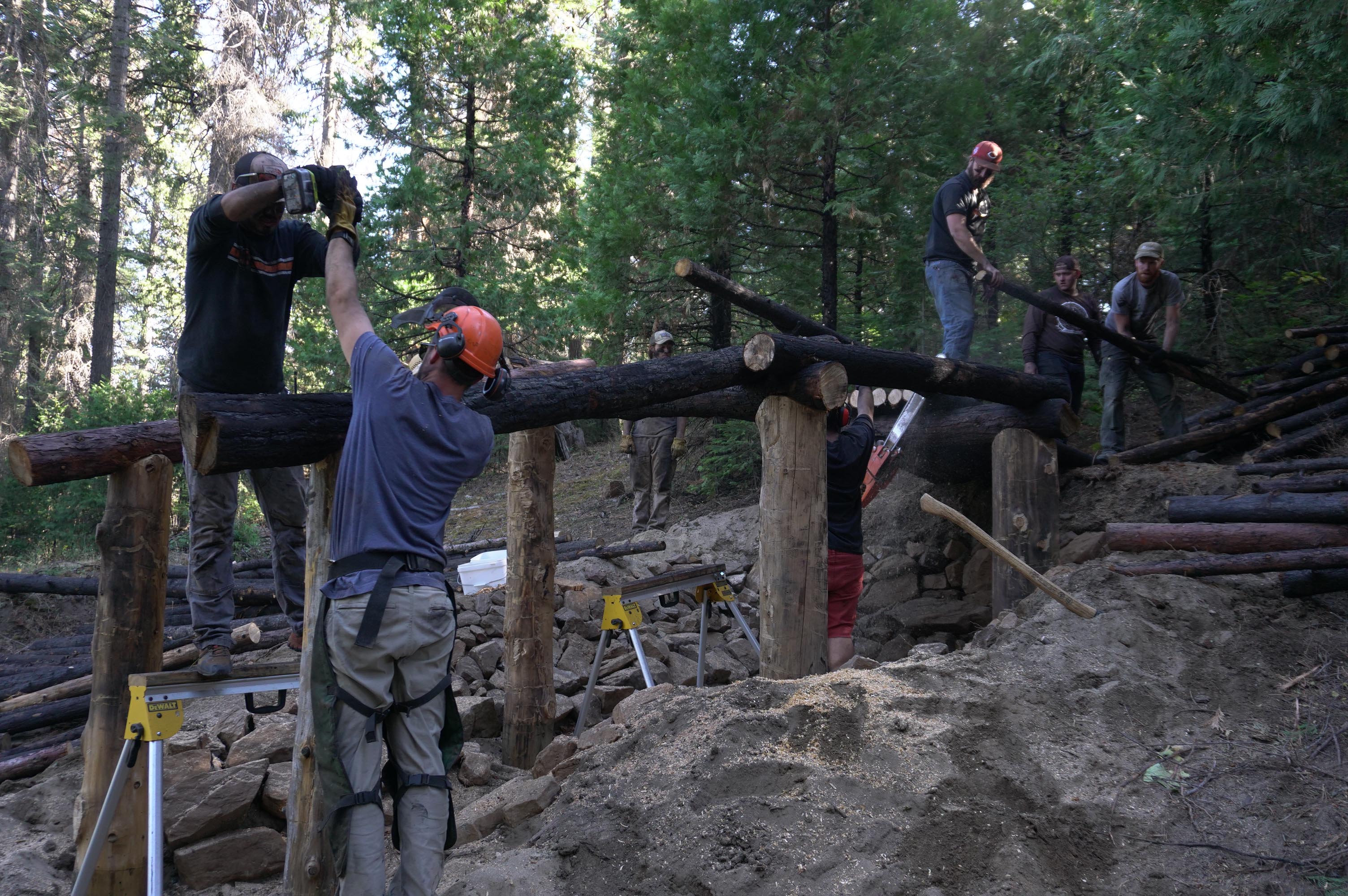 Highlighted Activities
Volunteer Projects
Partner with us as we improve our grounds together!
Worship
Fellowship with others in God's creation.
Fellowship
Get to know others who love Calvin Crest as much as you do!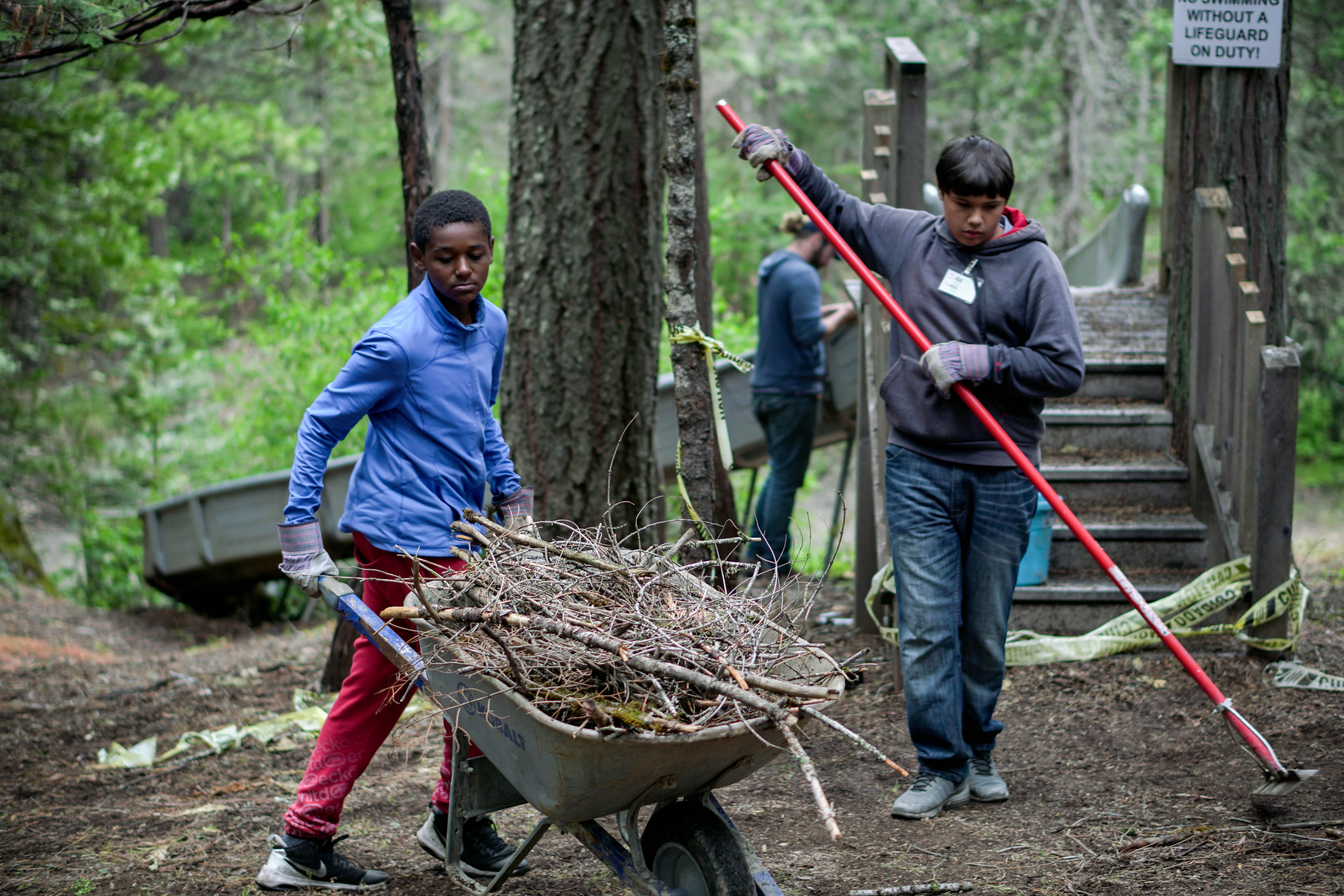 We have volunteer opportunities for your church, youth group, or small group to come to Calvin Crest. We have had youth groups volunteer their time and rake pine needles, help build parts of the Miwok Village, and refurbish cabins.If you would like to be involved in our ministry in this way, please call our office at 559.772.4040 or email email Cam, our Director of Buildings and Grounds.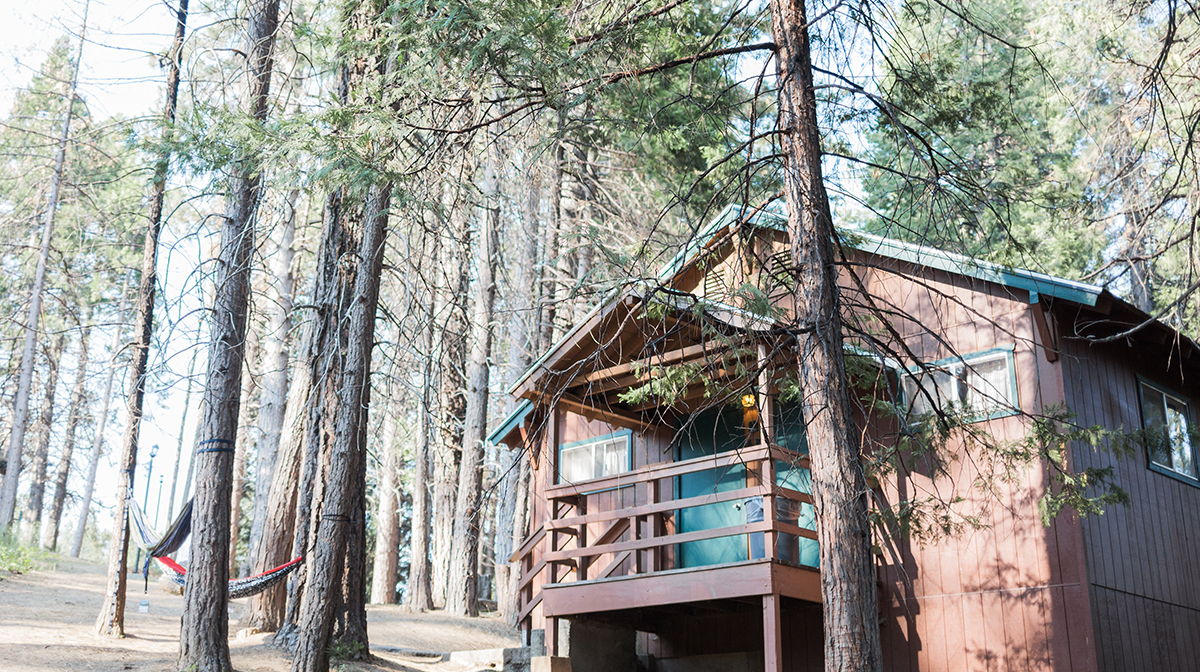 We will have lodging available in our Mountain View cabins if you are able to come up on Friday night; you will need to bring your own bedding, towels and toiletries for the weekend. If you are not able to stay for the weekend, you are very welcome to drive up and spend the day with us on Saturday. Camp will provide 3 meals free-of-charge for everyone on Saturday, and we will finish our time together that evening by having a time of worship and praise. Even though our time together is officially done on Saturday night, you are welcome to stay in the cabins until Sunday morning if you choose.