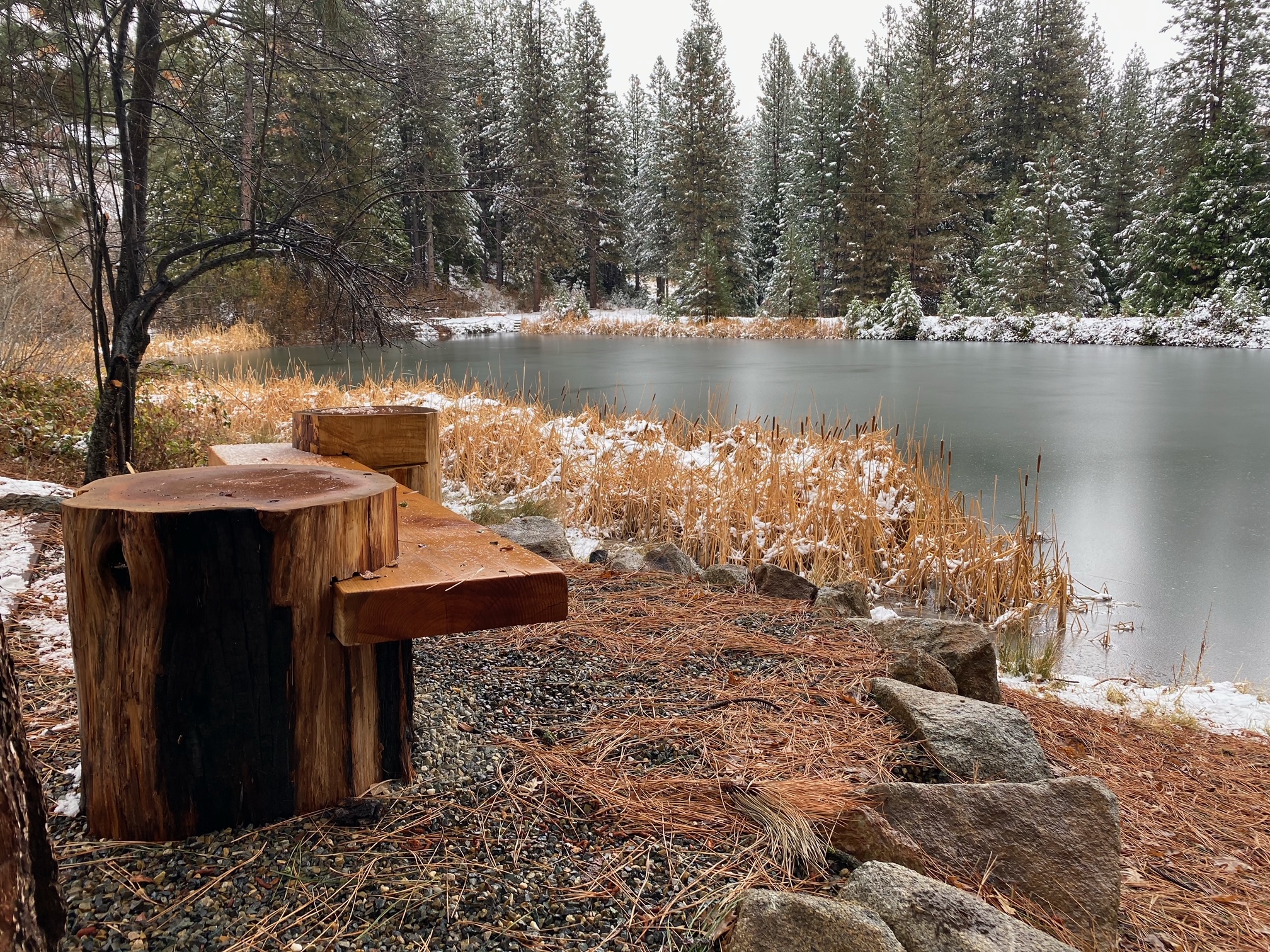 Mark your calendars for our second annual Advent Retreat of Silence,
December 3 - 5, 2021. Online registration opens on July 16, 2021.
Come together with other women the first weekend of Advent to spend 24 hours in silence and solitude. You will not regret carving out this time to listen to God's voice, experience His love, and move into the rest of the season refreshed and with renewed perspective. A variety of materials and stations will be provided to guide you throughout the weekend.
Here are what some of the 2020 participants had to say:
"You really can't put a price tag on this experience. I was truly blessed this weekend, and it exceeded my expectations!"
"Not having a required schedule helped me relax and settle into the retreat. Thank you so much for this amazing event!
I will look forward to this again and again!"
"All of the stations were so thoughtful and great. I loved the variety and all the thought that went into everything.
The freedom to do as we wanted with no pressure was so meaningful. I felt a sense of peace and rest
that I haven't felt in a long time. I will come again and again."
"As an introvert, having permission to not talk to people and to be alone is such a gift.
Calvin Crest is a beautiful place to heal, to see God's beauty in abundance, and fell His love and peace."
"I know and believe that God is always present, but this weekend I saw and heard Him in nature
like I never had before, and I listened! I actually invited two friends, but they were unable to come.
Now I can tell them firsthand what an amazing time I had with God."
REGISTER