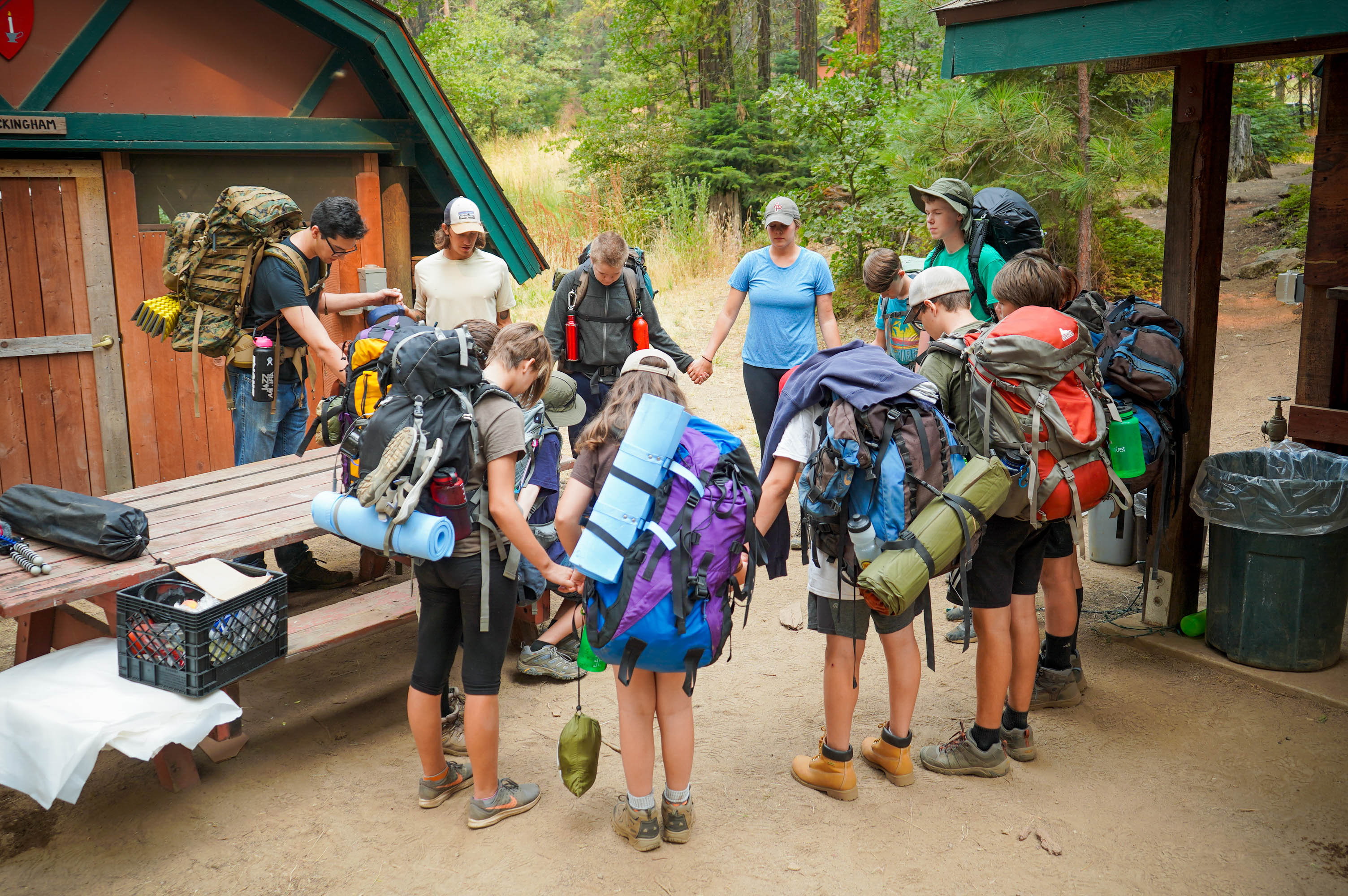 Outdoor Adventure
Session 1: June 25-30, 2023 | High School Leadership | Joe Crane Lake
Session 2: July 23-28, 2023 | Middle & High School | Chittenden Lake
---
---
Outdoor Adventure is a highly active week that includes on- and off-site backpacking, camping, and backcountry skill building and is designed for campers who want to learn and grow through total immersion in nature. Session 1 will be geared toward high school students that are seeking more challenge and leadership development in the wilderness. This session will not require more athleticism, per se, but it may require more perseverance and ownership on the part of the students. Session 2 will provide an opportunity for middle and high school students at all backpacking levels to learn and grow as outdoor adventurers. See important notes below.
Because Session 1 will require a higher level of responsibility and leadership, we are asking each camper to fill out a brief application, which can be accessed HERE. Please fill out the application as soon as possible upon registering for camp. One of our guides will be in touch via phone after your application has been submitted. We can't wait for a transformational week with you!
Outdoor Adventure Leader
---
---
Jordan Fleming
---
---
Jordan came to Calvin Crest in January 2020 with years of experience serving other camps around the country. He is completing his master's degree in Outdoor Recreation and loves to lead guests on their adventures. He is the Assistant Director of the Outdoor School and will co-lead the Events Team this summer. Jordan loves to edit videos, play guitar, and rock climb.
Outdoor Adventure Leader
---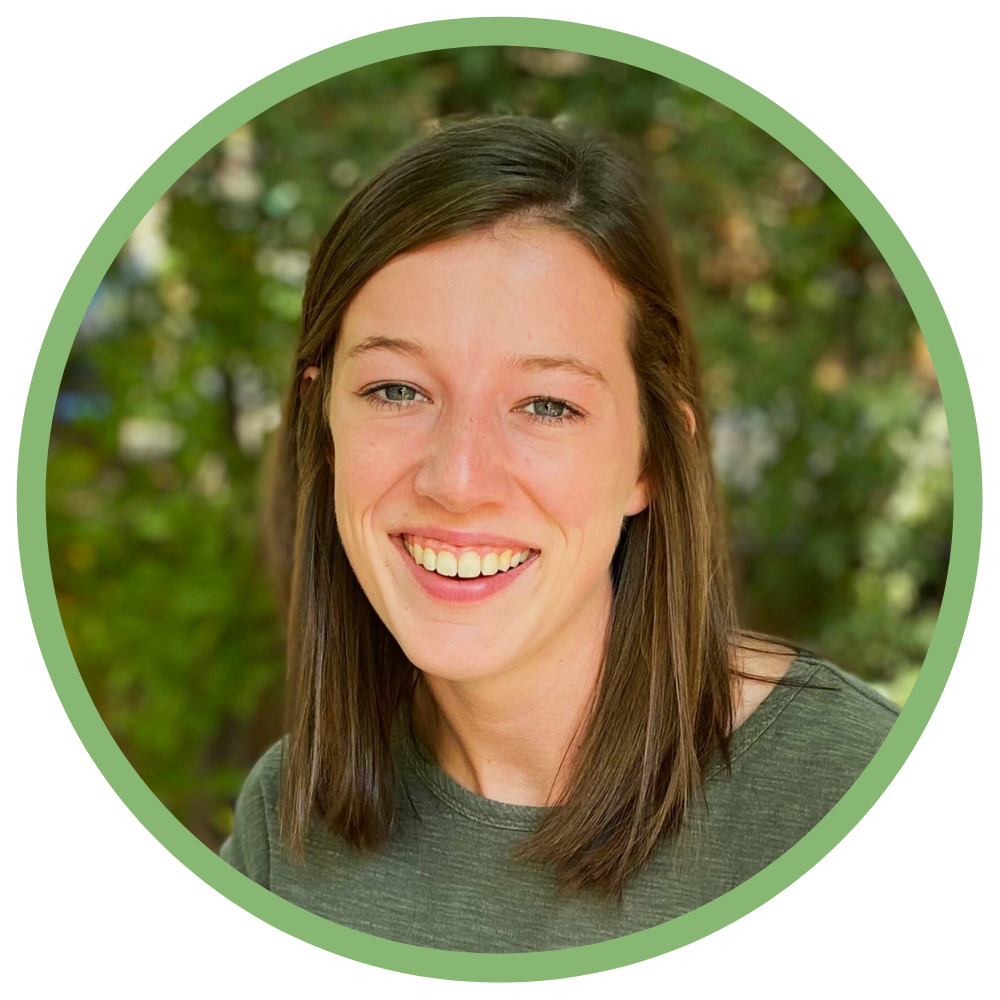 ---
Taylor Staman
---
---
After graduating with her master's degree, Taylor served on the events team in summer 2021 before joining the Outdoor School team. She now serves as Retail and Outdoor Recreation Manager at Calvin Crest. She holds the following certifications: Wilderness First Responder, CA Epinephrine Auto Injector, Mental Health First Aid, Lifeguarding, and Leave No Trace Trainer. Taylor loves challenging kids to face their fears and grow in their faith. An avid mountain and rock climber, she is happiest when outdoors with people she loves, wakeboarding, hiking, eating great food, and drinking LaCroix or Kombucha.
---
Important Notes:
Space is limited to 12 campers in each session; campers may attend individually or with a church group.
Check-in time will be Sunday from 1-3 pm and check-out time will be Friday from 9-10 am. Please note these times are different from other program camps offered.
Sleeping arrangements, whether in a cabin, tent, or under the stars, will be gender-specific with adult supervision.
Three Tier Pricing:
Tier I: $505
Tier II: $585
Tier III: $660
What is Three Tier Pricing? Click here to read more.
---