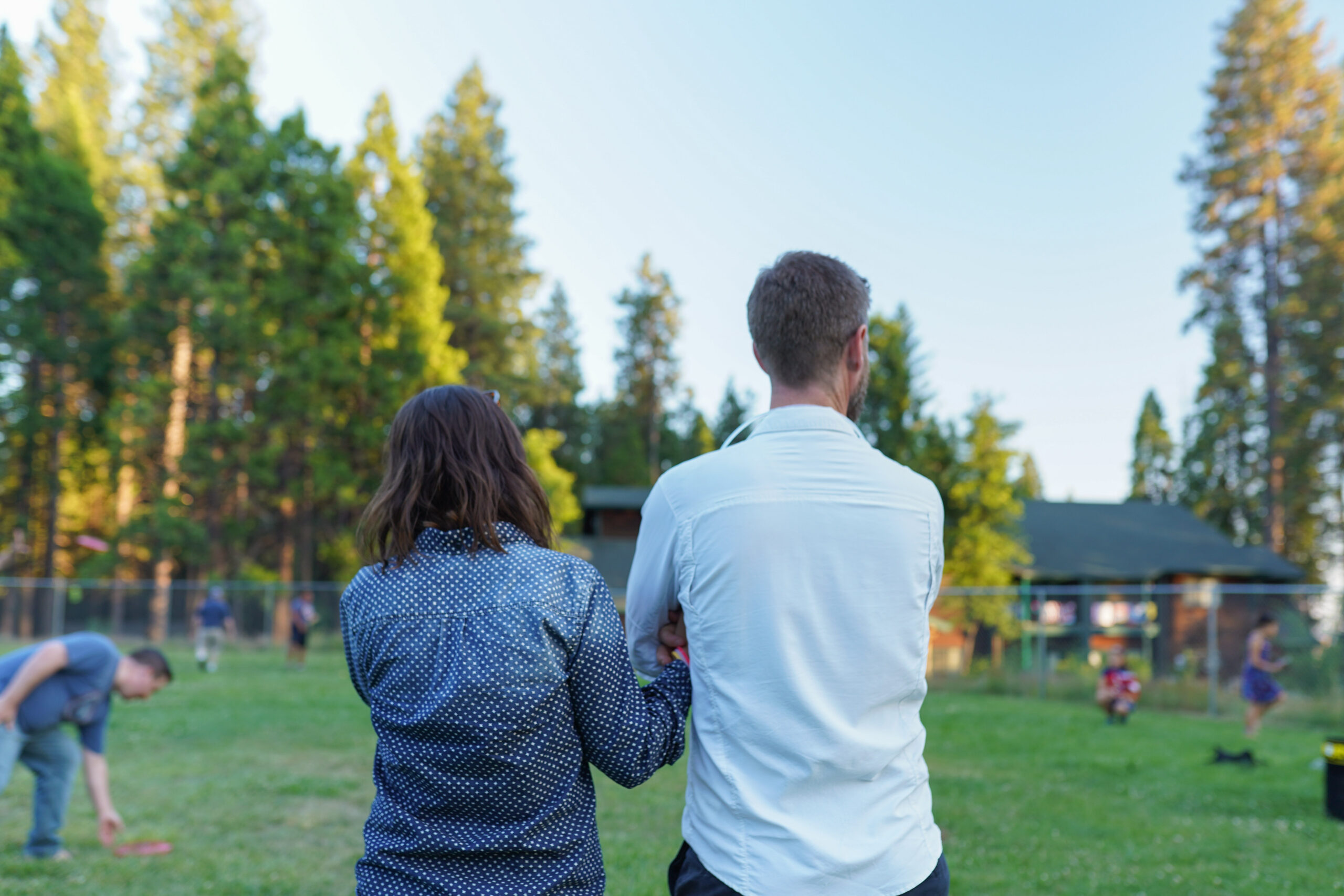 Family Camp
Session 1: June 25-30, 2023
Session 2: July 2-7, 2023
Family Camp is designed to provide an exciting and safe environment to connect with your family and God in creation. The week is yours to design as you wish with plenty of options, including swimming at the pool, sliding down the flume, paddling boats on the lake, swinging high on the giant swing or climbing the rock wall, taking guided hikes, engaging in devotional spiritual practices as a family, getting ice cream at the Snack Shack, enjoying evening campfire at Vespers, and more! You have flexibility and choice to design a week that meets your family's stage and needs.
We will be provide three sessions with worship and teaching for adult high quality programming for your children throughout each day and throughout the week. You are also welcome to bring your own babysitter or caretaker. Our loving staff looks forward to helping your family experience a great week being restored in the mountains!
---
---
Session 1 Speakers:
Dick & Sibyl Towner
---
---
---
---
Dick and Sibyl bring over 55 years of combined vocational ministry experience in the areas of church leadership and administration, Christian camping, marriage, children and youth ministry, spiritual direction and life stewardship. Major portions of their ministry experience have been with College Hill Presbyterian Church in Cincinnati and Willow Creek Community Church in Chicago.
They currently reside in Oldenburg, IN, where they direct a retreat center called The Springs. They are frequently asked to speak and lead workshops for churches and para-church organizations. The fruit of Sibyl's work in spiritual direction and Dick's in biblical stewardship can be found at OneLifeMaps.com and GoodSenseMinistry.com respectively. Dick and Sibyl have felt called to extended household living and have welcomed over 80 folks to share their home over the 60+ years of their marriage. They have two sons by birth, one son adopted in love, eleven grandchildren, and six great grandchildren!
Session 2 Speakers:
Jeremy & Diane Vaccaro
---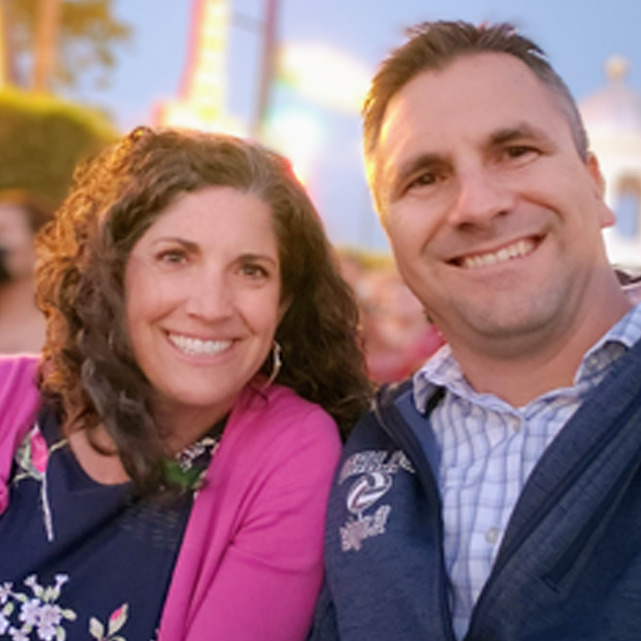 ---
---
---
Jeremy and Diane Vaccaro have been partners in ministry for over 25 years. Jeremy is the Senior Pastor of First Presbyterian Church, Fresno, and Diane embraces her call as the pastor's wife while also teaching high school. Both grew up in the Central Valley and attended Calvin Crest as children, meeting each other during their college years. They began dating when they were on summer staff together. Both have been retreat speakers and bible study teachers, but the opportunity to serve in this capacity together adds an element of fun and joy to their messages. Jeremy and Diane have 3 children; Kate and Andrew are in college, Rebekah Joy is a junior in high school. They attend Fresno State football games with great regularity and have lunch together every Monday.
---
2023 Family Camp Rates
Sherwood
$160
Food & Program Fees
Ages 0-3 = free
Ages 4-12 = $225
Ages 13-17 = $275
Ages 18+ = $325
Available for Family Camp 2 Only
Westview
$325
Food & Program Fees
Ages 0-3 = free
Ages 4-12 = $225
Ages 13-17 = $275
Ages 18+ = $325
Mtn View
$500
Food & Program Fees
Ages 0-3 = free
Ages 4-12 = $225
Ages 13-17 = $275
Ages 18+ = $325
Cedar Lodge
$675
Food & Program Fees
Ages 0-3 = free
Ages 4-12 = $225
Ages 13-17 = $275
Ages 18+ = $325