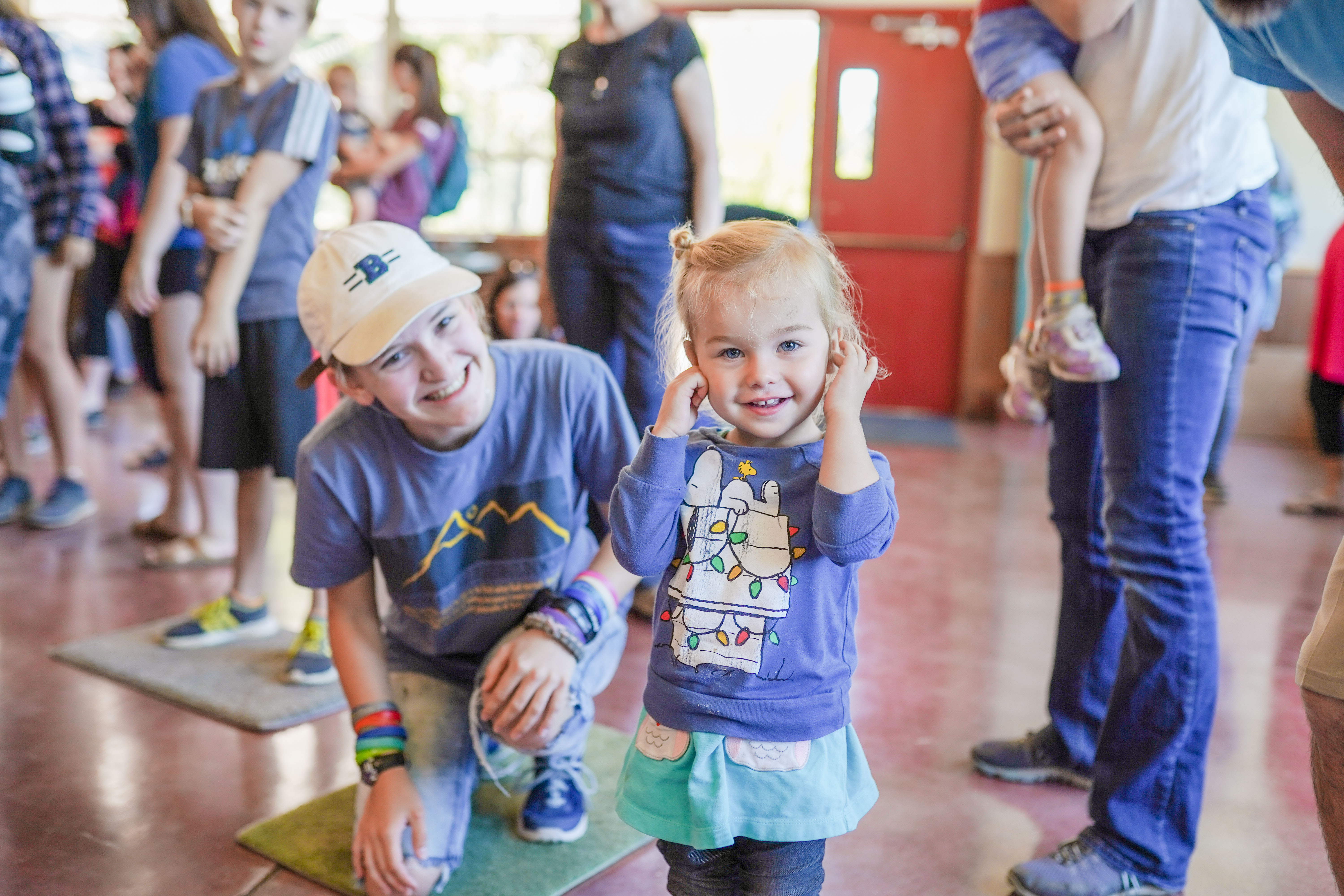 Child Care Assistants
CCAs are babysitters assigned to specific families for a week. They provide care each morning during the children's program while the adults are at morning worship, and again in the evenings after family campfire. During the optional night activity for the adults, the CCAs will take your children, supervise them as they go to bed, and will allow you and your family to recoup for another big day of fun. CCAs will stay together in cabins with supervisory Calvin Crest staff. They will be guided in providing overall support to our family camp program such as preparing tables before meals, helping run afternoon free time activities, and offering assistance to families when needed.
---
Summer 2020 Notice
It saddens us to share with you that in light of the Covid-19 pandemic, the leadership team and Board of Trustees have made the very difficult decision to suspend summer camp programs in 2020. We know this is such a disappointment to so many of our families, to our campers, and to our staff who look forward to coming here every year and who call this place home. Walking through camp these days in the midst of the quietness and stillness, it makes us so sad to think that this sacred space is going to sit empty for the course of the summer and be devoid of the life, energy, joy, and transformation that typically characterizes camp. We're grateful we serve a God who is good, and who is going to use all this somehow to his glory, and we rest in knowing we can trust Him as our refuge and fortress. We can't wait until we can see you all again at Calvin Crest!
---
Qualifications
A desire to serve.
A growing relationship with Jesus Christ.
A willingness to put your campers' needs above your own.
A commitment to the ministry of a local church.
Minimum age requirements for CCAs
Family Camp CCA: 14 years or older or has completed grade 8.