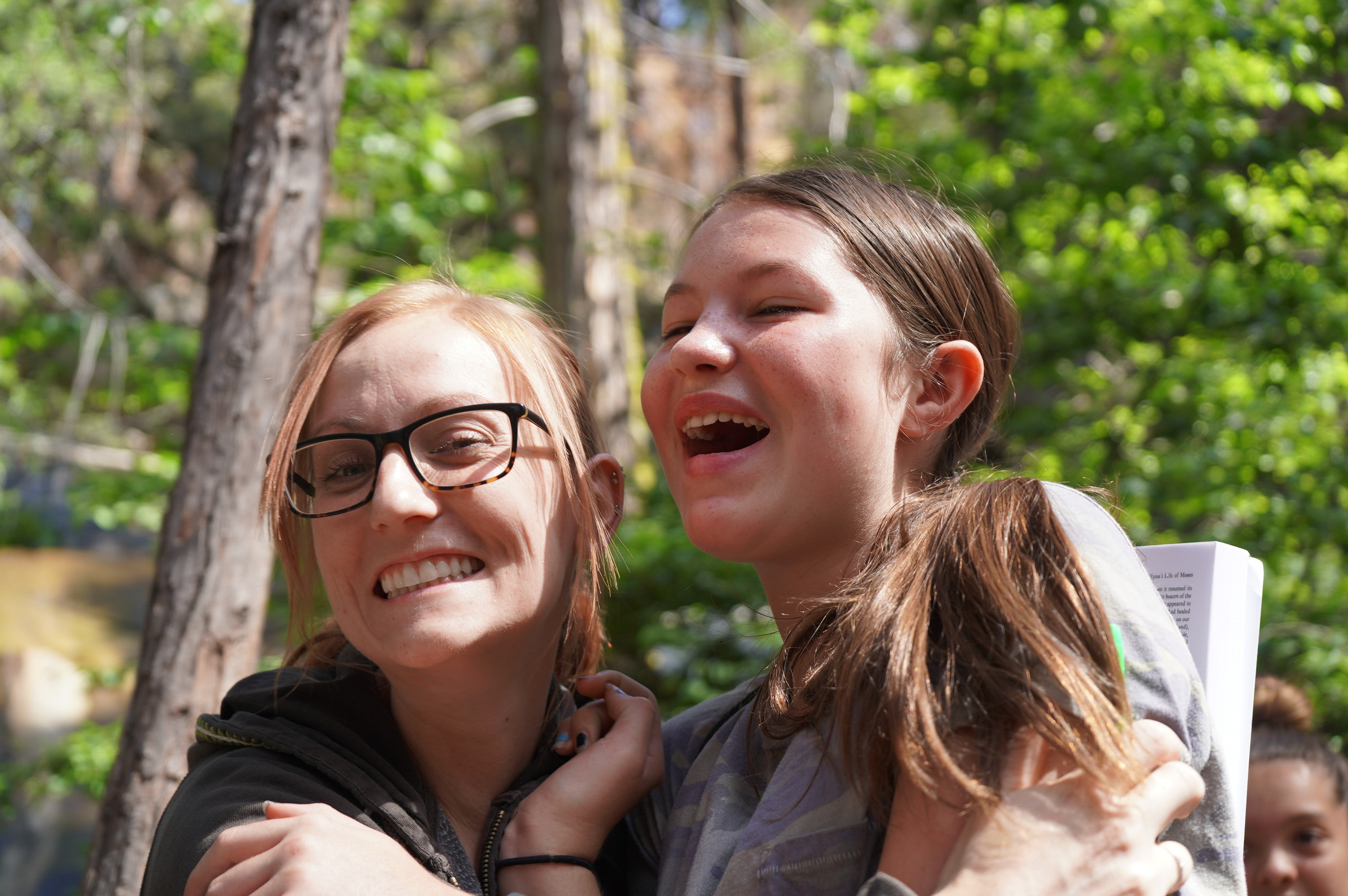 Cabin Leader
A camp cabin leader experiences camp with the students they are paired with and acts as a mentor for the week. They are in direct supervision of the students at all times. Cabin leaders will stay in the cabins with their campers in the evenings. They are expected to be present and involved with the campers at all activities. Campers come from a wide variety of backgrounds and the cabin leader should act in a sensitive and loving manner.
Qualifications
A desire to serve.
A growing relationship with Jesus Christ.
A willingness to put your campers' needs above your own.
A commitment to the ministry of a local church.
Minimum age requirements for Cabin Leaders
Sherwood Forest/Outdoor Adventure/Middle School Camps: 16+ years old or has completed sophomore year of high school.
High School Camp: 19+ years old or has completed one year of college or college equivalent.
Week in the Forest: 17+ years old or has completed junior year of high school.