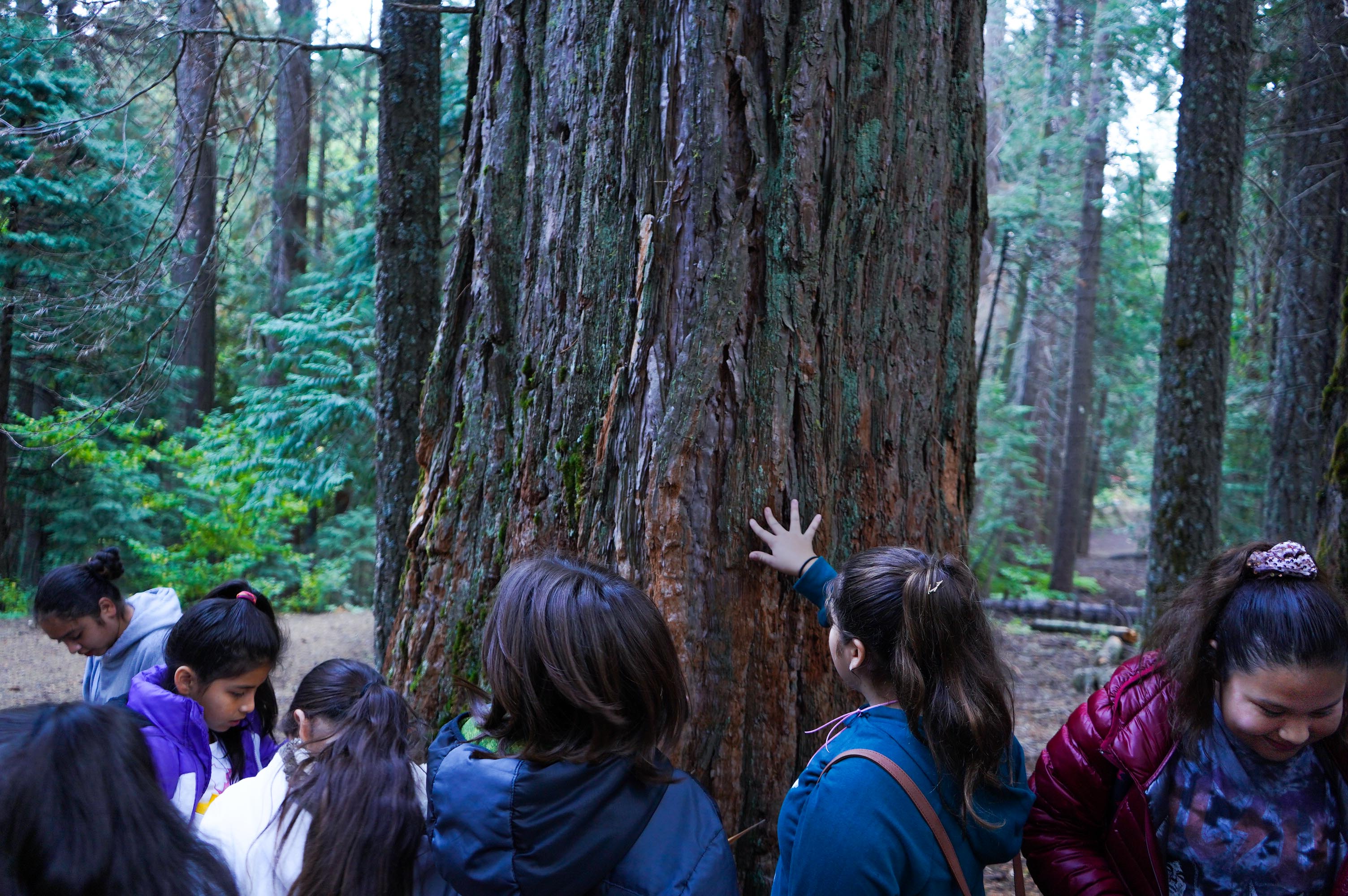 Lessons from the "Range of Light"
Sample Menu
This menu includes basic menu options and will be mixed and matched depending on the week. For information about a specific week, please contact Cory Reynolds, Director of Food Services.
---
Special Dietary Needs
For students with food allergies and/or dietary restrictions, please fill out a
Dietary Needs Request Form
and return it to Calvin Crest no later than two weeks before your child arrives at Calvin Crest. A student with dietary restrictions may bring some of their own food to be stored in the kitchen if it has been worked out in advance with the Director of Food Services. We will do our best to accommodate for allergies or dietary restrictions while still providing food to students at a reasonable cost. For students with severe peanut allergies we will remove all peanut products from our dining hall and general store.
---
More Information
These are our basic menu options and will be mixed and matched depending on the week. For more information please contact one of the following:
Christina Melahn - Outdoor School Director | christina@calvincrest.com | 559.772.4040 ex. 105
Cory Reynolds - Director of Food Services | cory@calvincrest.com |
559.772.4040 ex. 111
---