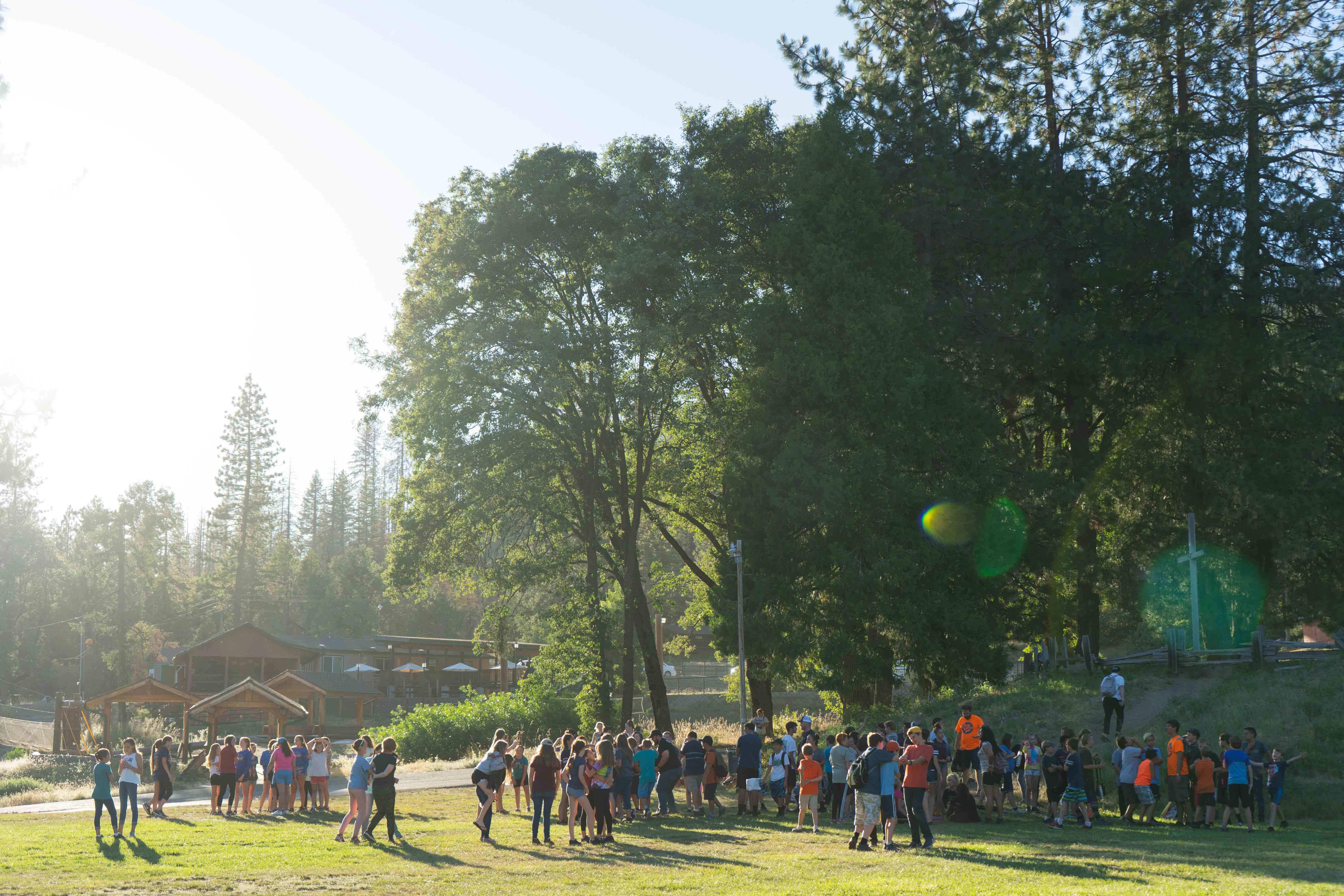 Know Joy.
Partner with us to invest in the work God is doing at Calvin Crest!
Your investment in Calvin Crest will ensure that lives will continue to be changed as students and adults encounter God and others in the midst of His incredible creation. Calvin Crest is a 501c3 non-profit organization, and donations are tax deductible to the full extent of the law. Our tax ID number is 20-2116565. Calvin Crest has received the Guidestar Gold Seal of Transparency for 2022, so you can give with full assurance that your gift will be stewarded wisely and transparently.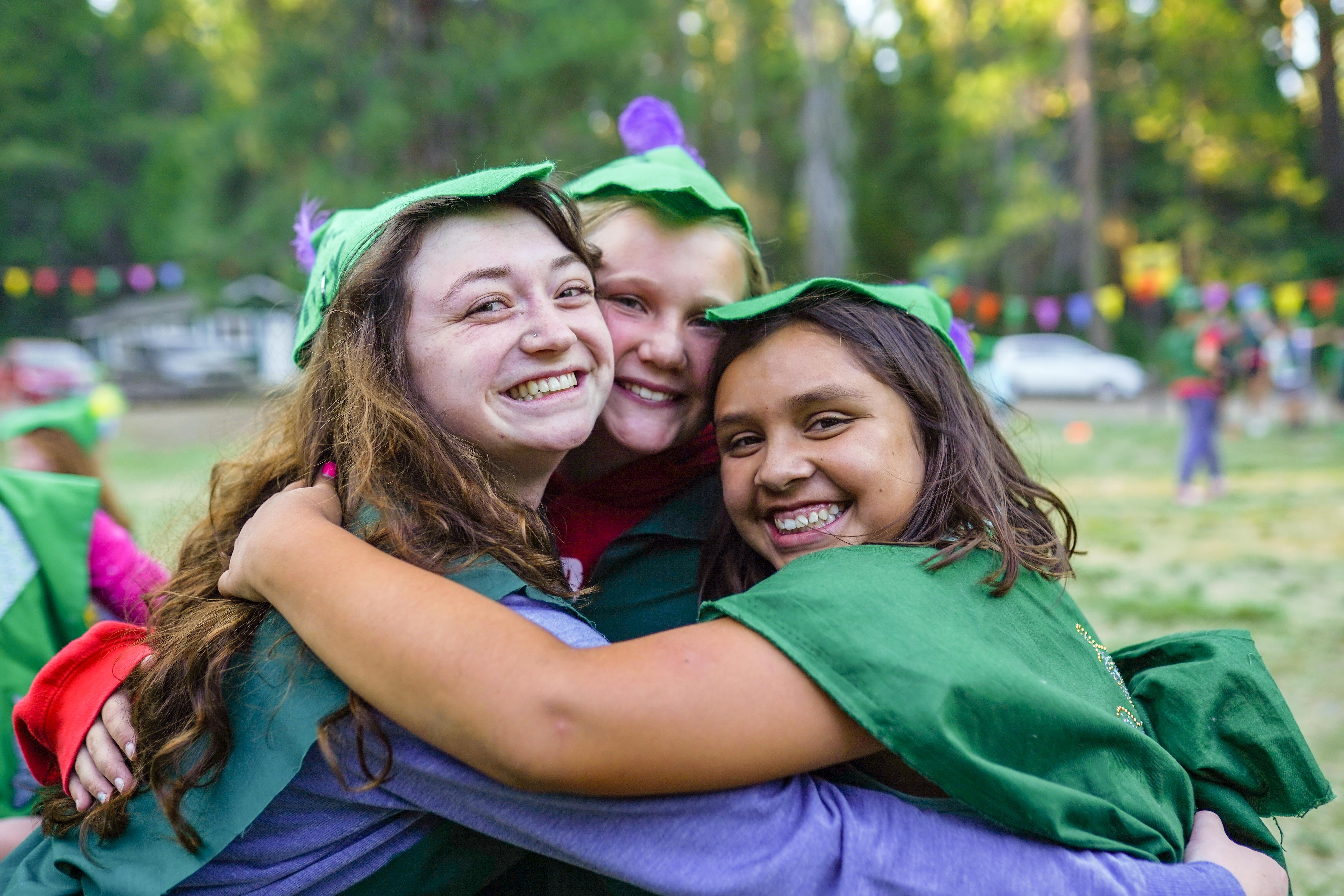 Give Safely Online or Mail a Check
You may donate online through our secure and confidential online portal. If you prefer to mail a check, please include your email address for receipt purposes and mail to:
Calvin Crest Conferences
45800 Calvin Crest Rd
Oakhurst, CA 93644
All donations will go toward general operations unless you designate your gift otherwise. If you are donating to Calvin Crest in memory of or in honor of someone, please include a note with that information, and we will contact the family being honored regarding the donation.
Give a Legacy Gift
If you would like to leave an impact far beyond your life, consider leaving Calvin Crest Conferences in your will or estate plan.
Another option to secure the long-term mission of Calvin Crest Conferences is to name us as a percentage beneficiary of your IRA or other retirement plan assets. These assets can have both income and estate taxes due when given to family members, so many financial professionals suggest giving other assets to family. You may also be considering naming us a beneficiary in a life insurance policy.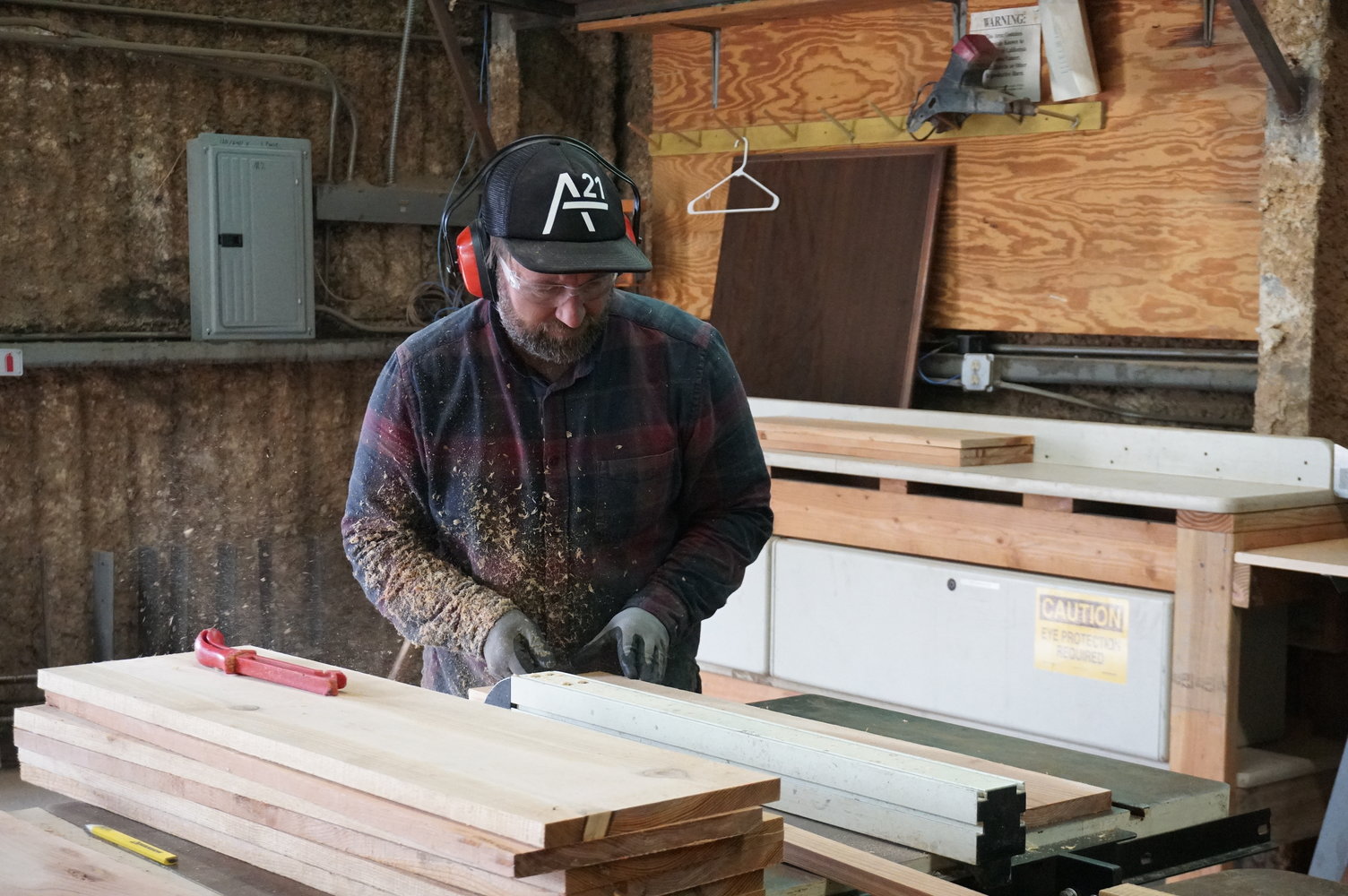 Make an In-Kind Donation
We are often in need of vehicles, tools, and other material needs. Check out our most current needs list by visiting our Current Needs page. If you would like to make an in-kind donation or you know someone who would, please call us at (559) 772-4040 or email: tiffany@calvincrest.com.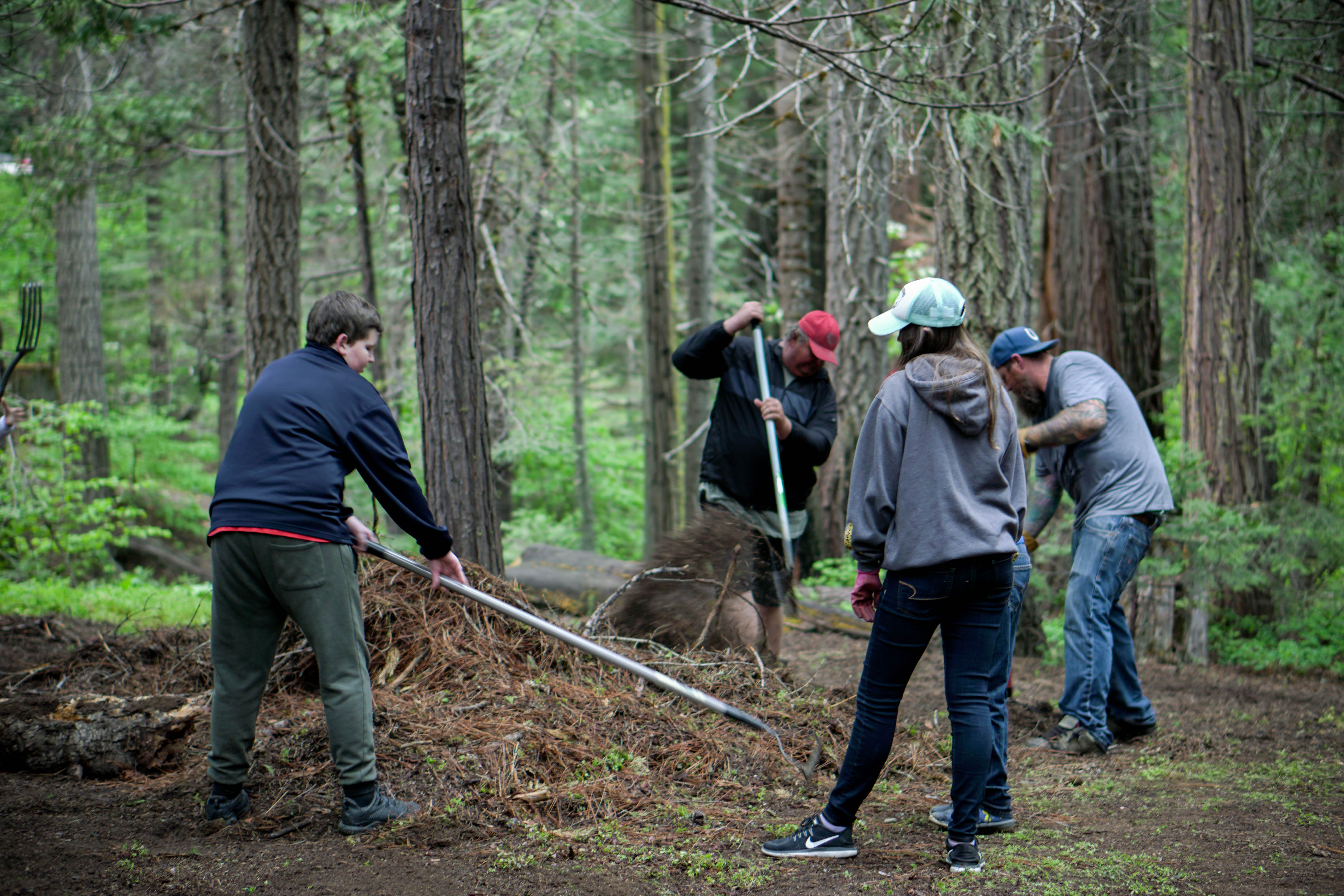 Volunteer
Attend a Work & Worship Weekend
Organize your youth group or work party for a weekend to tackle a project
Volunteer with our maintenance team during the summer
Cut tunics and hats for Sherwood Forest
Offer legal, marketing, or other professional services
Call our office at (559) 772-4040 or email tiffany@calvincrest.com.