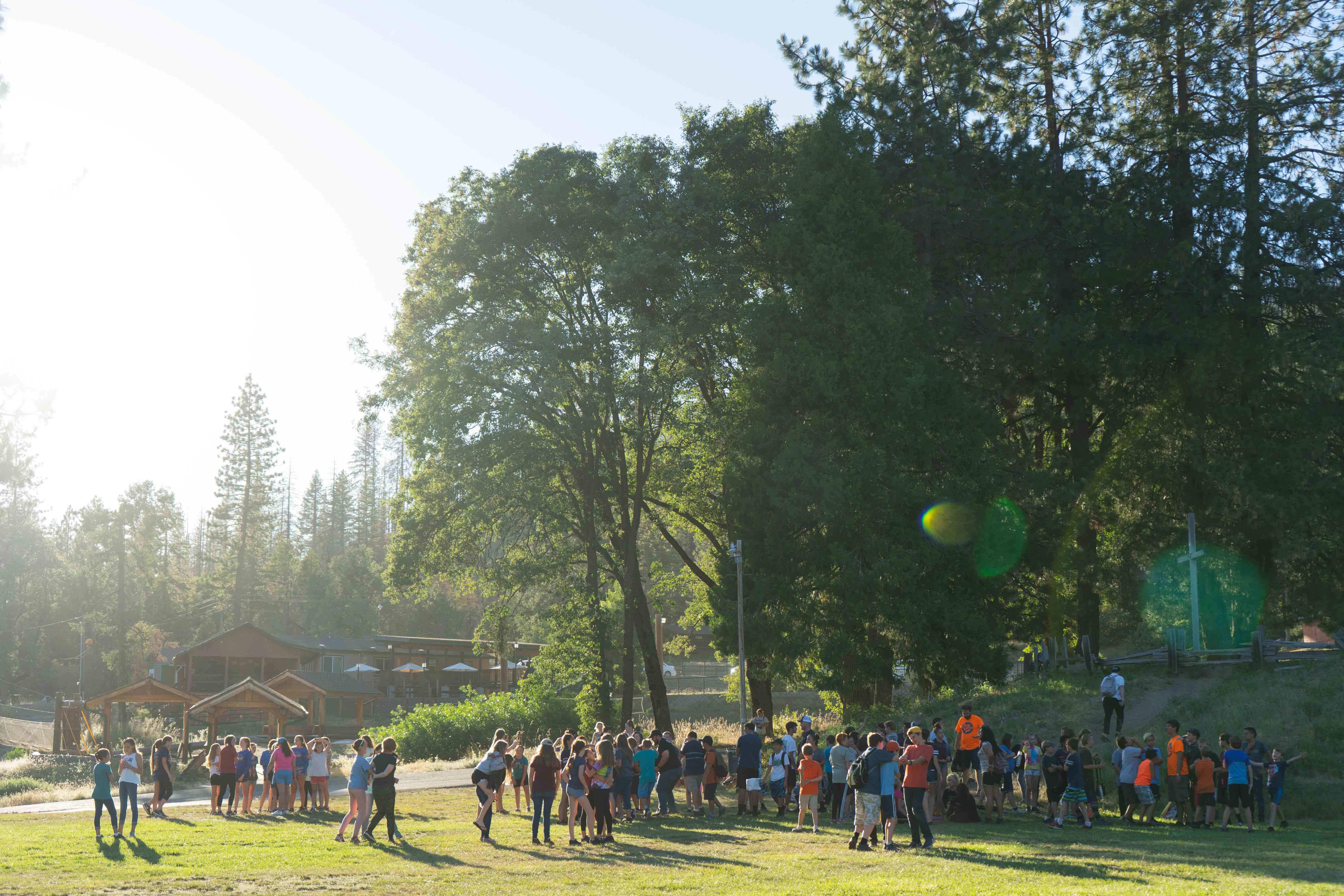 Know Joy.
Tiffany Staman is a pioneering, visionary leader passionate about people, causes, and life-long learning, experienced in serving organizations and was called to lead Calvin Crest into a bright new future. Tiffany was born and raised in Northern Illinois, the youngest of five children. Her spiritual journey began at a very young age, when her mother prayed with her to accept Jesus Christ into her life. At sixteen, she rededicated her life to Christ and felt God undeniably calling her to use her one and only life to serve the Kingdom of God. She earned a bachelor's degree in Youth Ministry from Judson University (Elgin, IL), and spent the next sixteen years in pastoral ministry as a youth pastor, worship & arts pastor, spiritual formation assistant, and lead pastor of a church plant.
In 2005, she decided to pursue a master's degree in Global Leadership from Fuller Seminary (Pasadena, CA). This experience broadened her perspective of leadership and gave her tools to practice incarnational missional living. Born from her passion to help people grow, she founded Breathing Space in 2006 with the mission to provide the space and tools for people to listen and respond to God. She accomplished this mission by facilitating retreats to introduce spiritual disciplines and provide space for people to practice them in camp settings. She enjoys mentoring men and women of all ages, leading retreats, and speaking at conferences. She also consults with staff teams and boards to help them navigate conflict or clarify mission and strategy. Helping individuals and organizations thrive in a healthy culture and accomplish their mission brings her immense joy.
After completing her master's degree, Tiffany began working in the nonprofit sector, where she began learning the critical skills of fund development and non-profit leadership. After several years in organizations that serve the homeless, she accepted the position as the Executive Director of The Pregnancy Care Center of Rockford. In 2018, she achieved the national certification as a Fund-Raising Executive (CFRE) and was named as one of Rockford, Illinois' "Twenty People You Should Know." She then answered the call to be the Executive Director of Calvin Crest.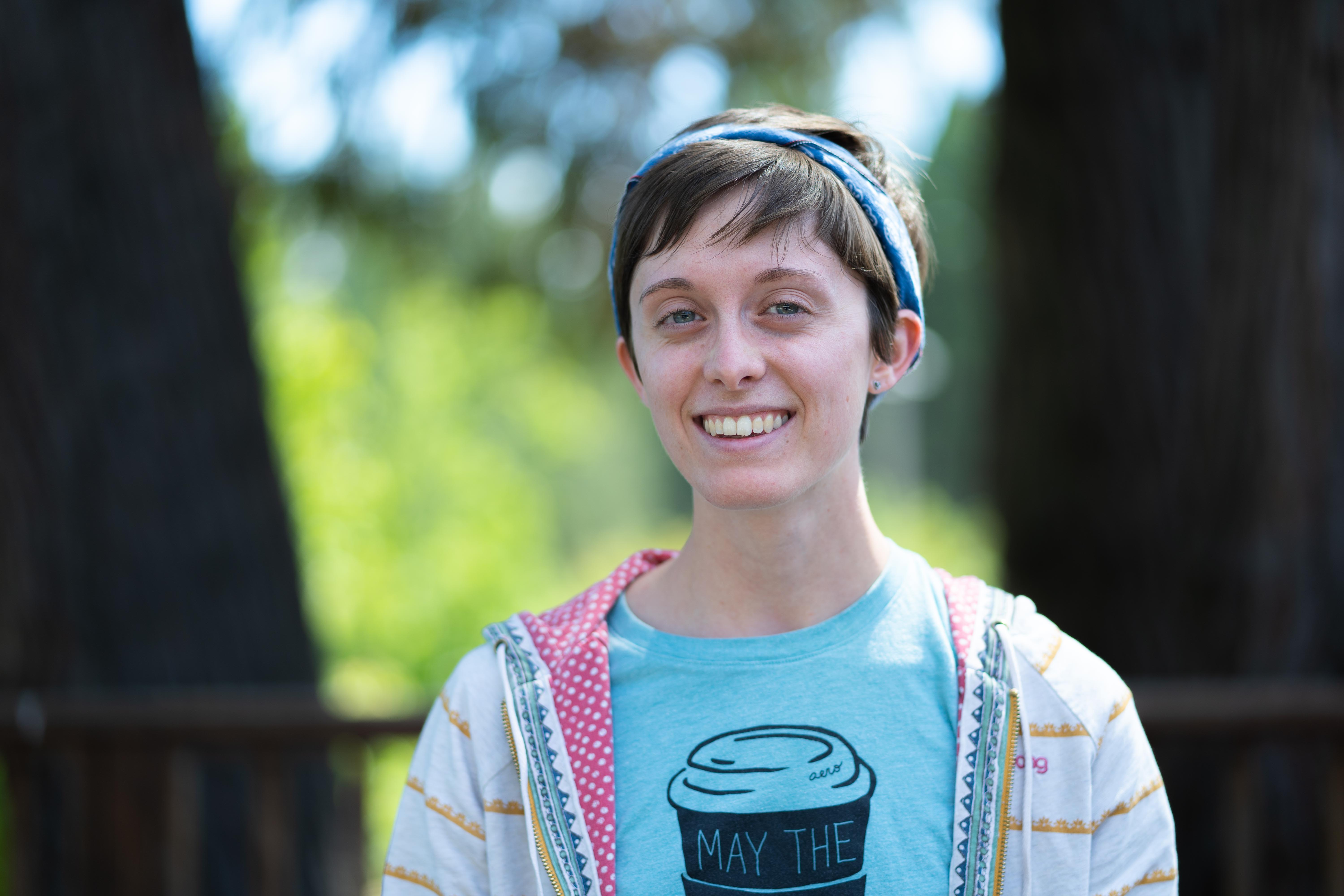 Sarah Pikop
Food Services Shift Supervisor
---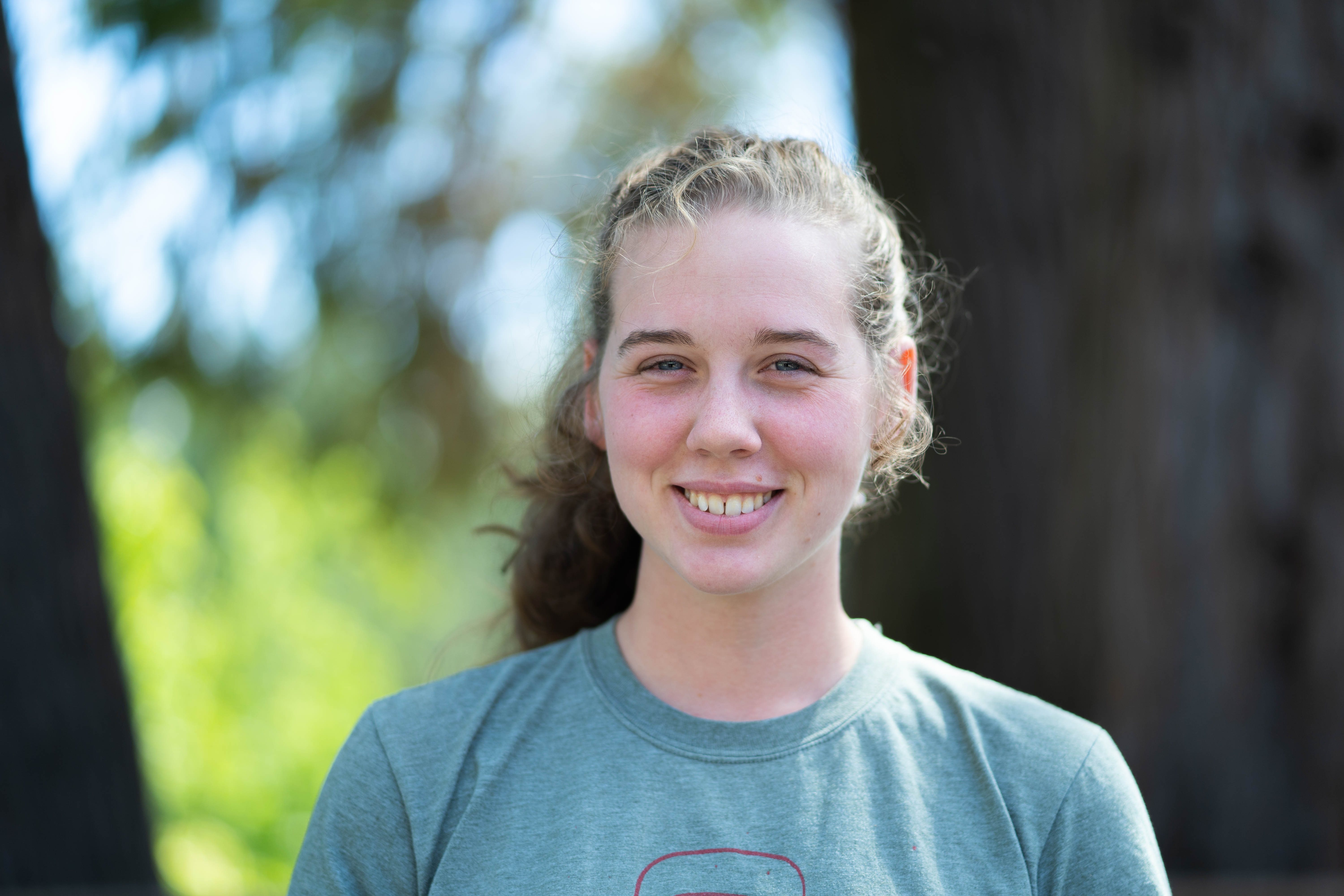 Laurel Samuelson
Accommodations Host
---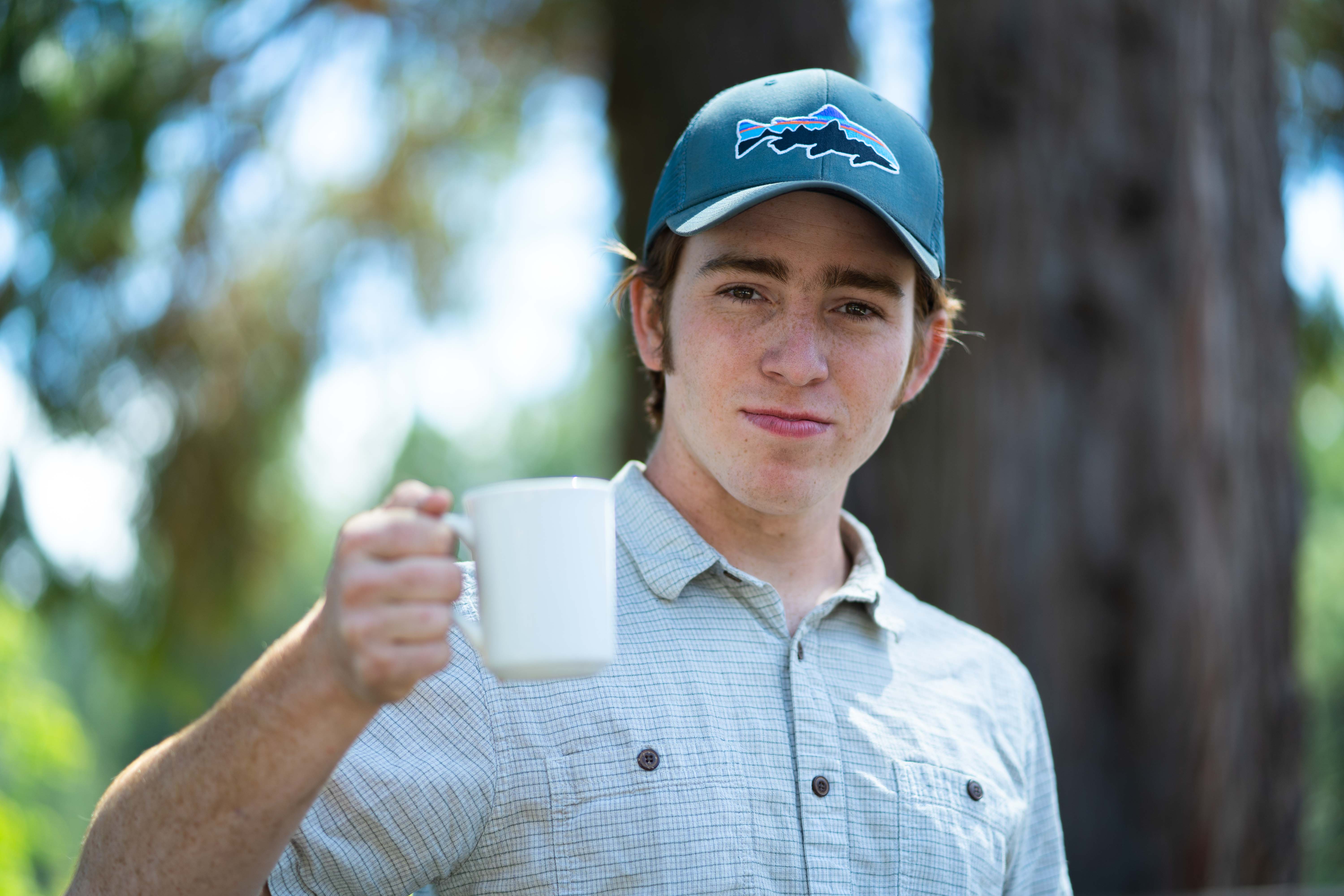 Carson Sloas
Maintenance Associate
---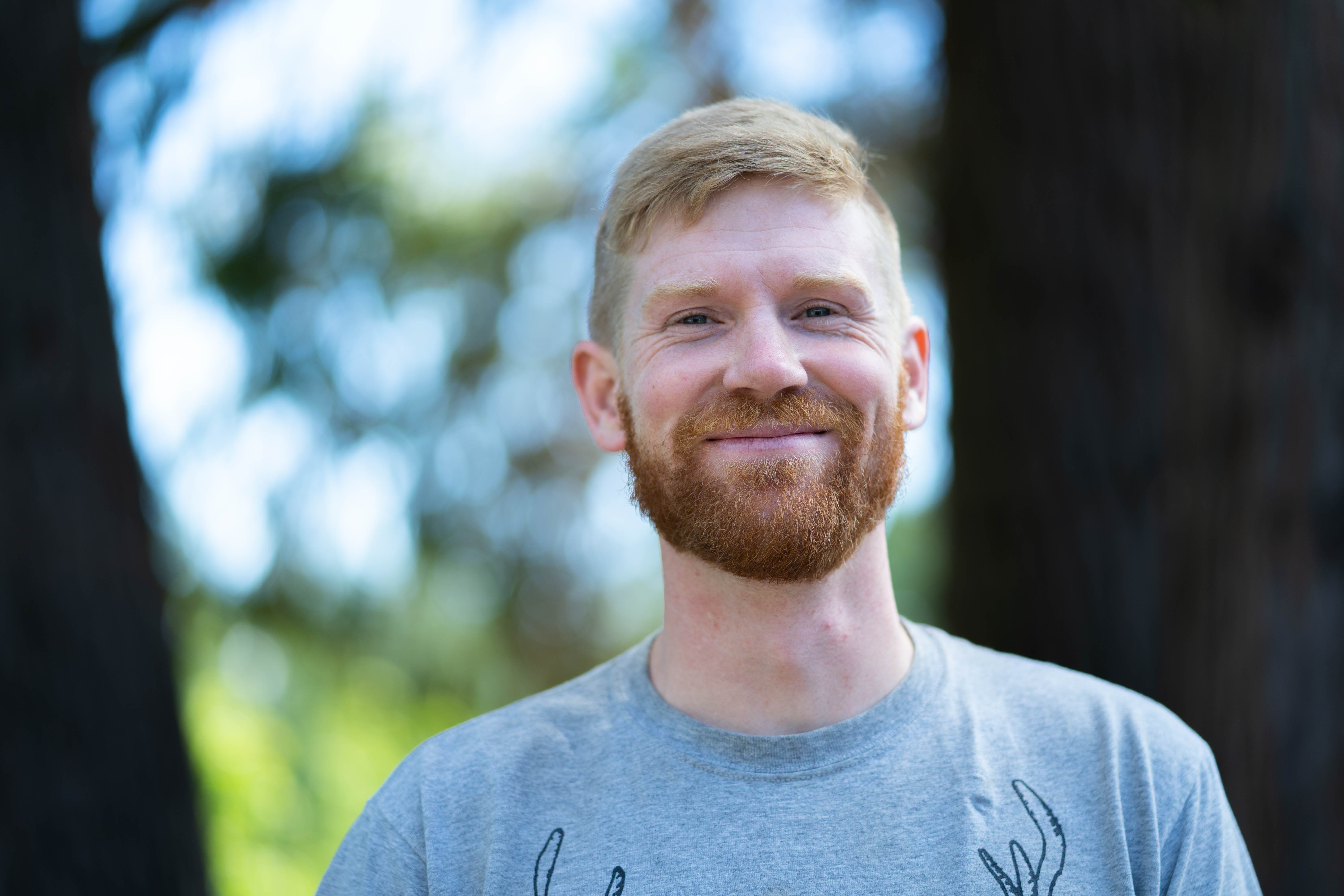 Gifford Samuelson
Groundskeeper
---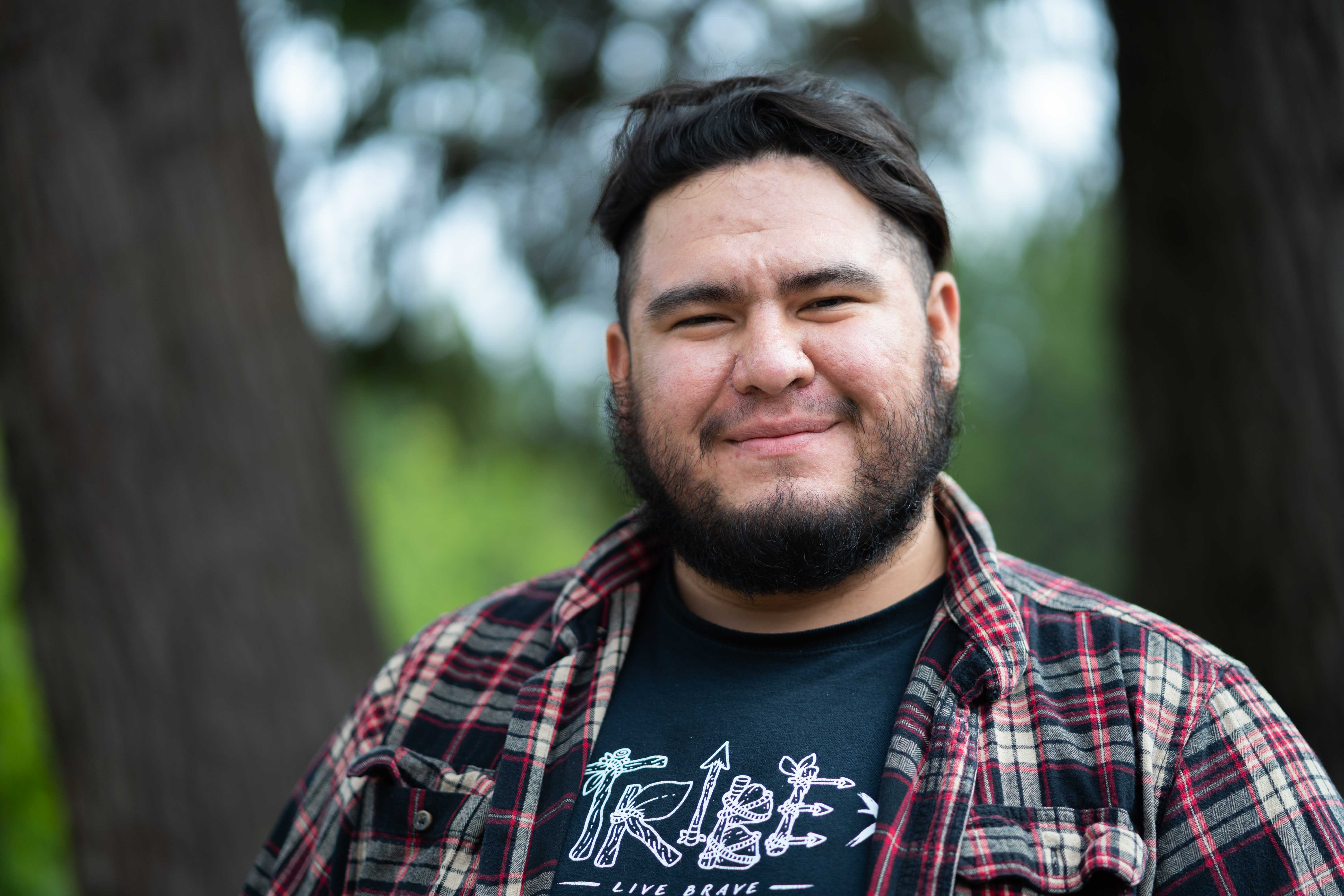 Jireh Ornelas Tavera
Food Services Associate
---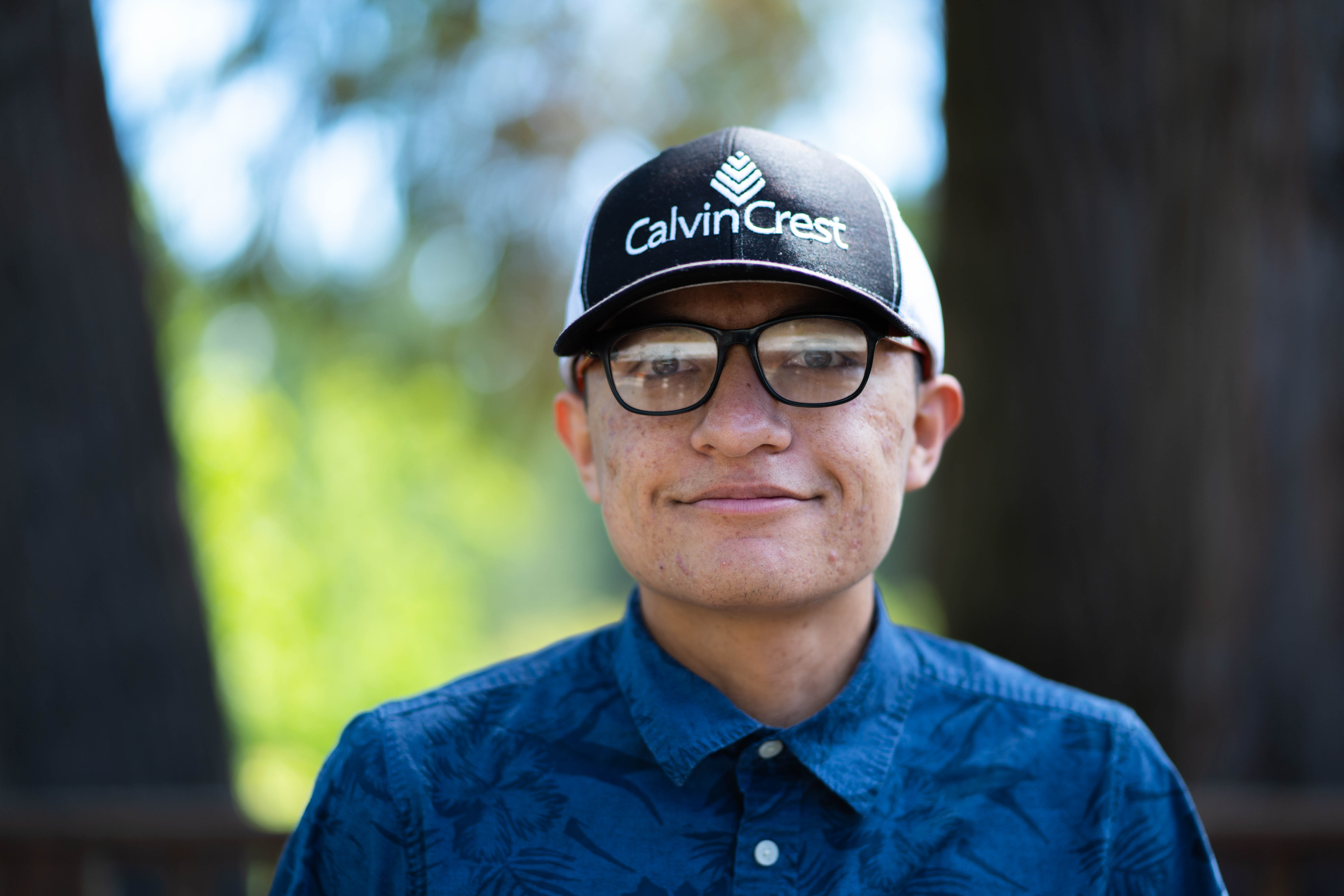 Joel Pena
Food Services Associate
---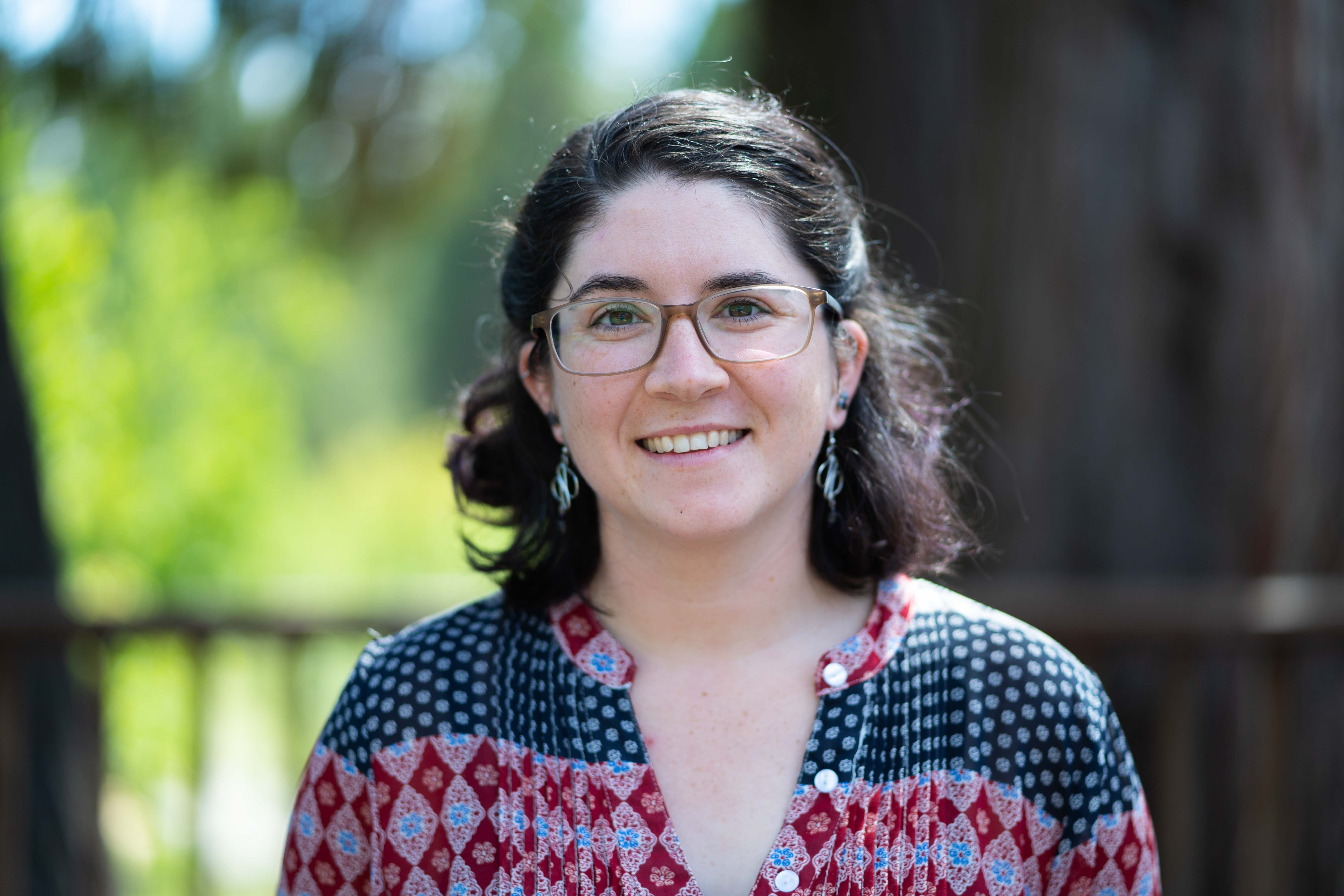 Katie Palmer
Outdoor School Program Specialist
---