Dates: April 20 - 22
Registration is open from February 1 - April 6, 2018.
Women everywhere are welcome to join us as we come together to learn, enjoy community, encourage one another, and celebrate the beauty around us.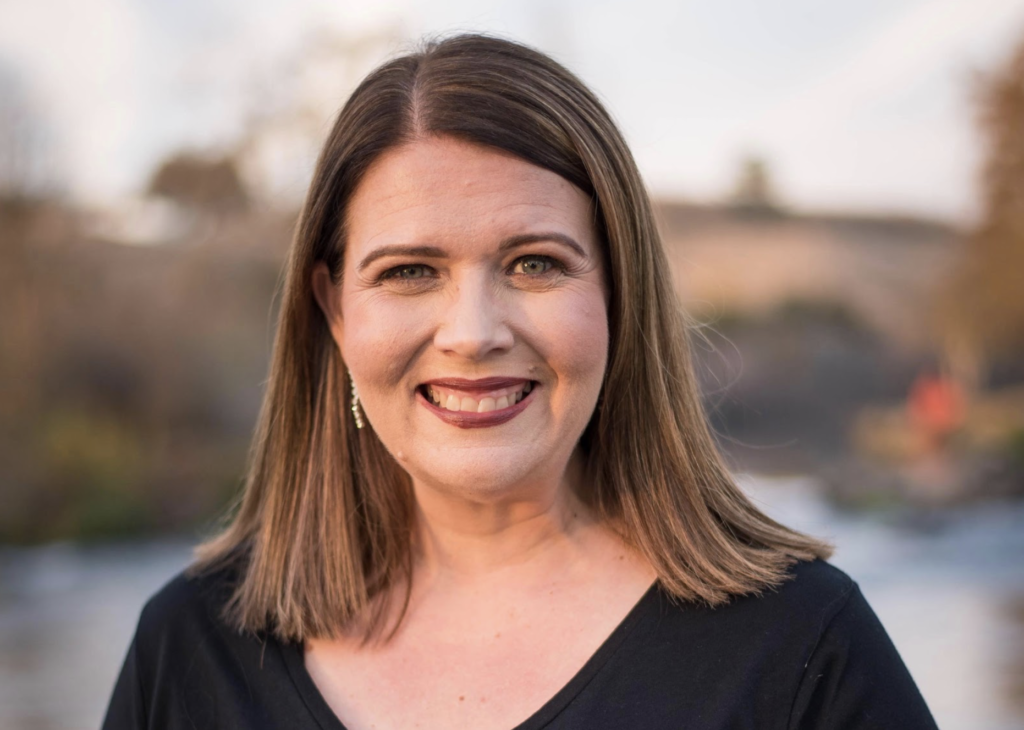 Retreat Speaker – Susan Cape
Susan has more than 20 years of ministry experience specializing in spiritual discipleship, children's ministry, and helping churches develop systems so that guests can learn about and participate in congregational life. She helped launch and develop a large School of Ministry in Southern California, equipping thousands of people to understand how the Lord creates each person to build His kingdom. Susan currently is the Pregnancy Care Center Partnership Relations Director and connects with the community to build a culture of life. She is also pursuing her Doctorate in Strategic Leadership at Regent University. Susan lives in Fresno with her husband, Billy, and their three sons. In 2017, she and her sons joined taekwondo and have achieved great success while staying healthy as a family. Susan has been promoted six times and hopes to achieve her black belt within two years.
Theme – Faith, Hope, Love
"So now faith, hope, and love abide, these three; but the greatest of these is love" (1 Corinthians 13:13, ESV).
We look forward to diving deep into the ways faith, hope, and love are connected and how love can lead us in all aspects of our lives. We hope you will join us as we learn and grow during this retreat.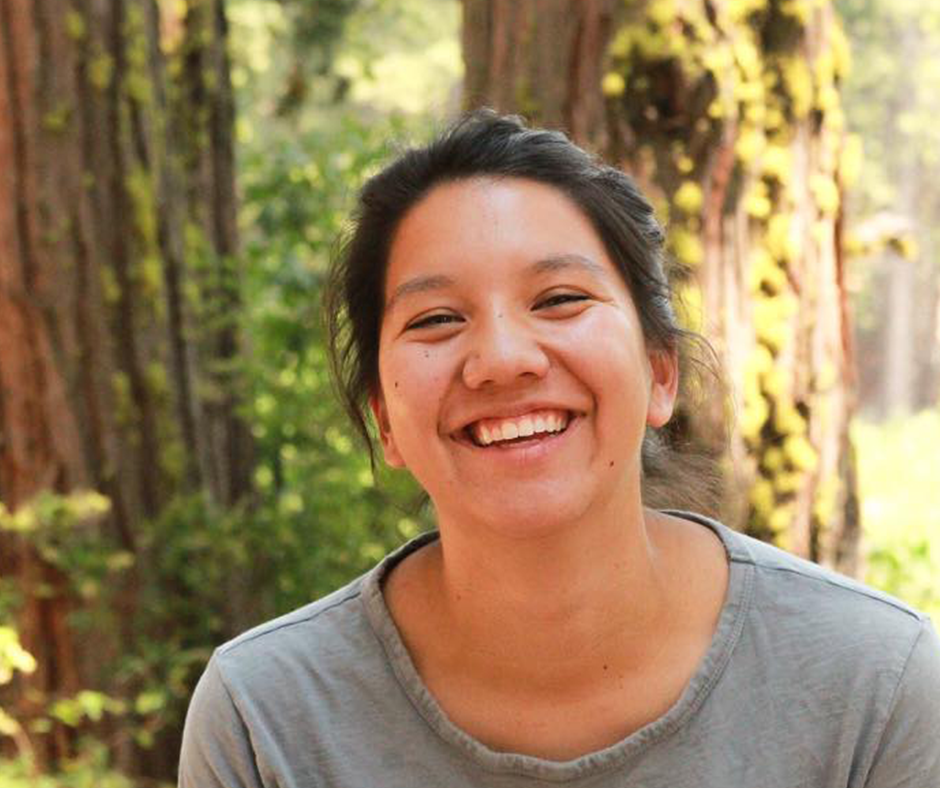 Worship Leader – Madi Beard
Madi has been coming to Calvin Crest since the fourth grade. Many of her summers were spent in Sherwood Forest—first as as a camper and then as a Fine Feathered Friend. As a summer staffer, Madi also worked with the Outpost and Assistant In Mission (AIM) summer programs. Madi is currently studying Art, with an emphasis in Ceramics, at Fresno State and works at Hi Top Coffee in Fresno, CA. Madi's Sherwood name is "You are Madisonshine my only sunshine, you make me happy when skies are gray," and her Outpost name is "Shiney Otter."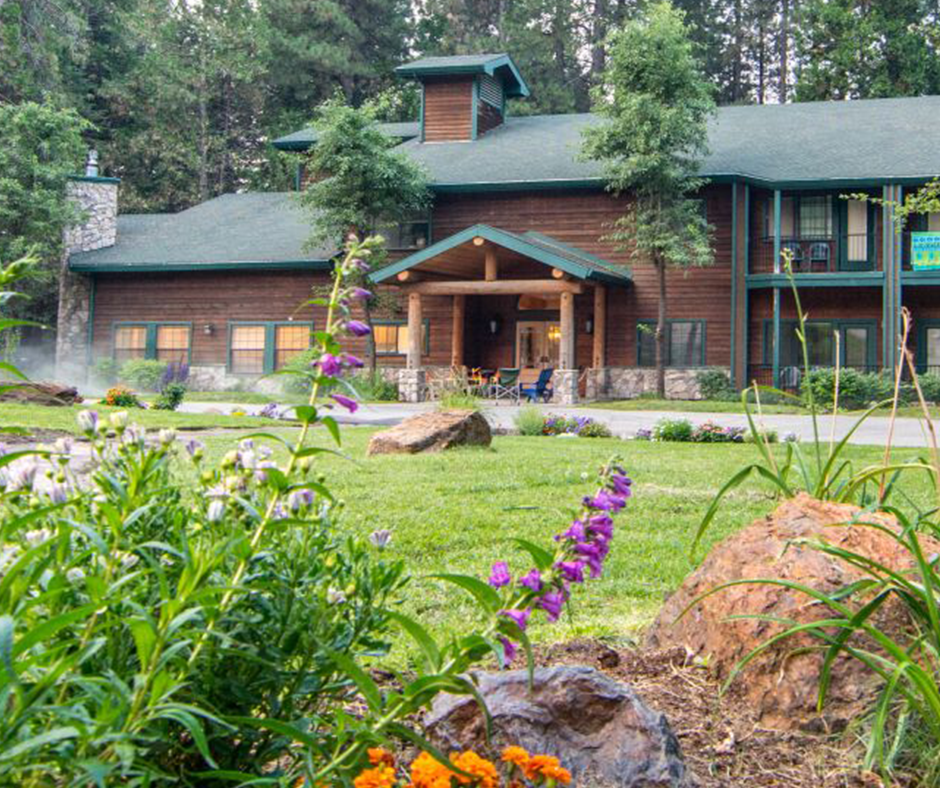 Lodging Options and Rates
Cedar Lodge: Our hotel-style Cedar Lodge has 22 rooms with private baths. Each room sleeps 2-3 guests. Bed and bath linens are provided. Single occupancy not available.
Mountain View: Mountain View has 12 cabins with 22 carpeted cabin-suites. Each suite has two bunk beds and a private bath. Doors between the suites can be opened or closed depending on preference. Minimum occupancy per suite is 2 guests. Our newest cabins are disability accessible and have four bunk beds per cabin. Guests provide their own bed and bath linens. Single occupancy not available.
Cedar Lodge: $199 | Mountain View: $149 | Day Rate: $80
Rates are per person and include 2 nights' lodging, 5 meals, 4 chapel times, recreational activities, and a favorite feature–gourmet Sunday brunch.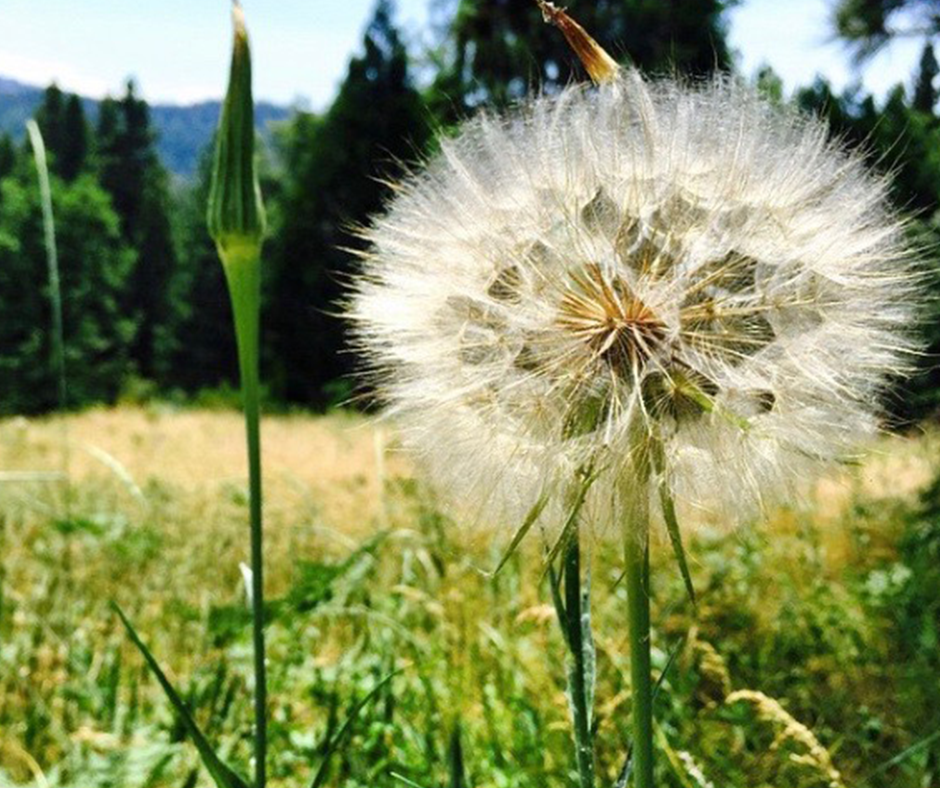 Weekend Details
Check In–Friday 4:00 – 6:00 PM with dinner served at 6:00 PM.
Check Out–The retreat concludes Sunday at noon after brunch.
Cancellation Policy
If a guest cancels their registration prior to two weeks before the start of the retreat, they will be issued a refund for all but their non-refundable deposit. cancellations made with two weeks of the start of camp cannot be guaranteed a full refund.