The Calvin Crest Alumni campaign exists to bring former campers, counselors, and staff members back into relationship with one another. Our hope is that former attendants had an enriching experience and wish to reconnect with our ministry. Feel free to reach out to a member of the Calvin Crest Alumni team as they would love to correspond with you.
We invite you to re-engage with what God is doing at Calvin Crest.
If you had a positive experience as either a camper, a counselor, or staff member, we encourage you to fill out our alumni database form. By filling out the alumni database form, you will have the opportunity to reconnect with others and receive our communications.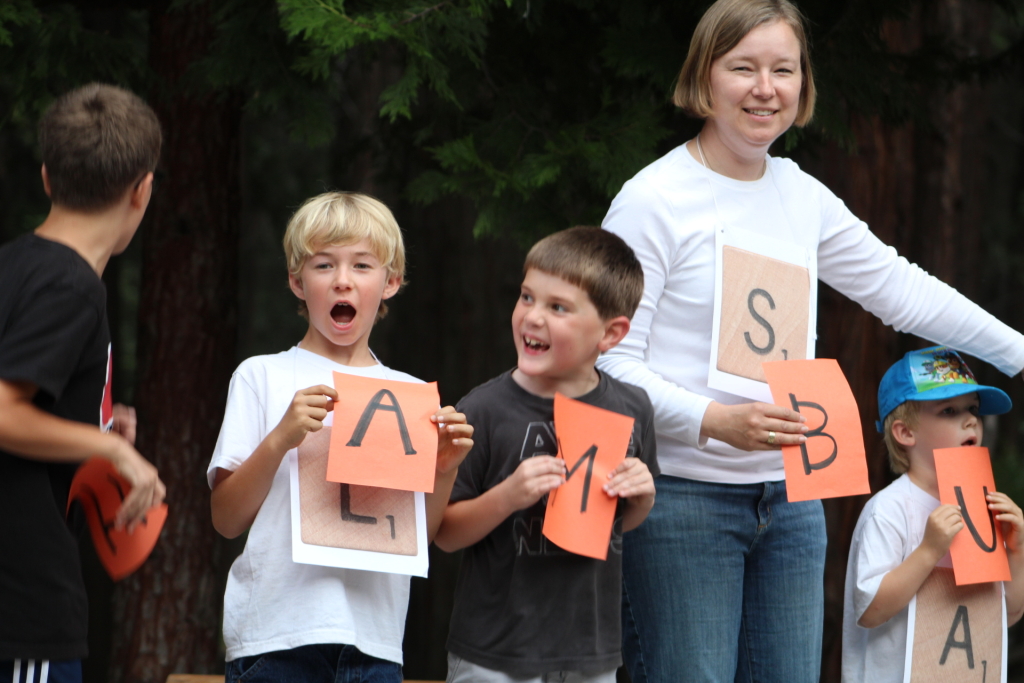 About our Alumni Outreach Team